This 'Grey's Anatomy' star is pregnant and we're dying to know if her character will be too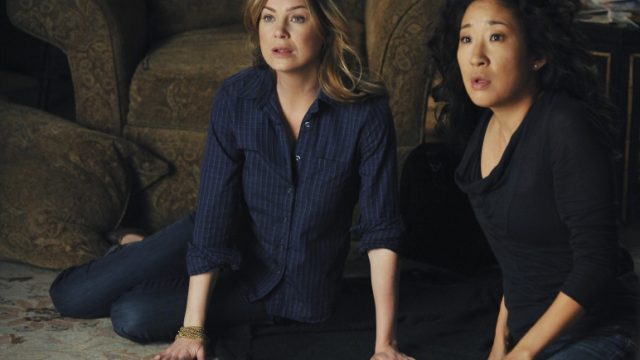 In MAJOR news for Grey's Anatomy fans (aka every single one of us, TBH), it's official: Caterina Scorsone, aka Amelia Shepherd, is pregnant. And we're so happy for her! The star remains a total and complete fave, and she looks *so* happy. She's definitely got that pregnancy glow down.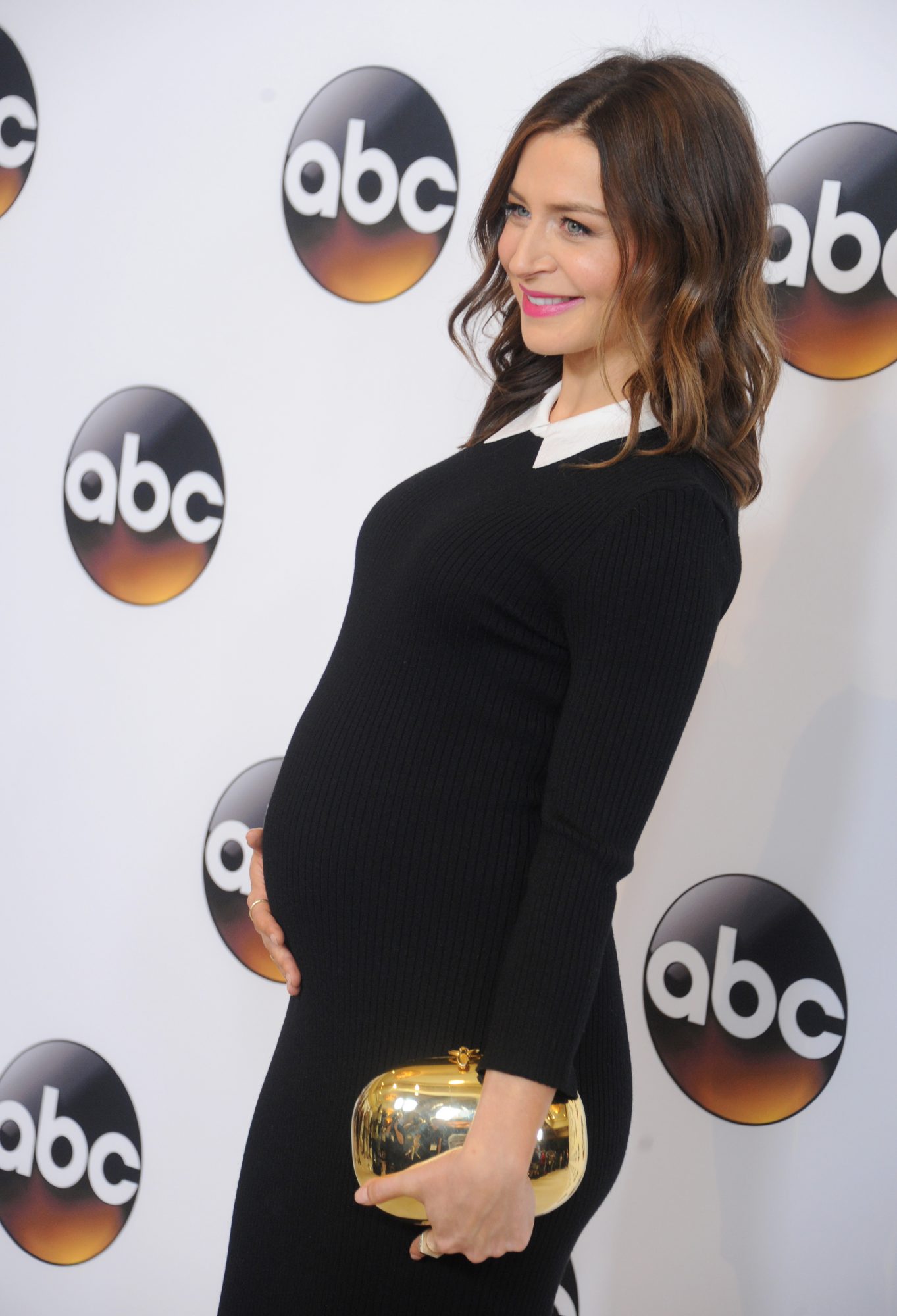 Of course, there's one question we all want an answer to.
Does this mean we're getting an Amelia/Owen baby?!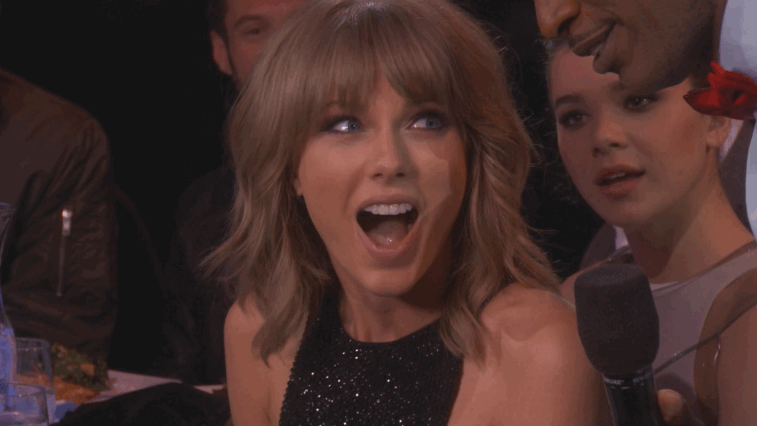 Fans are *begging* for the answer to be a yes.
false false
https://twitter.com/udfredirect/status/761377107876294656
Scorsone's big reveal
"We're picking up the season immediately after we left off, which was the wedding where Amelia was not pregnant… [there'll be] very fancy footwork for the director of photography."
Scorsone gave PEOPLE the inside scoop, saying we're not getting an Amelia/Owen baby. At least not now. The mom of one is so excited for her pregnancy (and we're so thrilled for her!), but it seems that while Scorsone is pregnant, Amelia will remain 100% not pregnant. It's sad, because we know they'd have the *cutest* little monsters, but we also get that Amelia is totally committed to her career, and that having a baby is a big decision.
Either way, we'll still be 100% obsessed with the all-too-relatable perfection that is Amelia Shepherd.