This French volcanic facial spray will make you feel like Coco Chanel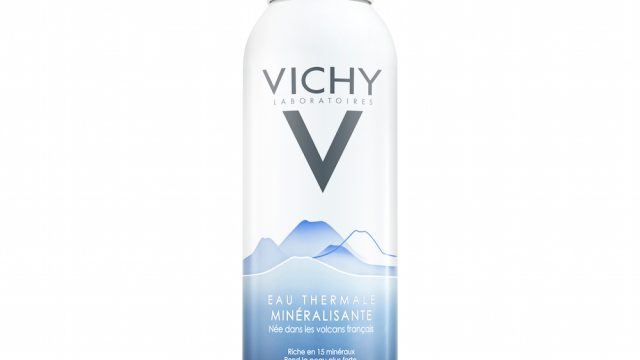 Everyone wants to channel the lady who made the phrase "A girl should be two things: classy and fabulous" infamous, and there's a very simple way to do just that. Legend has it that Coco Chanel used to carry a certain spray around in her purse. And no, it wasn't a vial of Chanel No. 5. Actually, it's something better — and by "better," we really mean "more affordable."
Vichy's Mineralizing Thermal Water was the spray of Coco's choice, and now it can be yours too. It's essentially a water spray that is packed with things that'll nourish your skin. The spray has hydrating, anti-inflammatory and healing properties. What it doesn't have? Fragrance, alcohol, preservatives or parabens.
This is something you can spray on whenever your face feels dry, dirty or stressed out, and we think it's the perfect thing to stash in a gym bag or travel satchel. It's infused with mineralizing water from the French Alps, which makes it feel really ~fancy.~
What's not so fancy? The price tag, which is totally reasonable. You can snag a travel-sized version for under $10, and the full size will only run you $15. Interested in getting one for your classy, fabulous self? It's available right here!