This famous colorist just launched his own line, making it easier to get unicorn hair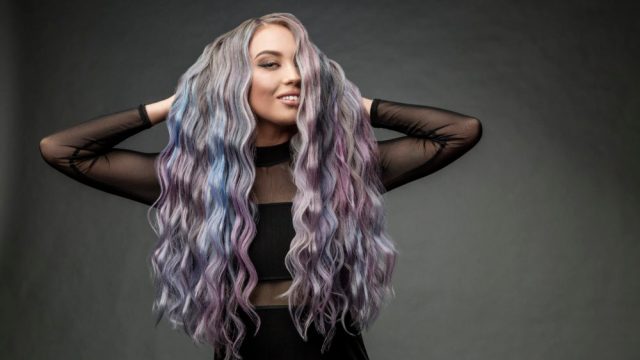 If you're on a budget but feeling in the mood to trade in your current hair color for something more daring, the world is now your oyster. Achieving cool hair colors will now be much easier thanks to the celebrity stylist Guy Tang, who is releasing a new line of pre-mixed hair dye in his custom bold colors.
If you're familiar with the wild glow-in-the-dark hair trend, or you've found yourself scrolling through an Instagram rabbit-hole of luxurious rose gold and metallic hair colors, then you're familiar with his work. Rather than hoarding his wealth of knowledge to himself, or exclusively providing it to high-end clients, Tang started a Youtube channel educating followers about proper hair dying techniques, more specifically, how to achieve those bright and bold colors.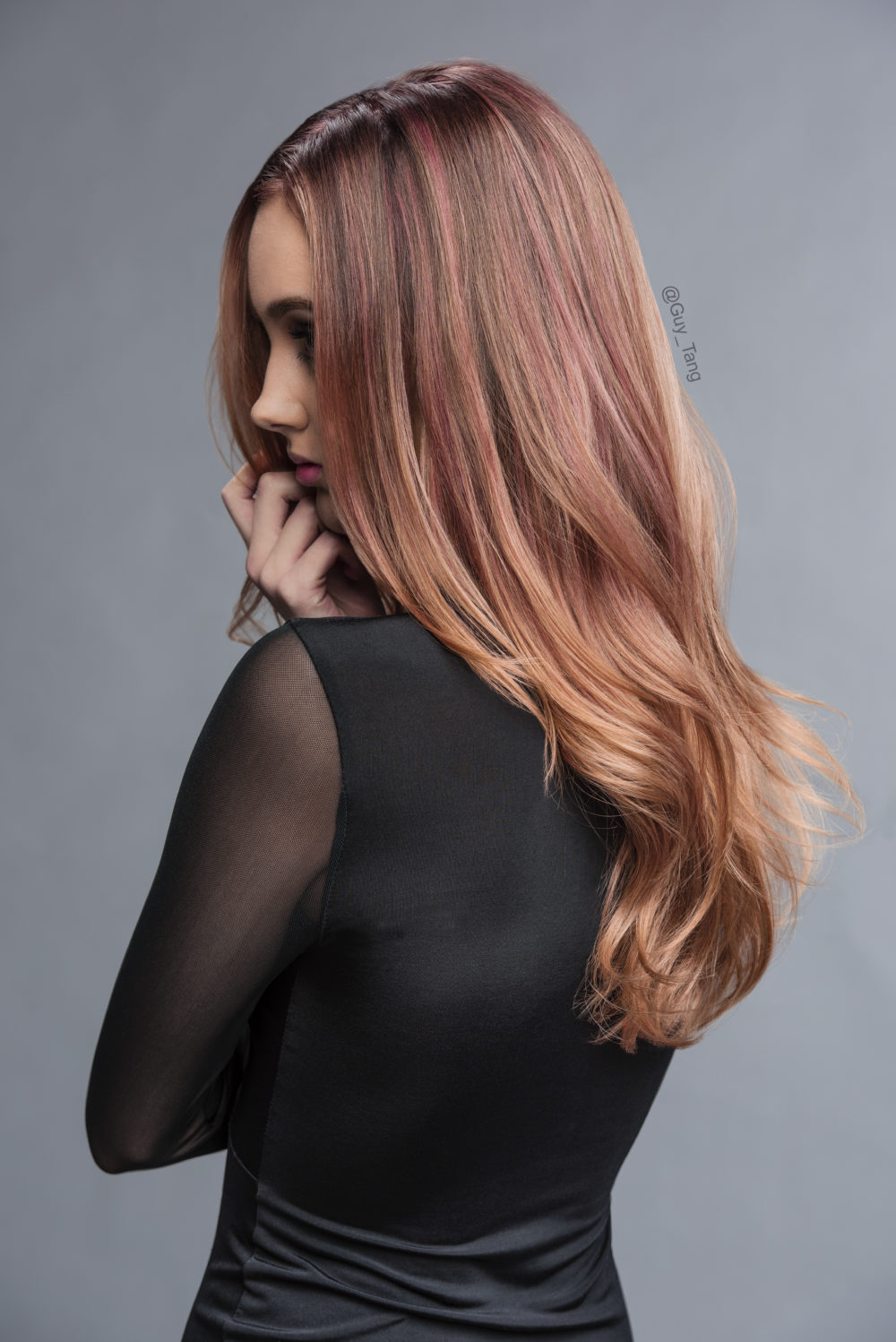 As a true gift to his followers, Tang is releasing a line of his popular bold colors through his website, titled #MyIdentity.
These beautiful shades will enable your stylist to easily create the most demanding hair color trends of the season that are perfect for you!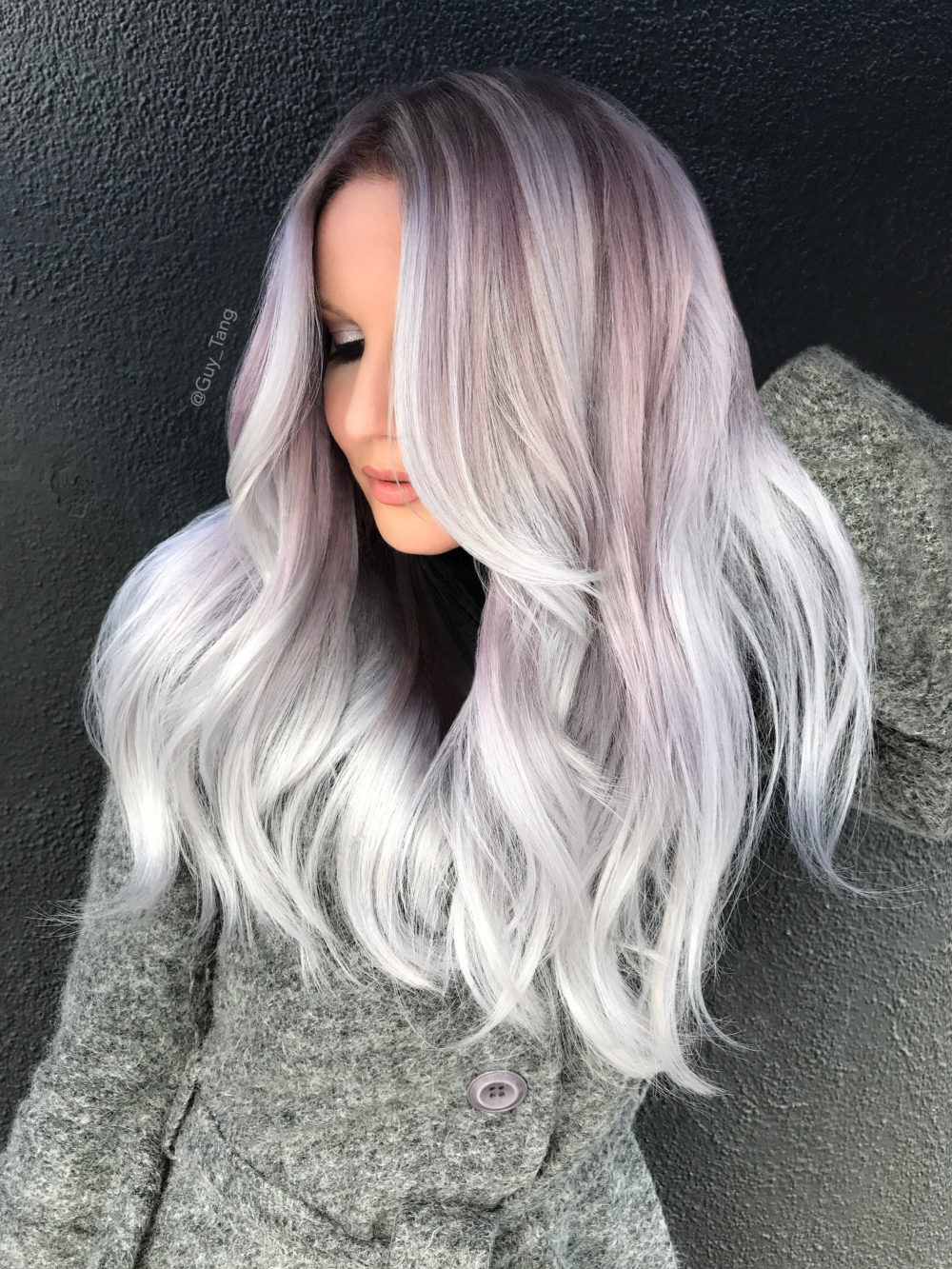 The newly released line includes a selection of permanent hair color, demi-permanent hair color, as well as developers and lighteners.
The best part is most of it costs under $10 per product! All you have to do is ask your hairstylist for your fave #mydentity color!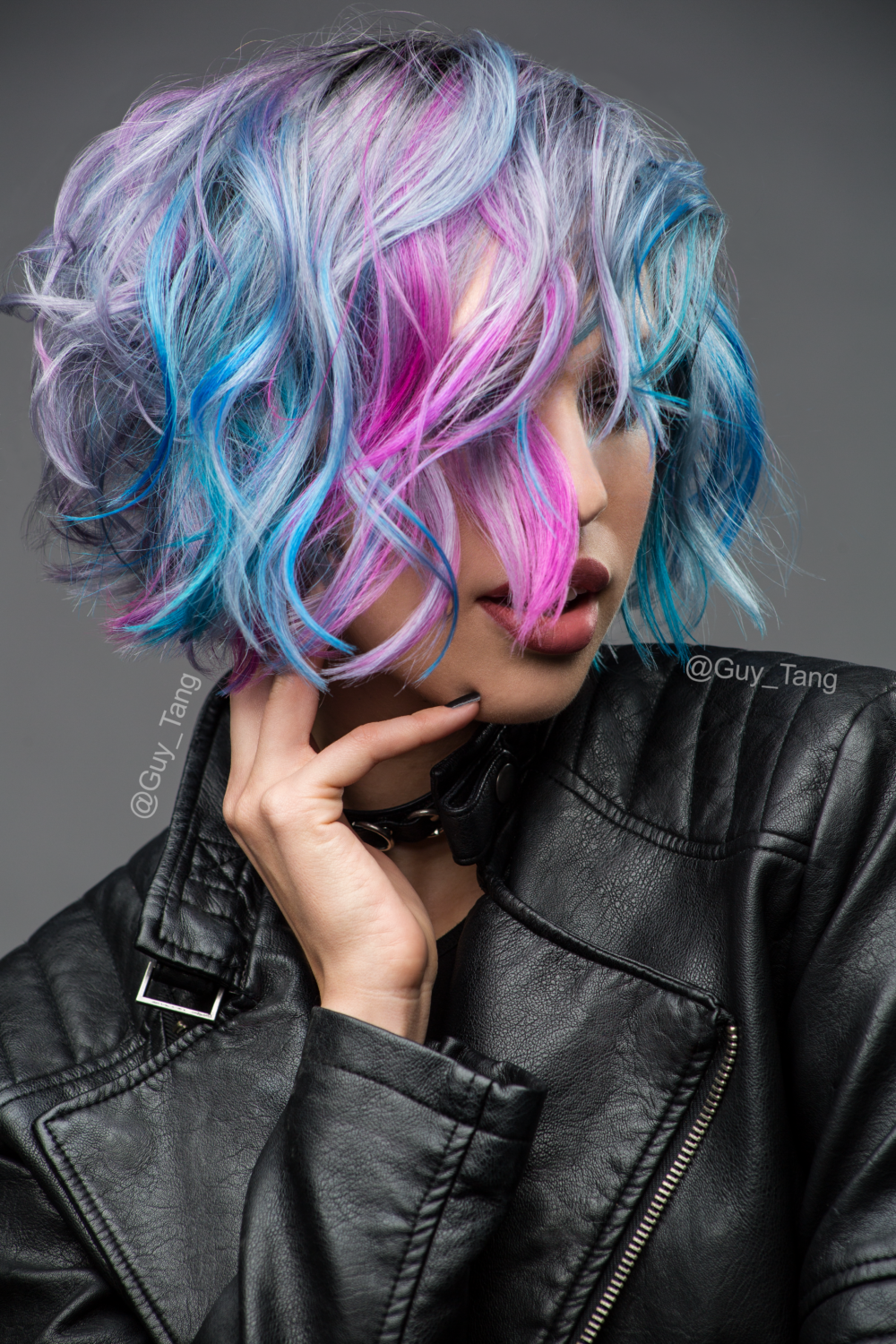 In a press release shared with HelloGiggles, Tang shared his vision for the line, saying,
"I wanted to create a #hairbestie family that empowers and enables all of us to find our #myidentity, because when you know who you are, you have the courage to do anything you dream of."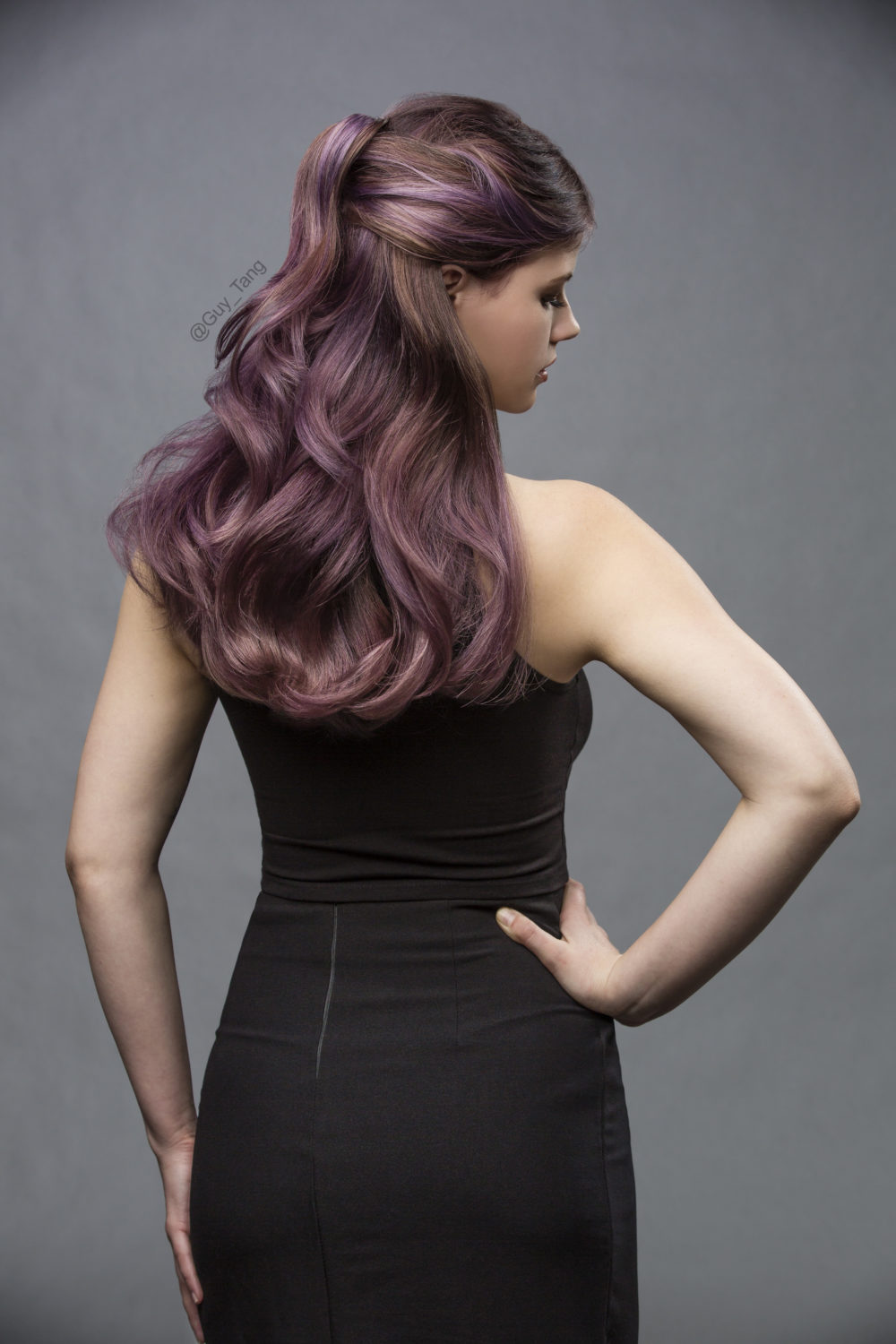 You can peep the #MyIdentity line on his website, and see if any of the colors fit #youridentity.