This Elvira photography book is the ultimate celebration of the Queen of Halloween
If you're the type that gets their wardrobe inspo from Wednesday Addams rather than Gigi Hadid, chances are you also list Elvira as one of your spooky style icons. The horror movie hostess, brought to life by Cassandra Peterson, has been blessing (or cursing) us with her frightening fierceness for the past 35 years. To celebrate her career milestone, Peterson sorted through her own Elvira pictorial stash to create an incredible coffee table book — which she naturally refers to as a "coffin table book."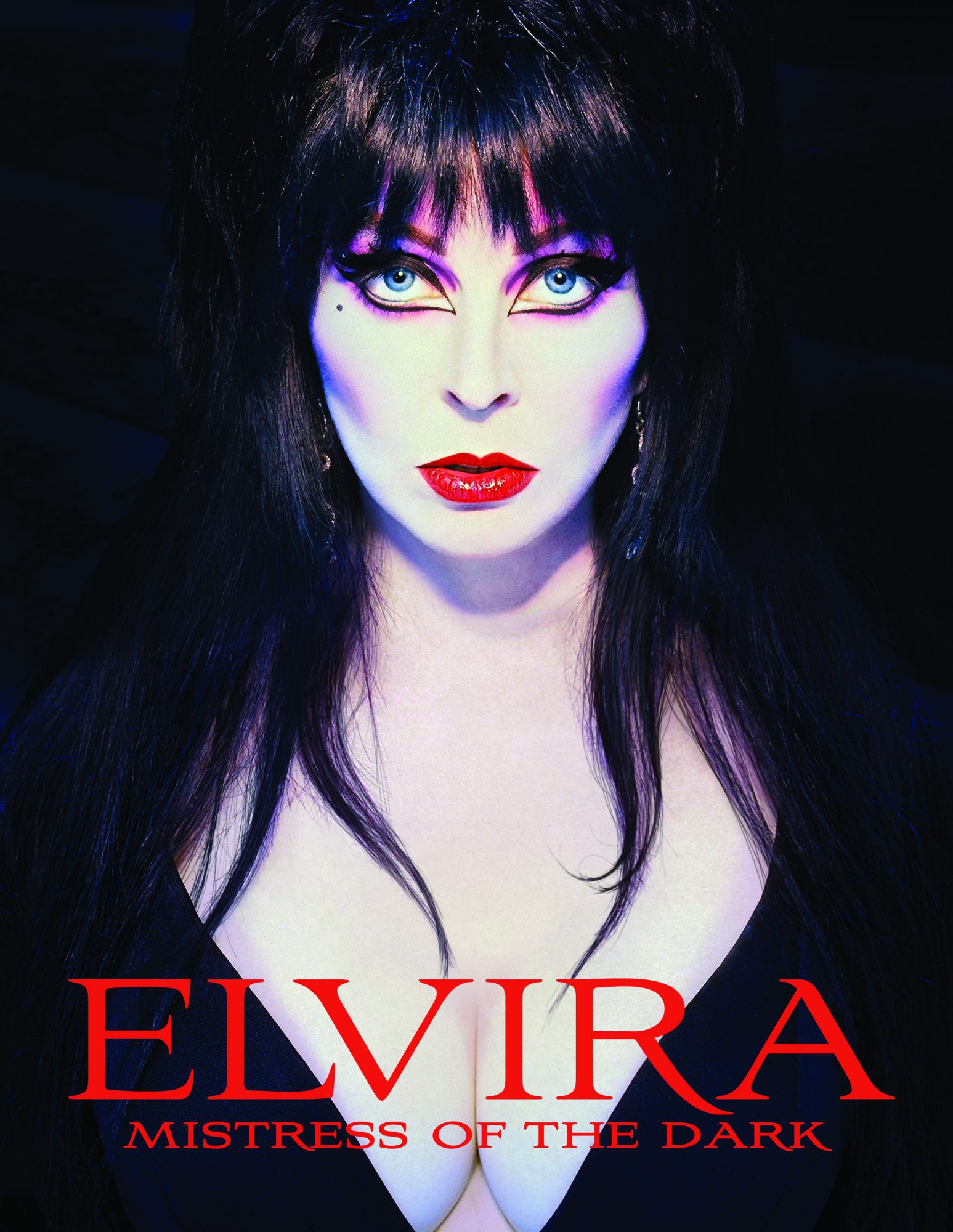 The 240-page hardcover book is filled with over 300 photographs, some never having even seen the light of Internet day.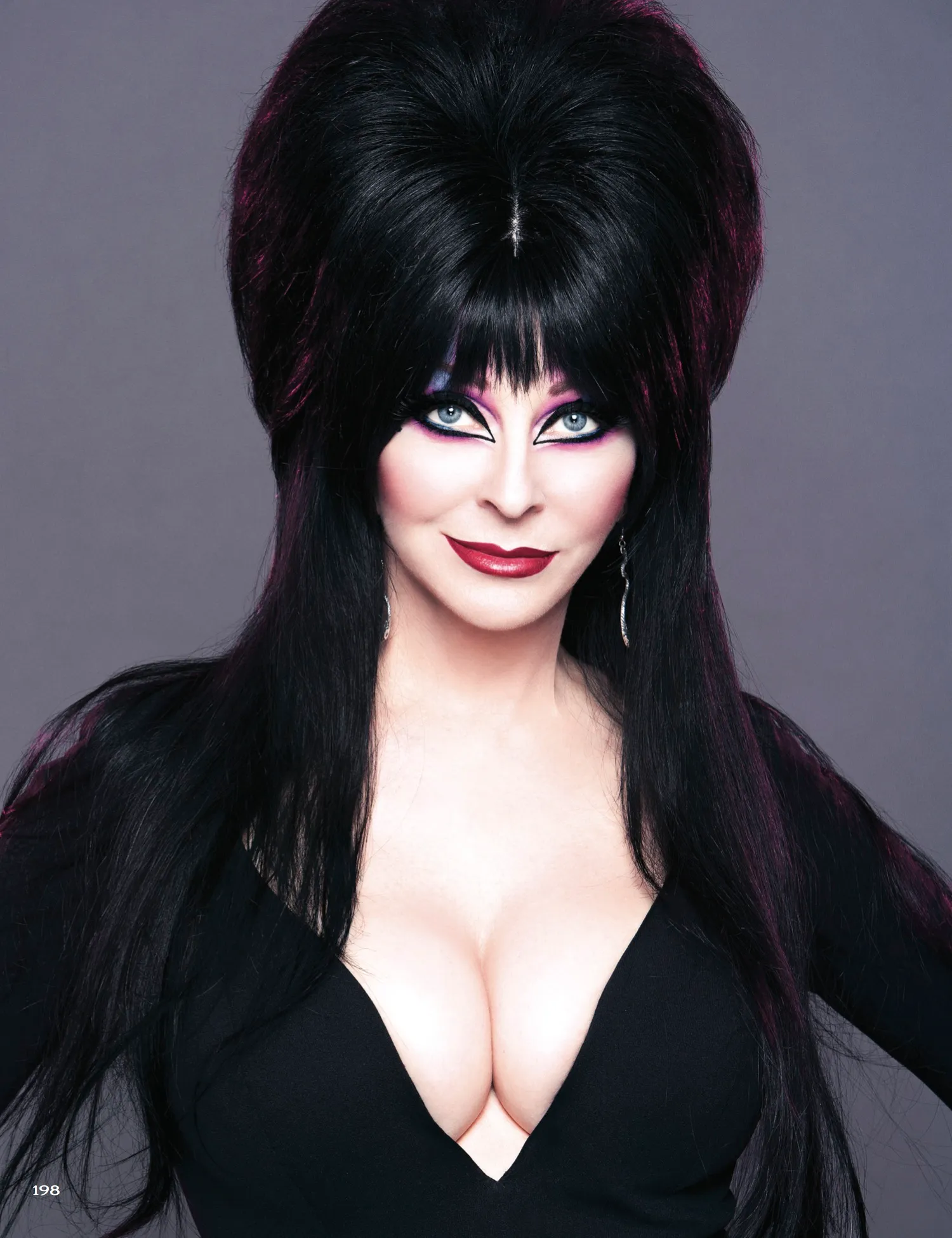 There are scenes from her films, such as the 1988 cult classic Elvira, Mistress of the Dark, images from a late '90s calendar (featuring Elvira sitting in an Easter basket), as well as photos from a shoot Peterson did when she was seven months pregnant with her daughter.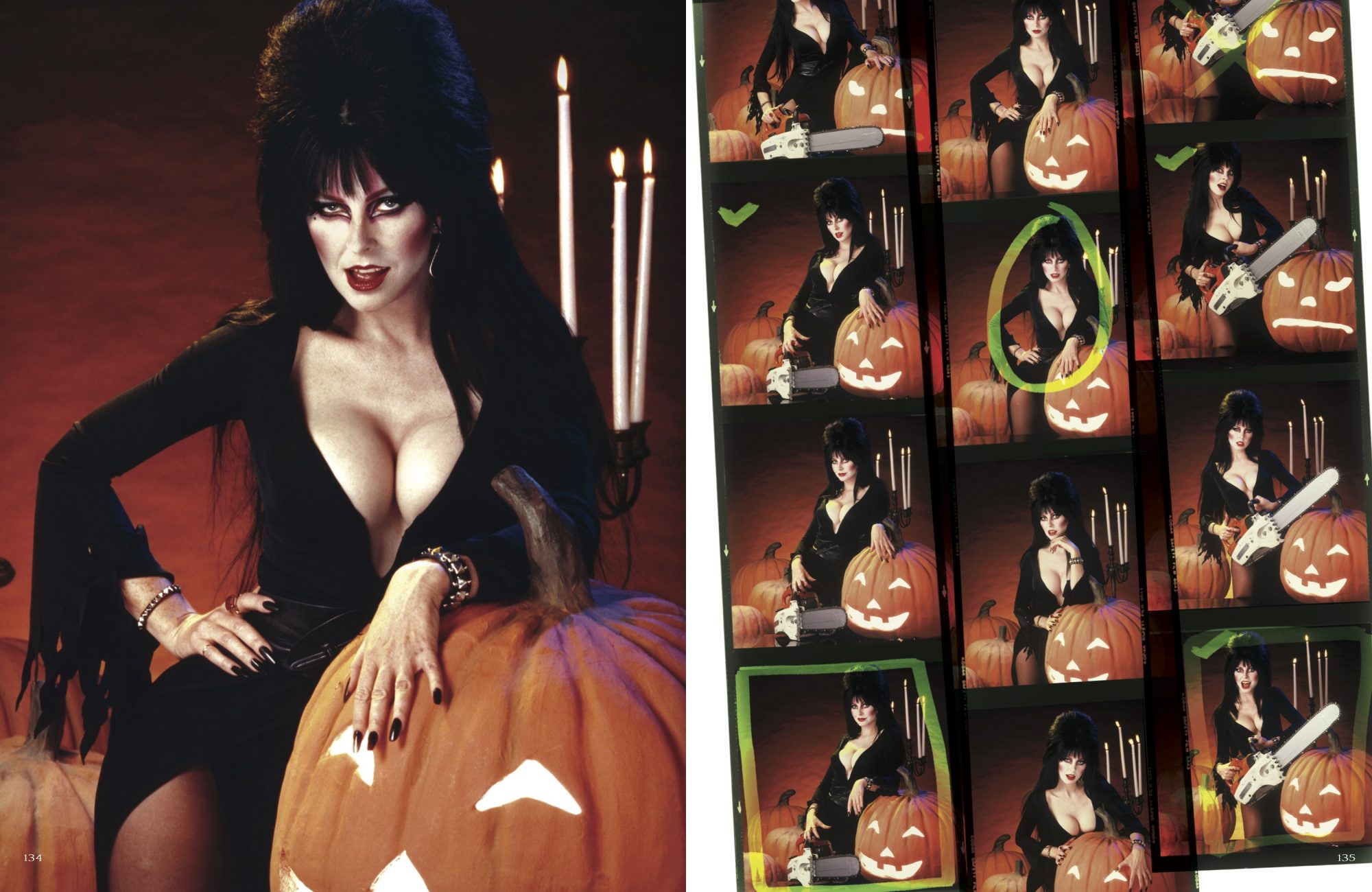 In an interview with Daily Grindhouse, Peterson spilled the tea on some of the photoshoots, including one which had a black cat as Elvira's co-star.
"It was the perfect photo and now they would just say, 'Just get a picture of a black cat and you Photoshop it in' or whatever but no, hello, that was not happening back then! We did everything in real time and there was no Photoshop!, she explained.
"I swear we must have taken a thousand pictures and I think I had about 10 or 12 cat scratches on my hands by the time we got done. She was not so excited about doing a photo session! Cats really aren't, you know?"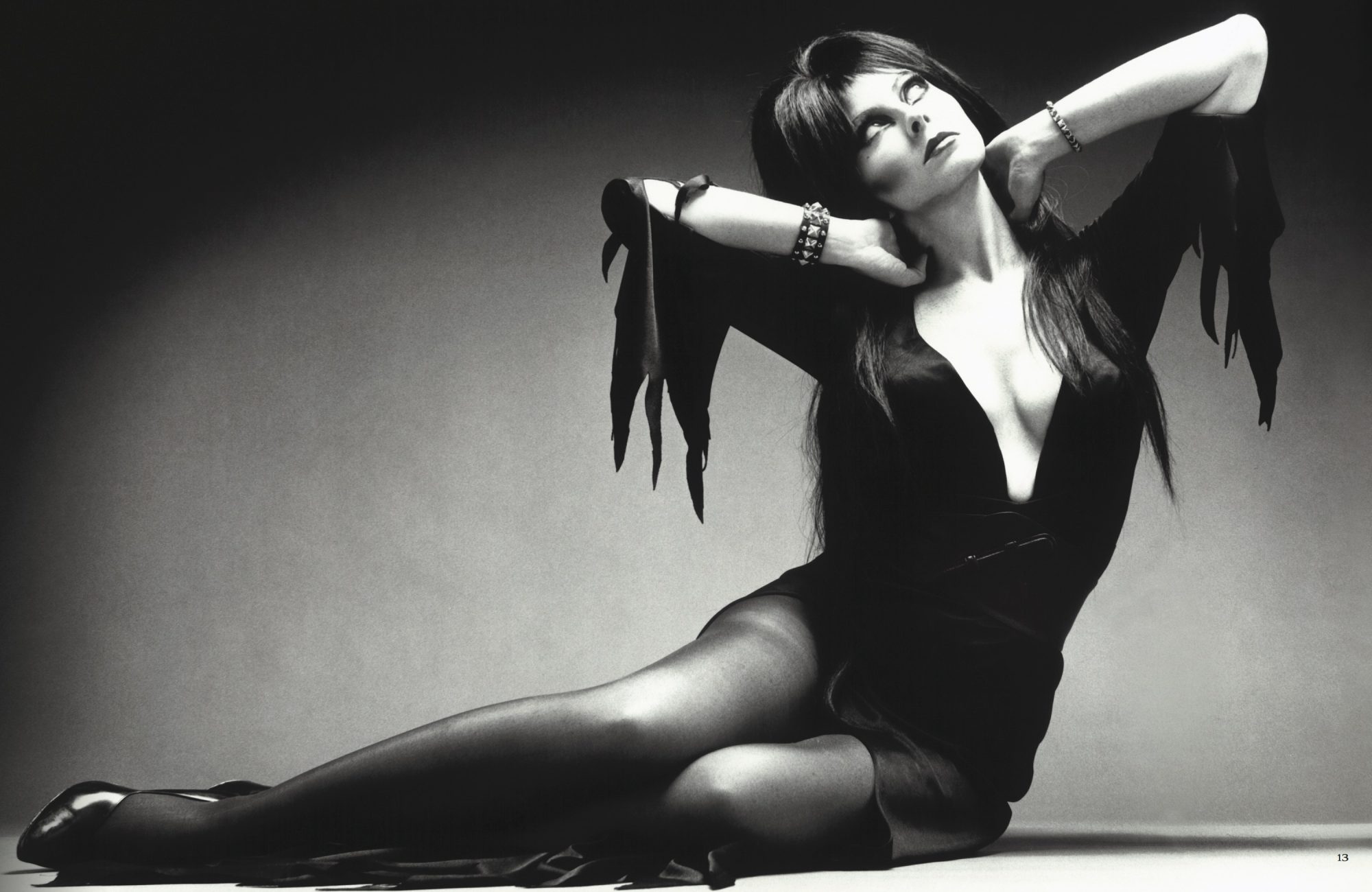 You can grab this macabre masterpiece for yourself at Tweeterhead.com for $44.95.
"This book represents thirty-five years of work: some of it challenging; most of it interesting; all of it fun, Peterson said in a statement. "I hope you'll enjoy taking a walk with me down mammary, uh, I mean memory lane.