This easy DIY hair mask will revitalize your dry, winter hair
Why is it that even the most devoted beauty junkie will often neglect her hair? Sure, we'll drop some serious coin on face masks and serums, but when it comes to our hair, often times we'll look the other way while we're beating the hell out of it with color and heat treatments! I get it, our money is only gonna stretch so far and we need to prioritize! That's why when you're hair is starting to look a bit frayed, you can turn to an easy, affordable DIY hair mask to revitalize your precious locks.
Whether the issue is that your hair is dry from the weather, or you're dealing with split ends, color damage, or even just trying to grow it out quickly, a mask will protect and strengthen your hair. And more likely than not, you've already got the ingredients to make one on hand in your home!
This time of year, it's especially common for your hair to feel dry and damaged, not only from the weather itself but since it's cold out, we're more likely to be using hair dryers and curling irons to speed up the process. There is just no way I'm going to work with wet hair when it's 25 degrees outside, ya feel me?
Here's a handy DIY hair mask you can follow when your hair needs a little love and care.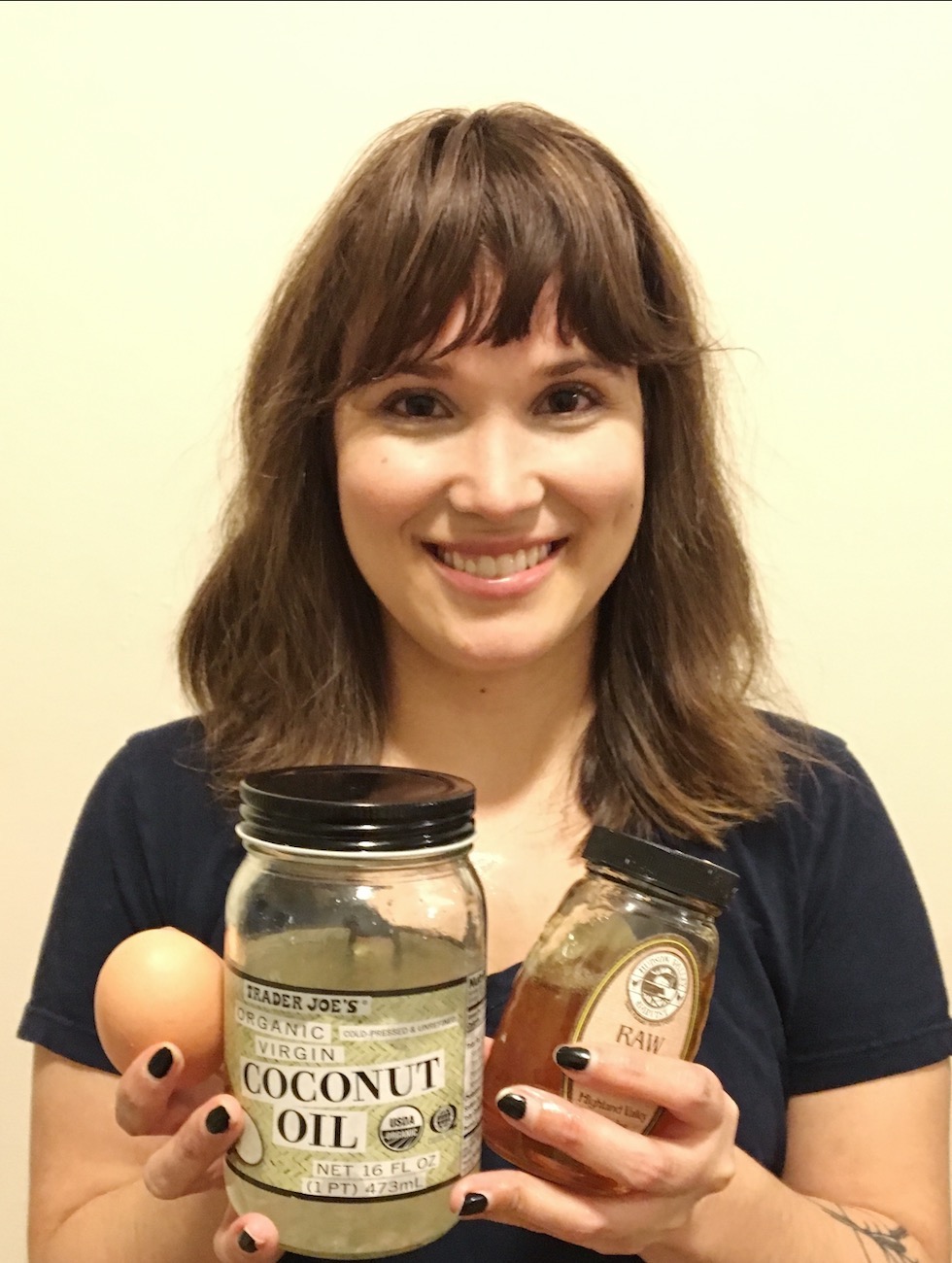 Dear god, everything about this my hair needs help right now.
We don't want to add to any more damage to our hair than the world already inflicts on it. So to start, make sure that the products you're using aren't drying out or damaging your hair. We want to help it along, especially if you're trying to grow it out like I am.
I'm actually in the process of trying to grow it out as much as possible so that I can lighten it this coming summer. And since a lot of damage is headed its way when I do that, I want to make sure it's as healthy as possible, so it grows as much as it can with as few split ends as possible.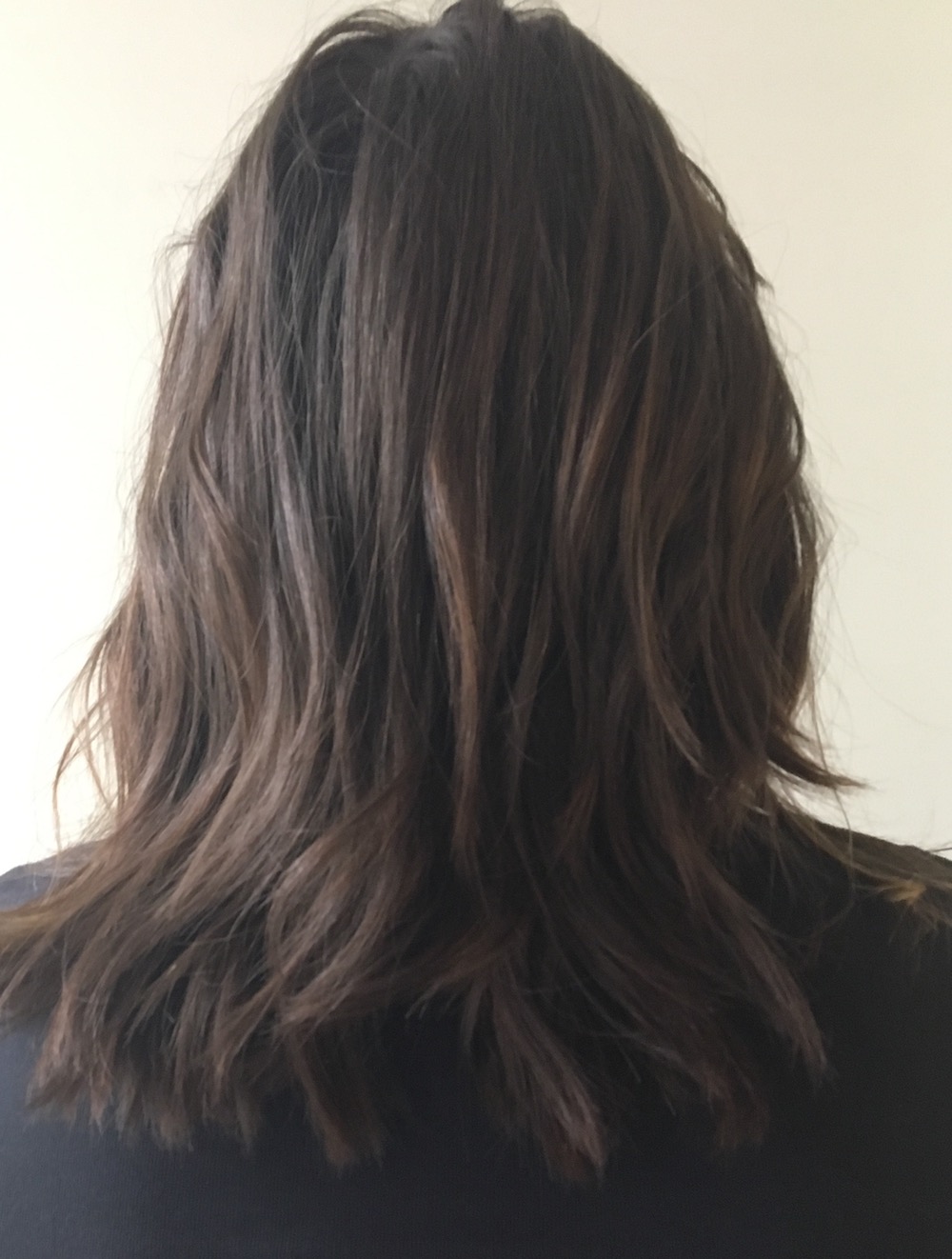 Looking a little crunchier than usual!
Here's what you'll need:
2 tbsp. coconut oil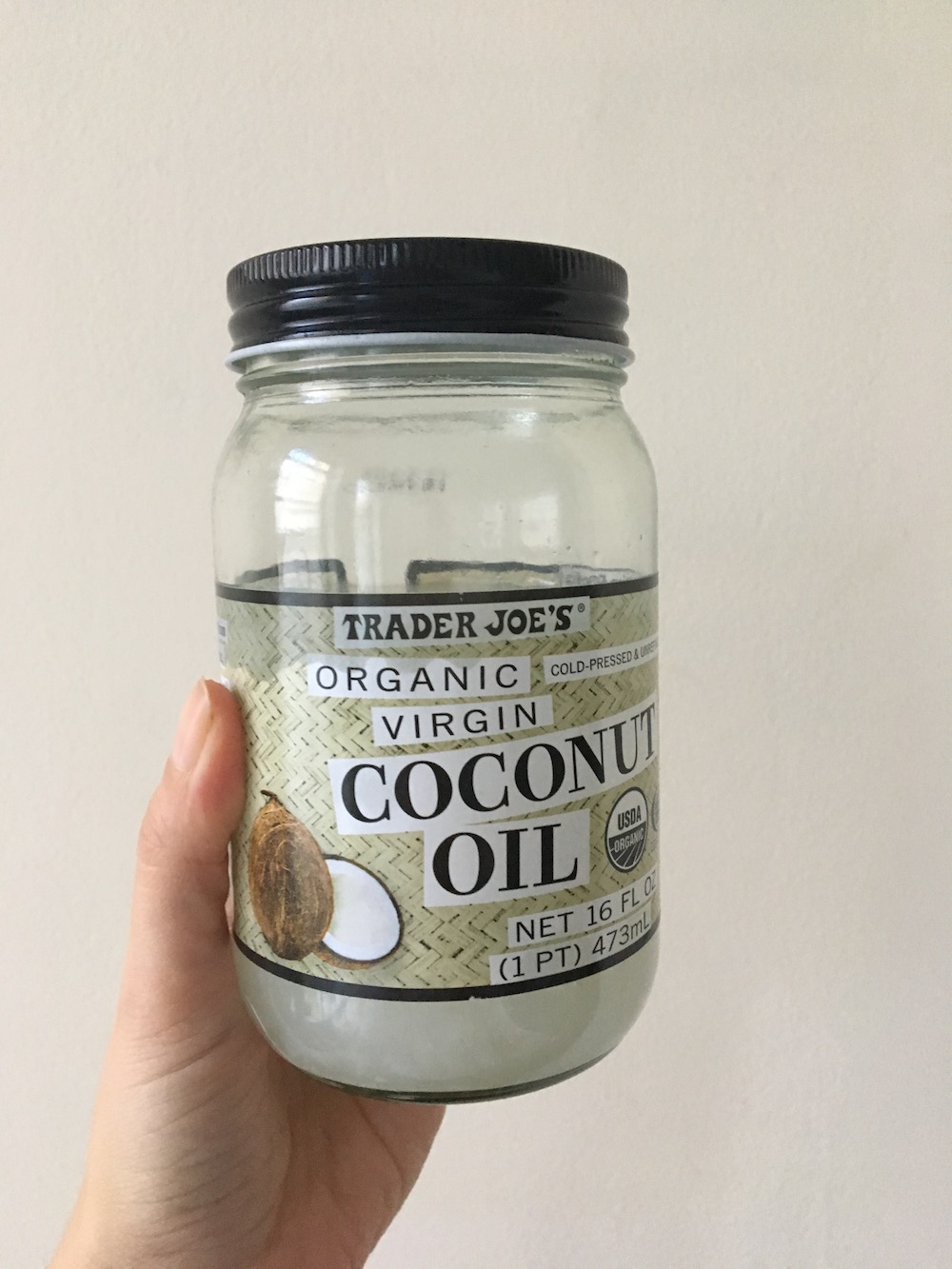 1 egg yolk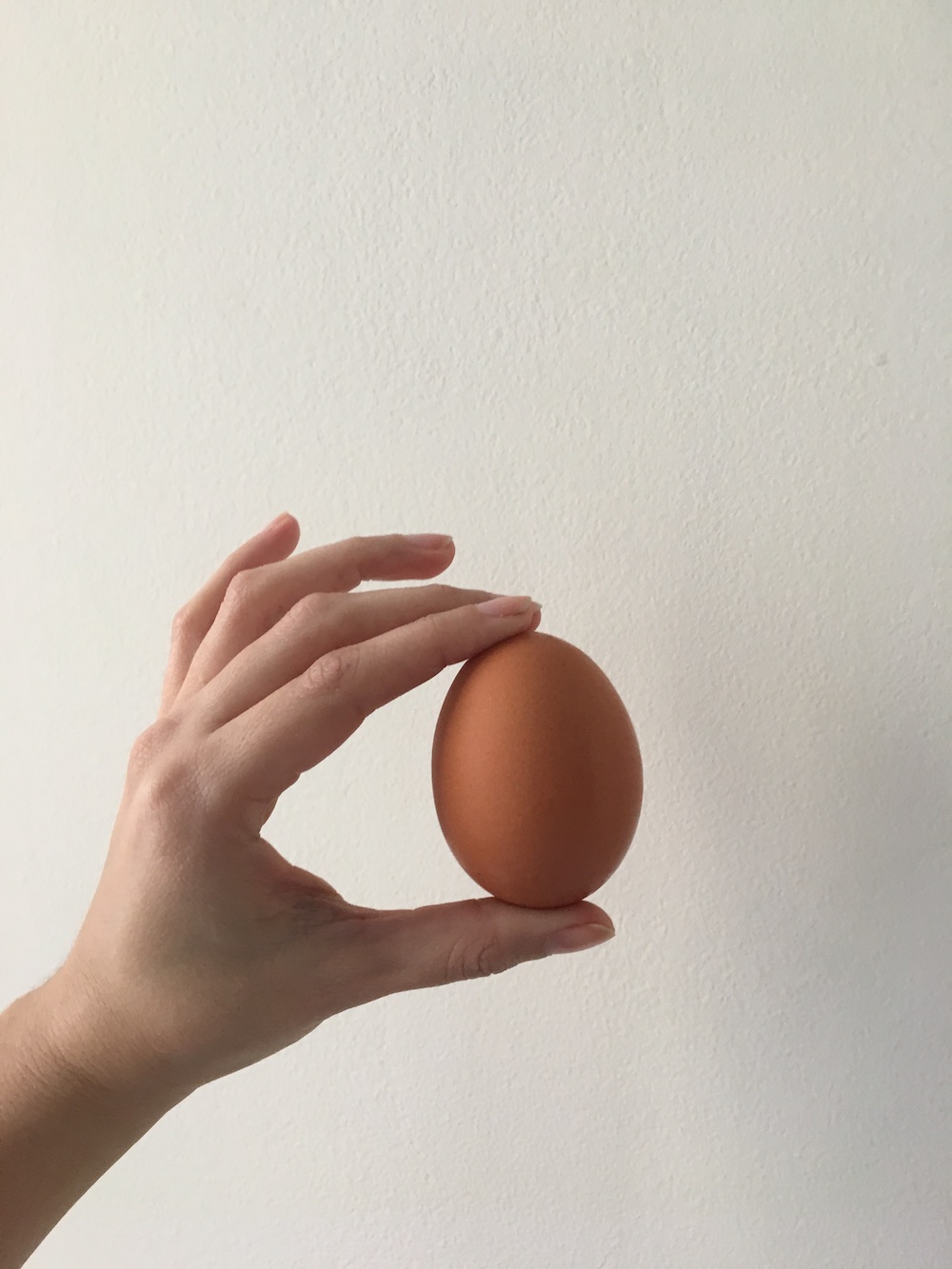 1 tbsp. honey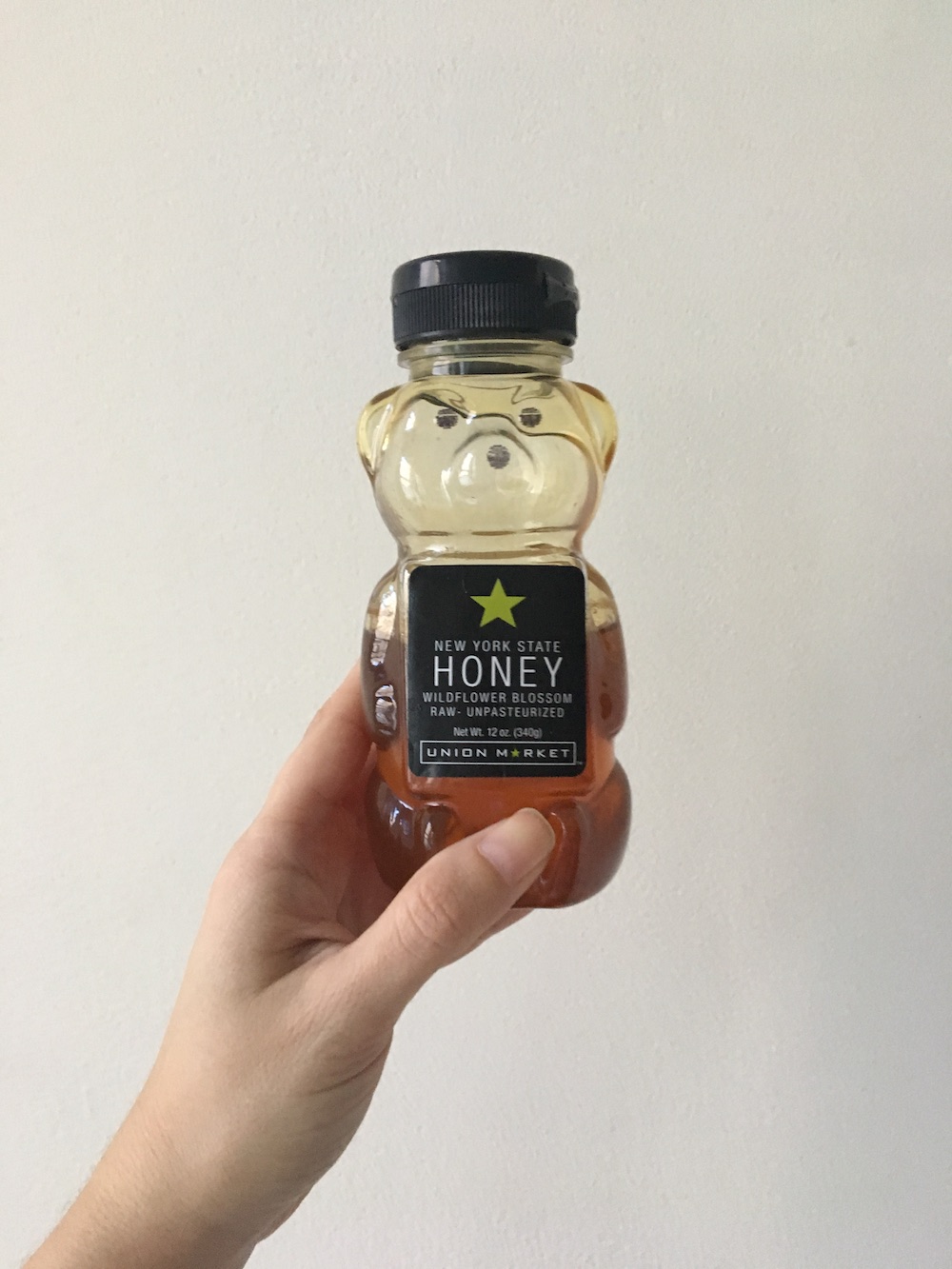 Combine and whisk these babies up until they're nice and blended. Starting with your ends, work the mixture into your hair and then, either clip it up or put a shower cap on over it. If you have the tendency towards greasy hair and scalp, don't apply the mixture any higher than your ears.
Now you can just hang out and chill for 30 minutes! Watch half an episode of Happy Valley and then rinse it out with shampoo and conditioner! After, finish the episode and go on to watch the entire season of Happy Valley. After that, you can come back and thank me for changing your life.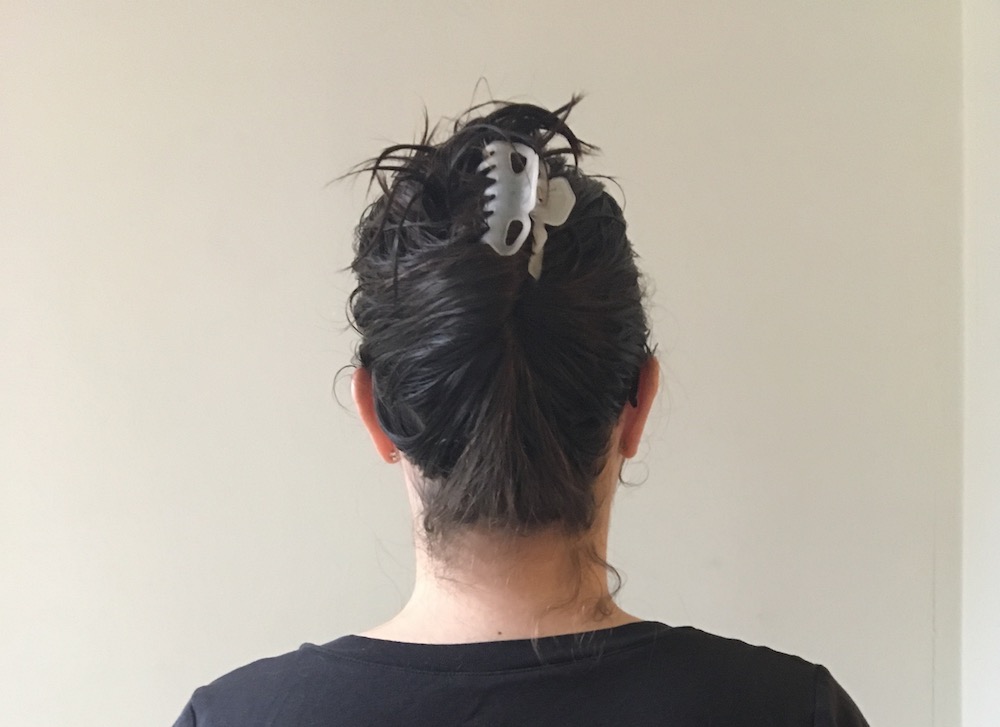 Oiled up!
I was initially concerned that the mask would leave my hair feeling greasy and weighed down, but am happy to report that the yolk did a great job of neutralizing the potency of the oil, while also restoring shine and leaving my hair feeling silky smooth. And since I washed it with my regular shampoo and conditioner, I don't smell like breakfast!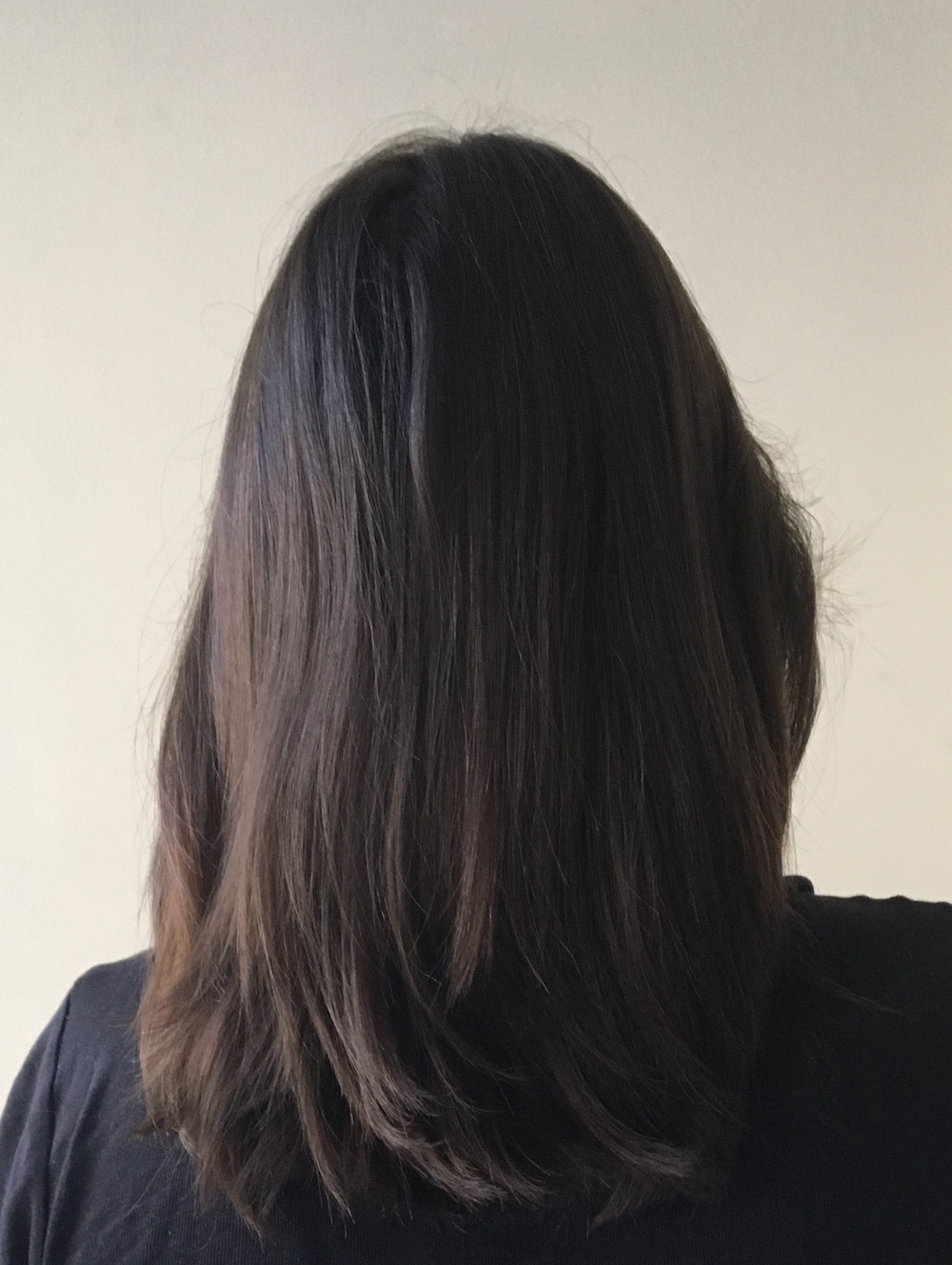 In the spirit of understanding that a DIY hair mask isn't for everyone, here are a few hair masks to get your hair through these cold, dry months.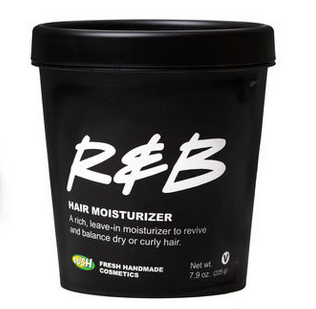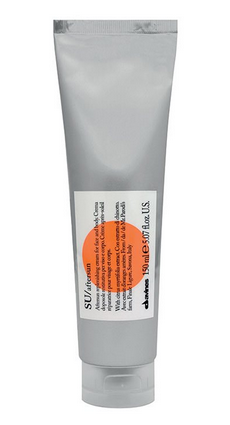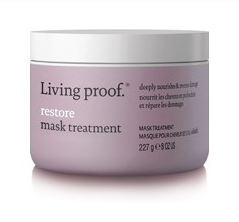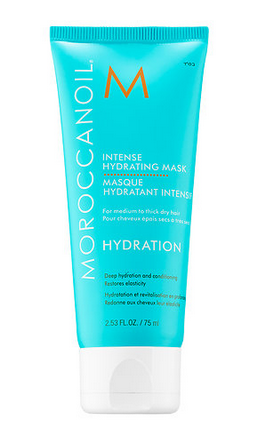 Have you ever done a DIY hair mask before? One time I just dunked my head in a bowl of olive oil, and well, it did not have the desired results so much as my hair was a greasy mess for three days. You live, you learn!