This cult water bottle brand's new collection will keep your bridesmaids hydrated on your big day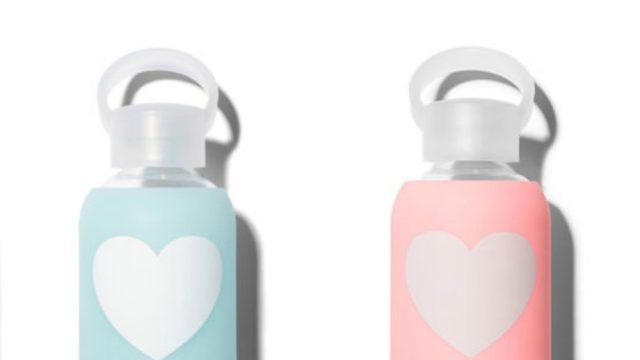 Many of us have found ourselves wearing a strapless bridesmaid dress while melting under the sun, all the while wondering if the bride is secretly enacting revenge on her closest friends. As a move of (monetized) solidarity, the cult water bottle brand Bkr has just launched a stylish bridesmaid gift set of tiny water bottles. So now the whole wedding party can stay happy and hydrated.
There are two color variations of the limited-edition Teeny Bridesmaid Gift Set: pink and blue. Each set comes with four brightly colored 250 ML water bottles (roughly one cup), so the bridesmaids can hydrate throughout the ceremony. These cute colorful designs make it so you can even sneak a little reception wine into the bottle without anyone noticing.
The four colors in the Blue-ish Set include: Birdie (opaque robin's egg blue), Holiday (sheer vacation blue), Winter (opaque white), and Melt Heart (sheer sweet mint with a white heart).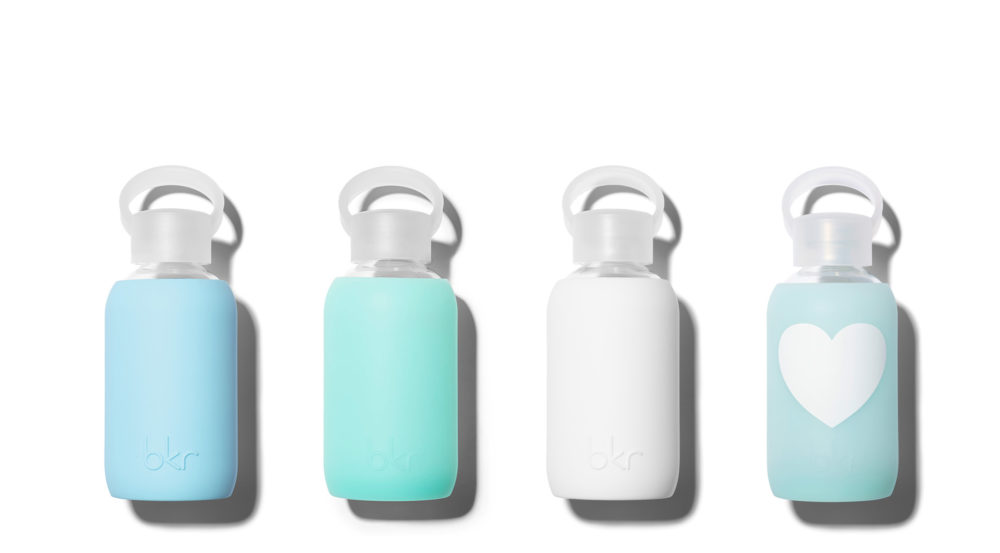 Each of the sets cost $75.
The four colors in the Pink-Ish Set include: Tutu (opaque ballet pale pink), Juliet (opaque lavender), Winter (opaque white), and Elle Heart (opaque pastel fluorescent coral with a pale pink heart).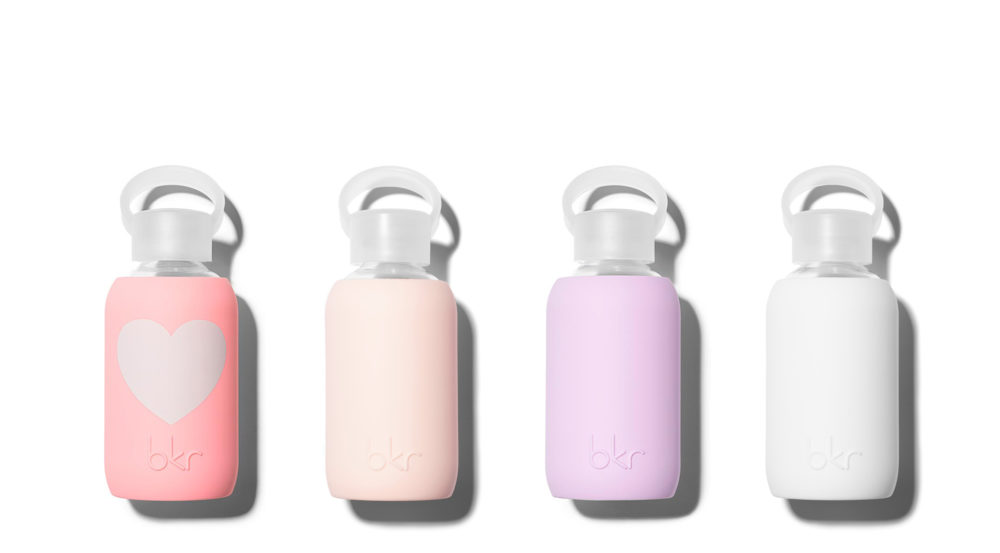 While bridesmaids dresses are rarely reusable, these water bottles will be a gift that keeps on giving.
If you're feeling these sets, act fast, because they're only available for one month — through July 17th!