This Coach and NASA collaboration has us seeing retro stars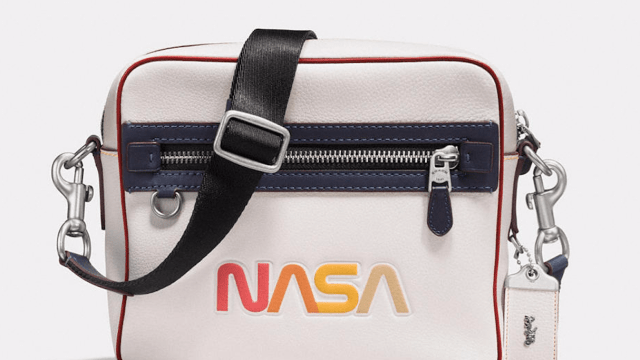 We aren't the only ones who had glow-in-the-dark stars on our ceilings growing up. Looks like some designers at Coach also caught the galaxy bug from a young age! They've just debuted a collaboration with NASA that has us all up in our space-loving feels.
It looks like the pieces have a retro look to them, maybe a callback to the original explorers and scientists at NASA when it was just getting started on the journey to the moon.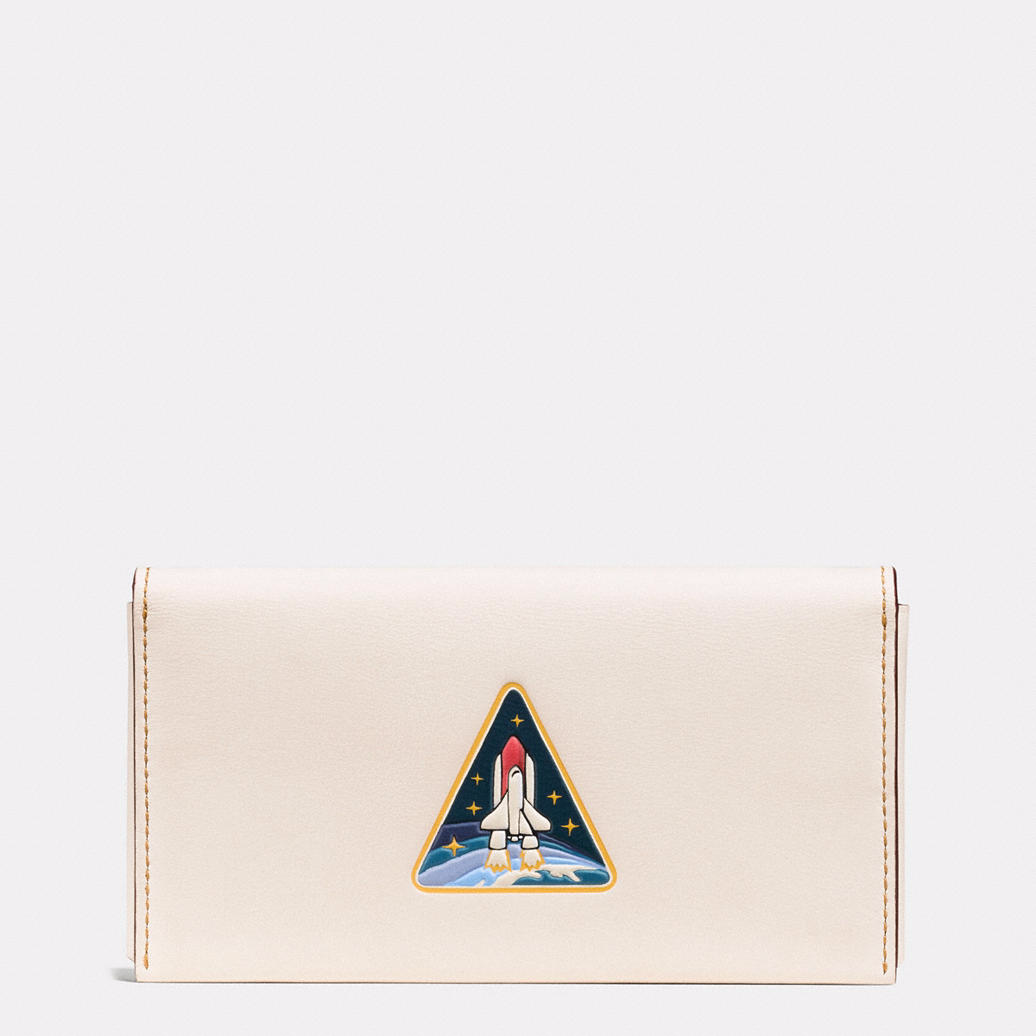 There's jackets with sick space patches, a bright blue bag with a rainbow space shuttle on the side, and some thematically appropriate moon shoes.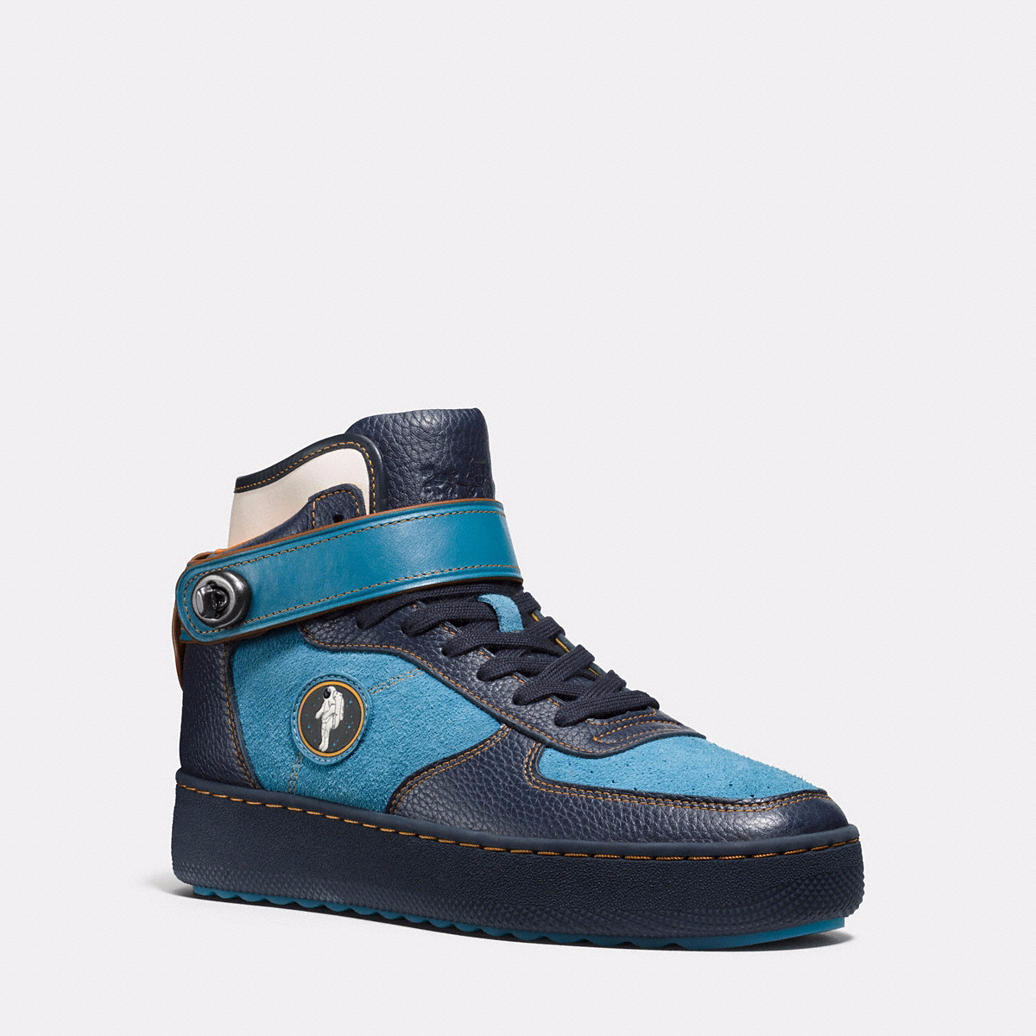 It actually all looks both impossibly cool AND like the kind of clothing we'd have loved to wear in junior high. Sounds like two descriptions that couldn't possibly be of the same thing, but see for yourself. It totally works.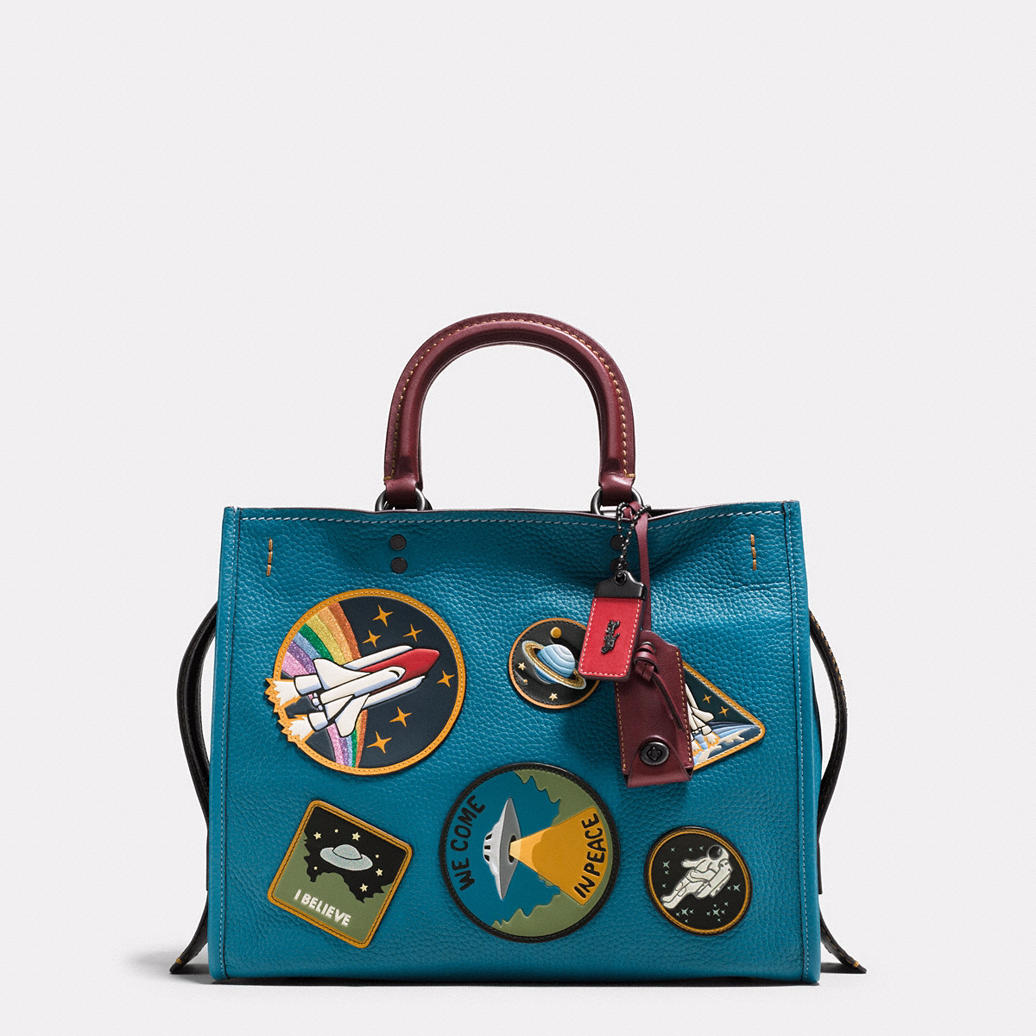 You can see the love and heart put into the collection.
Sadly for us, the price point is typical Coach – a little bit too high for us mere mortals.
But hey, maybe there's something in there that you'd think was worth eating ramen for a month in order to save up for it! Personally, we've got our eyes on the purse. It's just so stellar (pardon the pun).
What else is there to love? Pieces include a sweater with Apollo on it and a bright blue backpack with space patches sewn in. Do you think NASA engineers are going to love this collection as much as we do? Sure, they've got insider access to actual space gear, but maybe they'd like to rep their passions out in public just like us. Hey, any NASA rocket scientists out there, let us know what you think!