This Clinique and Crayola collaboration is making our childhood dreams come true
Clinique has always been such a staple at malls and Sephora that even if you didn't grow up using their products, the brand has a nostalgic feel to it thanks to its constant presence. And didn't everyone's grandma use that yellow moisturizer? Clinique is tapping into that nostalgia with a new collaboration with Crayola that is gonna have all of us reaching for our coloring books!
The Crayola for Clinique Chubby Sticks are available now for early release at Clinique.com, so you don't have to wait to make your childhood dreams come true! Have you ever seen anything sweeter? They look just like the crayons we spent so much time using (and breaking!).
We love that they went for a chubby stick that will not only make it easier to apply, but tugs at our nostalgic heart strings. Ah, but we were young once!
It's perfect for the indecisive among us!
If 8 is too much for you, no worries! Grab the limited-edition set of 4 minis for $25!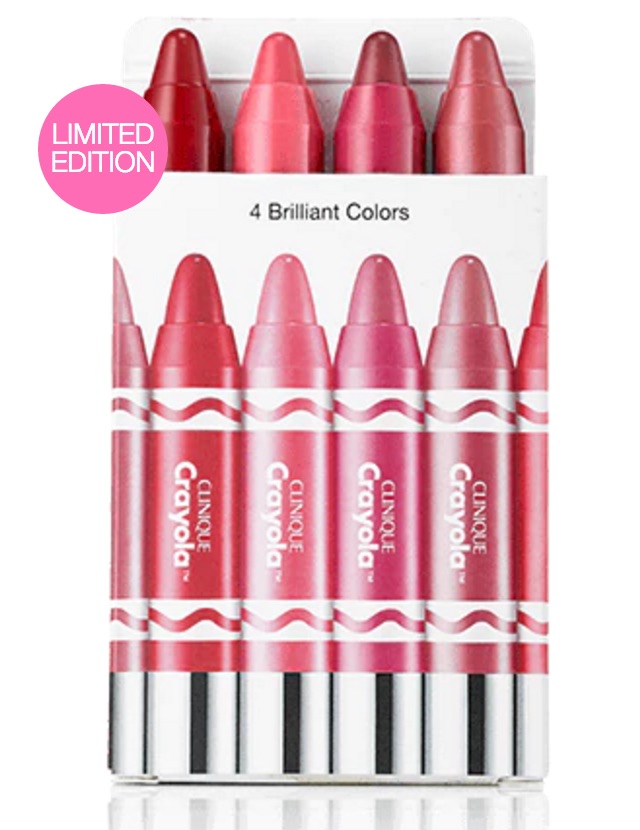 Aside from the regular Chubby Sticks, they have also created a Chubby Stick Intense Moisturizing Lip Colour Balm ($17), if you prefer something a little more hydrating and a little less intense!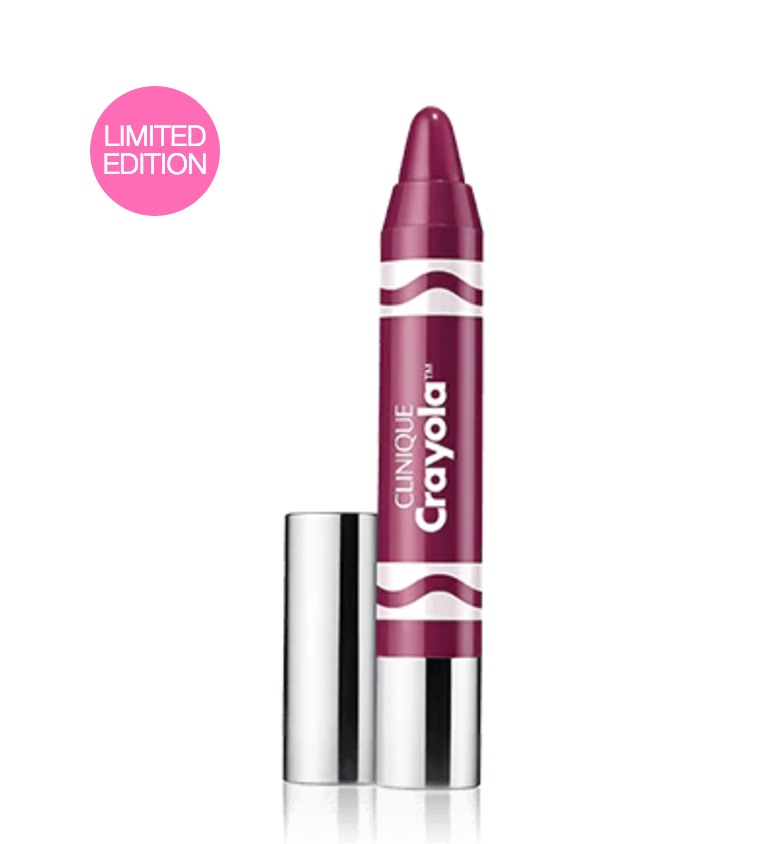 It's loaded with mango and shea butter, so you'll get that beautiful color while also tending to those cracked winter lips! It comes in three shades, from a berry plum to a true red to a pinkish nude.
We love that there are options depending on what kind of coverage you might need! A little something for everyone because fair is fair and they've gotta add something for the entire class!
You can get the Crayola for Clinique Chubby Stick for Lips collection, here.