This blogger breaks down the difference between a drugstore setting powder and a $100 version
Let's call a spade a spade — setting powders can sometimes be annoying AF. Aside from being able to snap a cool baking selfie, they bring no fun-ness to the table. It's easy to overdo it and look cakey, and don't even get us started on how many leave a ghostly white cast. (Absolutely awful for those of us with brown skin.)
When you're lucky enough to find the perfect setting powder, you stay with it. Excuse the Carrie Bradshaw moment, but, we can't help but wonder — have we been settling when it comes to setting powder? Are we much too set in our ways when it comes to setting our makeup? Could there be life outside of Laura Mercier?
One of our absolute fave vloggers, Raye Boyce, just uploaded a YouTube vid comparing two super hyped-up powders, e.l.f.'s High Definition Setting Powder and Skin Color de La Mer Powder.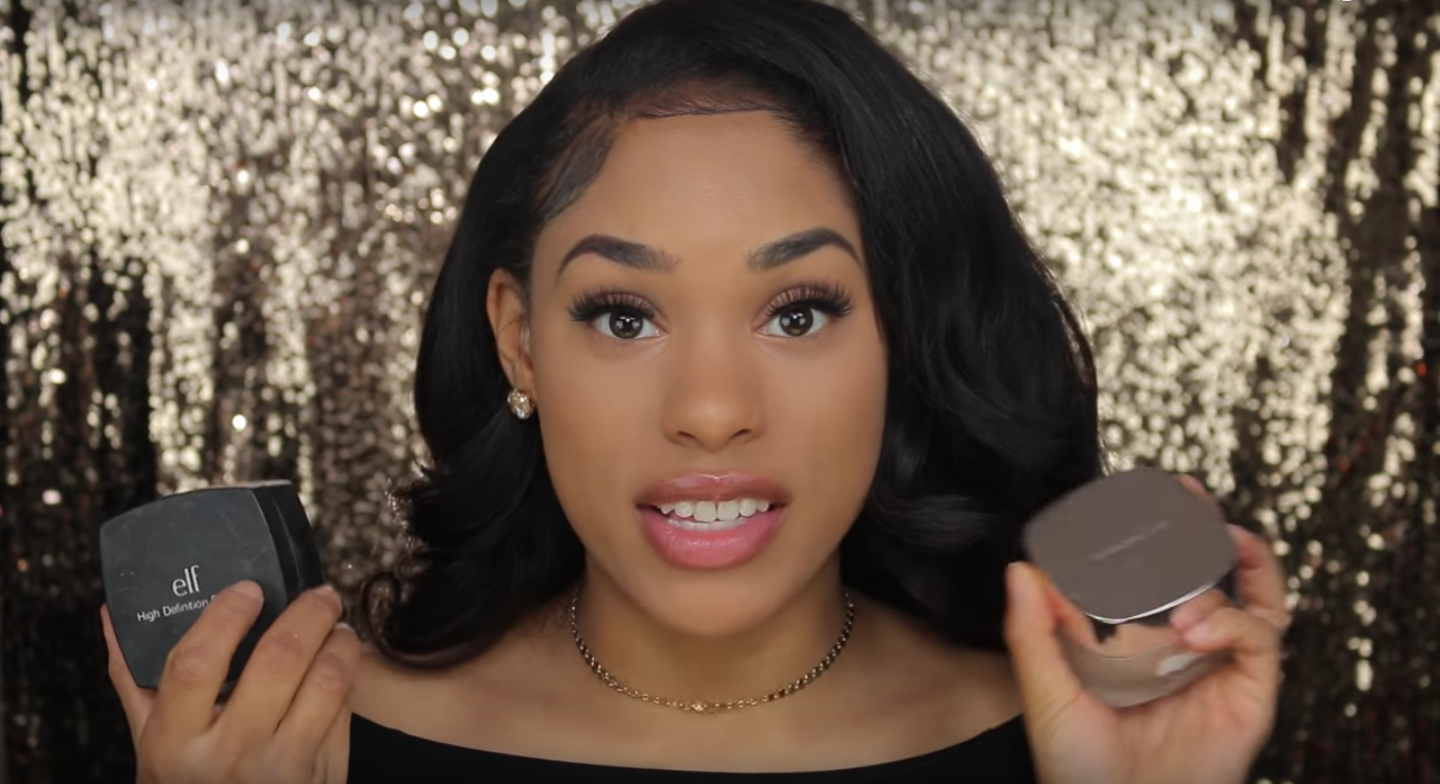 Raye's first impression of e.l.f's $6 powder is that it was very fine and had a matte finish. La Mer's setting powder (which costs around 100 bucks) had a bit of shimmer. Both went on nicely, at this point it was just a matter of preference.
To glow?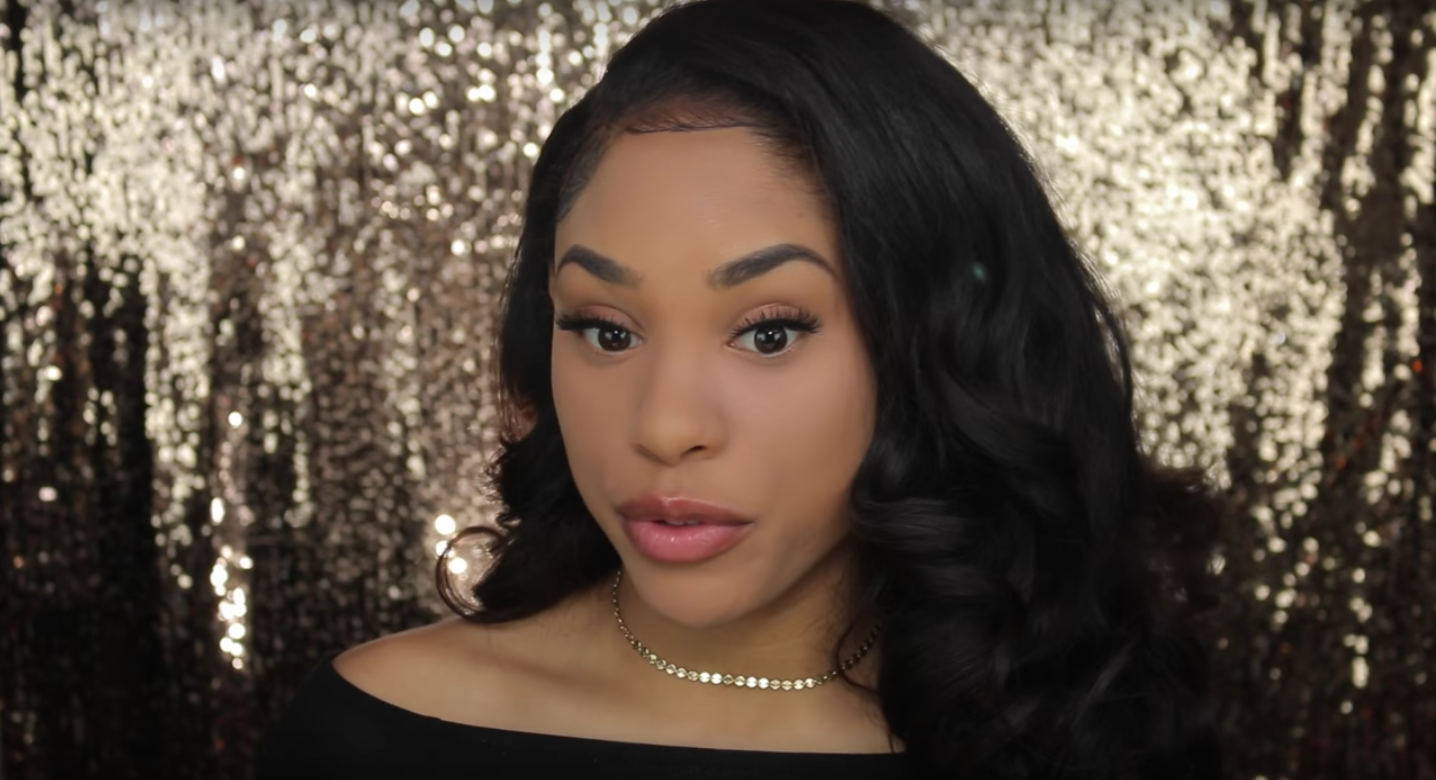 Or not to glow?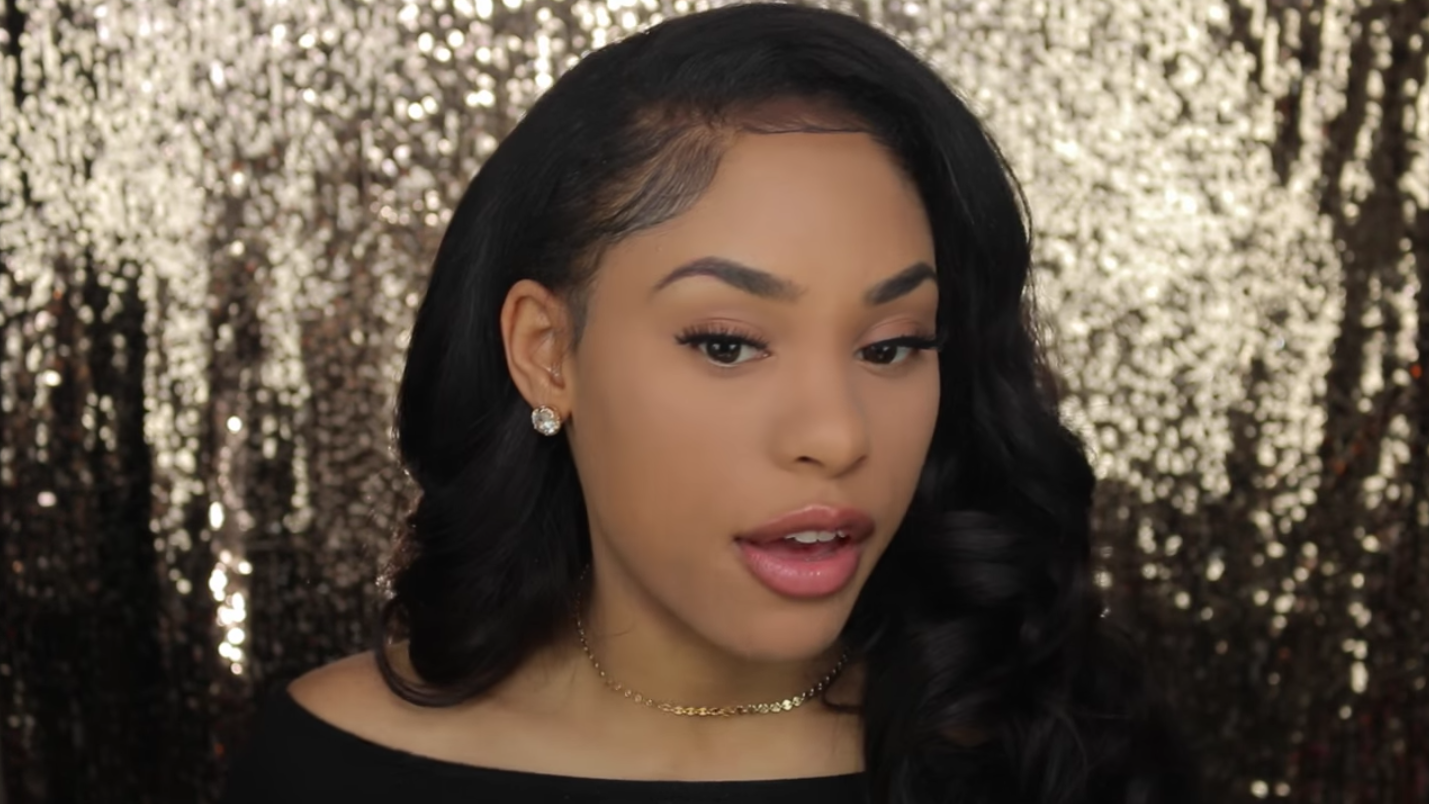 Raye wore both powders for hours with no touch-ups and was equally shiny on both sides of her face by the end of the day. #oilyskinproblems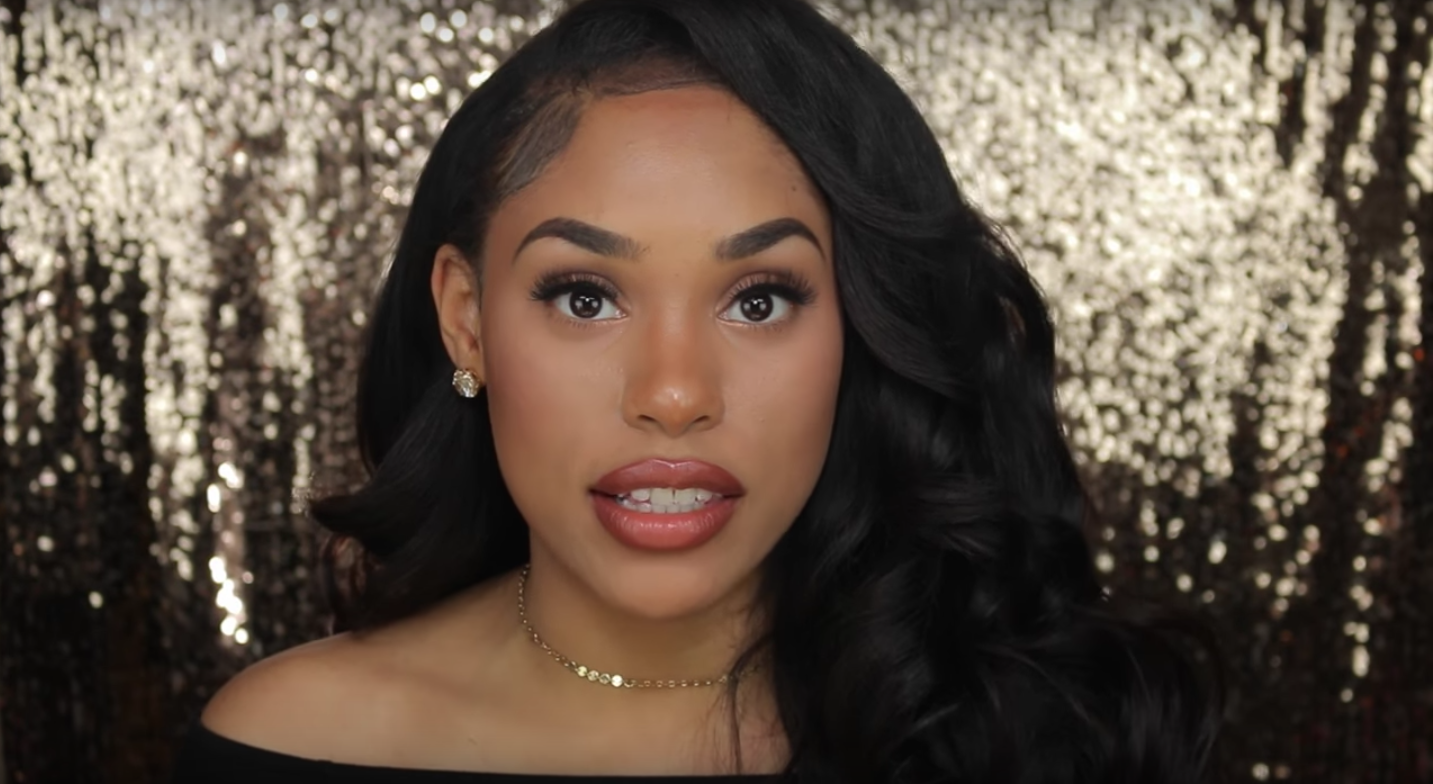 After touching up after about nine hours of wear, she was ready to give her final verdict. *SPOILER ALERT*
While both performed equally throughout the day, e.l.f.'s matte finish made for a better touch-up while La Mer's shimmery payoff got cakey quick.
Check out the full "dupe or poop" video below, its a close race!
https://www.youtube.com/watch?v=kRFOqpAwNVU?feature=oembed
This proves that you don't need a lot of money to get a good beauty product!