This birth control delivery app will become really important if the ACA is repealed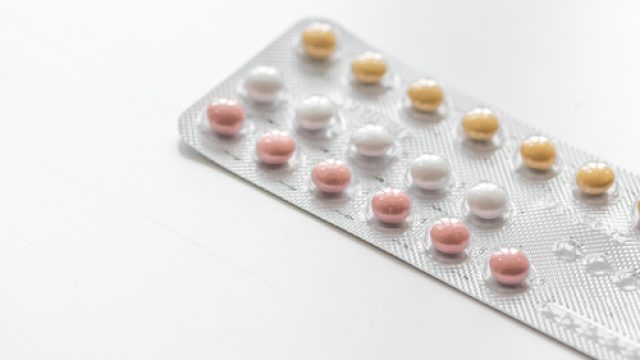 Donald Trump and Paul Ryan have vowed to repeal the Affordable Care Act and federally defund Planned Parenthood — and, with a Republican majority in the House and Senate, they have a strong chance of achieving these horrifying goals. Access to contraception will be a major problem, so this birth control delivery app will become really important if the ACA is repealed.
The app, Nurx, prescribes birth control online and mails it to users — and it will be a lifesaver for women who would otherwise lose their access to contraception.
The process for obtaining birth control through Nurx is simple — you register online for free, fill out a medical history questionnaire, exchange a few messages with a licensed doctor, and your birth control of choice will be mailed to you.
Nurx doesn't charge for consultation or delivery, so the service is free if you have insurance. If you're uninsured, you'll only pay for the medication itself.
Nurx is especially beneficial for women who can't easily make it to a prescribing doctor due to distance, disabilities, and financial limitations.
"It's just not necessary for young, healthy women to be in the doctor's office once a year to get their birth-control prescriptions renewed, says the company's medical director, Jessica Knox. "This is simple, safe medication.
If ACA is repealed, there will be no getting around the price of birth control — but Nurx will allow women to obtain contraception without paying a hefty fee for a doctor's visit.
If you're wary about the idea of mail order contraception, rest assured that it's completely safe. Rebekah Viloria, an ob-gyn at Fenway Health in Boston who is not involved with Nurx, has stated that skipping a doctor's visit is safe.
In addition to the standard messages with a licensed doctor, a messaging feature allows users to communicate with doctors to address any medical concerns.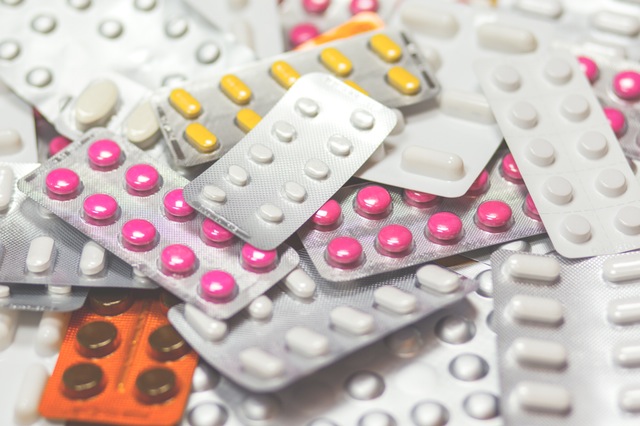 At this time, Nurx is authorized to deliver in California, Washington, New York, Washington, D.C., Illinois, Virginia, and Pennsylvania — but Massachusetts, Florida, Michigan, Missouri, Minnesota, and Maryland are next, and it will likely expand to more states if the ACA is indeed repealed.
We'll continue to fight tooth and nail to ensure that ACA isn't repealed and Planned Parenthood remains federally funded — but, we need to be realistic and prepare for the worst.
Luckily, companies like Nurx have got our backs and will do everything in their power to make sure women don't lose access to one of our most basic rights — access to contraception.