Keyoncé, a YouTube Beyoncé impersonator, is seriously blowing our minds
There aren't many things in this world better than Beyoncé. True love, cute puppies, and that's pretty much the end of our list. Which is why Keyoncé aka Jade Novah's Beyoncé impression is seriously blowing our minds.
Novah is the prolific musician, comedian, and actress who frequently impersonates and parodies musicians on YouTube. She's pulled together a great compilation of not only her Beyoncé impression, but several other epic musicians as well and it's impressive AF!
The fake album is called 'Slay Bells' and we kind of wish it was real.
https://www.youtube.com/watch?v=fImoDuCsjNQ?feature=oembed
Okay, Novah's Beyoncé impression is SPOT ON! Like seriously who were we even watching??!!  She doesn't even sing in this particular video, but she's totally nailed Beyoncé's cadence and expressions (and THAT LAUGH!). And let's not forget her musical impressions of other musicians! Let's just revisit some of those incredible moments…
Jade impersonates Erikah Badu singing Jingle Bells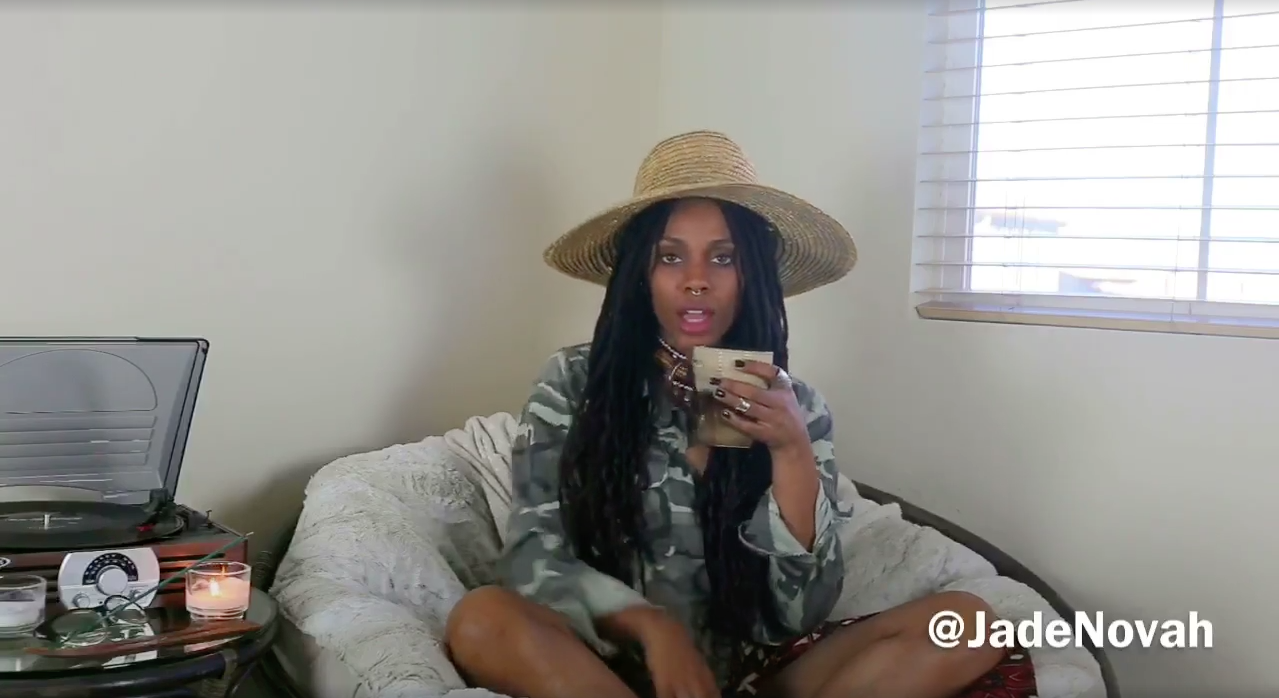 Toni Braxton singing Let It Snow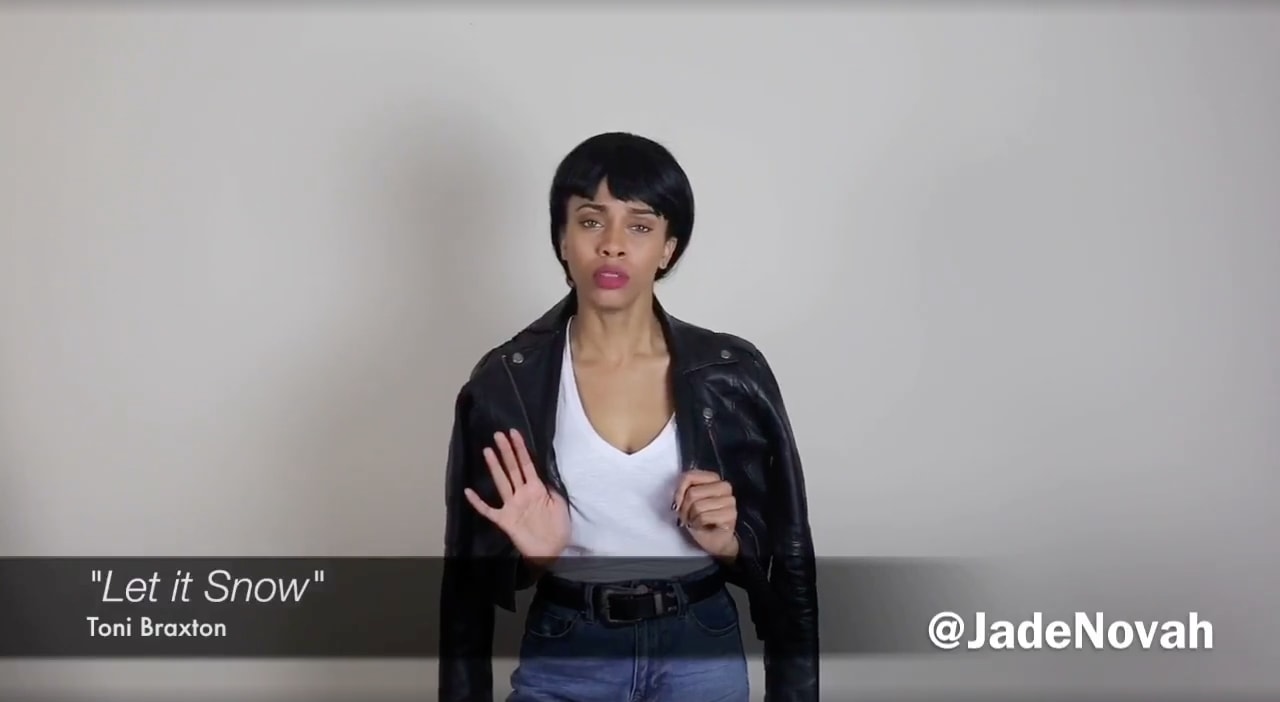 Michelle Williams!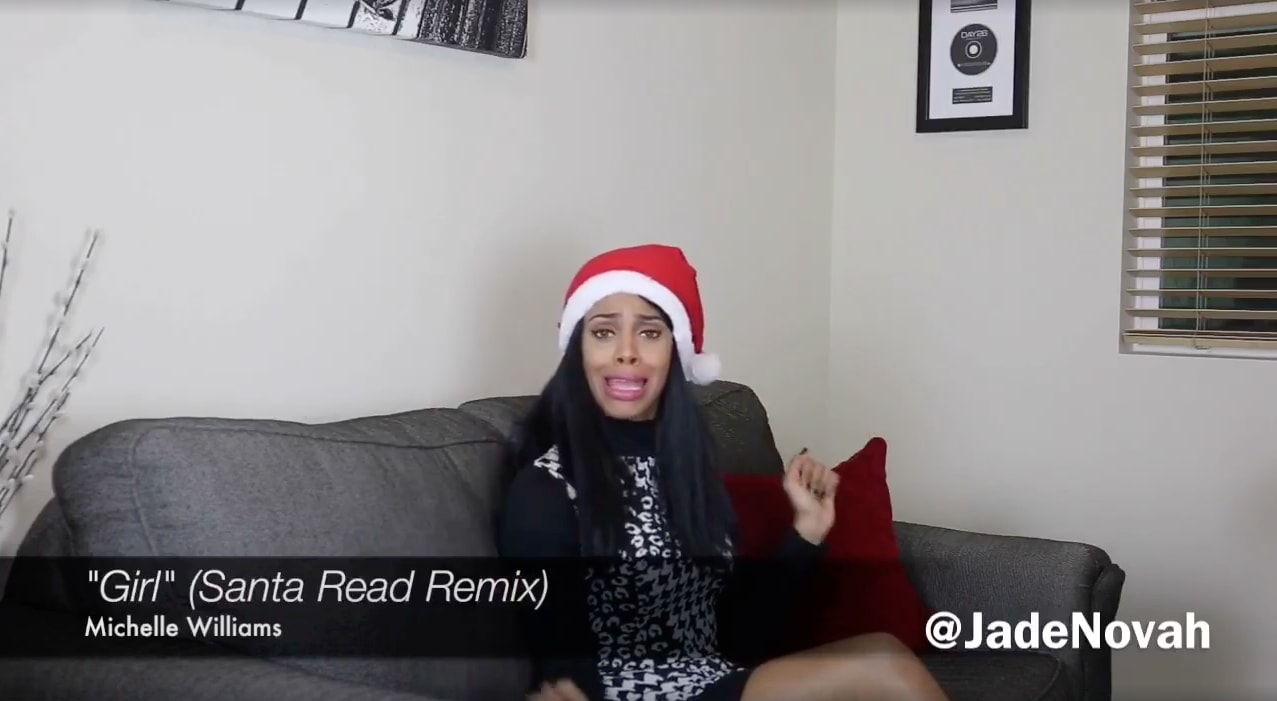 Shakira, Shakira!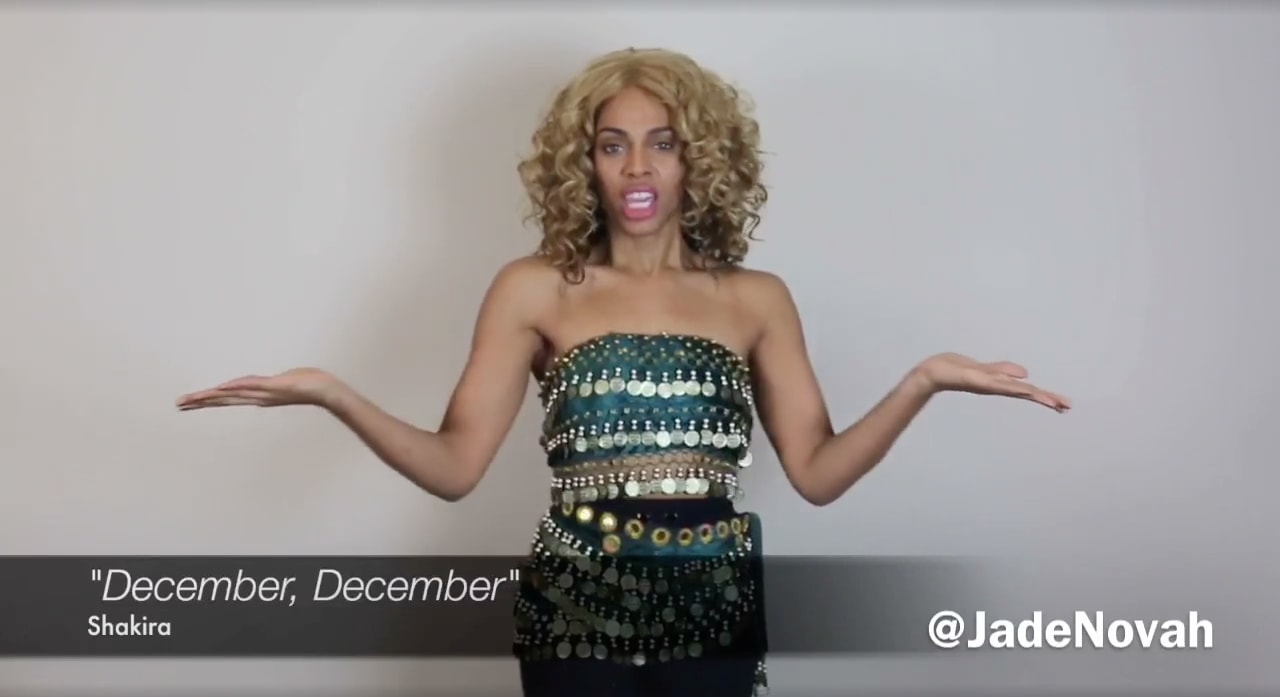 Christina Aguilera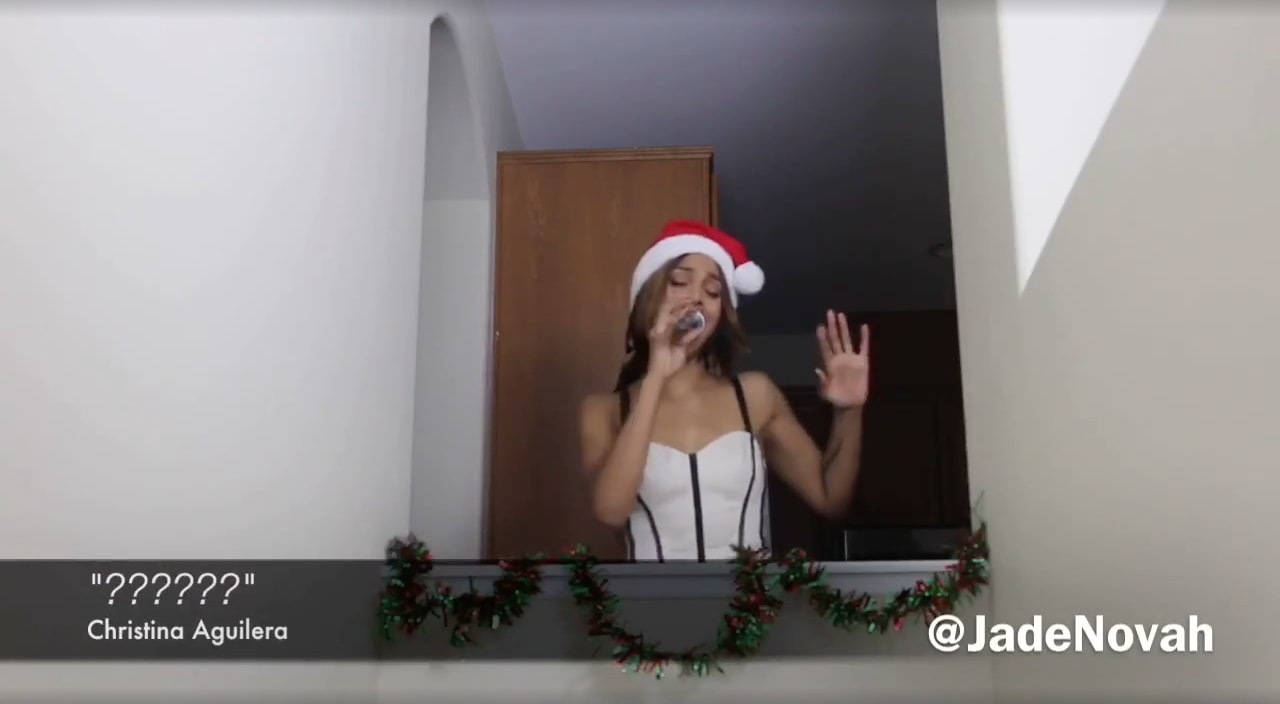 And even a hidden track from Whitney Houston!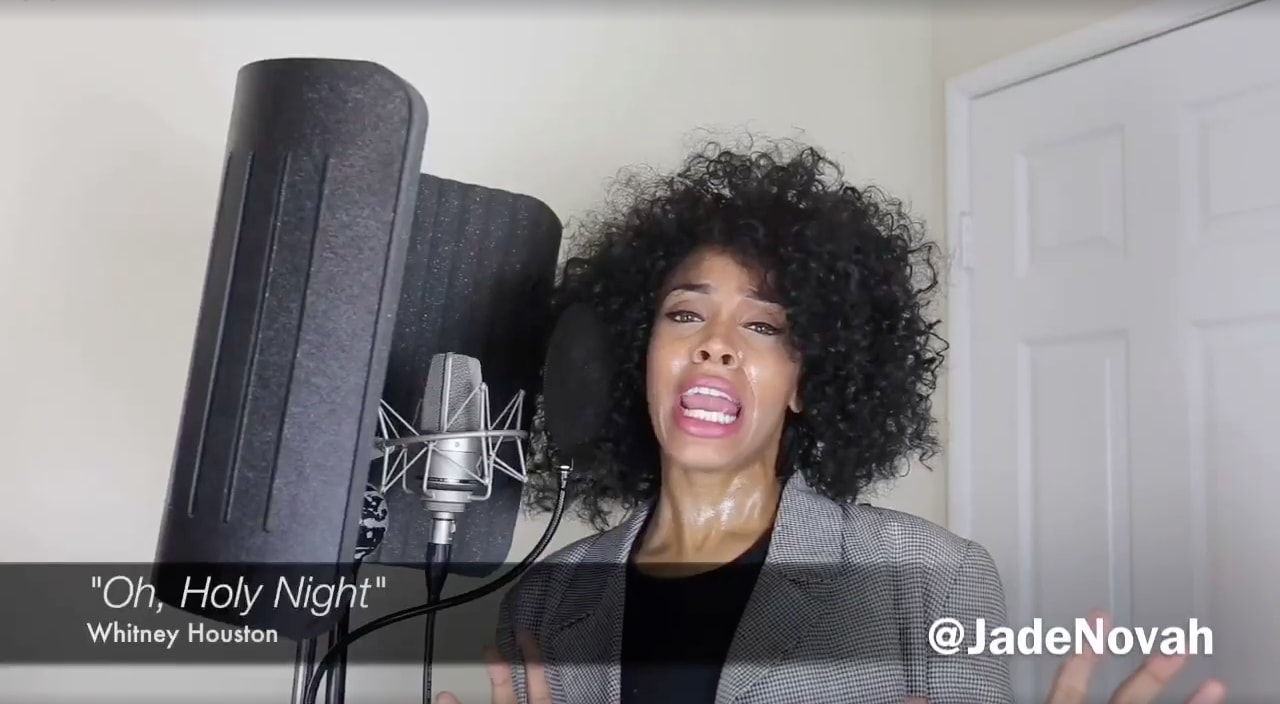 At the very end Novah's even pokes some (gentle) fun at Beyoncé fans by saying that the fake album will come out any time between now and the next three years with little to no warning, and we'll buy it anyway. Guilty as charged! Beyoncé could release an album of voicemails and we'd pay money for it, because, duh!
So thank you, Jade! This was the post-holiday weekend gift we needed!
H/T Just Jared