This bespectacled dog is the star of a cleverly precious pregnancy announcement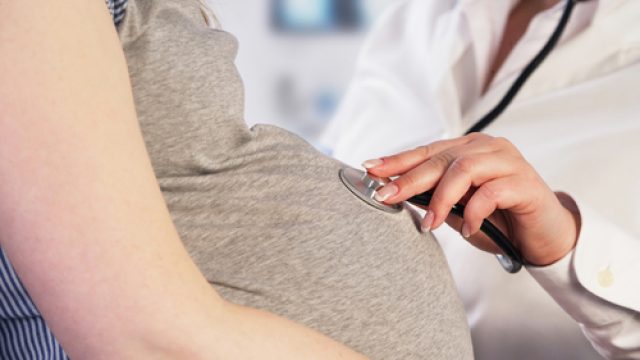 Pregnancy announcements these days are taking creativity to another level. As many folks who participate in these special moments know, they can be a clever way to share the baby news with family and friends online. We thought that we had seen just about every kind of pregnancy announcement possible — until this one that adorably stands out from the crowd.
When Kaitlin Serna took to Twitter to share the news of her cousin's pregnancy announcement, she wasn't expecting such a strong reaction. But the Internet just couldn't resist the adorableness of bespectacled dog Kasper helping share the good news. In the tweet, Kasper is seen wearing blue-framed glasses and "reading" a book with "How to be a Big Brother" written on the cover. false
This is one of the more unique ways of announcing the arrival of a new baby, but the couple couldn't be happier that they got to include a special family member in the announcement itself. And it seems like the Internet just can't get enough of "reading" Kasper, either!