This beauty vlogger tried using different products as makeup primers — including lube
The world of makeup artists is one brimming with creativity, and creativity is definitely in abundance when it comes to beauty vlogger and cosmetics queen Huda Kattan, who used lube as a primer in one of her most recent YouTube tutorials. In her video on Wednesday, Kattan experimented with three non-conventional primer replacements: Vagisil, KY Jelly, and Milk of Magnesia. Her use of unappetizing (and certainly not glamorous) ingredients may sound strange to those unfamiliar with her blog, but breaking the mold is all part of her brand.
Earlier this year, Kattan made the selfie pose named "T-Rex hands"popular among Instagram users, taught us all about the sparkly glitter crease, and she even showed us how to contour using a ruler. But now, she's back to gift the world with primer alternatives!
As would be expected, Kattan made the video informative and playful.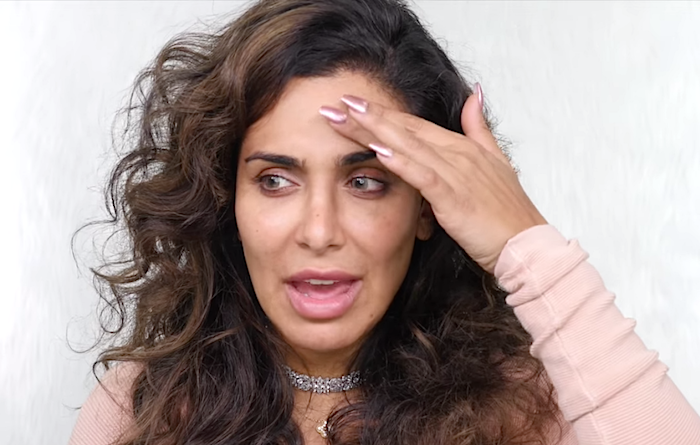 After making a few jokes about lube, which mainly involved Kattan saying the word "lube" in various voices — she launched into her four-minute experiment with alternative primer.
Lube as Primer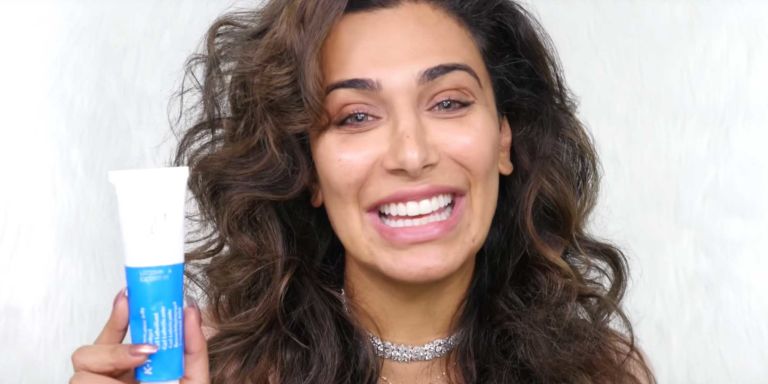 At first when Kattan used KY Jelly as primer, she said it felt nourishing and hydrating. She mentioned that both KY jelly and silicone-based primers contain glycerin, which inspired her to switch them out. Unfortunately, after her makeup set the lube began to flake off, rendering it a bad primer substitute.
Milk of Magnesia as a Primer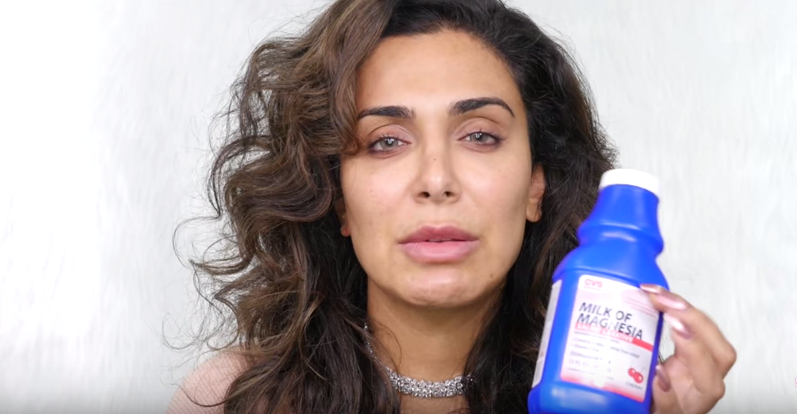 While we normally associate Milk of Magnesia with an upset stomach, Kattan felt inspired to apply the liquid to her t-zone as an oil-control and primer. In the end, she said the consistency felt too heavy and dry on most of her skin but it works for oily problem areas.
Vagisil as a Primer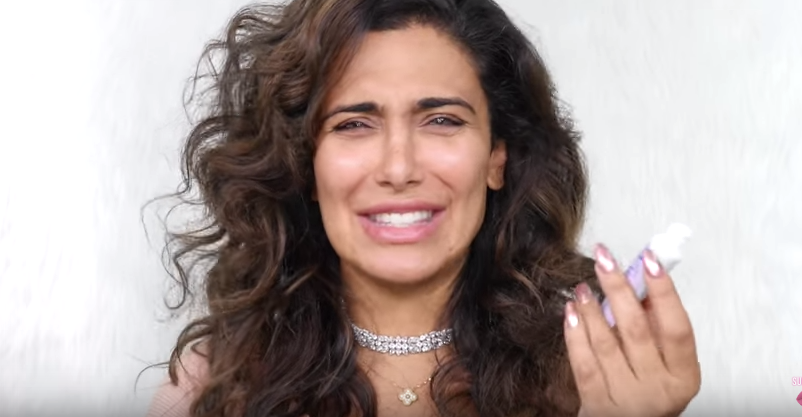 Last but not least in her line-up was the vaginal itch-cream Vagisil, which Kattan explained contains dimethicone, a silicone-based polymer that conditions skin. Of the three options, she preferred the moisturizing (but not too oily) consistency of Vagisil the most, and said she may continue to use it on her face.
One thing is for sure, she's got the makeup chops no matter what primer she uses.
Watch the entire video below:
https://www.youtube.com/watch?v=LtJiE6rxJP0?feature=oembed