This affordable makeup mirror is a dream come true for beauty mavens
Sadly, the lighting in our bedroom is often drastically different than the outside world, causing us all sorts of makeup mishaps. Luckily for us, there's a new affordable makeup mirror coming to the market! The best part? It will provide us with a generous range of lighting options we'll need in order to avoid commonly made beauty blunders. We can't wait to get our precious hands on this and add it to our vanity!
So, what exactly are we getting?! The brand new JUNO smart mirror just officially launched its Kickstarter today, and they're offering early backers a mirror for under $50!
https://www.instagram.com/p/BMvIUpwg2EP
The JUNO mirror will offer you three different lighting settings: sunlight, daylight, and evening lighting. Goodbye, makeup that doesn't match our neck!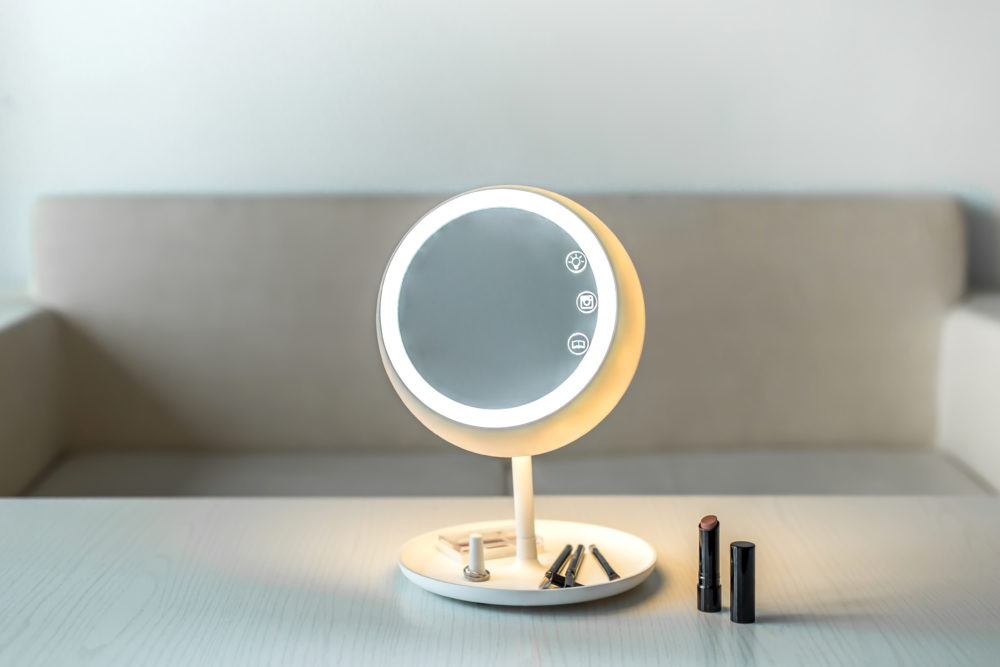 The JUNO Mirror will also be releasing an app, so users can save their ideal lighting and hue settings for later.
Now you won't have to apply your makeup in the dark only to later realize your face is a canvas full of uneven foundation and tragically uneven eyeliner.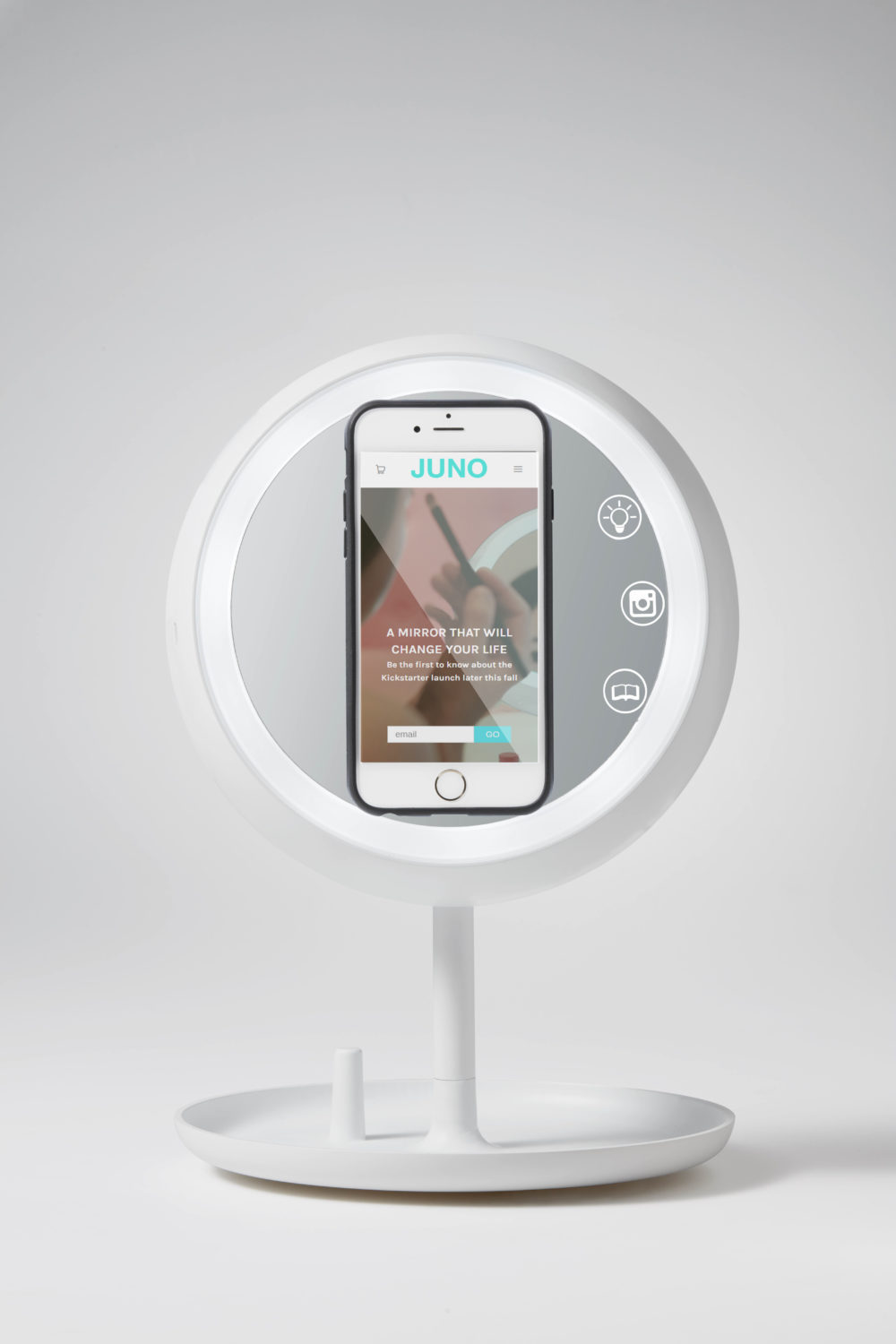 The JUNO Kickstarter campaign will be going on until January 21st, after which the mirror will be sold for a retail price of $79.
However, early pledges who back the Kickstarter and donate $79 today will get two mirrors for the price of one!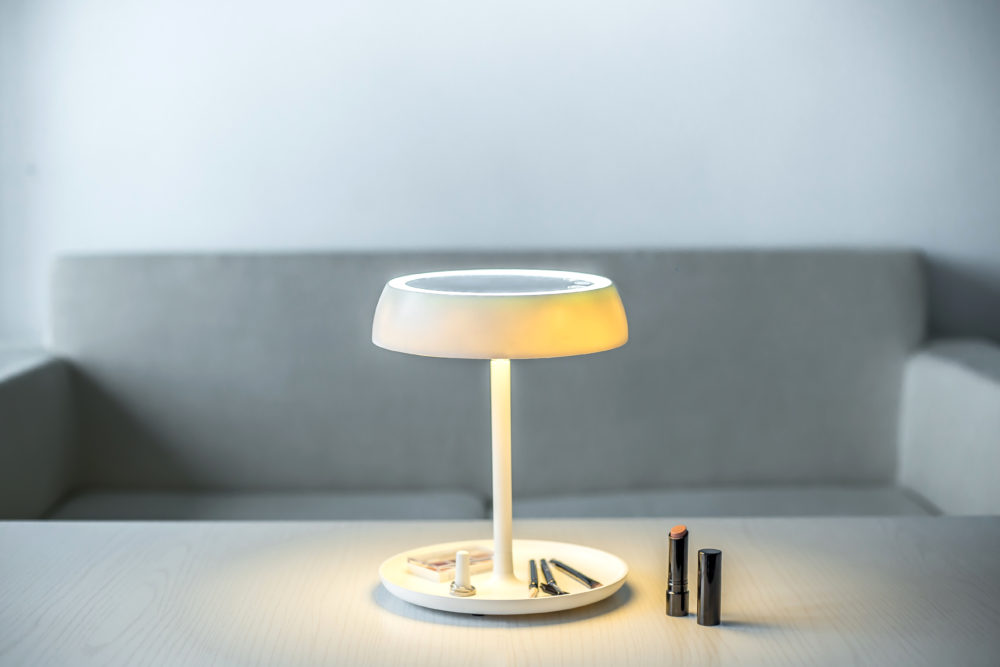 This mirror not only allows you to adjust the lighting but it has a storage tray connected to it! How amazing is that?!
You can check out the campaign for yourself and daydream of your very own well-lit cosmetic experience.