I can't stop thinking about this juice company CEO's overwhelmingly healthy diet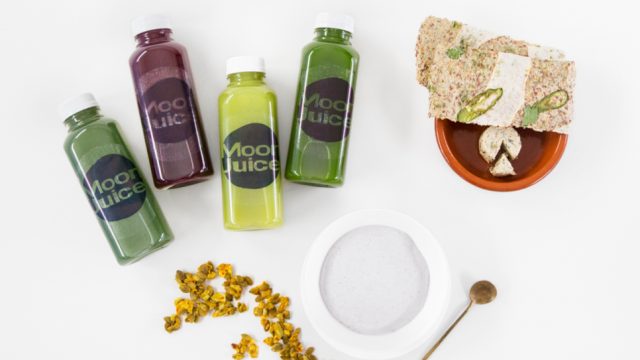 LA's Moon Juice CEO Amanda Chantal Bacon was interviewed about her diet for Elle last May. (Moon Juice, if you haven't heard of, or been to, is a cult-y juice and wellness brand that has shops in Venice and Silver Lake.)  But the article, "How Hollywood's Favorite Juice Bar Owner Eats Every Day" resurfaced on social media again on Friday — and the Internet went wild, mocking her en masse for Bacon's unattainable food philosophy.
So, obviously Moon Juice's CEO's diet is very different from ours (or at least mine). Got that. But the diet run-down begs a lot of questions about the food Bacon puts in her body. Like, what IS it and where did it come from? I couldn't stop thinking about it —it captivated me and consumed my attention all weekend long, and clouded my thoughts when I made my own meals (okay, fine, when I GrubHubbed my meals). So I decided to do a little digging into these alien ingredients and potions that I probably wasn't even pronouncing correctly.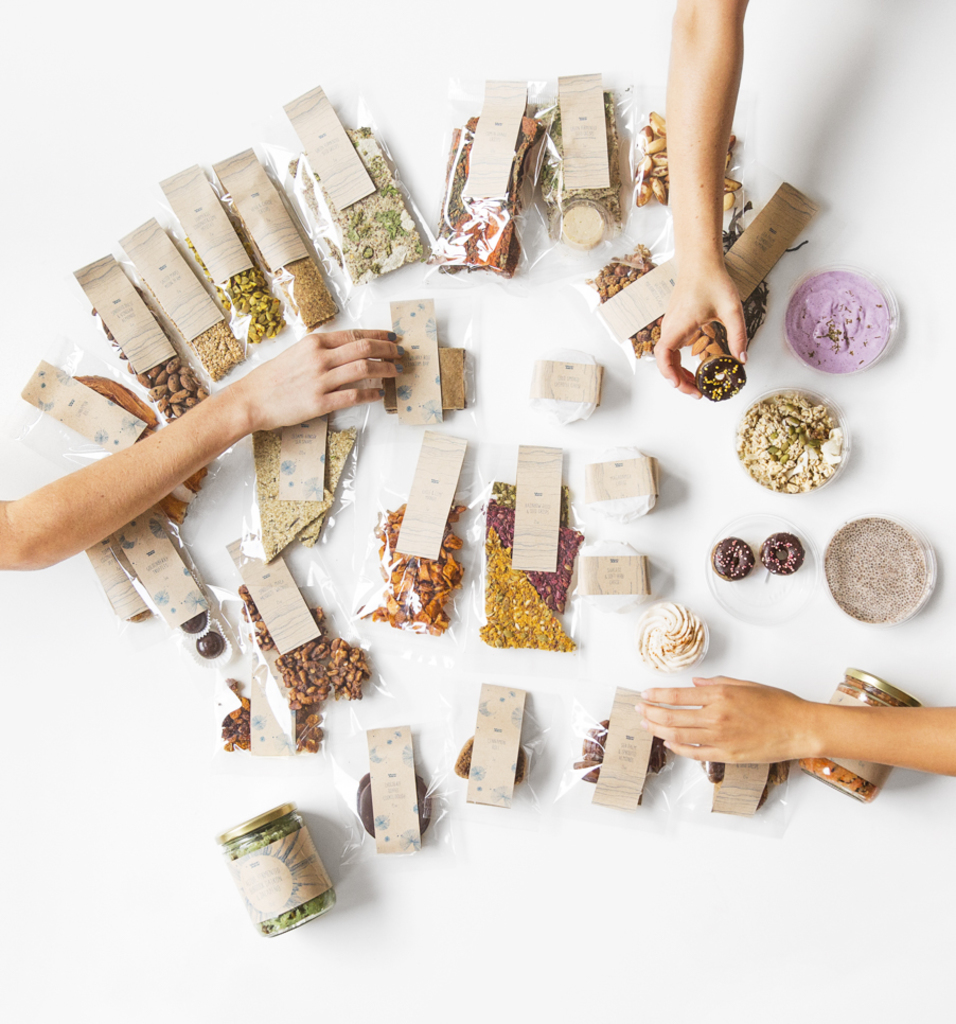 So, Bacon starts her day by drinking chi for breakfast.
She exclaims, "At 8am, I had a warm, morning chi drink on my way to the school drop off, drunk in the car!" So, what is chi? What does it do? According to Bacon, it contains vanilla mushroom protein, almond butter, Brain Dust, cordyceps, reishi, maca, and Shilajit resin.
Chi, I discovered, is a mix of herbs and supplements, and it looks like Bacon makes her own. It's made with vanilla mushroom protein, which activated Brown Rice Protein, Tocotrienols (basically Vitamin E that prevents aging and possibly pancreatic cancer), mesquite (a smoky powder that's a good source of protein and fiber, as well as a natural sweetener), Cordyceps (a fungus? No, really. It is said to treat coughs, anemia, high cholesterol, among other things), Reishi (a type of mushroom that regulates your immune system), stevia, and vanilla.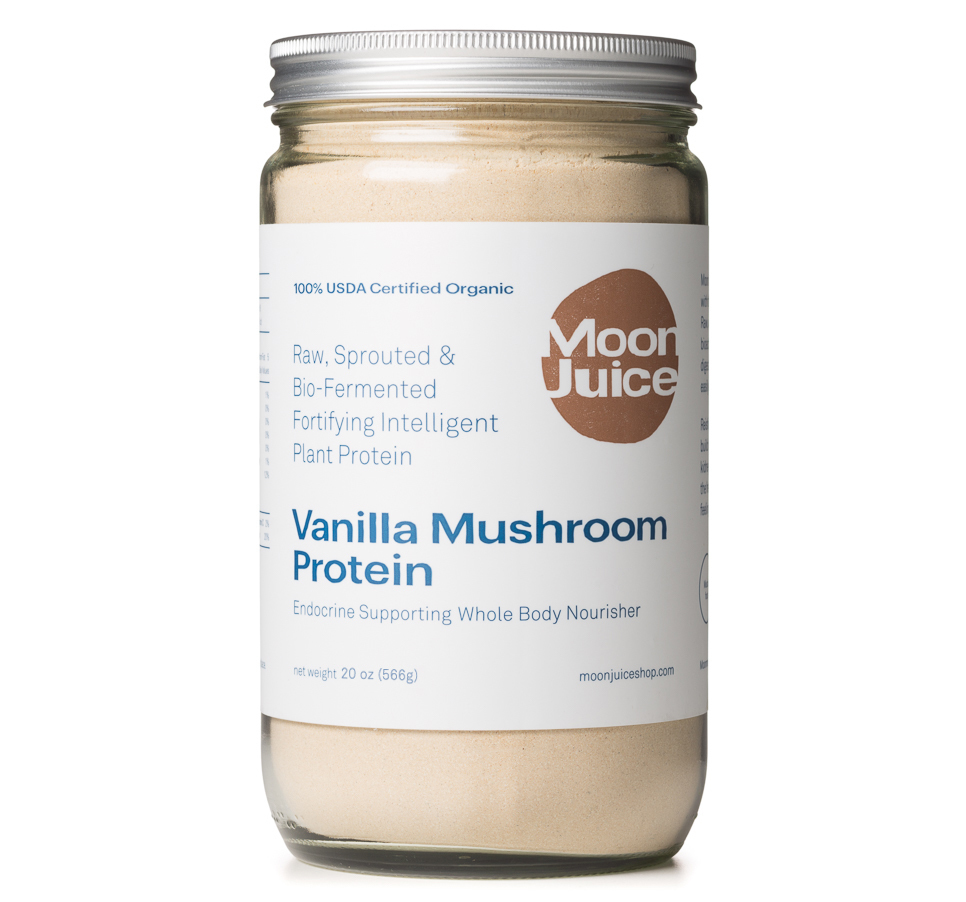 She also adds Brain Dust (a Moon Juice product), to her morning potion, which contains Astragalus (a Chinese medicine used to prevent illnesses), Lion's Mane (a mushroom that maybe improves your memory and puts you in a good mood), Shilajit (basically a natural syrup that leaks from mountains, and is said to be a "carrier of energy"), Maca (a relative of the radish —it contains endless vitamins and supposedly alleviates PMS symptoms), Rhodiola (an herb that combats depression and strengthens the nervous system), stevia, and gingko.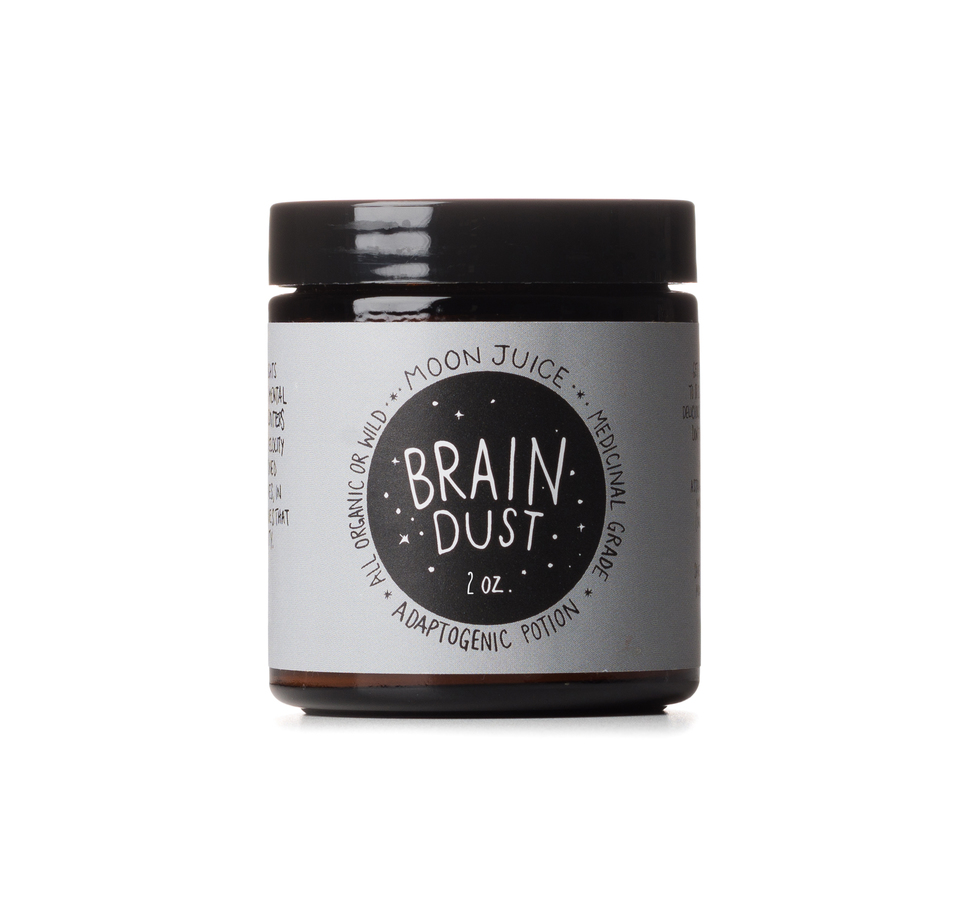 And then she chases it down with quinton shots.
Which, according to Moon Juice's website is "100% raw pure marine plasma," which is seemingly minerals from ocean water "enriched by the vortex plankton bloom environment." I'm not sure what "vortex plankton" is. It sounds like a villain from Spongebob Squarepants, and Google is no help here, S.O.S.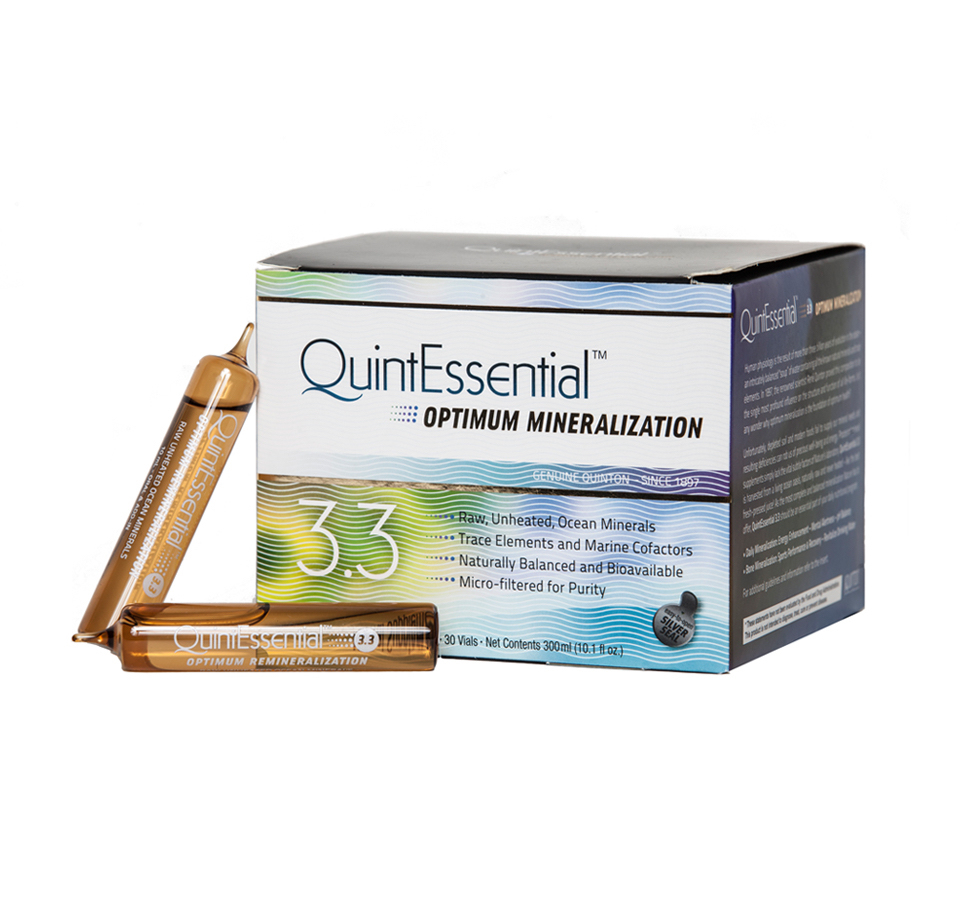 She also snacks on activated cashews.
Basically, activated cashews are cashews that have been soaked in salt water for a while and then dehydrated. I am still confused why this "activates" things, and why activated foods are better than "non-activated" foods —so I went to an activated food k-hole, which is an interesting place to be.
Real Food Forager says that activated foods are elevated and neutralized, and when you "activate" things, you remove chemical compounds that aren't good for you (like phytic acid and enzyme inhibitors, which are found in nuts).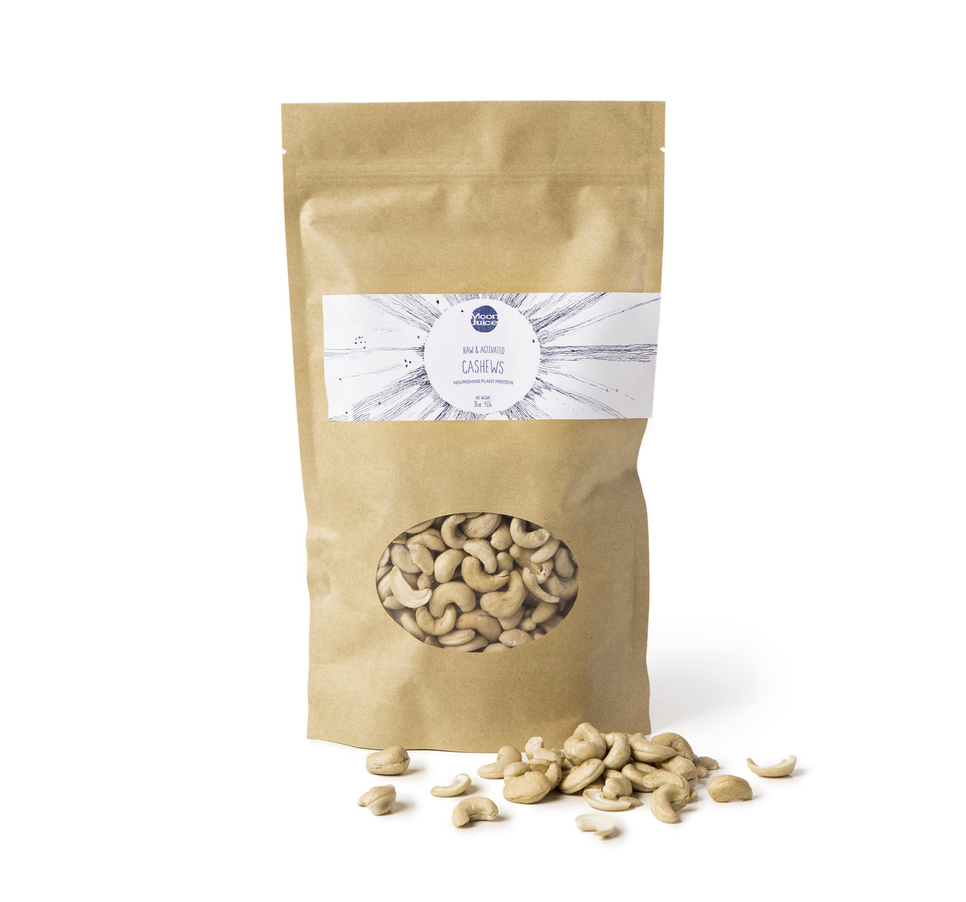 For lunch, Bacon has zucchini ribbons, and okay, fair enough. But then she makes a nori roll with umeboshi paste and cultured vegetables, and like, what?
Umeboshi paste = pickled plums. According to Eden Foods, umeboshi "promotes healthy appetite and digestion."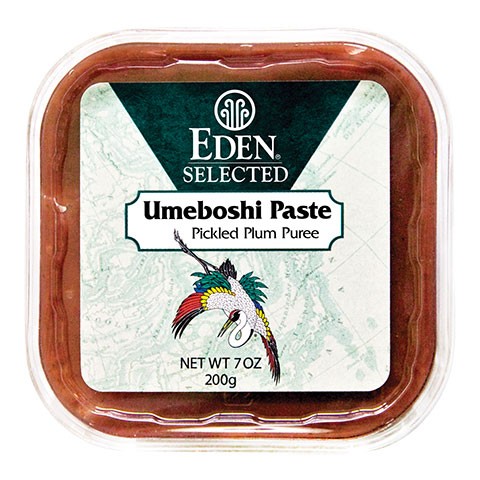 Cultured vegetables, according to Body Ecology, are made by "shredding cabbage or a combination of cabbage and other vegetables and then packing them tightly into an airtight container." So, like, more fermented, suffocated vegetables. Cultured, or fermented veggies are apparently awesome for your GI tract and digestive health.
When Bacon gets home, she makes fermented coconut yogurt.
Bacon informs us,"I ferment big batches of coconut yogurt and make big batches of raw chocolate spiked with maca and any other medicinal herb I'm focusing on. It's easy to do, and makes for potent, fast snack food throughout the month." But how?
This recipe asserts that it's quite easy: All you need is a Crockpot, milk, yogurt (wait, aren't we making yogurt? I'm confused again), a strainer, and cheesecloth. Another recipe suggests using freeze-dried bacteria.
Moon Juice's fermented coconut yogurt ingredients include: Coconut meat, alkaline water, stevia, live probiotics. Like cultured veggies, anything that's been fermented is awesome for your GI and balancing the microorganisms that are already in your tummy.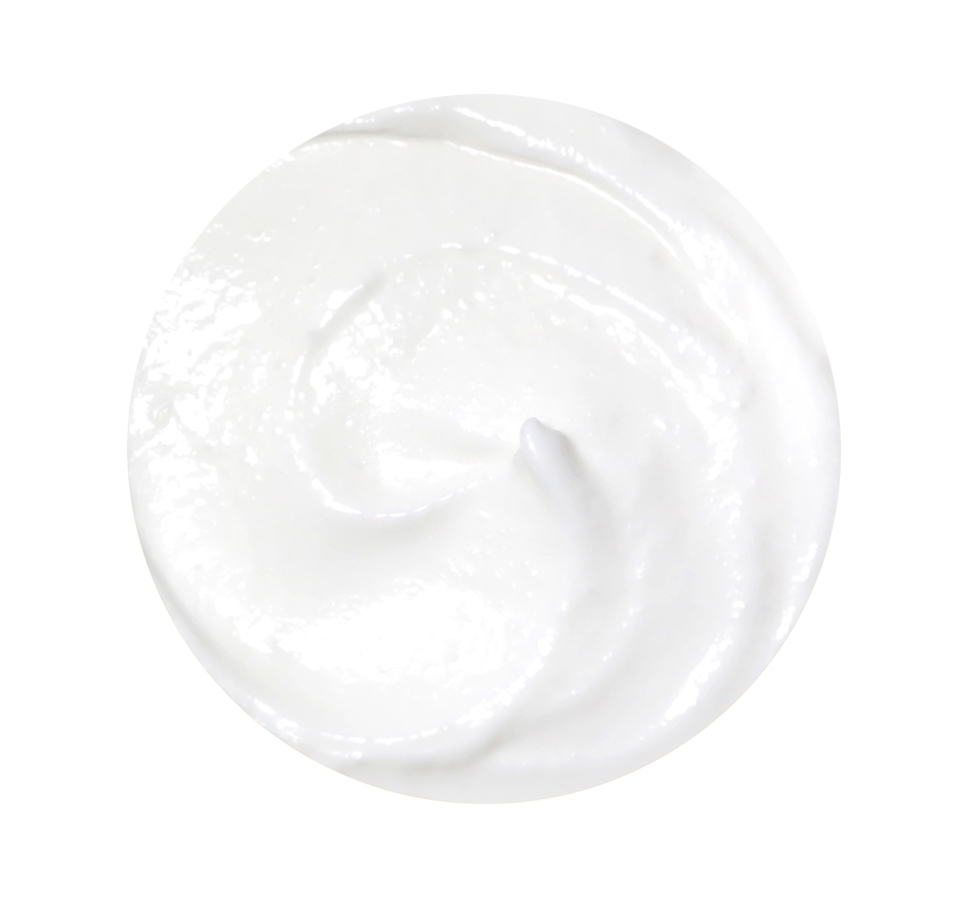 Bacon's nightcap includes heart tonic and raw chocolate made with heirloom raw cacao reishi and Chaga mushroom.
Let's start with heart tonic. Since Moon Juice's heart tonic is sold out, I looked up other versions. Annie's Remedy says that her heart tonic includes herbs that strengthen the heart. Why drink heart tonic? Because it allegedly makes your heart function better by pumping more blood into it.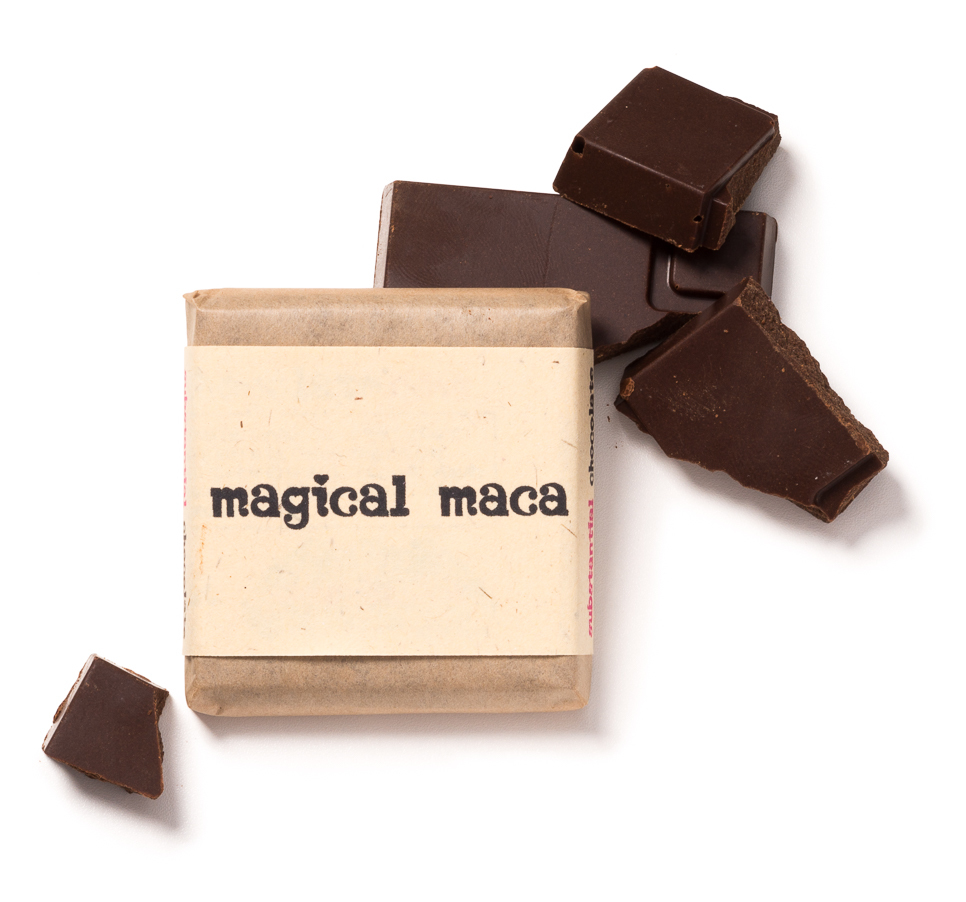 Next. Heirloom raw cacao. The Fine Chocolate Industry calls it the "diamond" of cacao (which contains flavonoids and antioxidants), and says it's made of "cacao trees and beans endowed with a combination of historic, cultural, botanical, geographical, and most importantly flavor value." So, basically it's top notch chocolate. And we already know how great chocolate is for you.
Since reishi is a repeat, our last mystery ingredient is Chaga mushroom. What is a Chaga mushroom? According to Global Healing Center, the mushroom is an "immune-boosting superfood." Sounds vague enough.
Will I be taking a trip to Moon Juice this weekend? Probably.