14 things you should buy with your tax refund this year
Happy (is that the right word?) Tax Day! Whenever I get a check back from the government (if I get a check back from the government), I immediately want to spend every last cent on something I definitely don't *need* but definitely *want*. Because even though it's not, it feels like free money from the IRS [insert GIF of me throwing dollar bills into the air].
If you're with me on this, then good. I rounded up some treat yourself items you should add to your shopping cart once you get that tax refund back. Because you've gotta help the economy in any way you can, right?
1 Drunk Elephant's T.L.C. Sukari Babyfacial, Sephora, $80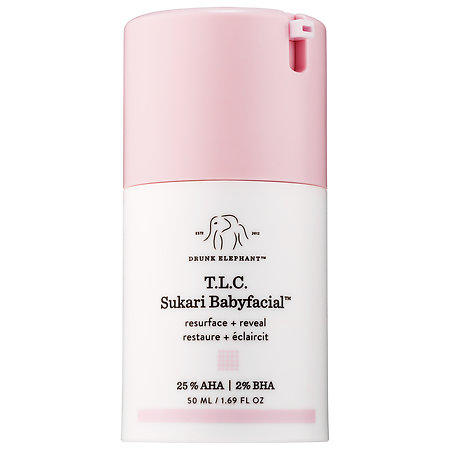 It will make your pretty face feel as soft and look as healthy as a baby's. Plus, it's paraben and sulfate-free, so you should feel good about smearing this stuff on your skin.
2 I'm Fine tee, Daisy Natives, $30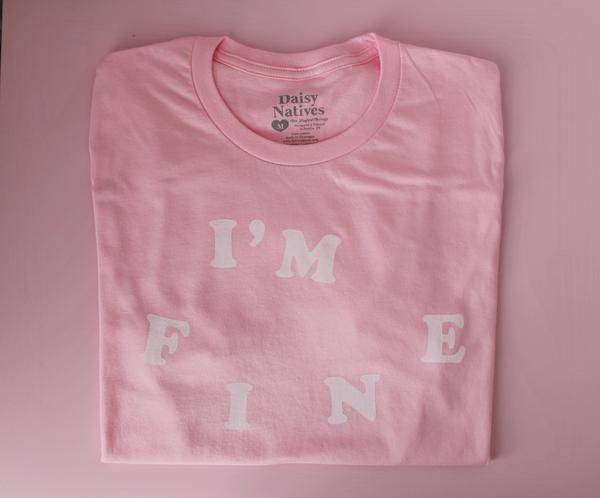 This t-shirt will be your spirit (it's soft and has a nice, baggy fit, too).
3 10k gold lightning bolt earrings, Etsy, $31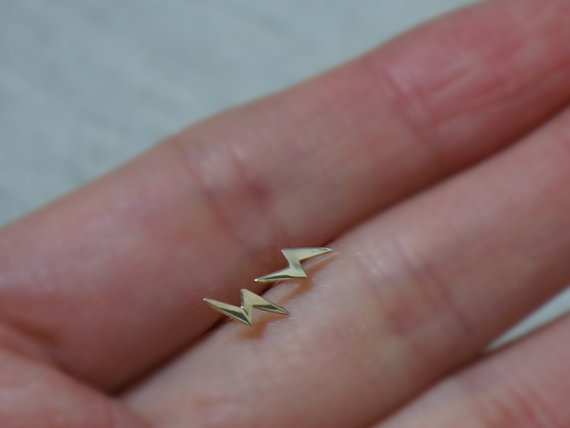 An ode to the Boy Who Lived? Or maybe you just want some badass thunderbolts in your earlobes. Either way, these earrings will give your look a subtle pop.
4 Midyear 2017 "Jungle Out There" planner, Day Designer, $59
How did we make it to a half year already? For those of us who use midyear planners, now's the time to restock — and this particular planner by Day Designer is thorough (plenty of room for your to-do lists and goals, all holidays are marked, etc.), and it's just the prettiest thing.
5Fuchsia Pom Pom Studs, Ban.do, $60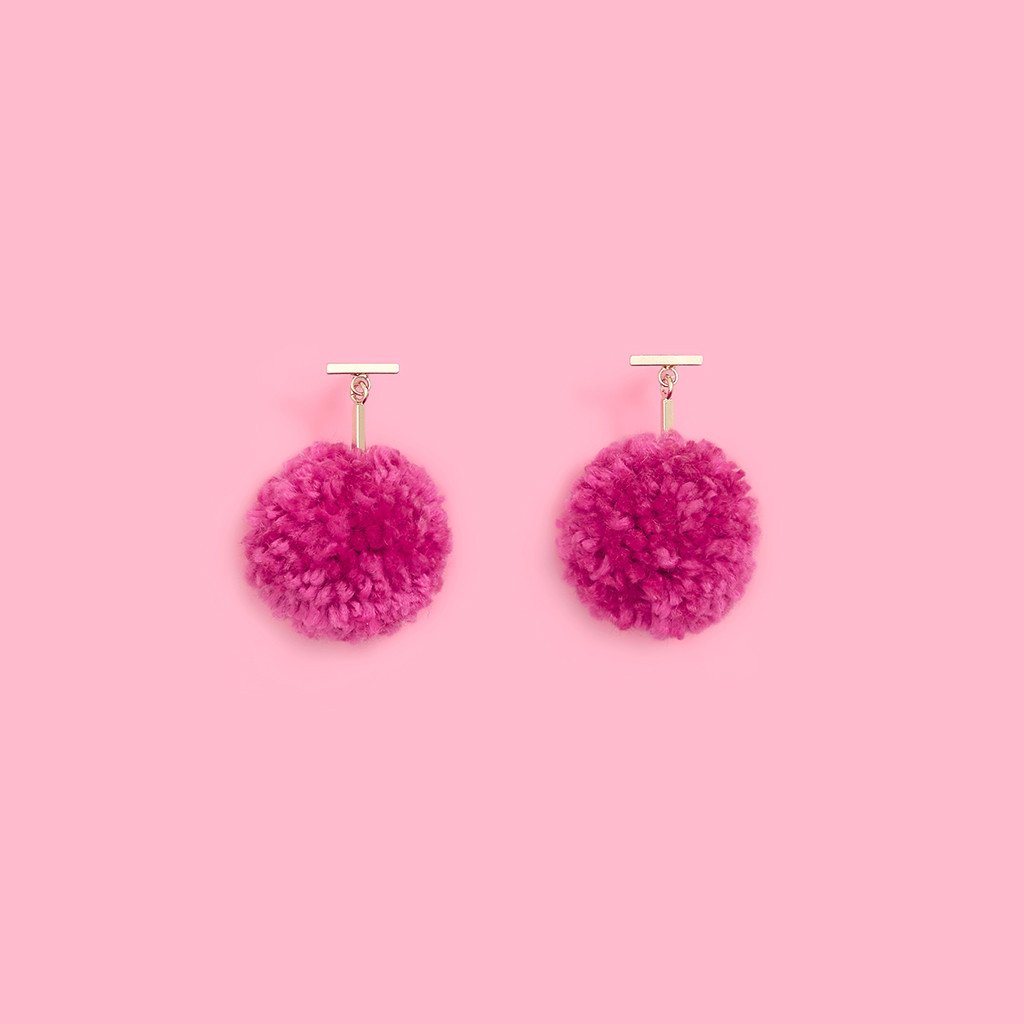 It's 2017 and you gotta own something with pom poms. These fuchsia earrings are retro cheerleader vibes, and I cannot get enough.
6 Short-sleeved blue cotton dress, H&M, $29.99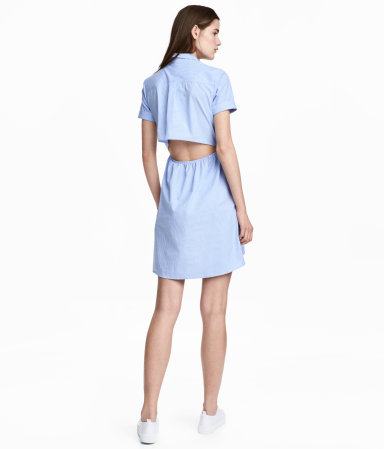 This dress (which appears to be plain in the front) shows a little bit of skin in the back. Sneaky and cute, perfect for spring.
7 Romi scarf, Marimekko, $115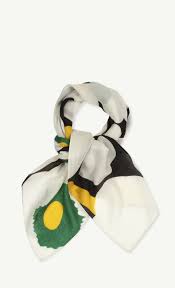 For all your impromptu road trips in that shiny red convertible.
8 Sol de Janeiro Brazilian Kiss Cupuacu Lip Butter, Sephora, $18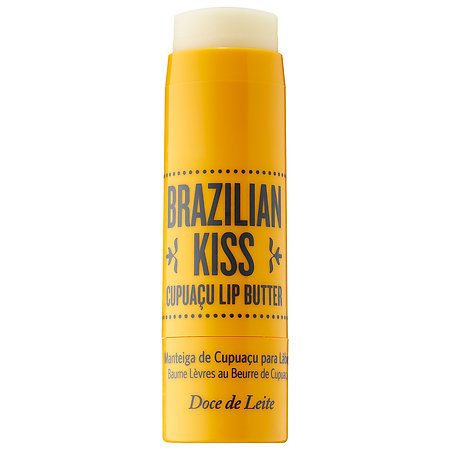 Butter up with this luxurious lip balm and feel like you're on vacation in Malibu.
9 Balcony and Beyond Sandals, ModCloth, $39.99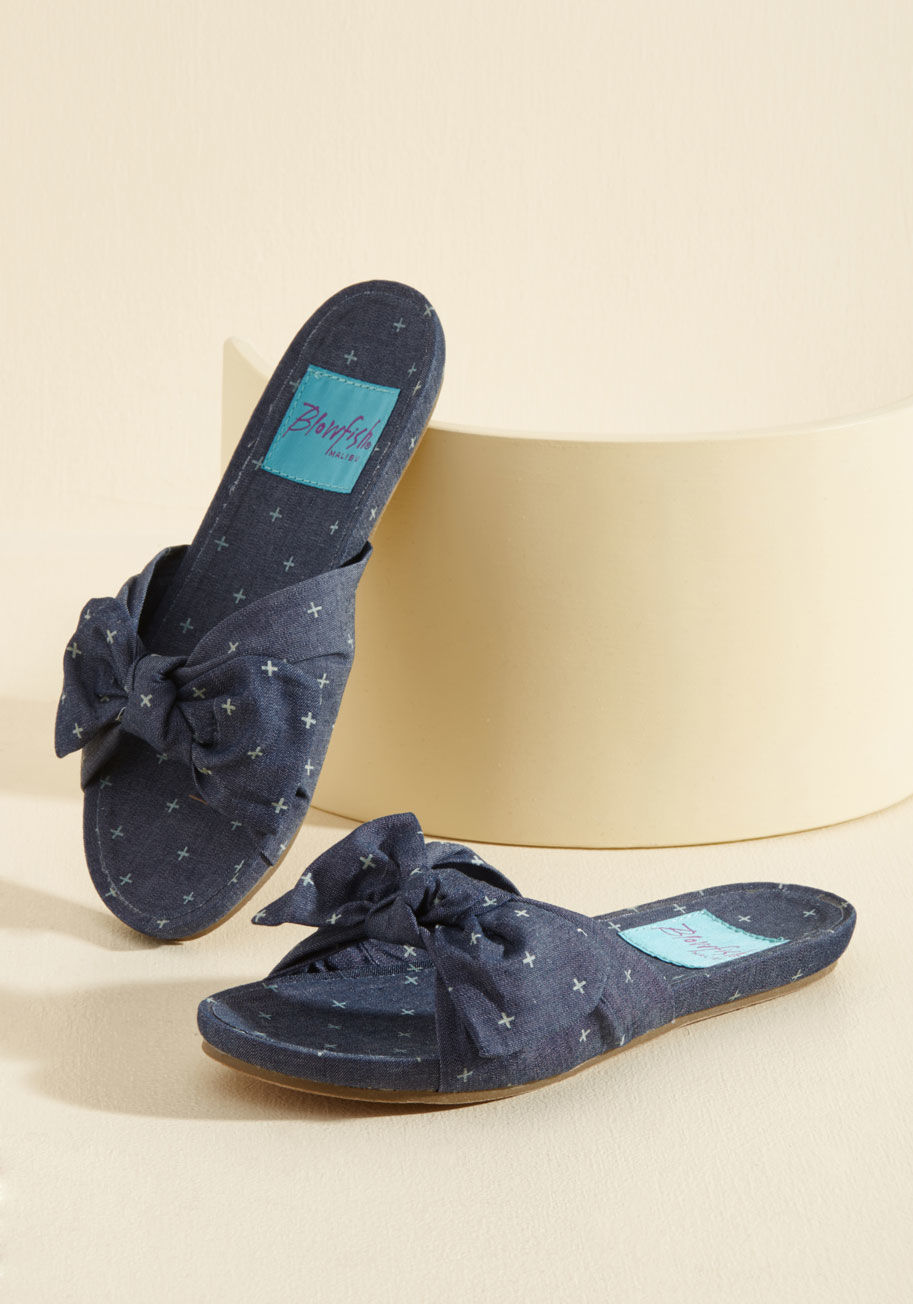 It's almost that time of year when you will not want to put anything on your feet that doesn't slip or slide off. Easy and the tiniest bit fancy, your inner '50s starlet will approve.
10 Milk Bar Pie mix, Target, $4.99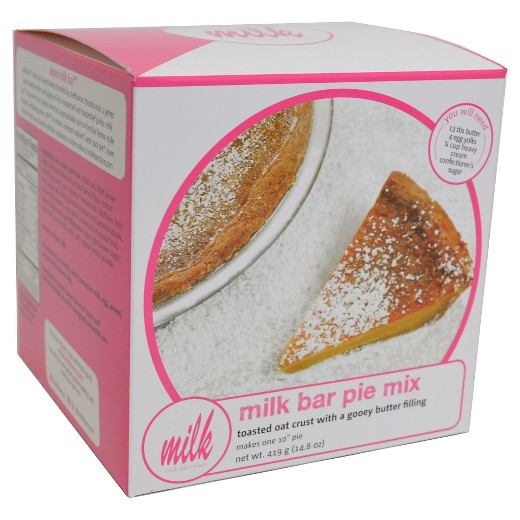 Milk may only be in NYC right now, but you can make your own "crack pie" at home without spending the money on a flight to the Big Apple.
11 Flat Clutch, Clare V., $215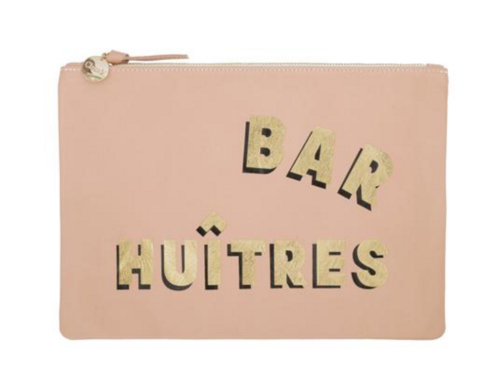 This may be the easiest way to feel like a cool French girl (red lipstick and black liquid eyeliner not included).
12 South and West: From a Notebook by Joan Didion, Amazon, $11.30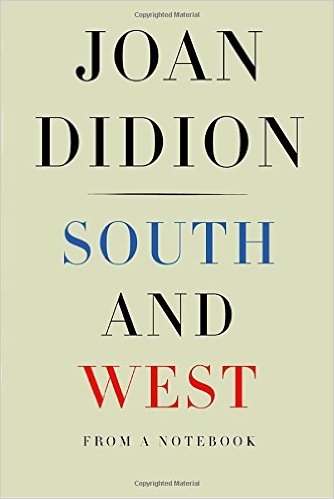 Crack open all the windows in your apartment, light a floral candle, and read this gorgeous book. Your brain and heart will thank you.
13 Le Labo Discover Set, Net-a-Porter, $30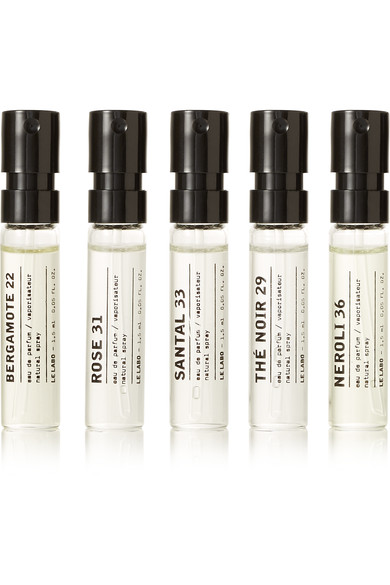 Bergamot 22 is my personal fave of this refined (and unique) sample set of perfumes. You've never smelled anything like the scents Le Labo have to offer, that I can promise.
14 A donation to Planned Parenthood (or any organization you feel needs the help right now)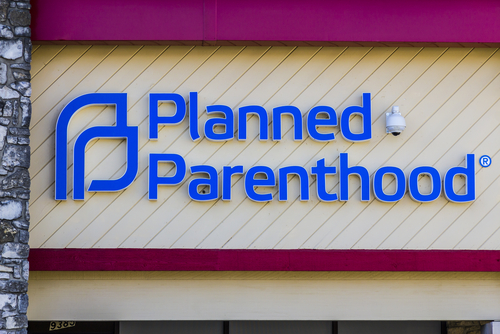 Because an investment that helps millions of people in the U.S. is always worth it.
HelloGiggles has been nominated for the Webby Awards in FOUR categories! Yay! We would love it if you voted for us:
HelloGiggles in the Mobile Sites & Apps – Lifestyle category. Click here to vote
HelloGiggles in the Websites – Lifestyle category. Click here to vote
When You Suck At Eyeliner in the Social – Culture & Lifestyle (Video) category. Click here to vote
Relatable in the Social – Best Social Video Series category. Click here to vote
Thank you!