Things we want: Old-timey lip balms in new-timey flavors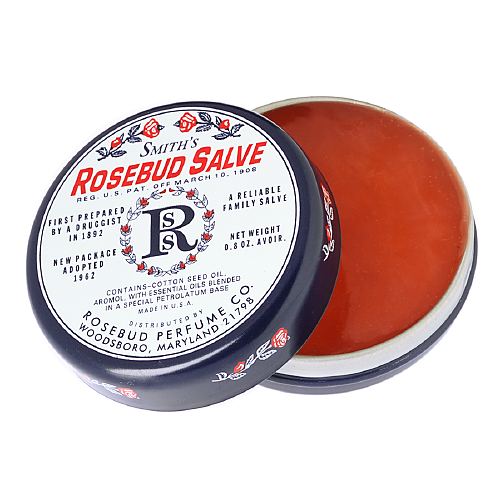 By now, Smith's Rosebud Salve has become an international beauty standard. It has, after all, been around since 1892. (That's almost 125 years!) We are addicted to the stuff — aside from giving your lips a rosy tint, you can use it in so many other ways (on cuticles, on eyelids, just to name a few).
While we're familiar with the variations on the salve — the minted rose and the strawberry balm — it wasn't until recently that we realized Smith's has come out with some very jazzy flavors.
There's Mocha Rose, available in the tube at Urban Outfitters for $8.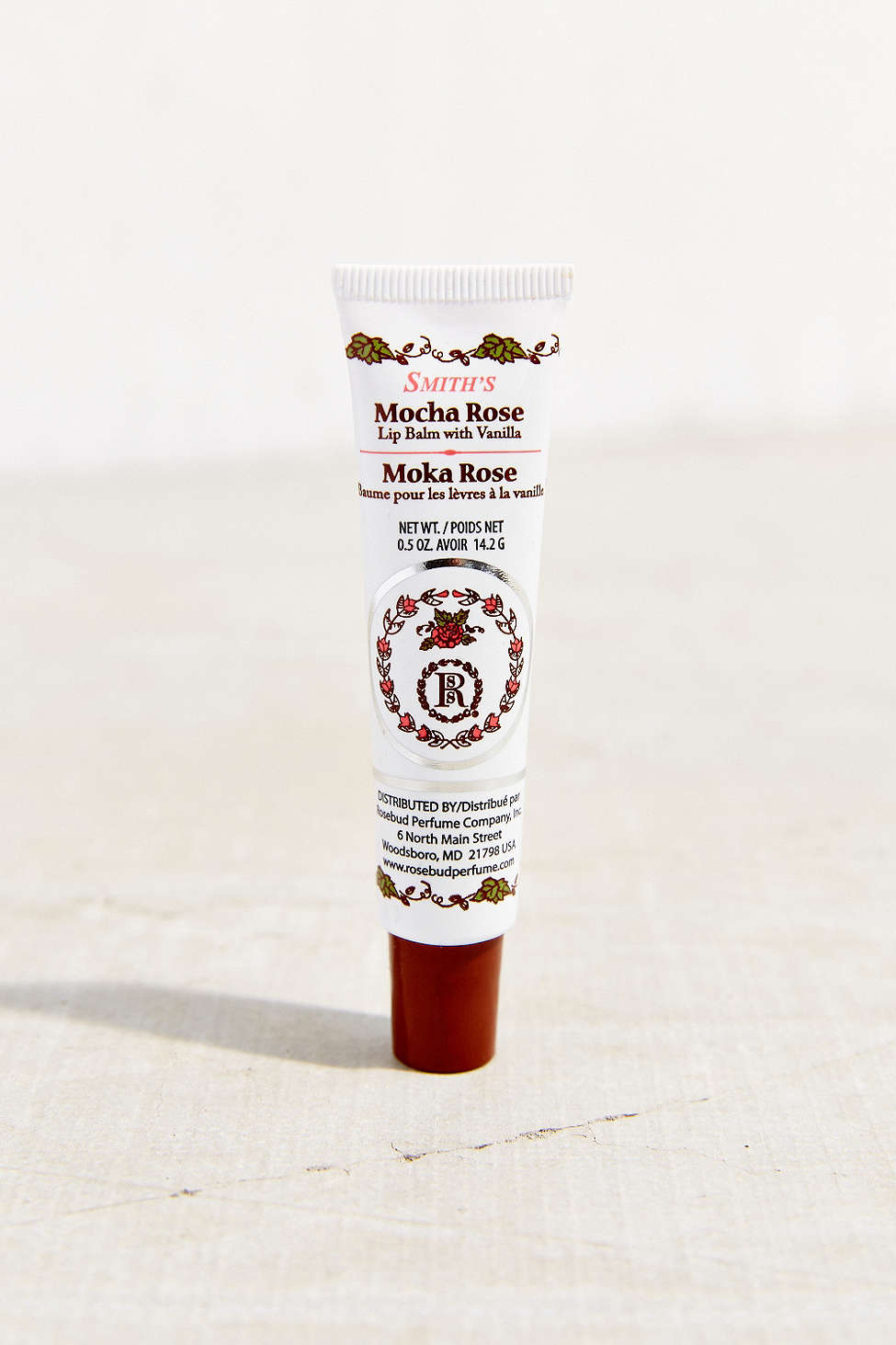 As well as rose and mandarin balm, also at Urban for $8.
Hold up — there's also Brambleberry Rose? (Drugstore.com, $4.99.) HOW DID WE NOT KNOW THIS?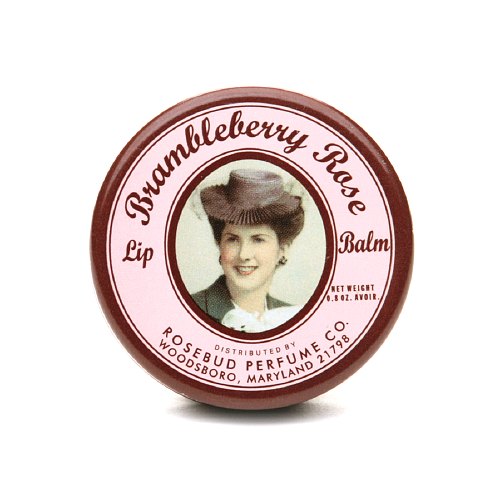 Consider ourselves enlightened.