13 things you probably forgot about "The Office"
After nine seasons on the air, The Office is a treasure trove of jokes, characters, and memories. We love to rewatch the episodes every chance we get, mostly because we discover something new each time, or are reminded of some hilarious moments. Here are some amazing things from The Office you've probably forgotten about.
1. Erin's real name is Kelly.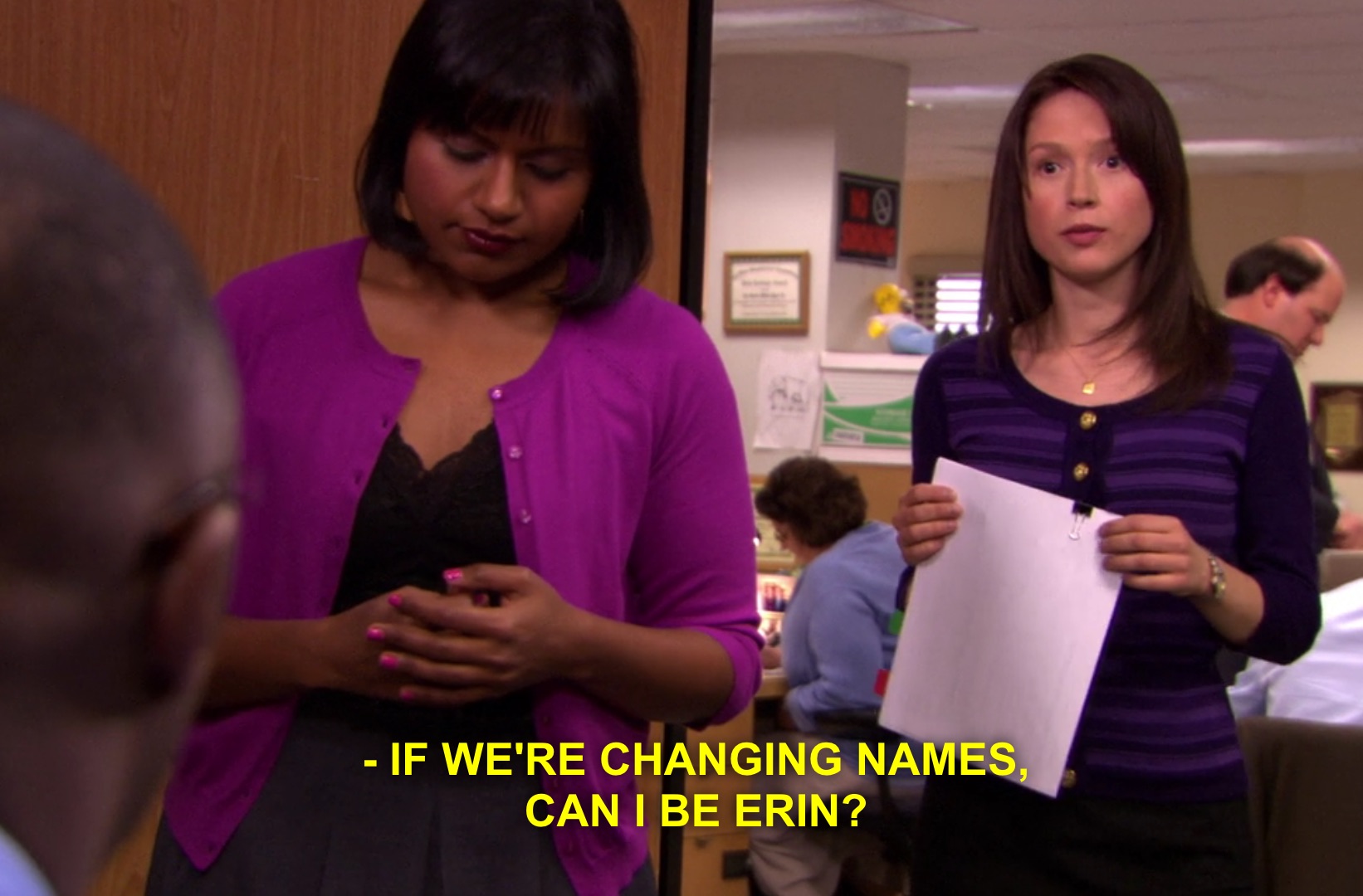 It was too confusing having two Kellys, so she changed it during her first episode.
2. There was another person who worked in the office.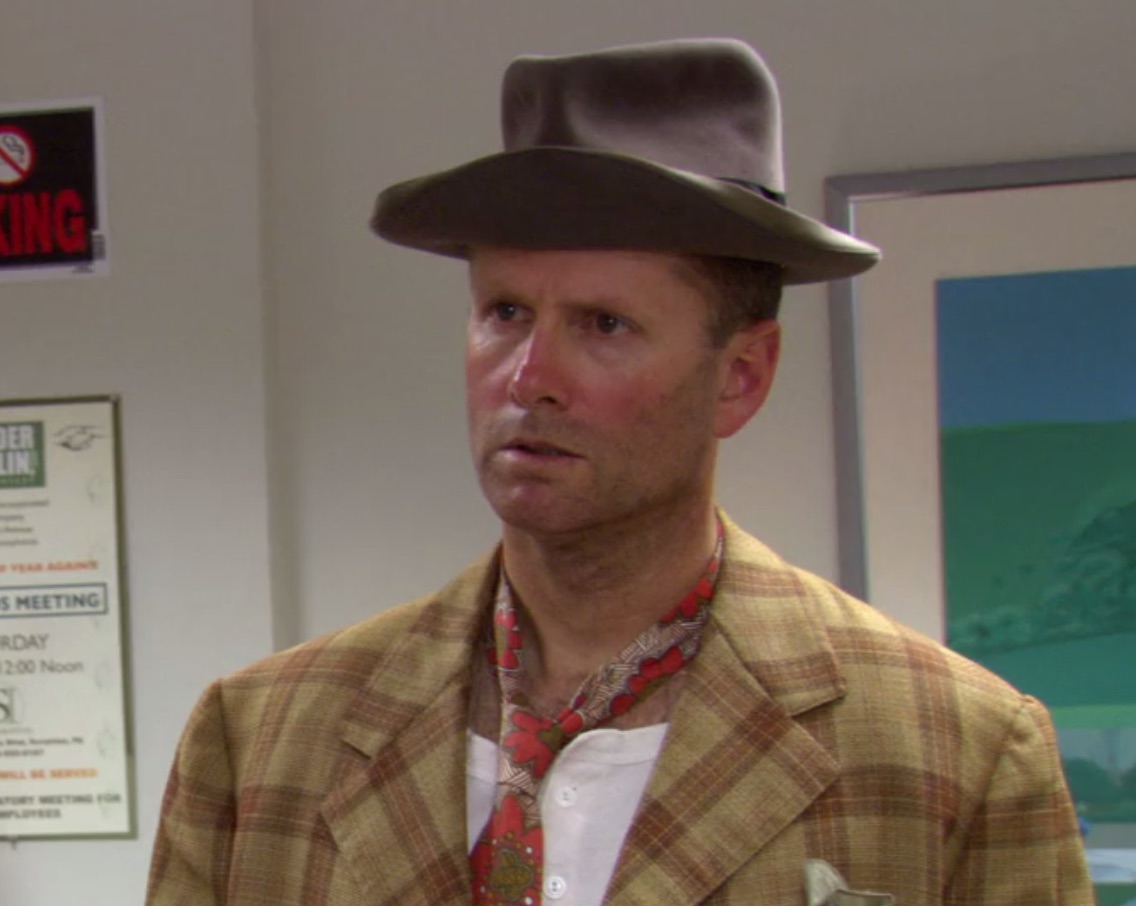 The character was fired in season two.
3. Kelly and Erin made a music video.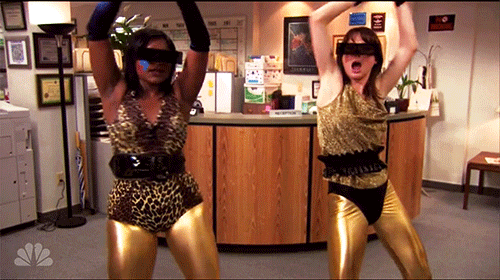 They wrote an original song called "Male Prima Donna" which was obviously about Ryan.
4. Josh Groban played Andy Bernard's brother.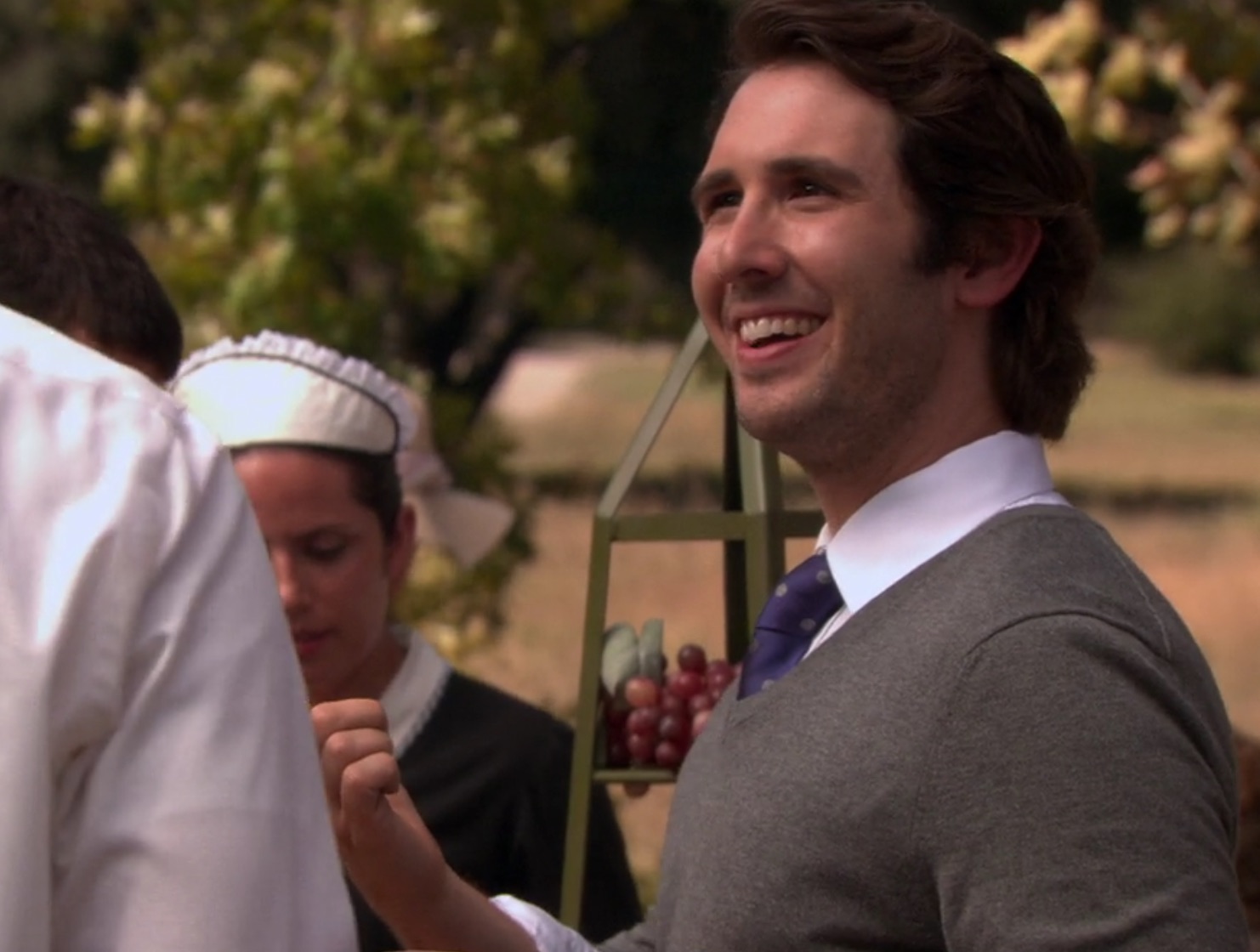 His name was Walter Jr., Andy's original name before his parents decided to change it.
5. Pam's mom was played by two different actresses.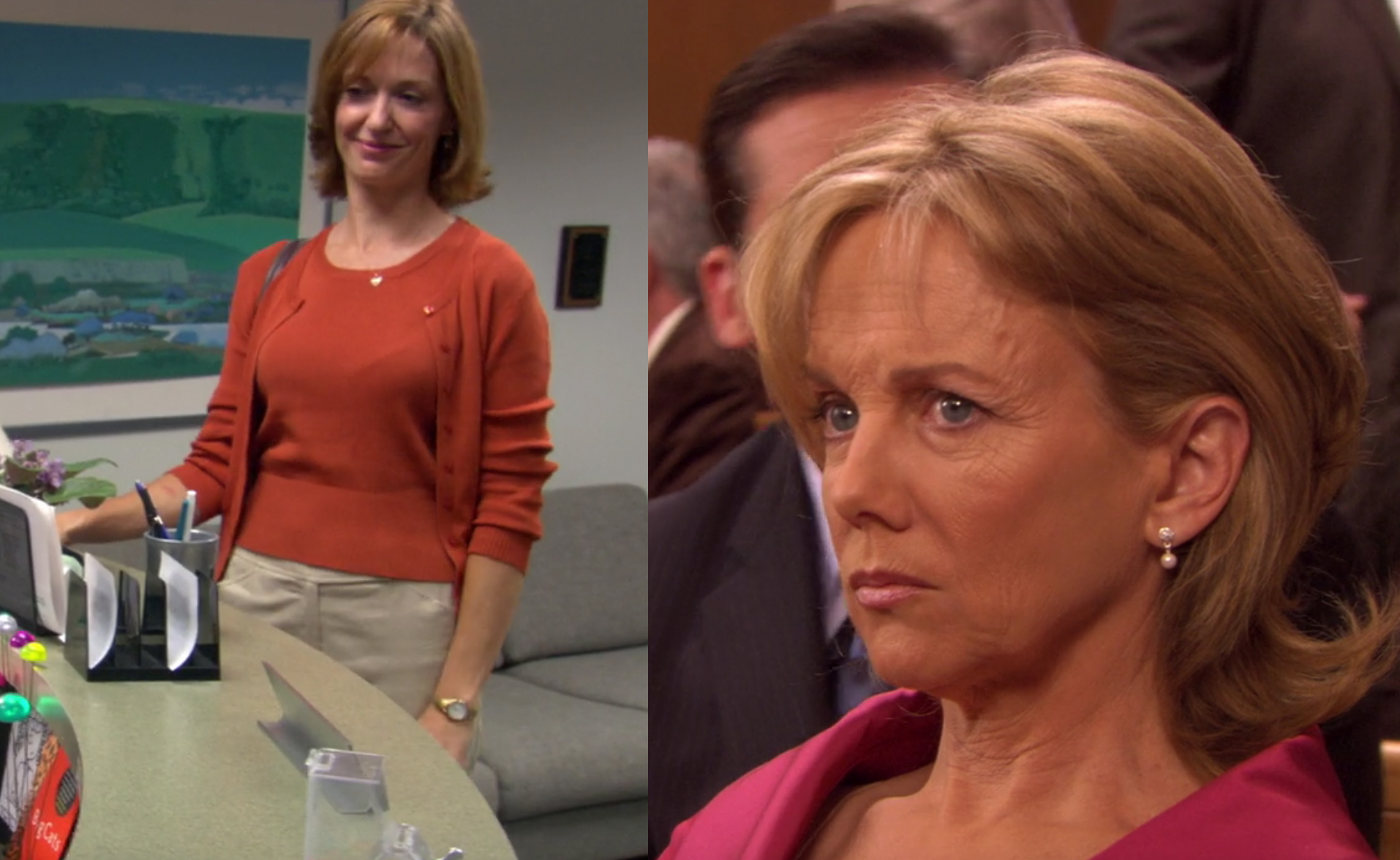 First by Shannon Cochran and then by Linda Purl!
6. Angela kept cats in the office.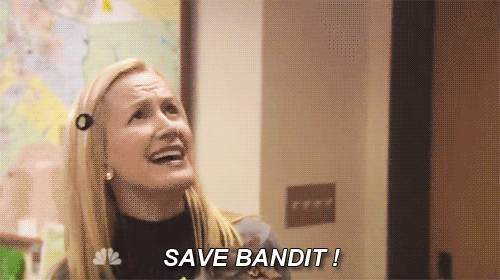 She also has a "cat cam" to keep an eye on the ones at home.
7. Idris Elba played a manager.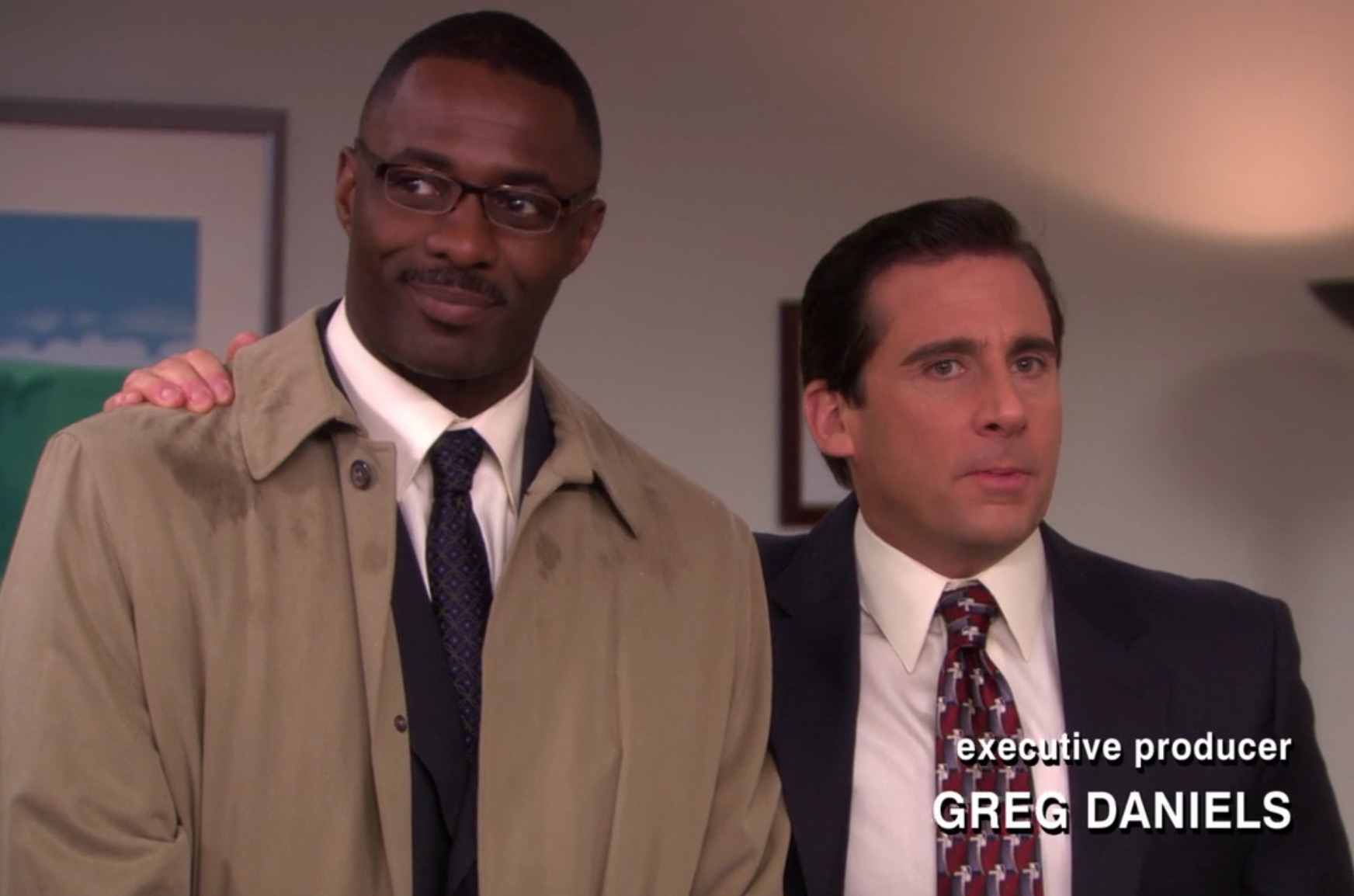 Just like in real life, everyone was attracted to him.
8. Stephen Colbert played one of Andy's old a cappella buddies.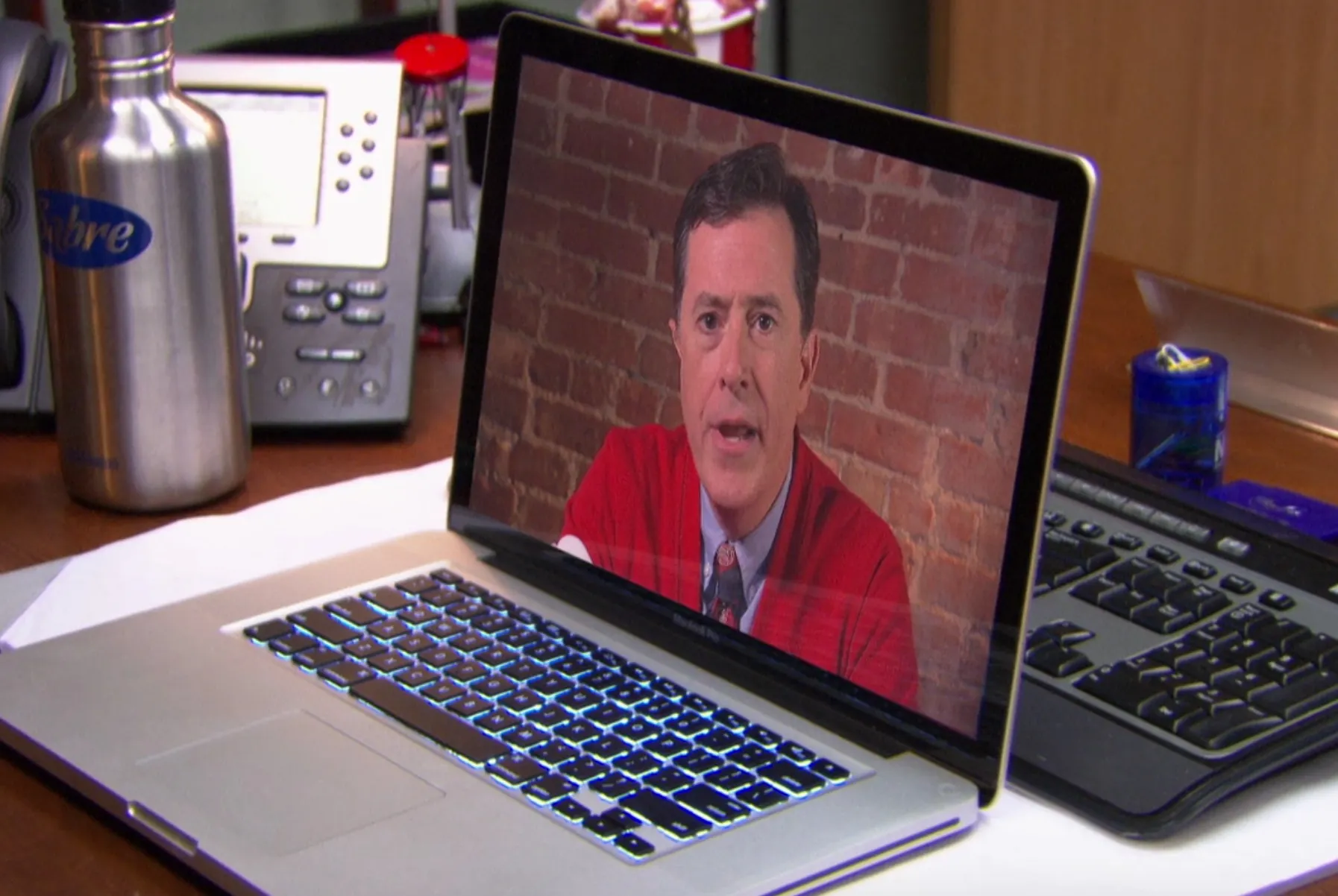 Andy Skypes "Broccoli Rob" when trouble arises in their a cappella group.
9. Conan O'Brien had a cameo as himself.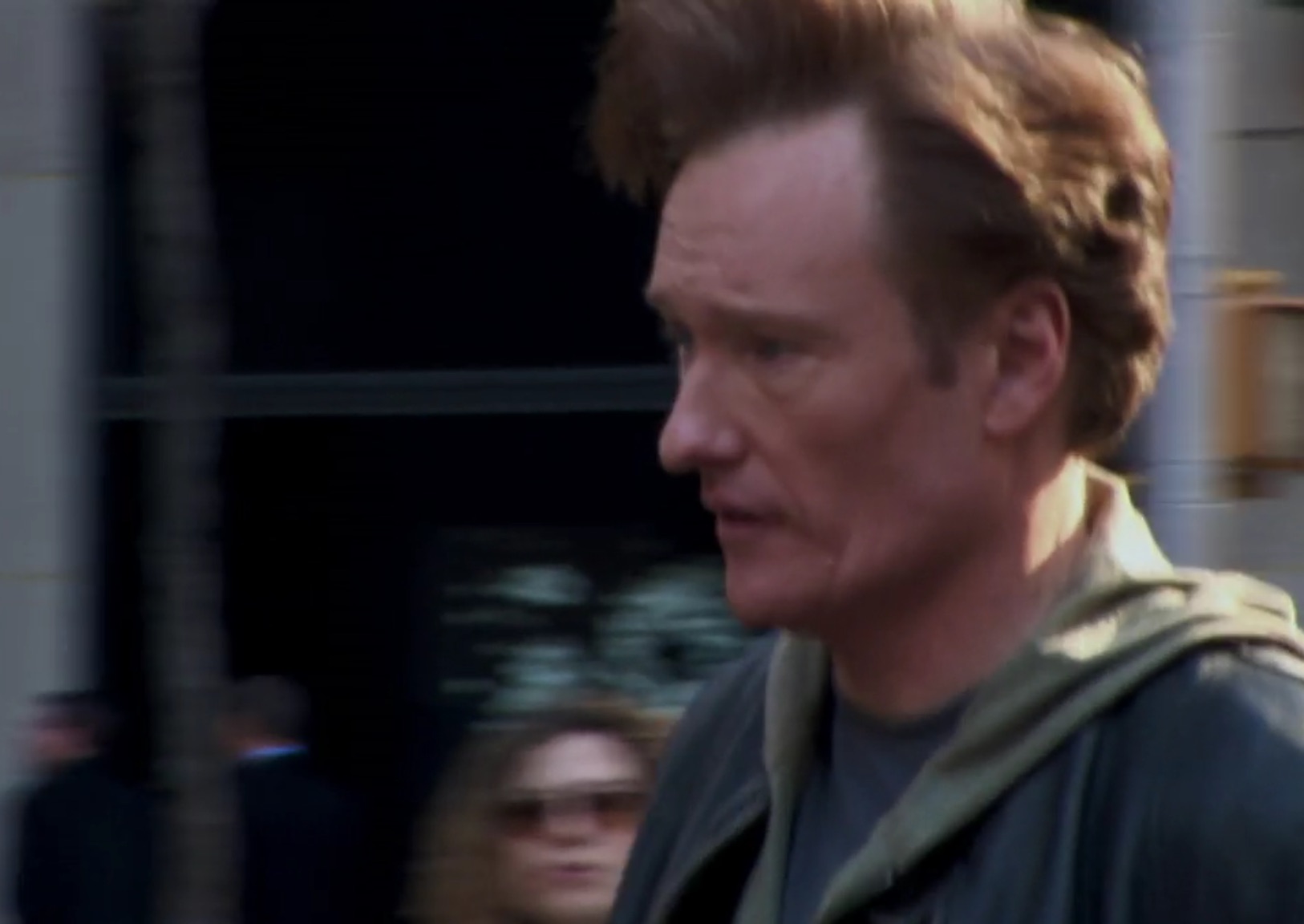 But Michael was too busy looking for Tina Fey to notice.
10. Toby was originally going to a seminary before dropping out so he could be with his ex-wife.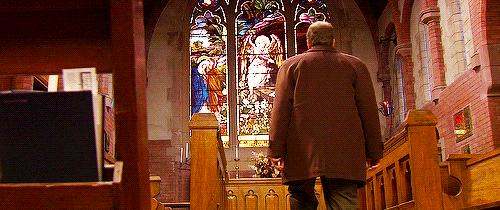 HR was the first job he could find.
11. Creed has a blog.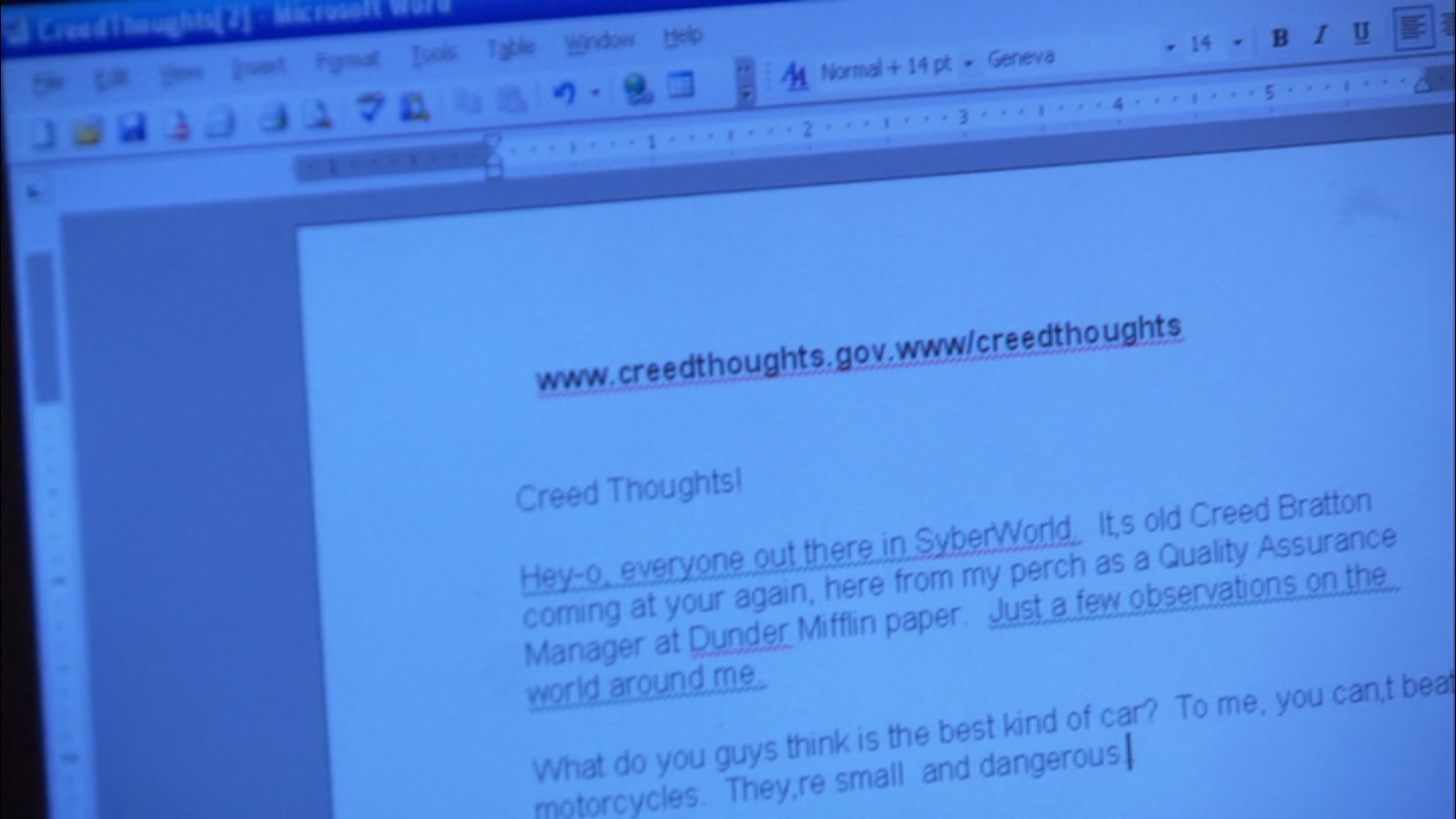 Ryan set it up for him…but it's just a Word Document.
12. Pam and Jim's real wedding was on a boat.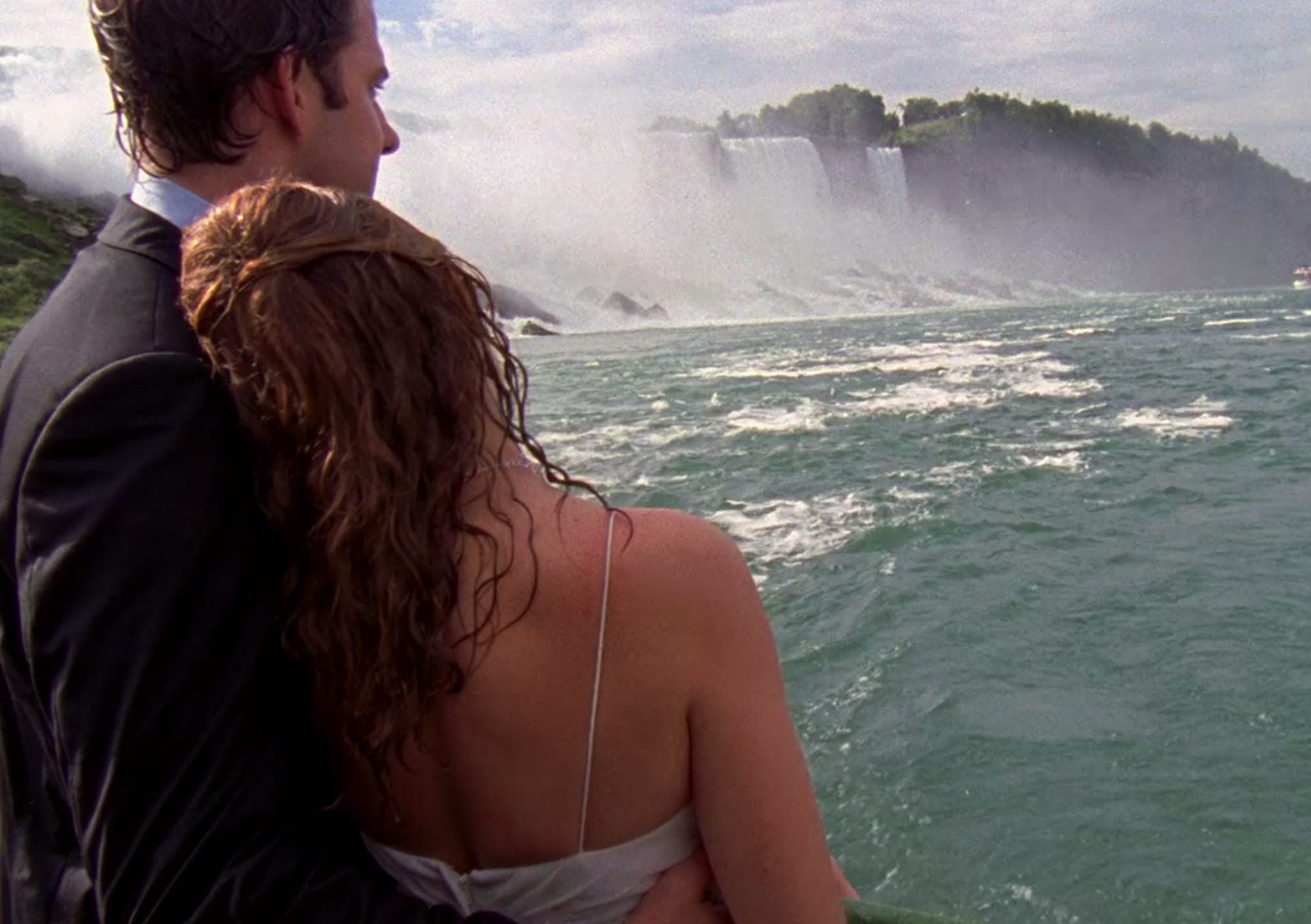 They knew their co-workers might mess up the wedding at the church, so they snuck the real wedding in right before.
13. And finally, Michael and Phyllis went to high school together.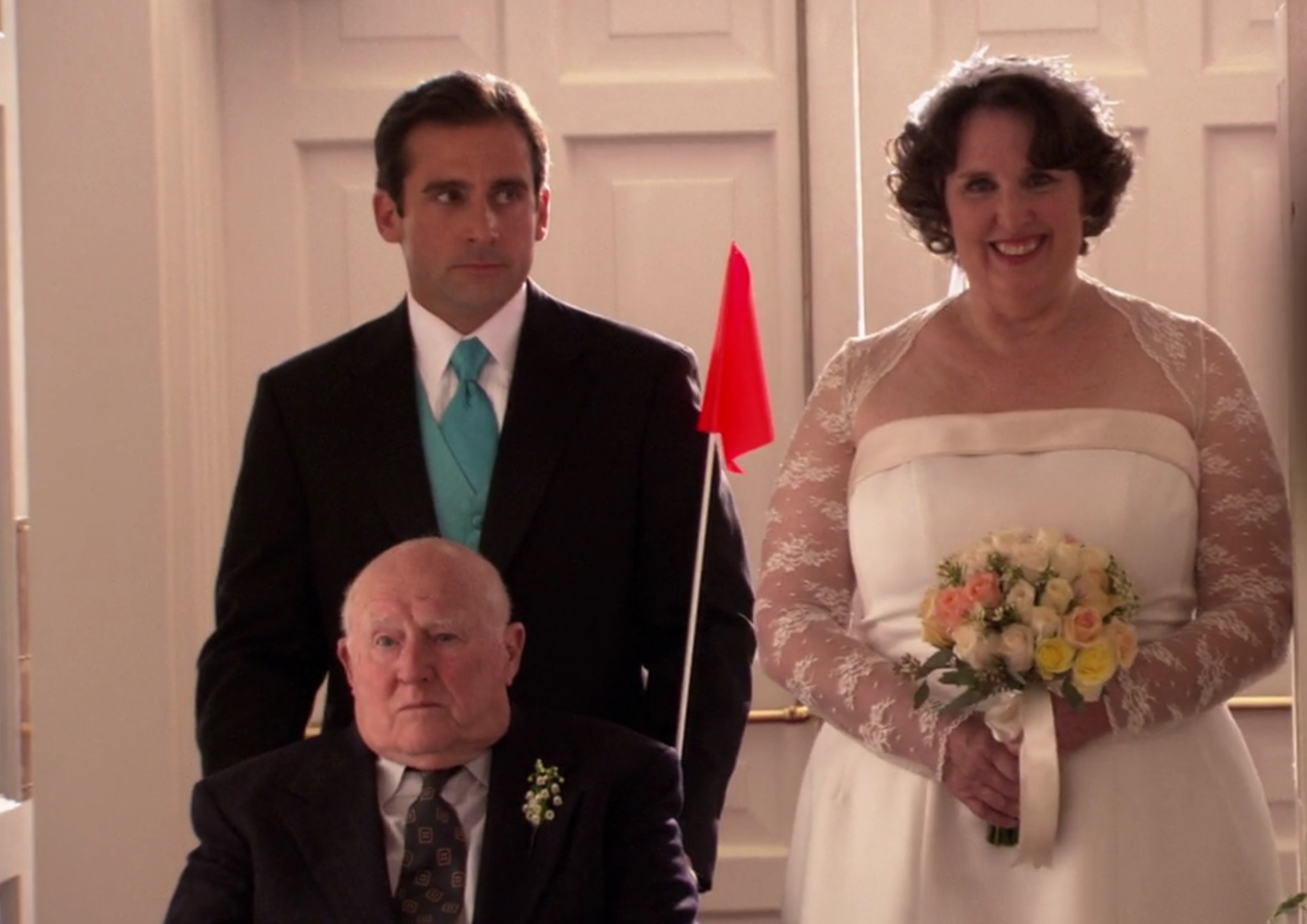 She knows a lot of embarrassing stories.