Thighlighting: a new beauty trend that proves the internet can't stop obsessing over our bodies
2017 will go down in history as the year of the on-fleek highlight. Cheekbones were so beaming and so bright this year, they interfered with NASA satellites. Okay, maybe highlighting never went that far. But the highlight crazedid inspire another up-and-coming beauty trend called "thighlighting."
Thighs are so in right now. Bella Hadid, Carrie Underwood, and Jennifer Lopez have all rocked outfits with some serious thigh-slits. And we remember Faith Hill's glowing gams during November 8th's CMAs, right? To emulate their looks, some women are deciding to take more drastic measures than just a swipe of cream highlight to get their thighs on fleek.
The process of thighlighting requires less glitter and more nipping and tucking. It's an umbrella term used to describe a series of plastic surgery procedures done "to improve the appearance of the thighs." This is according to NYC Board Certified Plastic Surgeon Dr. Matthew Schulman. He continued to tell HelloGiggles,
"[Thighlighting] may include lasers to remove visible spider veins, chemical peels to even skin tones, radiofrequency treatments to tighten the skin, and even micro-liposuction to help define the quads and calf muscles."
The result is a slimmer, more contoured leg that, in turn, supposedly lengthens a person's overall physique.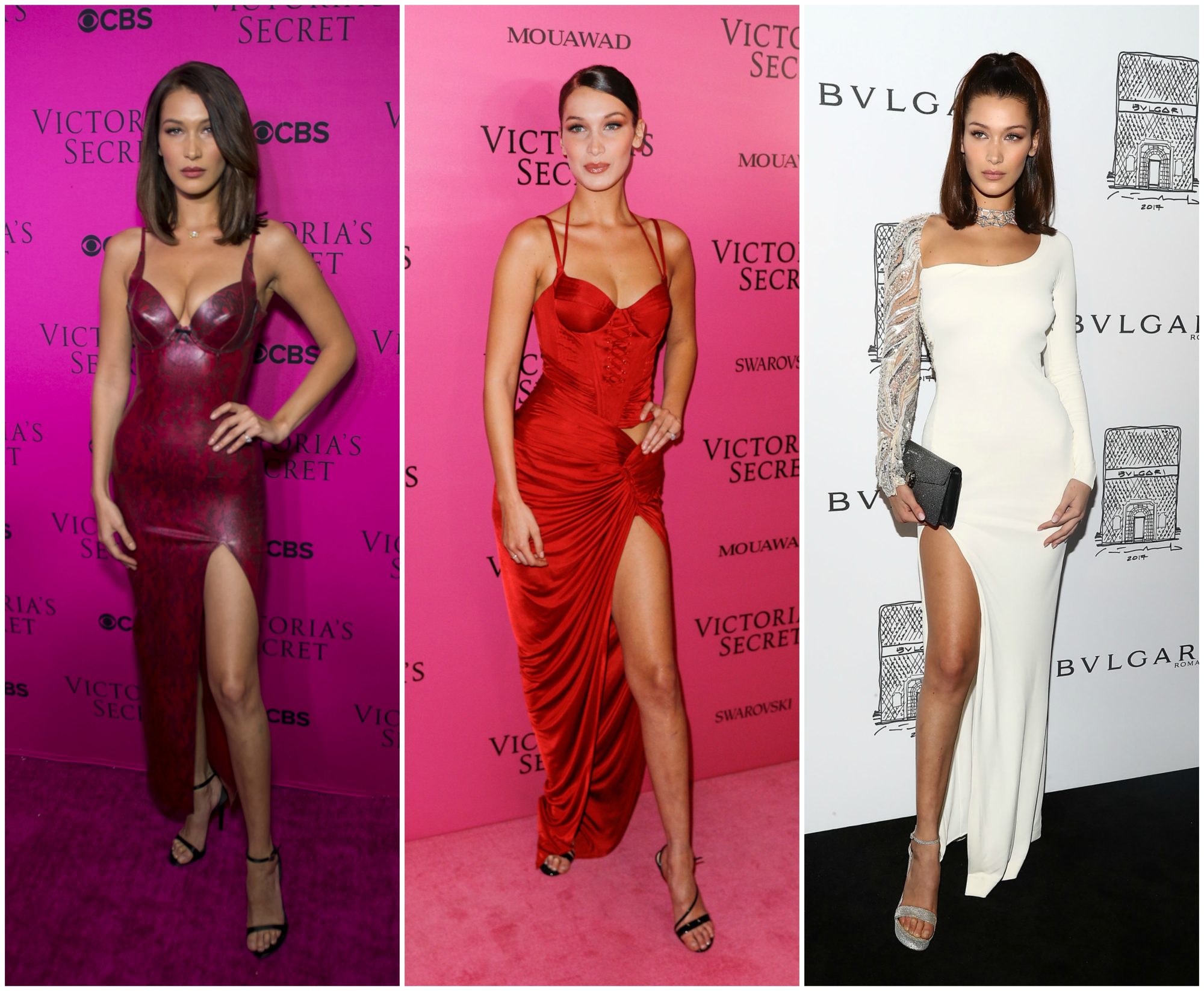 According to a November 15th Hollywood Reporter article, celebrities and everyday women alike are indulging in noninvasive and/or surgical thighlighting procedures. Some doctors stick to a specialized liposuction routine used to even out fat and tissue variations in the leg.
Others, like celebrity plastic surgeon Dr. Norman Rowe, use nonsurgical techniques like BodyFx, which "kills fat cells, tightens skin and improves the appearance of cellulite," and FormaPlus, used to tighten skin and improve "tone and laxity by creating new collagen."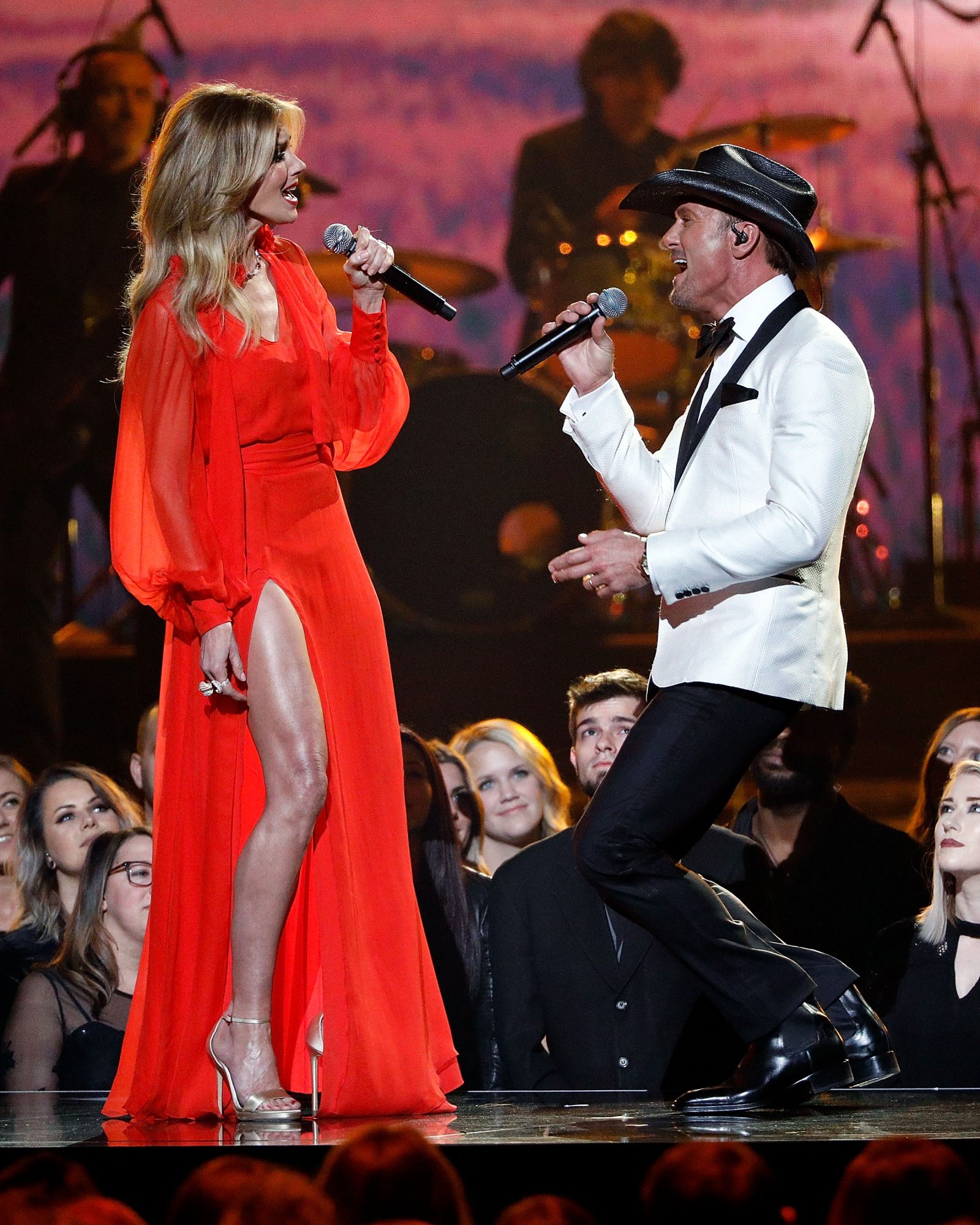 Dr. Schulman told us, "Since everyone is different and has different needs, each treatment is different. Patients are evaluated by myself and our medical esthetician and a customized treatment plan is created. Sometimes improvement can be obtained with a single treatment, while other times a series of treatments are required."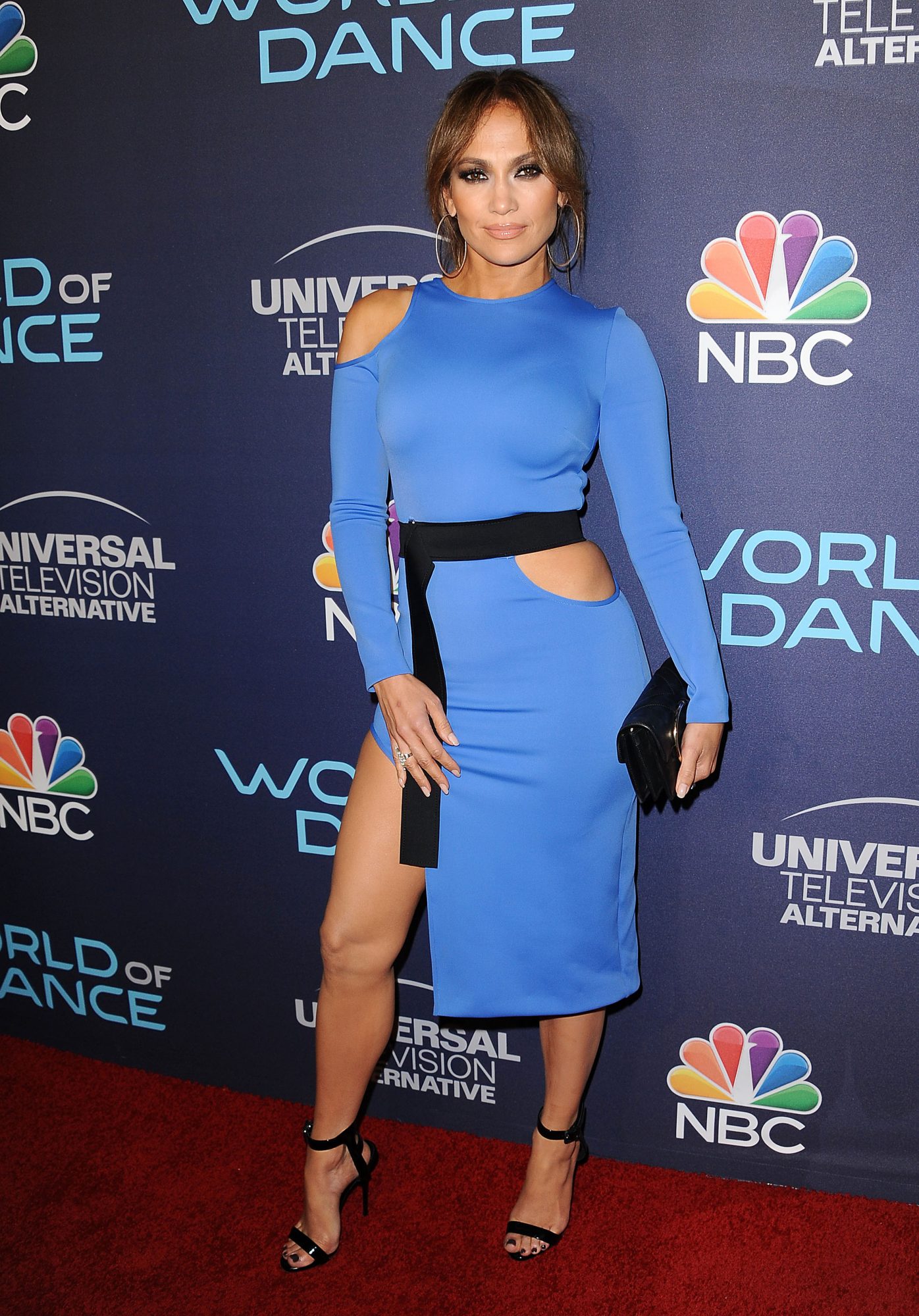 Needless to say, thighlighting is more complex than the regular old highlighting routine we're used to. But like applying makeup, if a person chooses to undergo a medical procedure in order to feel great in the skin they're in, then so be it.
To thighlight or not to thighlight — either way, rock the thighs you've got!