Oh my gosh, they're actually bringing "13 Going On 30" to Broadway!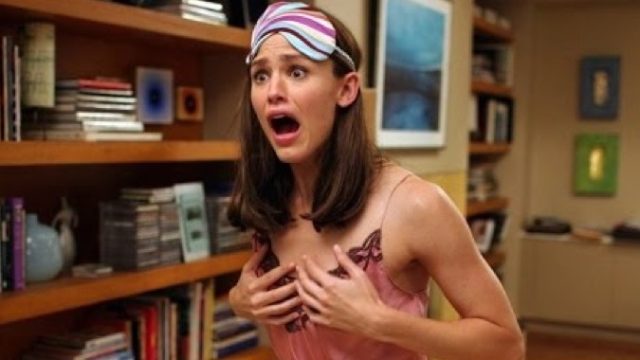 What's the deal with popular movies hitting the stage these days? Of course, we know that Legally Blonde: The Musical has had a great run, and just the other day, we got more information on the upcoming Mean Girls show that'll hit D.C. But here's one more for you — 13 Going On 30, the hit that starred the lovely Jennifer Garner, will be making its way to Broadway. Yes, this has been confirmed. And yes, it's excellent news.
The movie came out in 2004, if you can believe it, and made $96M worldwide. Not too bad, for a fun little flick! What we didn't know at the time, was that it had everything you need for a great musical adaptation.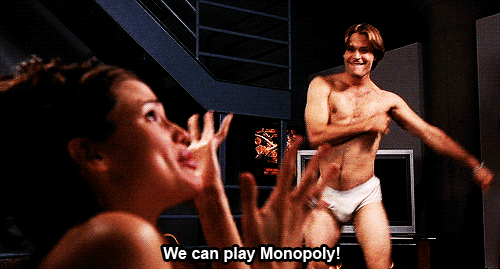 It "has all the elements of a great musical: comedy, romance an empowering message — and a touch of magic," said producer Andy Fickman, who is also credited for his work on Heathers: The Musical, which officially went live back in 2010.
If you have yet to see the film, it's all about a 13-year-old named Jenna who is truly tired of the pressures of being a teen, and wakes up to find herself as a full-fledged adult. Of course, it doesn't totally bring her happiness the way she once imagined.
The team is hoping for original music to accompany the play, aside from two very worthwhile hits — "Love Is A Battlefield" by Pat Benatar, and "Thriller" by Michael Jackson. Because, if you remember…
https://www.youtube.com/watch?v=MlkBb0nibFE?feature=oembed
And then there was…
https://www.youtube.com/watch?v=TWIicd4iOV0?feature=oembed
Anyone else suddenly get the urge to dance? Or at the very least, rewatch this movie in full?