They Could Have Named Her Anything author Stephanie Jimenez revealed the cover of her debut novel—and you can see it here
Book lovers have a lot to look forward to in 2019. One of the most-anticipated books we're excited about is They Could Have Named Her Anything, a debut novel from author Stephanie Jimenez. While it doesn't hit shelves until August, we have some exciting news: It officially has a cover (designed by artist Ron Wimberly), which Jimenez shared with HelloGiggles.
Set in 2006, They Could Have Named Her Anything tells the story of the unlikely friendship between two 17-year-old girls living in New York City. There's Maria Anís Rosario, a Latina student who lives in Queens and attends a private, predominantly white high school on the Upper East Side. She befriends Rocky, a white, rebellious, and privileged teenager who can get away with anything. The closer they get, the more jealous they become of one another's lives.
"Anyone who's spent a moment in New York City knows there's a level of hustle here that can only be attributed to the fact that there's simply not enough to go around, Jimenez told HelloGiggles. "Not enough affordable housing, not enough good schools, not enough money—unless you belong to the elusive world of the elite, those New Yorkers you likely won't run into on a crowded subway train.
Here it is: The gorgeous cover of They Could Have Named Her Anything by Stephanie Jimenez.
We can already picture this stunning cover on our bookshelves.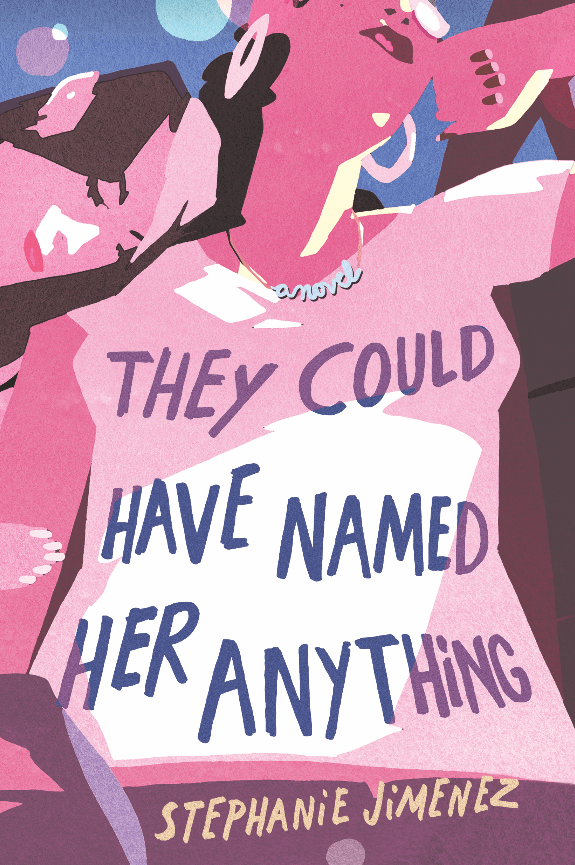 It's a book that asks: Is your name who you are?
"In They Could Have Named Her Anything, two hopeful and sensitive teenagers from very different socioeconomic backgrounds wrestle with a question that seems particularly salient in 2019, when an us-versus-them mentality pervades not just our politics, but our collective psyche: What does it mean to be friends with people who are different from you, and is such a friendship, despite our best intentions, actually possible?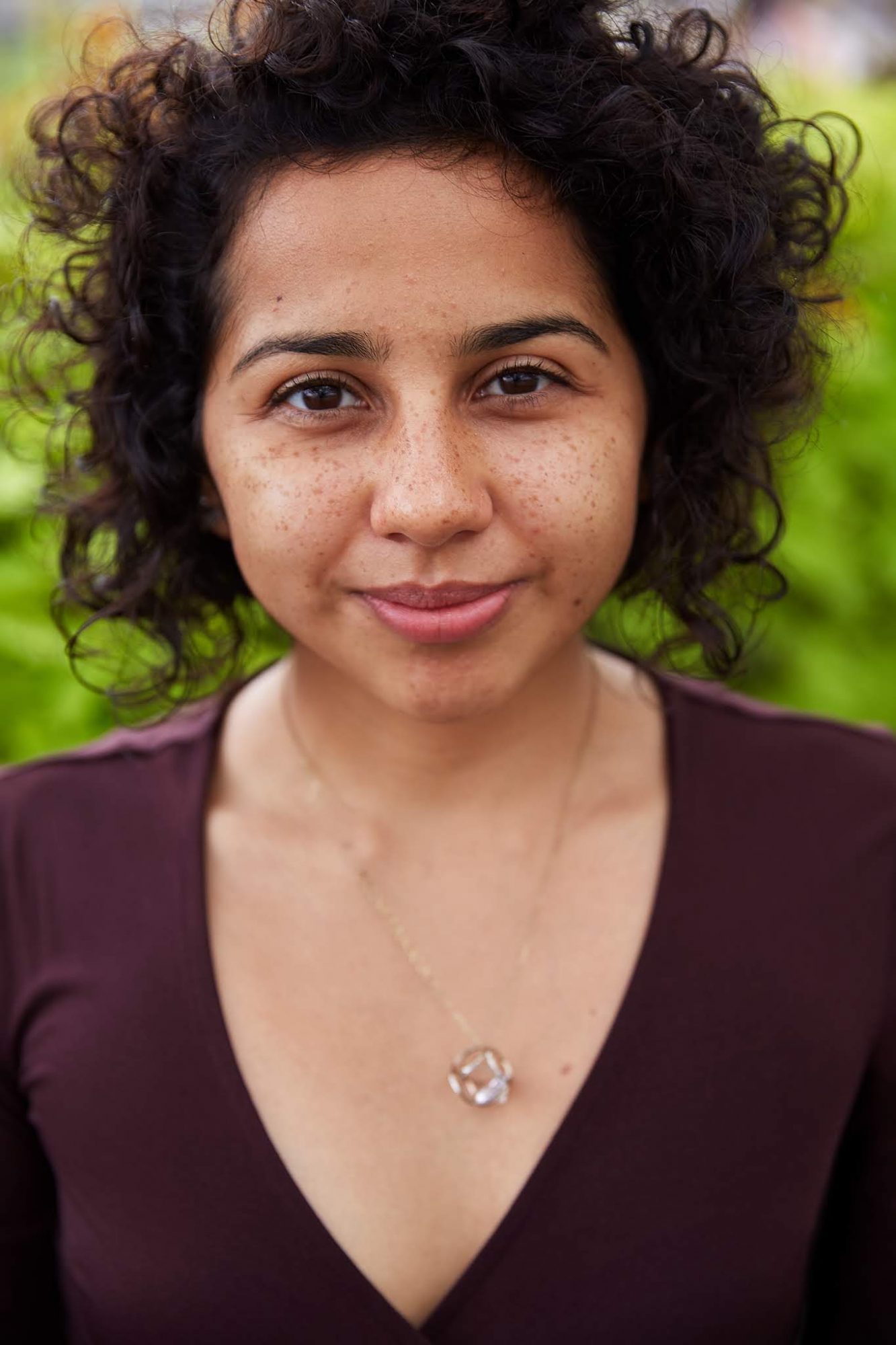 Told from alternating perspectives and set against the backdrops of Manhattan and Queens, They Could Have Named Her Anything is a story of family, friendship, race, class, and betrayal.
August is still a way away, but it'll be here before you know it. In the meantime, get to know Stephanie by following her on Twitter.
They Could Have Named Her Anything hits bookshelves on August 1st. Pre-order it today on Amazon.