These wine bottle shaped lipsticks are the perfect stocking stuffers for the holidays
If there's a country that knows how to make unique beauty products, it's South Korea. Just when you think there is nothing new left in the world, they give you something bright and new to live for. Case in point: Labiotte's adorable and kind of ridiculous (in a good way) wine-shaped lip colors and mascara. Can you think of anything more perfect to get the wine and beauty lover in your life? Or yourself? We think not. If you're not familiar with Labiotte, they're a Korean brand that specializes in creating products that are made from natural botanicals. They enhance your skin's natural power without depositing harsh ingredients onto your skin. Sounds good to us!
We love that they're committed to developing skincare and makeup that is ethically produced with as little environmental impact as possible. Bonus: These products are also too cute for words!
Has there ever been a more perfect stocking stuffer?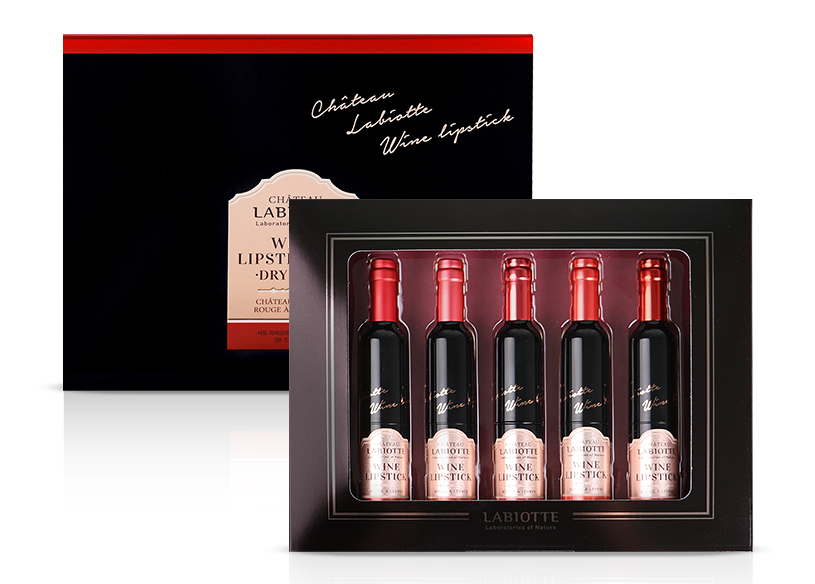 Don't forget about your eyes with the Wine Angle Mascara, $10.80 each.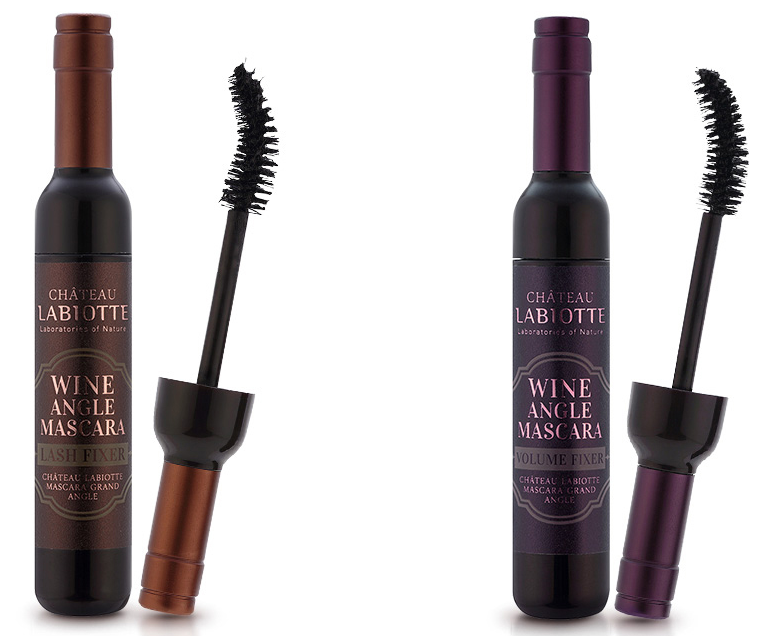 The Lash Fixer specifically helps with lengthening lashes, while the Volume Fixer will give you fuller lashes. The best part about this mascara? It actually has real grape wine extract!
If you want something a bit more subtle, try the Wine Lip Balm, $7.65 each!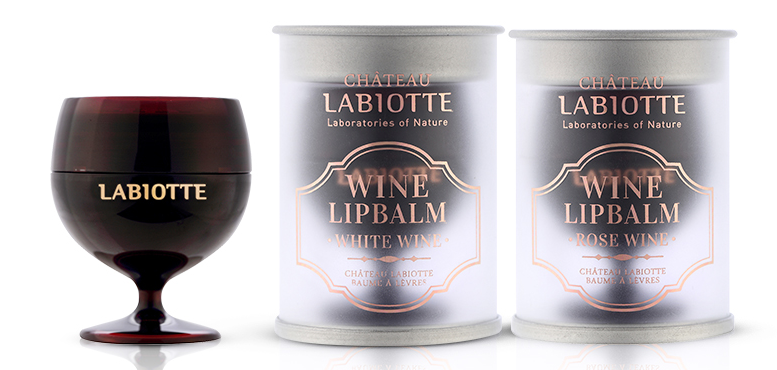 The website claims that it has an elastic jelly texture that makes you look like you have wine stained on your mouth. Which we suppose could be appealing! It's the holidays, after all! This comes in three shades: White Wine, which is a deep maroon, Rose Wine, which looks like a pinky coral shade, and Red Wine, which truly looks like the color of red wine.
And we're super intrigued by the Wine Melting Lipstick, $14.40 each.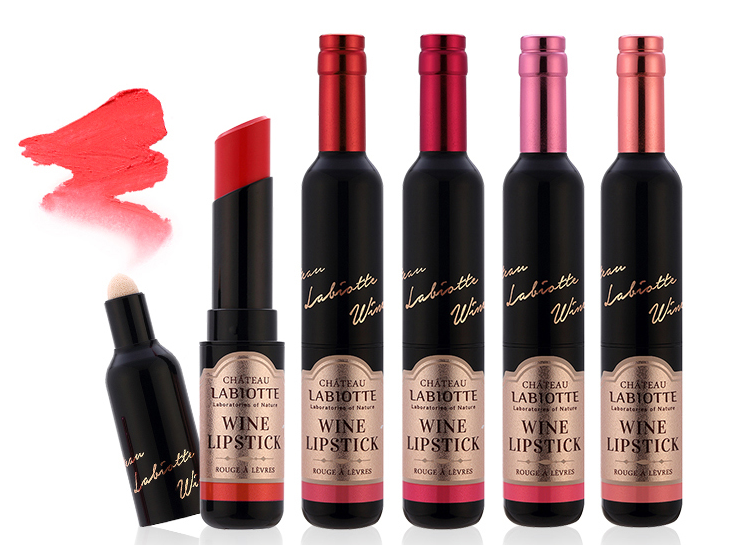 Supposedly it reacts to your body temperature! This lipstick comes in eight shades that range from hot pink to blush to coral.
For a glossier situation, try the Wine Lip Tint, $12.80 each!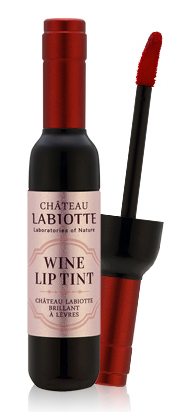 Looks like a great color to us! Plus, there's six shades to choose from and they range from pink to deep reds, to pretty purples!
It looks like Drew Barrymore is just as curious as us about these beauty goodies.
How hilarious are these? You can get them at Memebox for your convenience, with all these individual colors priced between $12-$16. Don't you think they're totally worth it with how insanely precious they are? They'd also be great for a white elephant gift exchange, or a hostess gift for the beauty lover and wine aficionado in your group.