These throwback photos from when Miley Cyrus and Liam Hemsworth first started dating feel like a lifetime ago
This couple has definitley changed a lot since they first became an item. You have to see these throwback photos from when Miley Cyrus and Liam Hemsworth first started dating in 2009. Cyrus is almost completely unrecognizable.
In addition to going through a lot as a couple, including getting engaged, calling it off, getting back together and now being engaged again, this duo has physically transformed over the years. Of course, the more obvious changes have come from the "Wrecking Ball" singer who is now blonde and wears crazy cool outfits, but Hemsworth looks different as well.
This is the Miley and Liam we know and love.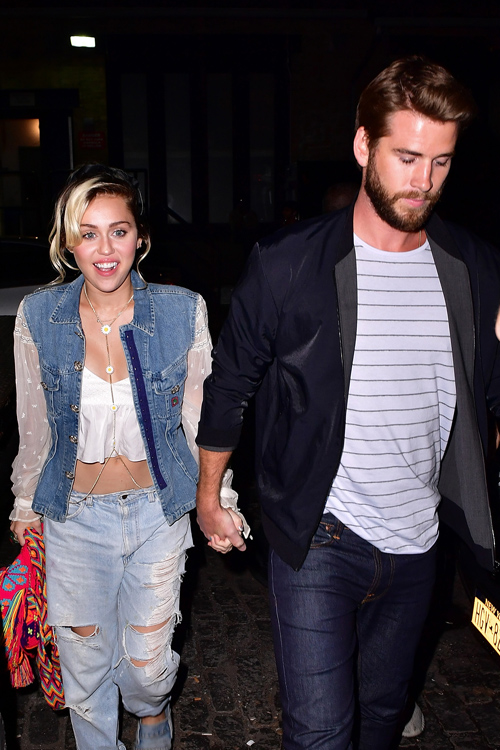 The latest picture of these two lovebirds is one of Hemsworth spending time with Cyrus' family for their pre-Christmas festivities.
But times have certainly changed…
The cute couple first met on the set of their movie, The Last Song in 2009, and the moment they stepped out as a couple it was clear they liked one another. Remember grunge Miley tho?
Just look at how different they both looked at their first red carpet event together. Cyrus was a brunette for starters and her ensemble was pretty and feminine…with no funky and fun accessories. PS: the Australian actor has such a baby face here.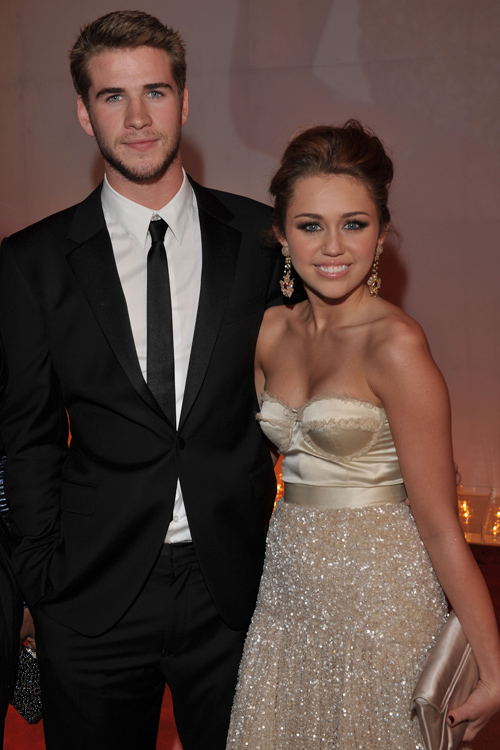 Next the duo hit their own red carpet premiere for The Last Song in March 2010. The 24-year-old singer looks exactly like her little sister Noah does now in this photo.
Those brown long locks are so yesterday…at least for the current short haired beauty.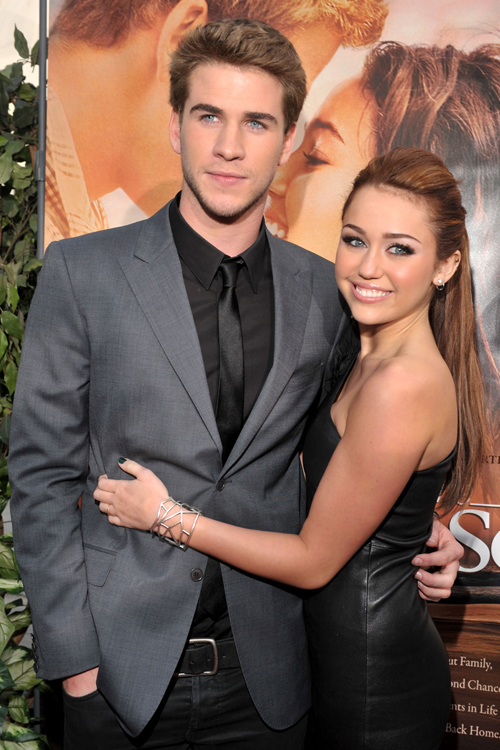 It seems like a lifetime ago, but even when the power pair hit the 2011 CNN Heroes: An All-Star Tribute show in Los Angeles, they looked like a whole other couple.
The next month, circa January 2012, Cyrus donned her lighter brown locks as she posed with her man and we still can't get over her different look.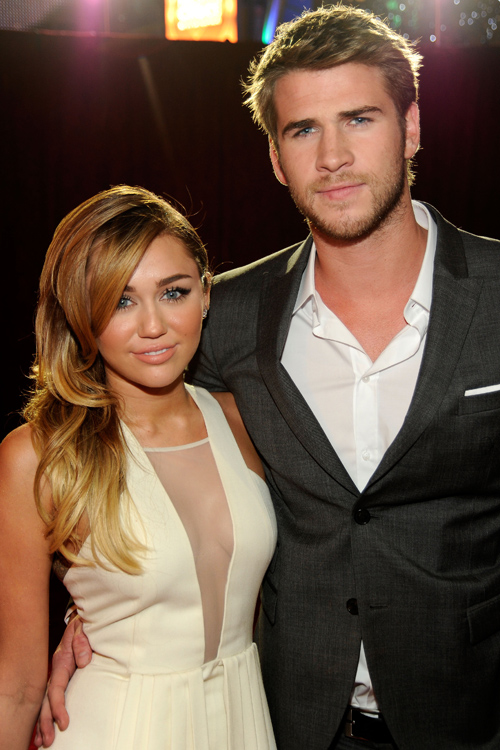 How do you think the adorable couple has changed over the years? Are you a bigger fan of their looks now or then? We love them both.