These recently unearthed letters show how much Princess Diana loved sleeping, which, girl, same
Princess Diana was so beloved that she was often called the People's Princess. Her extraordinary sense of empathy made her relatable to pretty much everyone even though she was royal. It turns out, we have more in common with Diana than we imagined. Because like us, Princess Diana loved sleep!
A batch of letters that Diana wrote to her personal secretary, Jane Parsons, will be auctioned off next month in Gloucestershire, England. According to The Telegraph, the correspondence includes several letters written during Princess Diana's honeymoon with Prince Charles aboard the Royal Yacht Britannia. Following their mega-spectacular wedding at St. Paul's Cathedral in London on July 29, 1981, Diana and Charles cruised around the Mediterranean for 16 days aboard the floating royal residence.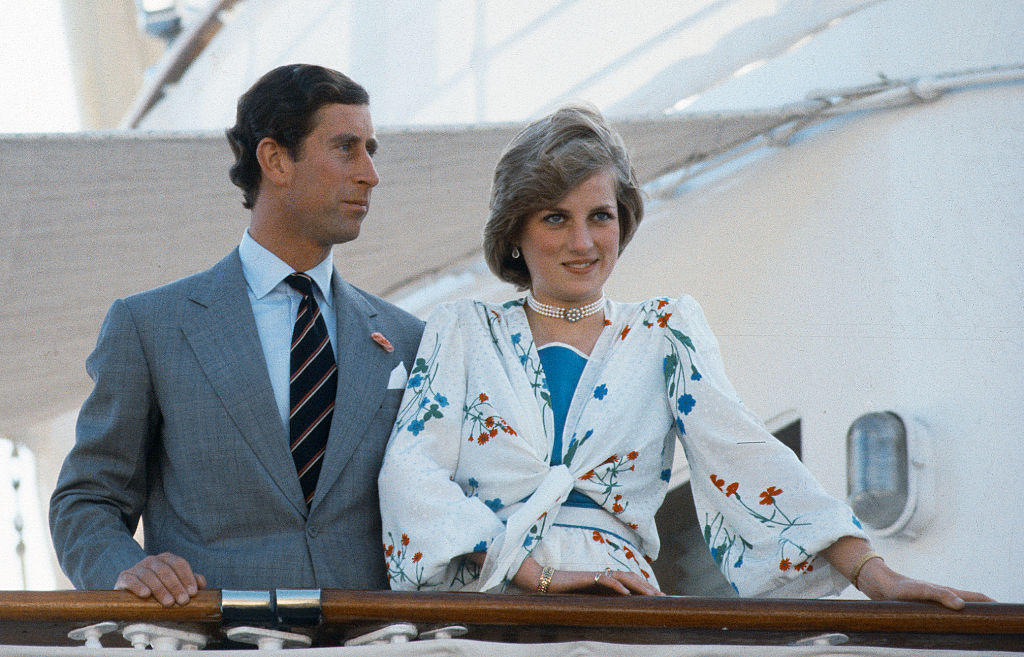 We're kind of imagining the honeymooners soaking up the sun and enjoying fruity adult beverages with tiny umbrellas sticking out of them. (Because isn't that what everyone does on a cruise?) Apparently, the trip also included another favorite vacay pastime: NAPPING.
In a letter dated August 15, 1981, written on paper embossed with the yacht's crest, Diana wrote,
"The honeymoon was a perfect opportunity to catch up on sleep..."
TBH we can totally see why. In the months leading up to the wedding, Diana was hounded by the press. She couldn't leave her house without being followed by a trail of paparazzi. The wedding itself was a major affair, viewed by 750 million people worldwide. Not to mention the wedding gown! Diana's dress featured a heavy train that was 25 feet long. We're exhausted just thinking about fashionably dragging that thing around all day.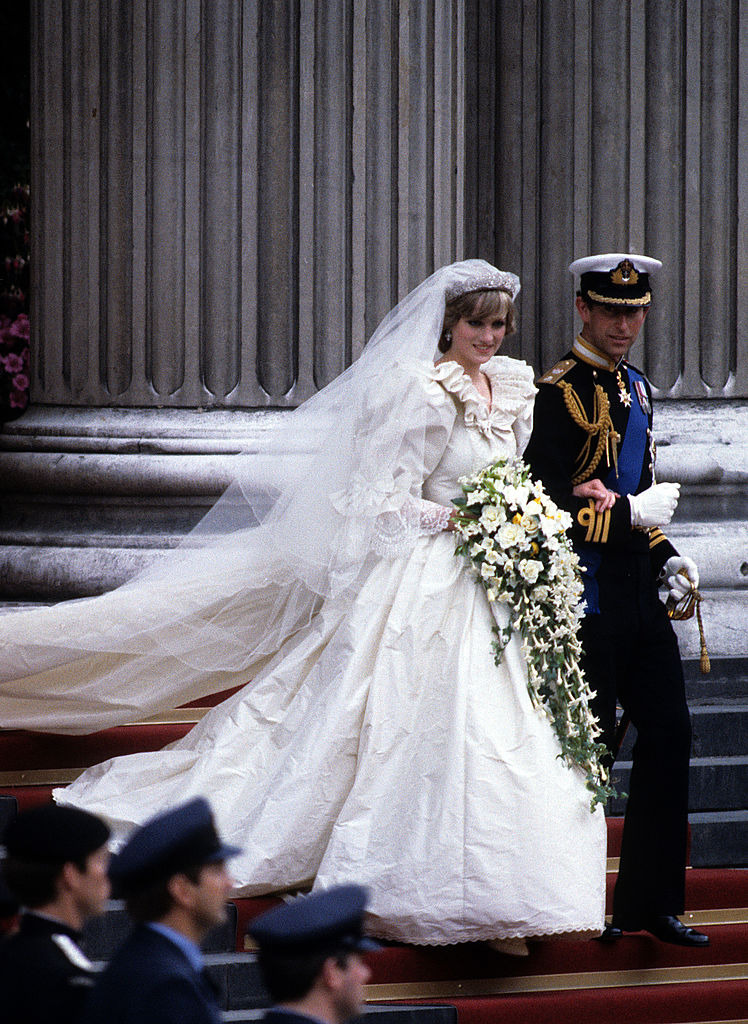 The newly discovered letter isn't the first indication of Princess Diana's fondness for sleeping. In late 1981, Diana famously fell asleep in public during an official royal engagement. She was pregnant with Prince William at the time, although her pregnancy had yet to be announced.
We love this new glimpse into Princess Diana's private life. We can also relate to it in a major way. Who doesn't love a good nap??
*yawn*
Other correspondence in the newly unearthed letters include details about the birth of Prince William. The little prince received 4,500 presents, and Diana was responsible for 24,000 thank you notes. #writerscramp