These newlyweds had their first dance in the middle of a highway because they were stuck in traffic, and, tissues please!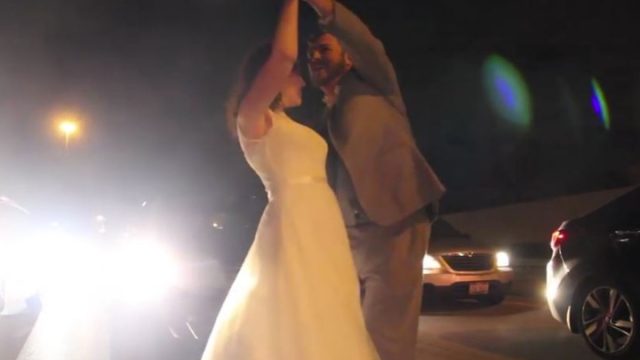 Weddings are one of those things in life where you kind of just want things to go as planned. Which is why he have so much love for these Ohio newlyweds who danced on a highway when their car was stuck in standstill traffic.
No, they weren't looking for extra attention. But, traffic was at a total halt and instead of sitting in the car getting angry they decided to seize the moment and go with the flow on their most special of days.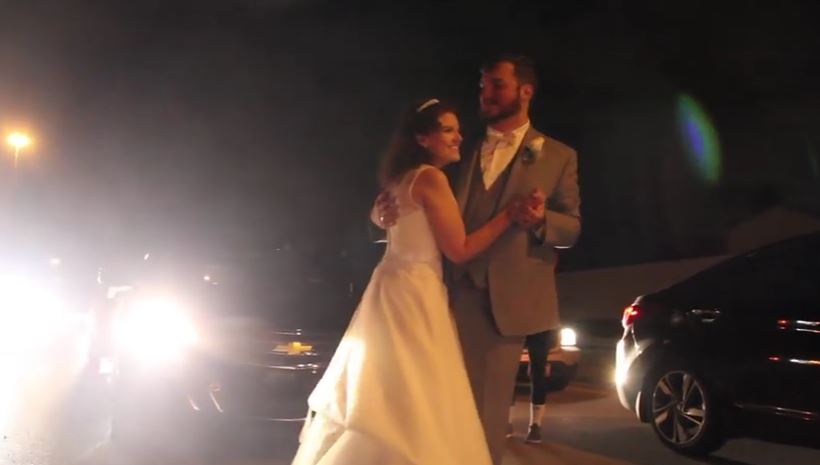 According to WLWT News, the couple found themselves in a major traffic jam on U.S Route 35. They waited for over an hour in their car while their guests were likely waiting for them at the reception hall.
Luckily, their videographer was in the car too and was able to capture the gorgeous first dance.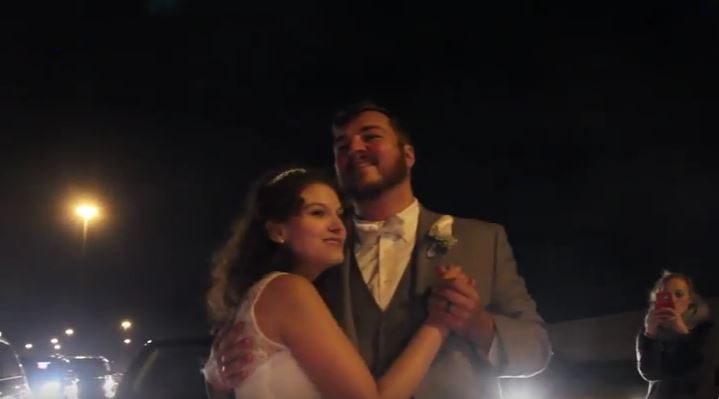 Personally, we think the glow from the headlights made for a gorgeous backdrop.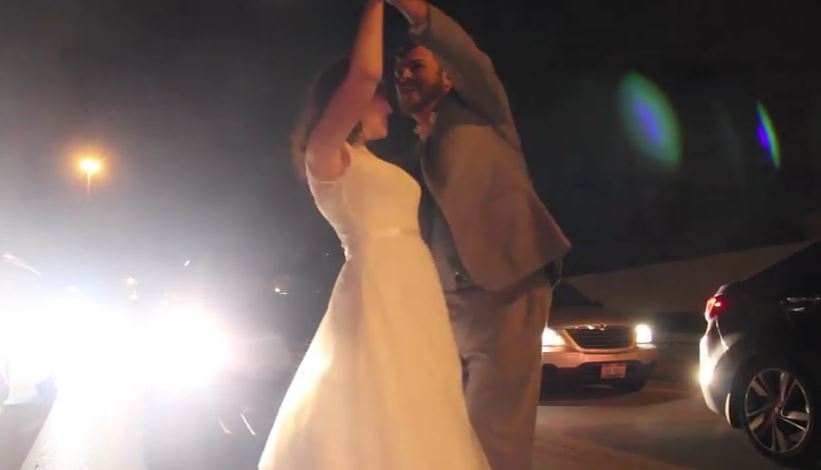 The newly married couple was soon "rescued and taken to their reception, where they were greeted with loud cheers" and hopefully continued to have a memorable night full of first moments and lots of love.
https://www.youtube.com/watch?v=5IjABbfW1Mc?feature=oembed
These guys have given us major #COUPLEGOALS. Not to mention brightened our Mondays.