These new makeup brushes with positive affirmations will inspire you every time you beat your face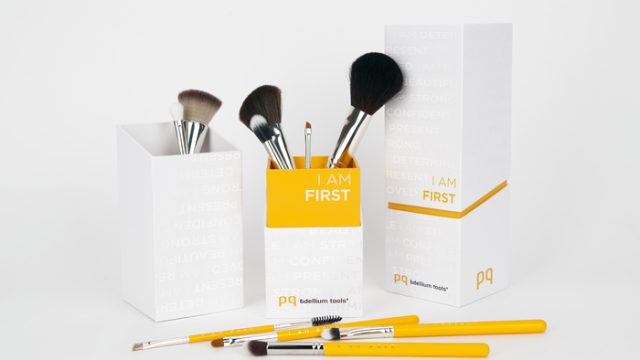 Why do we wear makeup? There are probably enough answers to fill a text book, but to keep it simple, we wear makeup to enhance our beauty and confidence. California-based makeup tool company Bdellium came out with a the #IAMFIRST studio brush set, taking your beauty routine to a whole other level. The unique makeup brushes feature engraved affirmations to remind you that you're enhancing yourself — not making up for anything you don't already have.
Bdellium truly gives your makeup a professional touch — they even have a line of Vegan Special Effects brushes (is it too late to tell Santa)? With the I AM First set, the brand aims to make you not only look beautiful, but to feel beautiful too.  This is a heartfelt campaign committed to empowerment and self esteem. The world can use all the positivity it can get, so what can seem as something small really does have a huge impact in the long run. Plus, you know what they say, smiling is contagious!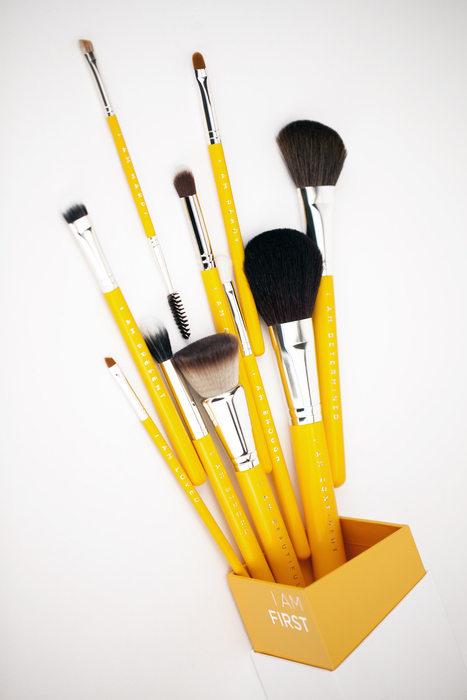 If you're ready to experience the power of makeup with these inspirational brushes, the limited edition 10-piece set is available for pre-order starting today from Bdellium's website for $75. You won't have to wait too long either, as the brushes will be shipping out in January 2017.
The positive affirmations include: I Am Confident, I Am Determined, I Am Beautiful, I Am Able, I Am Strong, I Am Enough, I Am Present, I Am Loved, I Am Happy, and I Am Ready.
The I AM FIRST brush set is all about empowerment and we love it!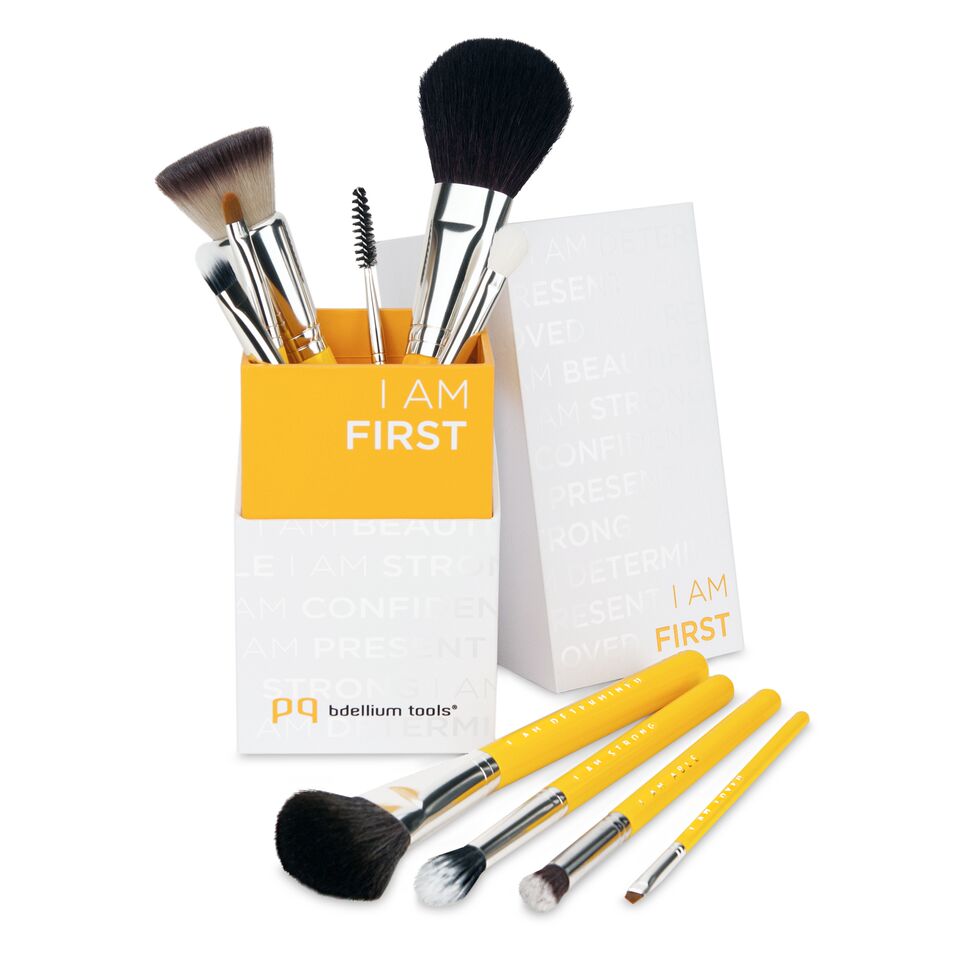 The set comes in a clean, minimalistic box with 10 bestselling brushes from Bdellium's Studio Line.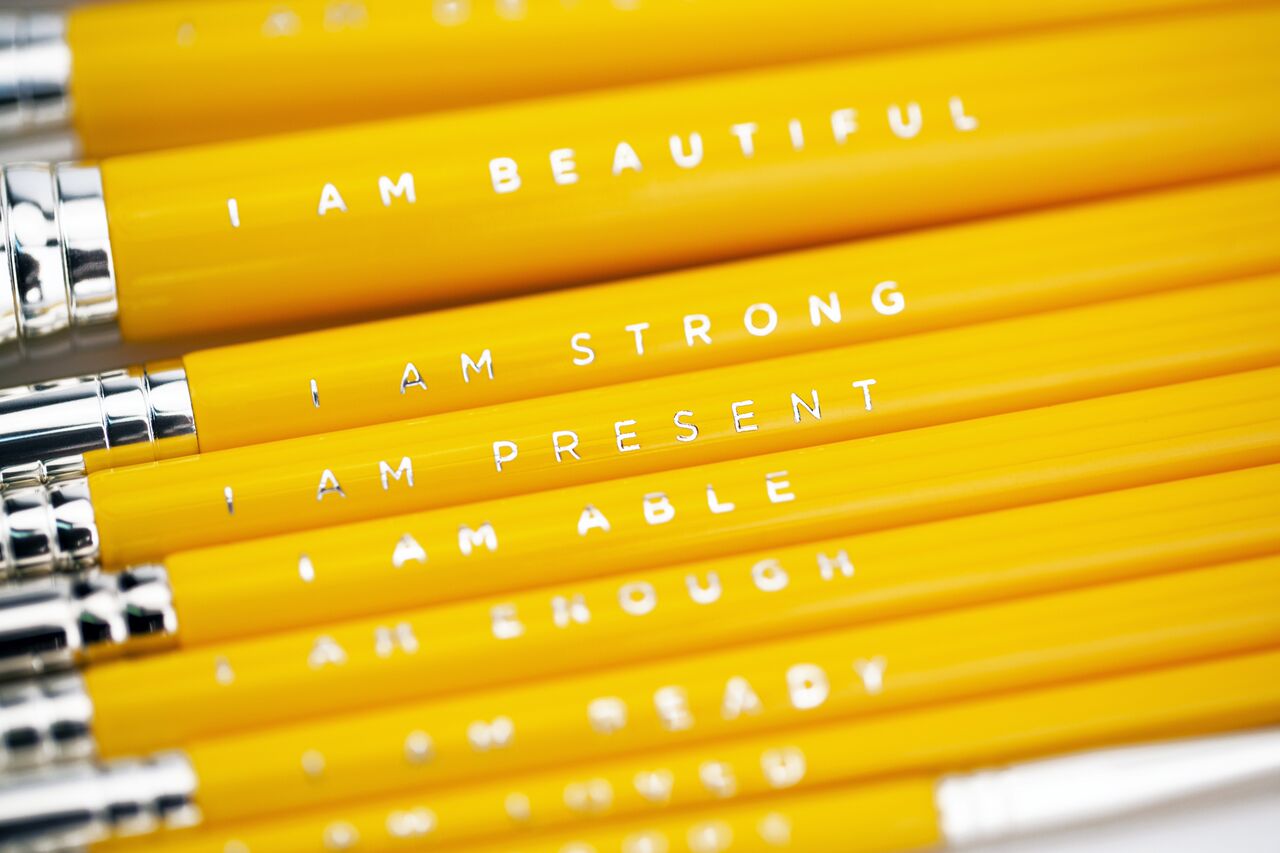 We can't think of any better things to tell ourselves as we get ready in the morning!