These Lip Smacker soda cup lip balms are the most adorable thing you'll see all day
When we think Lip Smacker, we immediately remember those oh-so tasty lip balms that got our dry lips through 5th period back in the day. Full disclosure, we had a particular fondness for Lip Smacker's Dr Pepper flavor. Needless to say, when we saw these Lip Smacker lip balms in the shape of tiny soda cups(!!!), we about fell out of our seats.
That's right. Forget the mainstream chapstick tube, these little babies are going to be your new novelty lip balm of choice when they officially hit shelves in January 2017. Even though the packaging looks appetizing AF, resist the urge to eat them! It's our new favorite way to enjoy soda without all that refined sugar.
The soda cup lip balms will go for $3.95 a pop (pun intended) on the Lip Smacker website. They'll be offered in original Coca-Cola flavor: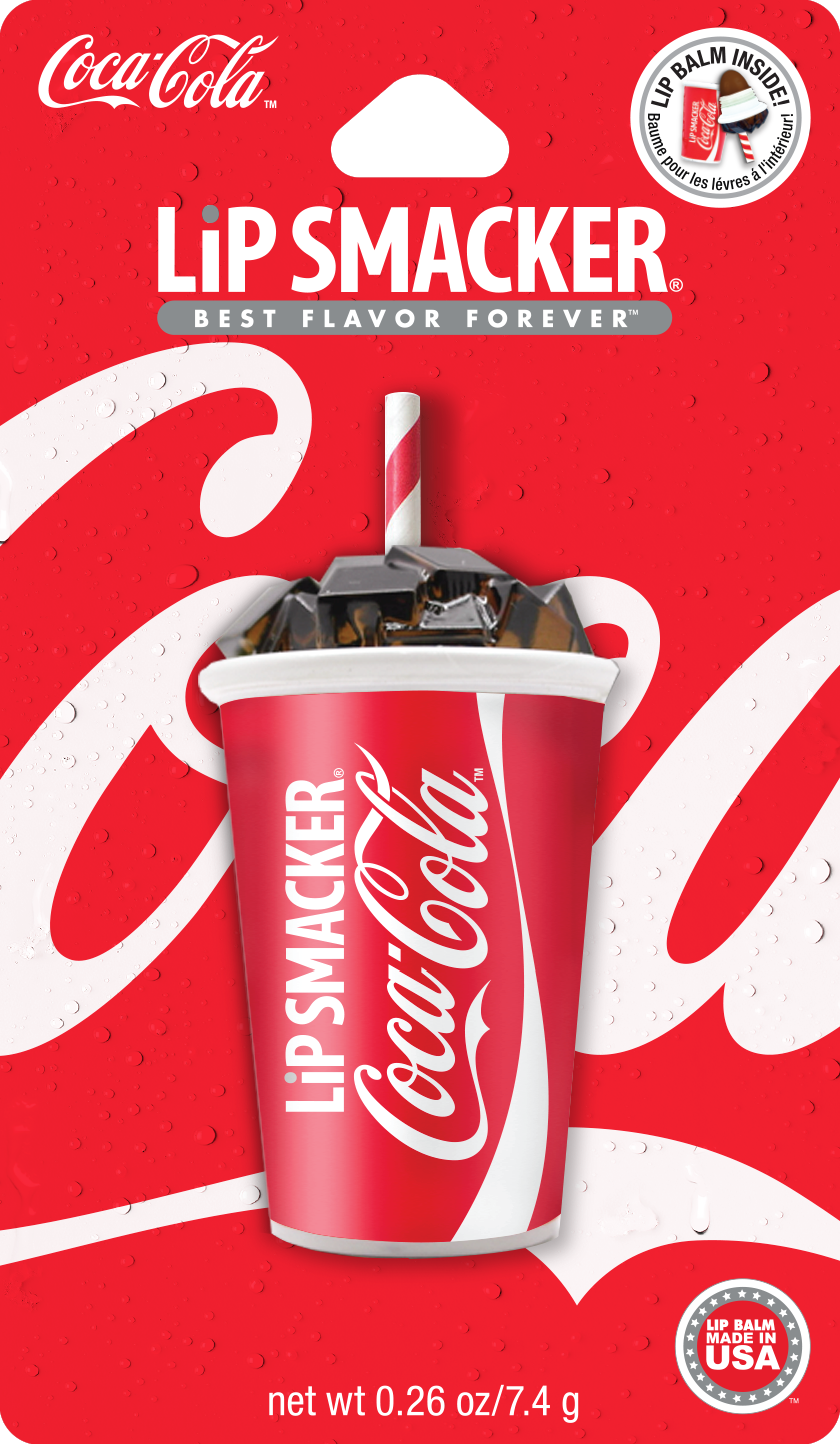 Strawberry Fanta: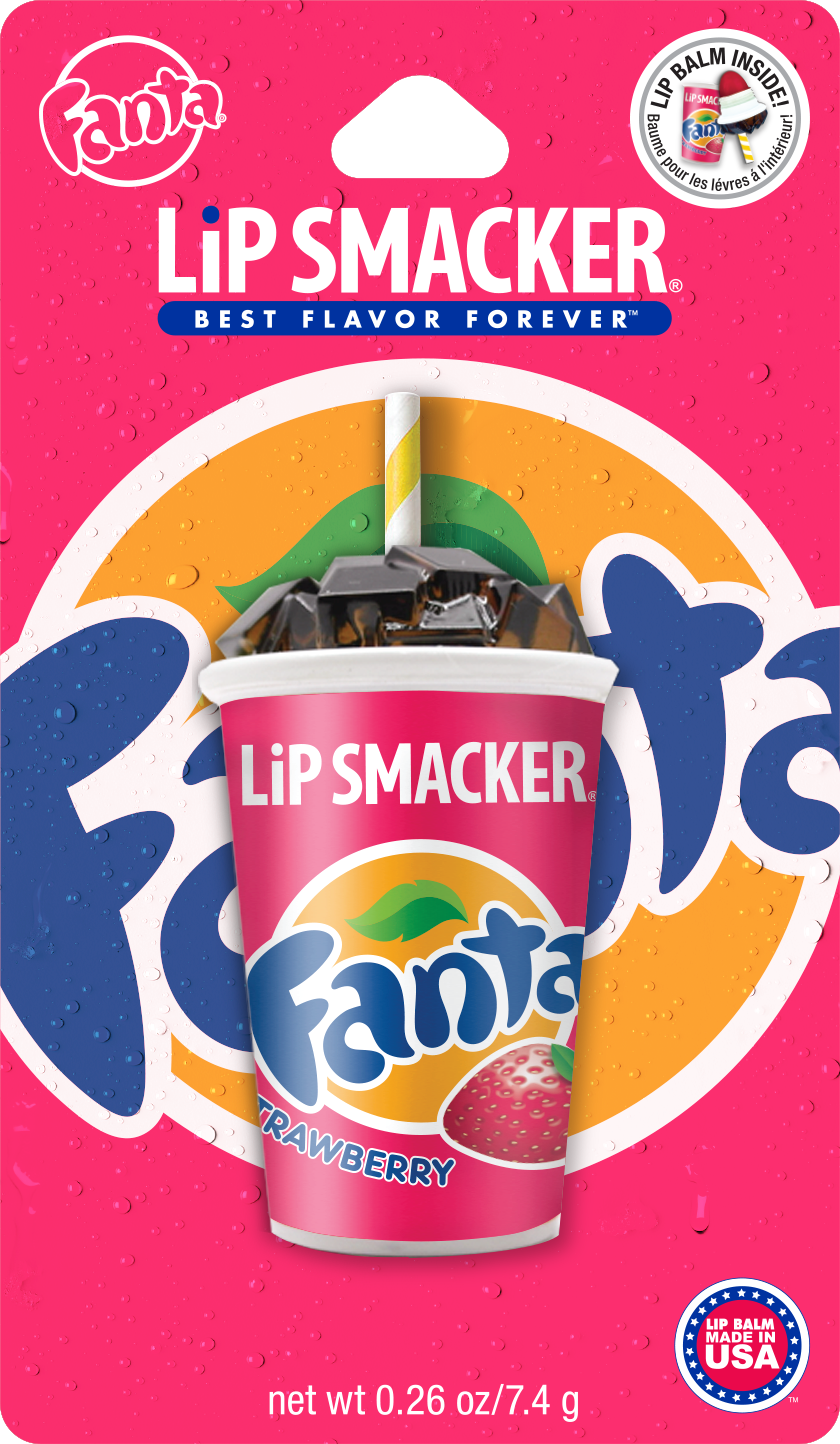 Sprite: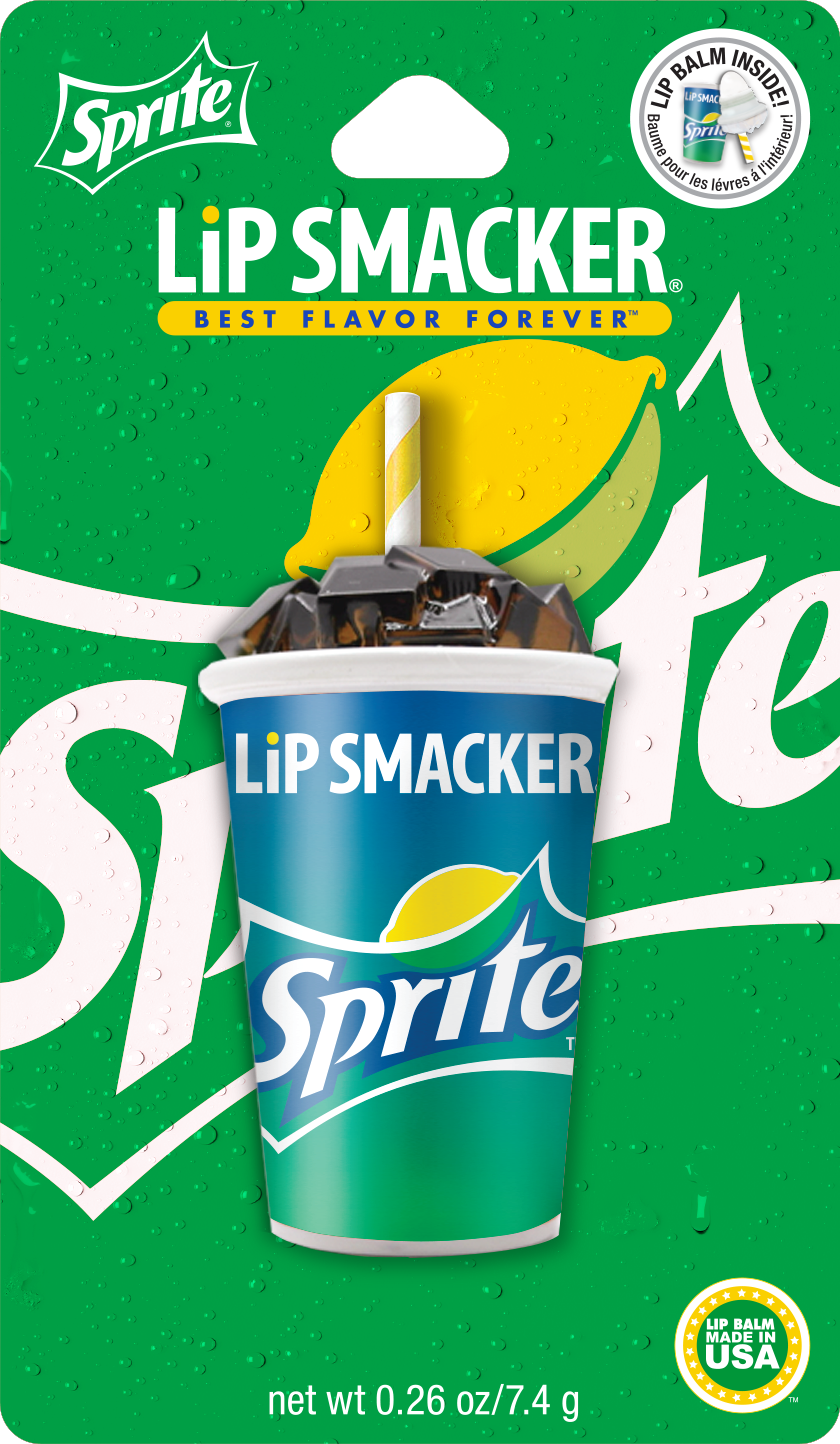 And (drumroll please) Cherry Coke!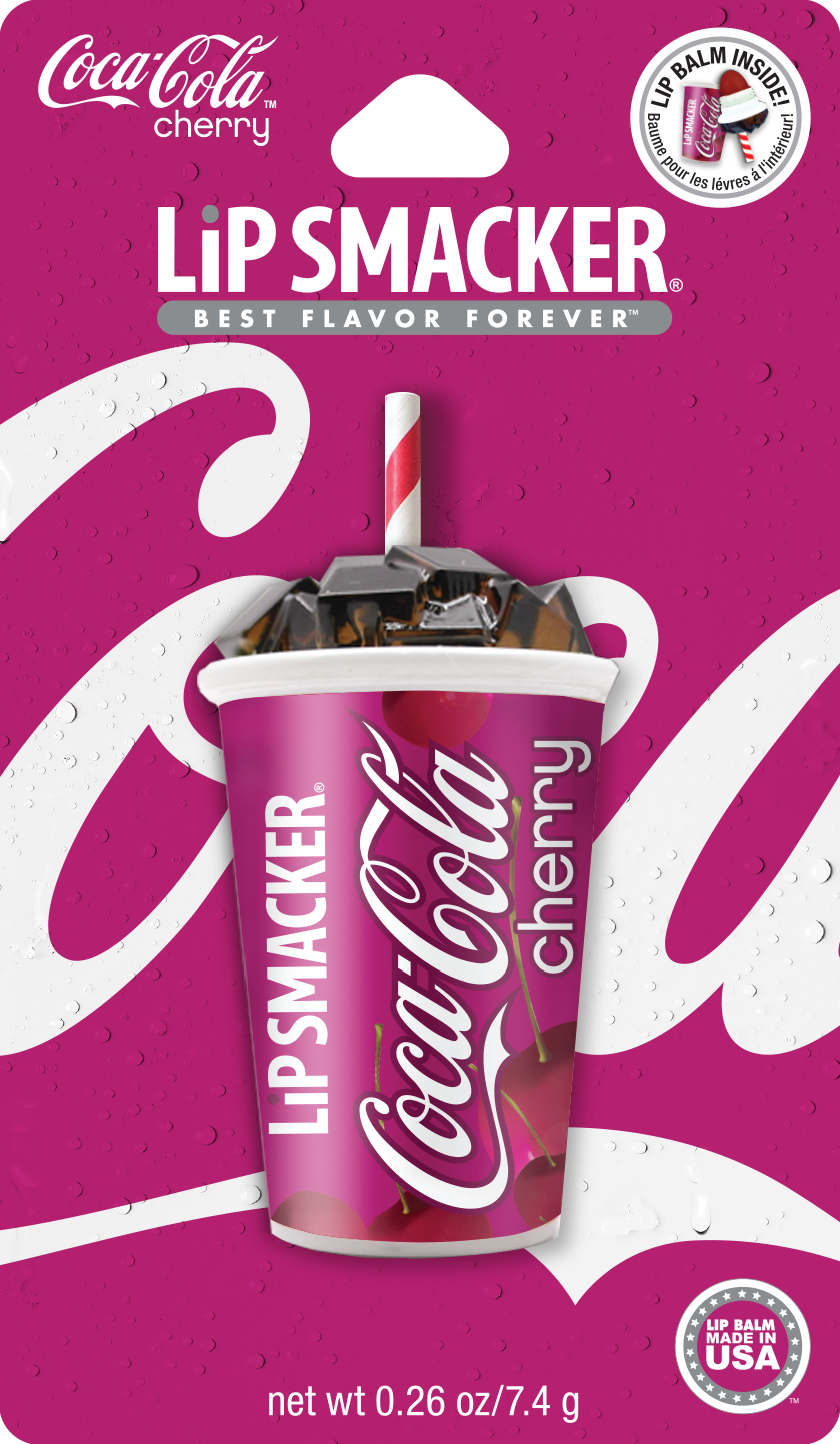 If we're excited for these lip balms at this stage in our lives, we can only imagine what our 12-year-old selves would do if they got wind of this new packaging.
Alongside the soda cups, new Lip Smacker Marvel Super Hero lip balms will also hit shelves in 2017. Crowd favorites like Captain America, Black Widow, Spiderman, and Hulk will save your lips from the villain that is dry winter air.