These "Harry Potter" Moleskine notebooks will make your journaling even more magical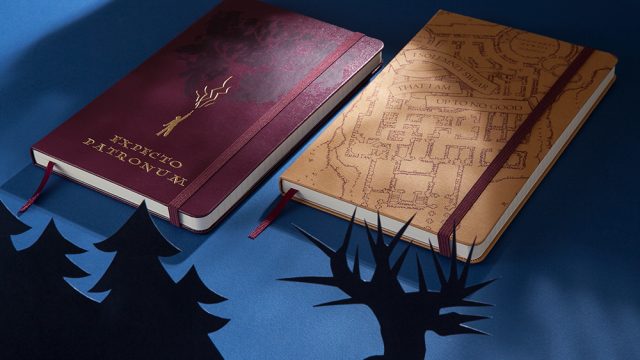 One of the biggest wonders of our world has been the invention of Harry Potter and all of the wonders of that world. When J.K. Rowling brought the characters to life, she gave us magic, Hogwarts, and new heroes to root for — and we will forever look for secret doors in brick walls at the train station because of it.
We all want the chance to prove that we're magic, too, and to be able to use our knowledge of Harry Potter spells. Now we've found the perfect journal to make all our dreams come true.
Moleskine has released a new limited-edition Harry Potter notebook that will allow us to try our own hand at magic, by being able to write spells, recipes, or other bits from our imagination we want to write down.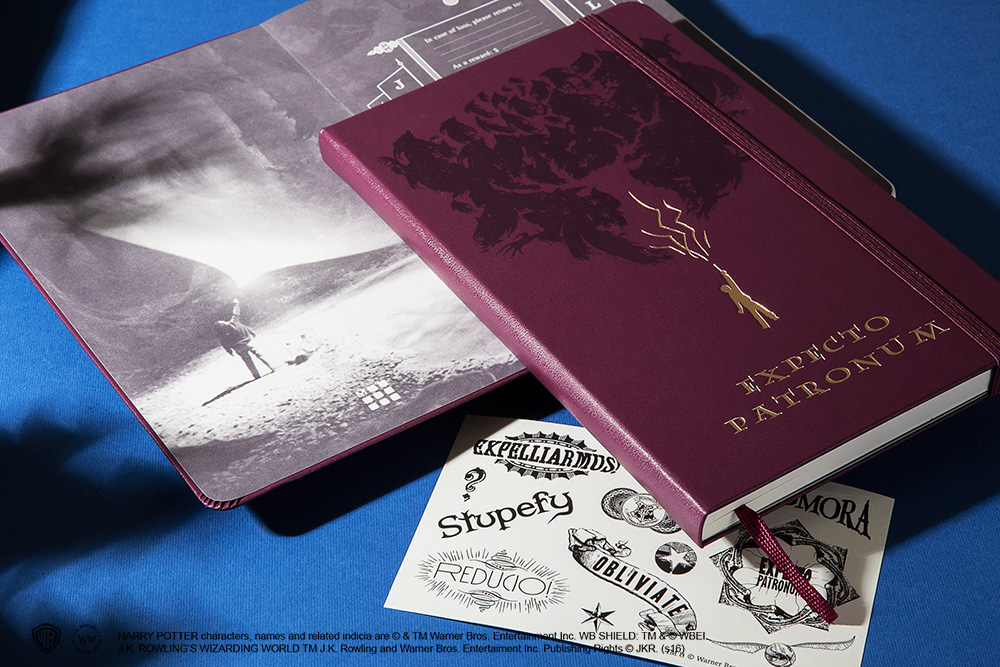 The collection is a set of two gorgeous journals — the first one, called Expecto, has a burgundy cover with the image of a wizard printed in gold.
The spell "Expecto Patronum" is written along the bottom of the journal in gold letters which should help shield your notes against dark creatures and instead transform them into happy memories.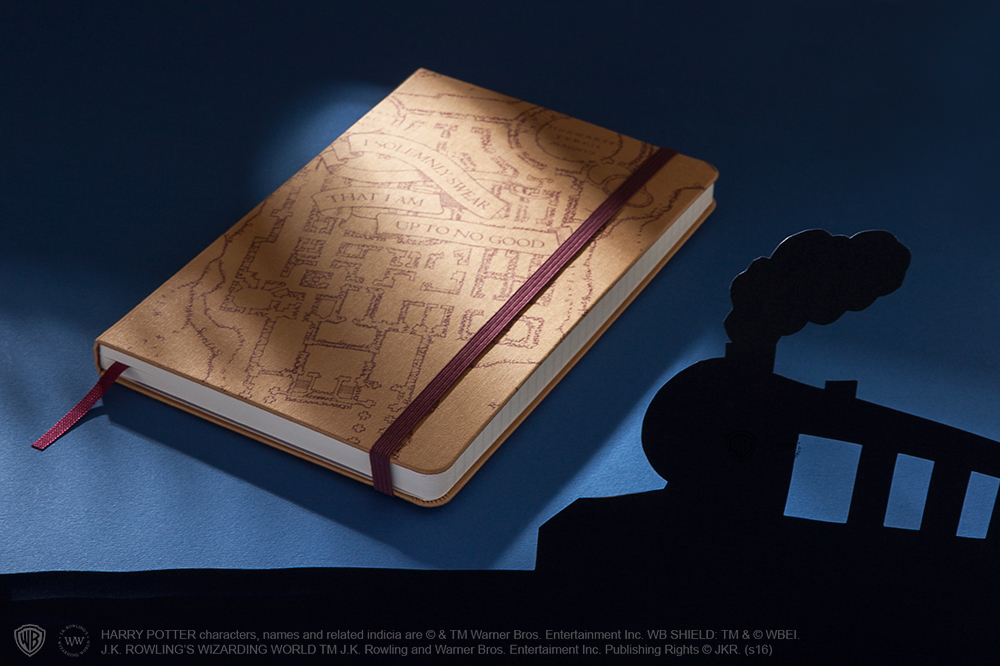 The second journal is inspired by the Marauder's Map, a document that is in every classroom and hallway at the famous Hogwarts School of Witchcraft and Wizardry.
It's bound with cloth and gives the look of what you'd imagine the real map to look like. How could it get any more perfect?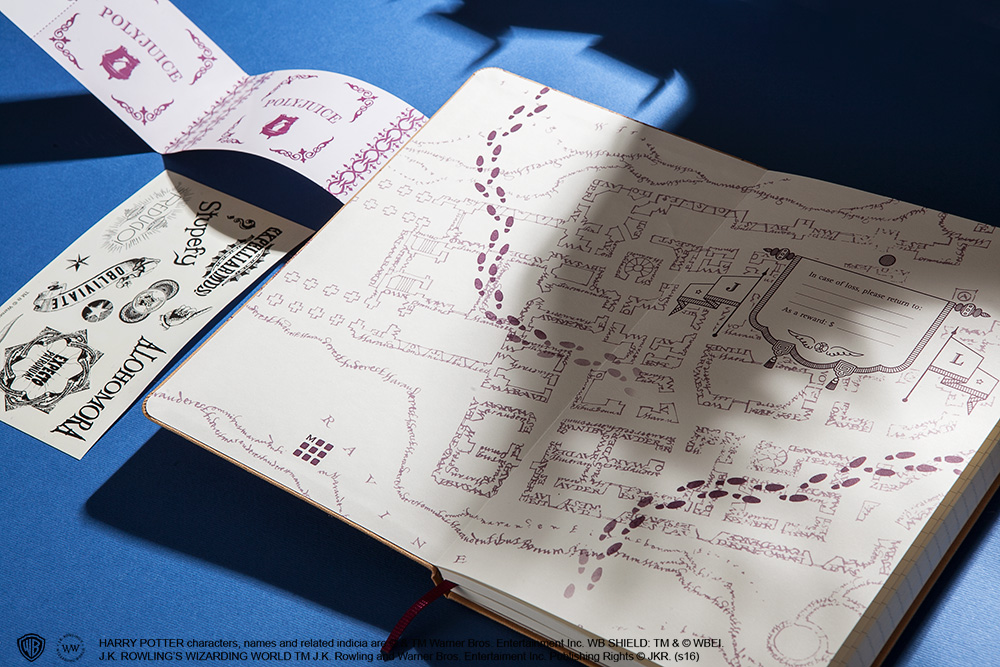 Each book comes with a pack of Harry Potter stickers because they know what we love. The notebook collection is available now on Moleskine.com for $24.95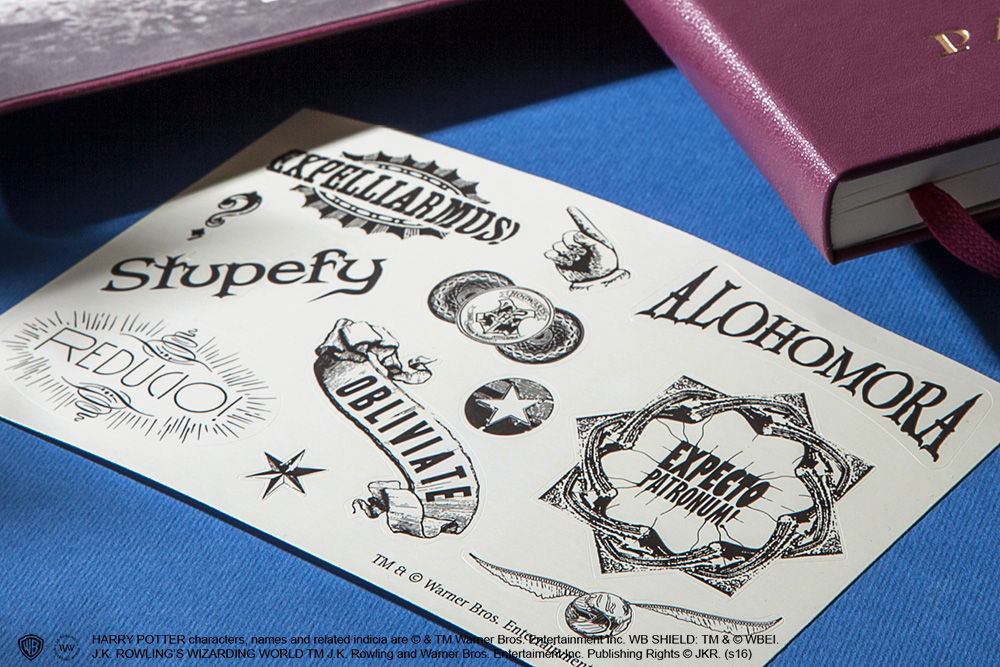 Check out more Items of the Day, here!