These food-themed museums around the world should all be on your bucket list
The benefits of traveling are immeasurable; there's new perspectives, heightened cultural awareness, and the general happiness that visiting new places can bring you. Deciding where to go and what to do can be difficult though, and sometimes it just sounds a lot easier to go to Epcot instead of planning a big trip. Then again, there's all these food museums around the world, curated by Atlas Obscura and they all sound incredibly cool, interesting, and a little weird, which is why they should all be added to your list of 'places in the world I want to visit' list.
We think that getting outside of your comfort zone is definitely worth it though, and planning a trip can be totally fun — especially if there's food involved.  Here are some of the best individual food museums on the list:
Jacques Chocolate museum in Liège, Belgium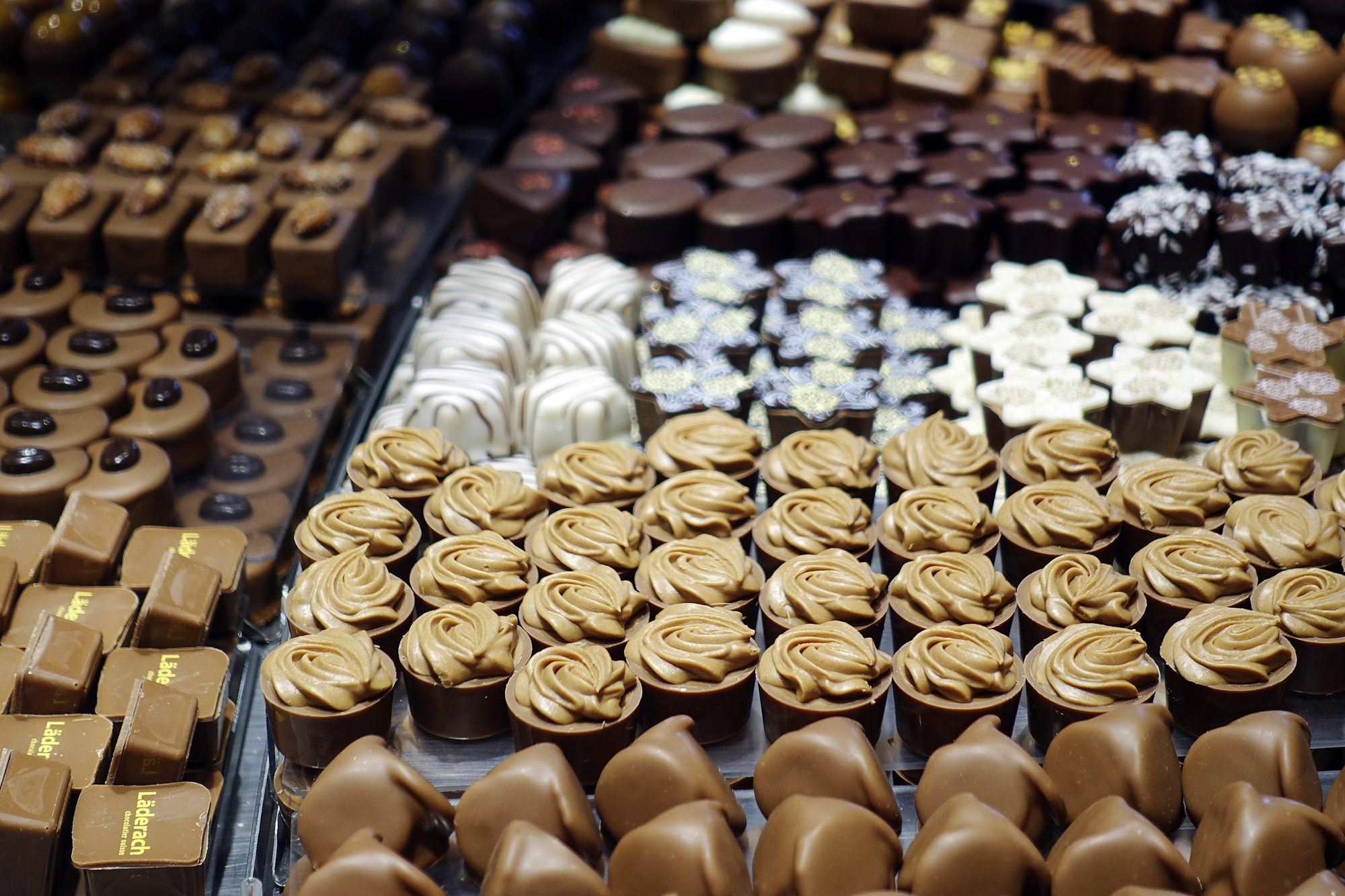 This place sounds like the closest we'll ever get to Willy Wonka's Chocolate Factory– like, literally. According to Atlas Obscura, 
"At one point in the tour - either guided or self-lead - visitors can stand on a footbridge high above the factory floor and watch as chocolate is made below."
This chocolate factory-turned museum was founded in 1896, and it's basically a chocolate-fan's (i.e. person's) dream as it explains and illustrates every stage of chocolate-making from cacao to packaging.
Momofuku Ando Instant Ramen Museum in Ikeda, Japan
Instant ramen is a staple to every latch-key-kid's, student's, and young post-grad's life, it's only right that we pay homage to its inventor by visiting this Japanese museum. Not only is there an "Interactive Noodle Theater," there's also an interactive make-your-own noodle cup workshop. That is as good a reason as any to visit Japan in our book.
German Food Additives Museum in Hamburg, Germany
https://www.instagram.com/p/BD_wTNmnEbe
Okay, this one's a little less delicious than the others, but an entire museum dedicated to the hidden additives that lurk in so much of our foods definitely sounds interesting. According to Atlas Obscura:
"At this informative museum you can find out why we eat so much sawdust, see how much cheaper it is to use flavorings rather than the ingredients you'd use at home, and inspect a wall of every E-numbered food additive."  
No food-museum tour is complete without a stop here, to find out what's in our meals besides the actual food.
Museo Nazionale delle Paste Alimentari in Rome, Italy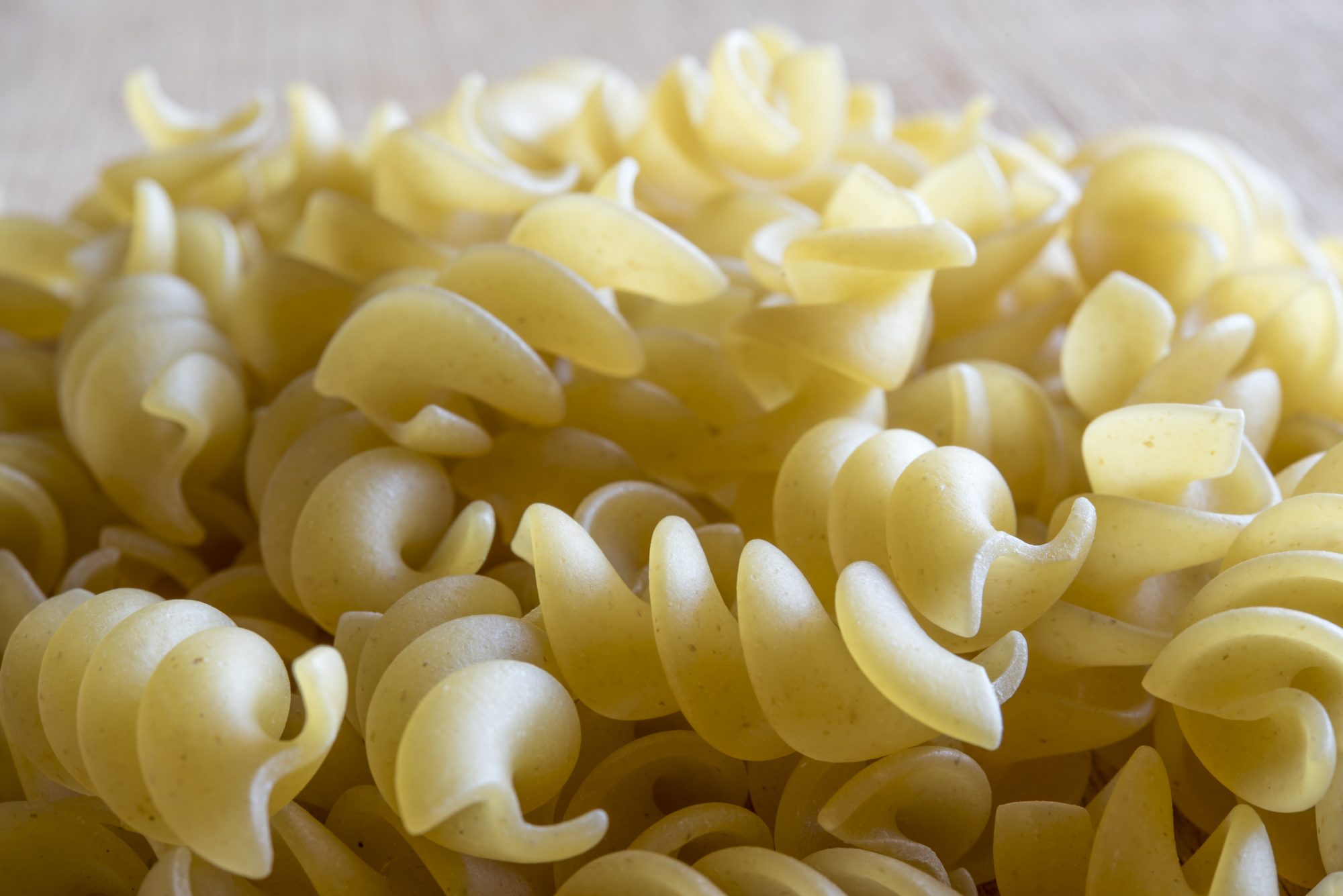 Move aside, Colosseum, there's a new reason to visit Rome: a museum dedicated to every aspect of pasta. This museum goes deeper than just fusilli vs. farfalle, it also explicates the evolution of pasta production, the Chinese origins of pasta, and photos of pasta throughout Italian history.
The museum has also been a great historical resource: "Academics studying pasta often use the museum's dedicated library of ancient and modern texts on the culinary evolution of pasta and the techniques used in its production." Because yes, academics study pasta.
The Coffee Palace in Santos, Brazil 
https://www.instagram.com/p/BM9CD9TgCYn
Santos's Coffee Museum, or Museo do Café is located in the building that was once the center for Brazil's Coffee Stock exchange. If you've ever had a cup of coffee, it was likely from Brazil, and this museum celebrates the importance of coffee for the country's economy. The museum, nicknamed a palace, certainly looks palatial with its 120-ft tall clock tower and stained-glass images of Mercury, god of commerce, and Ceres, goddess of agriculture.
This is an good place to go to learn about Brazil's history and culture, especially if you enjoy a good Brazilian brew.
Start planning your trip now and get ready to eat your way around the world! The world is your oyster museum!