These beautiful vintage photographs celebrate everything awesome about women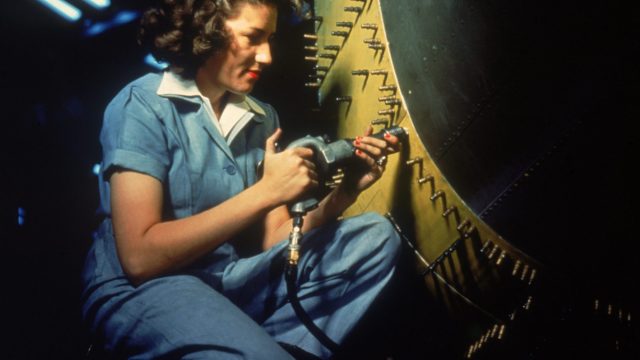 We don't want to sound biased, but we think women are pretty amazing. And we've been going through a lot the past few weeks, especially with all the news swirling in the media. We figured it was a great time to celebrate women with some fabulous throwback photos. These incredible vintage snaps demonstrate a few of the reasons why women are totally awesome.
They have a unique ability to put together a serious statement look. 
They have the power to inspire change. 
They can do anything they put their minds (or tools) to.
They know how to soak up a perfect day.
They've got the power to be fit and fabulous at the same time.
They appreciate awesome magic of a best friend.
They know how to appreciate a little personal time.
They are fun, adventurous, and always surprising.
They can always find a way to celebrate in style.
Yeah, we've gotta say. Women are pretty awesome, and they definitly know how to have fun!