These are the top 10 beauty products we crushed on in November
Every month, HelloGiggles will be presenting 10 of our Beauty Editor's beauty product crushes — everything from skincare, to shampoo, to lipstick. Check back at the end of every month for a new roundup of products the HelloGiggles team tried and fell in love with, the best of the very best, and newest releases we'll never be able to live without.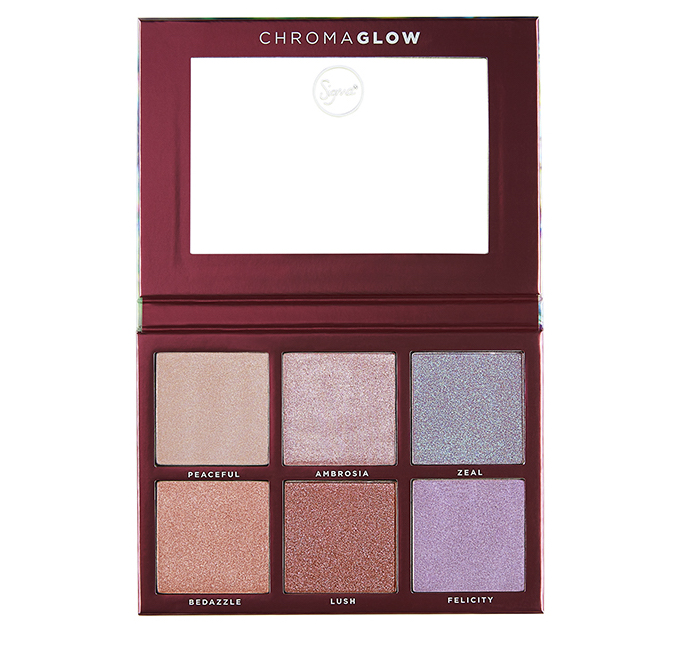 I already love Sigma for its technology-advanced makeup brushes, so this multi-use palette was a (sings in operatic tone) dreeeeam. This face palette is filled with enough shimmery shadows to serve up a variety of fierce looks. There's one duo-chrome shade called Zeal that's straight-up hypnotizing. I wish I could have a dress made in that shade. While you can pretty much wear these anywhere on your face, three of the shades are made for elevated cheek looks. Like blush, but make it fashion.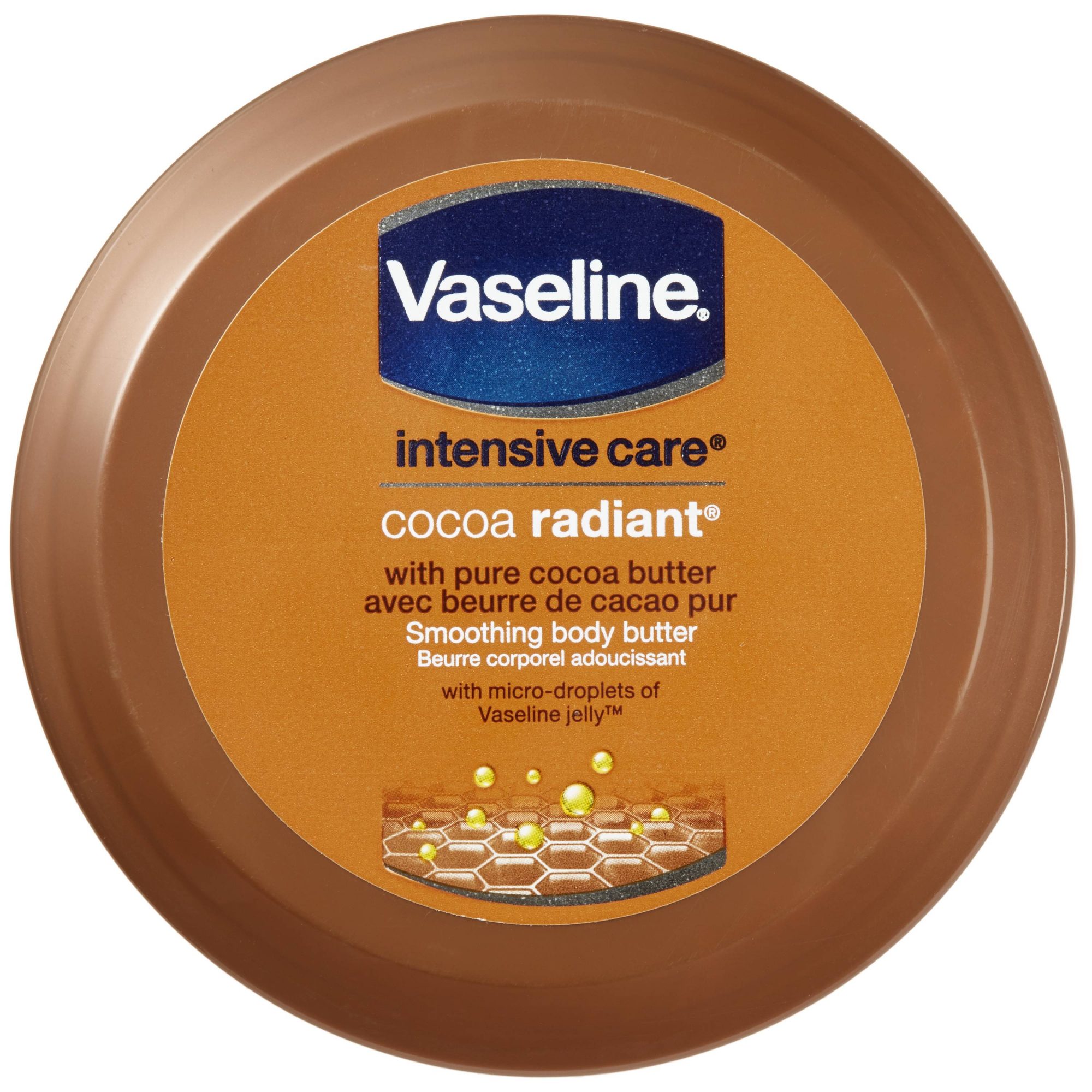 I was introduced to this body butter by Viola Davis herself. Well, not really, but she is a spokesperson for Vaseline and I interviewed her on a press trip where I received a custom Cocoa Variant Body Butter with my own NAME ON IT. While that kind of attention to detail would sway any of us to do a positive review I'm sure, I can say I truly love this *buttah*. It saved me recently on a very dry camping trip in the mountains. Who wouldn't love a simple, affordable drugstore moisturizer that you can slap onto your gams post-shower?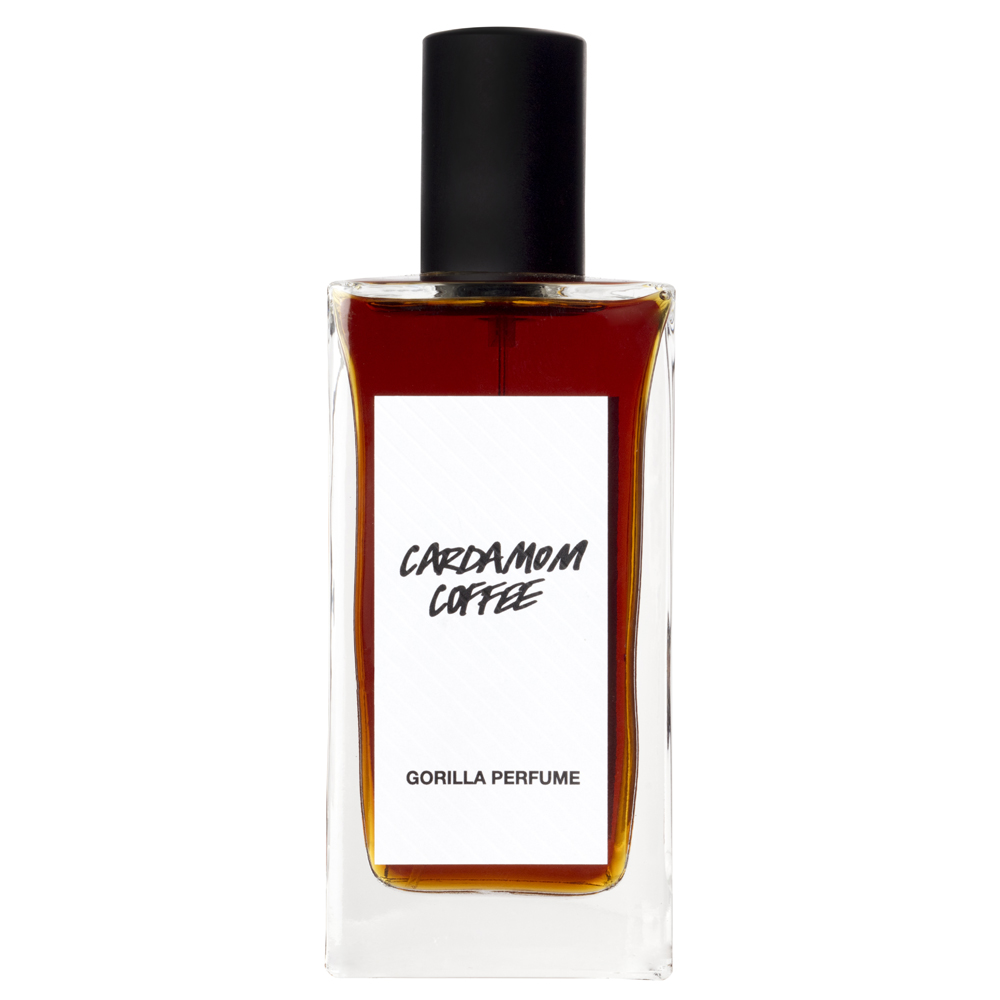 Lush's highly anticipated Gorilla Perfume launch lived up to its hype. So many of the scents are delicious and highly creative, but Cardamom Coffee is a standout. It's a warm, spicy, and completely cozy fragrance that now reminds me of being home in my apartment with my bae (both my husband and I obsessively wear it) and great girlfriends (who also lovingly wear it). Okay, I might sound like I'm part of a #CardamomCoffeeCult. New hashtag? But it will change your life.
Do you remember the exact moment you saw GlamGlow's glitter face mask?! I know that I clutched my invisible pearls and loudly gasped. GlamGlow is already an ICON for its fabulous skin care products, but the brand has reached a whole new level with this invention. If you love how your face feels after using GravityMud, this is the same exact formula but with added glitter and star confetti. My selfies are the most glamorous they've ever been. It has renewed the tradition of Mask Mondays for me.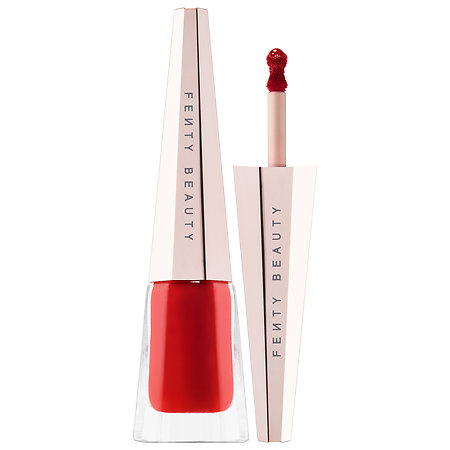 I know Fenty has been a constant in Beauty Crush/makeup bag/life lately, but it is well-deserved. As we all know I take my red lipsticks extremely seriously, so I couldn't wait to get my hands on the inaugural shade from Rihanna's Stunna Lip Paint line. I put it through a 12-hour test, and even wore it through my family's epic Thanksgiving feast (which included my dad's Turducken, btw). It. Held. Up. I'm enchanted by this red — and this is coming from someone who has over 100 different red lipsticks in their arsenal. You need this.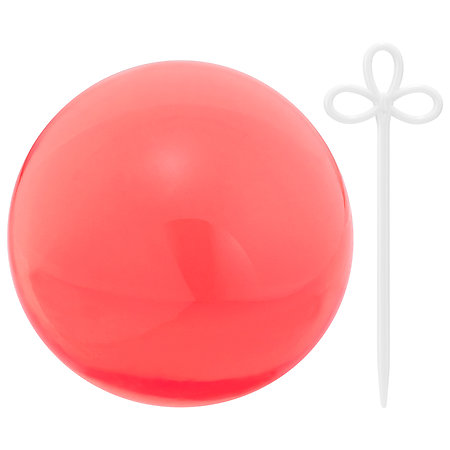 Boscia's jelly cleanser balls are one of my favorite skin care inventions of the year. It's a bouncy ball that you get to "pop" before it turns into a cool face cleanser. While the first one they came out with was a majestic goth black, the newer version appeals to us pink lovers. This one contains tsubaki, or camellia, oil, which helps hydrate and protect the skin. The rice bran ingredient helps with UV damage like hyper pigmentation. And it's great whether you have normal/oily skin, like moi, or dry/sensitive skin. Plus, its unique appearance makes me feel like I'm living in the future.
Because my hair is processed, I often wonder what else I could be doing to help revive and protect it against all the shit I put it through. I use all the right hair products, but what about that harsh Los Angeles water I wash it in?! T3's Source Showerhead is the antidote. Its filter reduces chlorine, dirt, odors, and other caca impurities. Almost as good as washing my wig in a natural spring water like some kind of lake mermaid.
https://www.instagram.com/p/Bae6f__lq3L
How CAN'T you love this adorable, cruelty-free palette from Too Faced, named after Clover, TF's pup prince? This insanely cute eyeshadow palette is filled with both matte and shimmers in neutral shades for an everyday look, as well as daring colors like the mint green Paw Print and the sparkly purpled Daddies <3 Me. When it launched, the brand donated $250,000 to Best Friends Animal Society for their Save Them All campaign, if you needed something to smile-cry about today.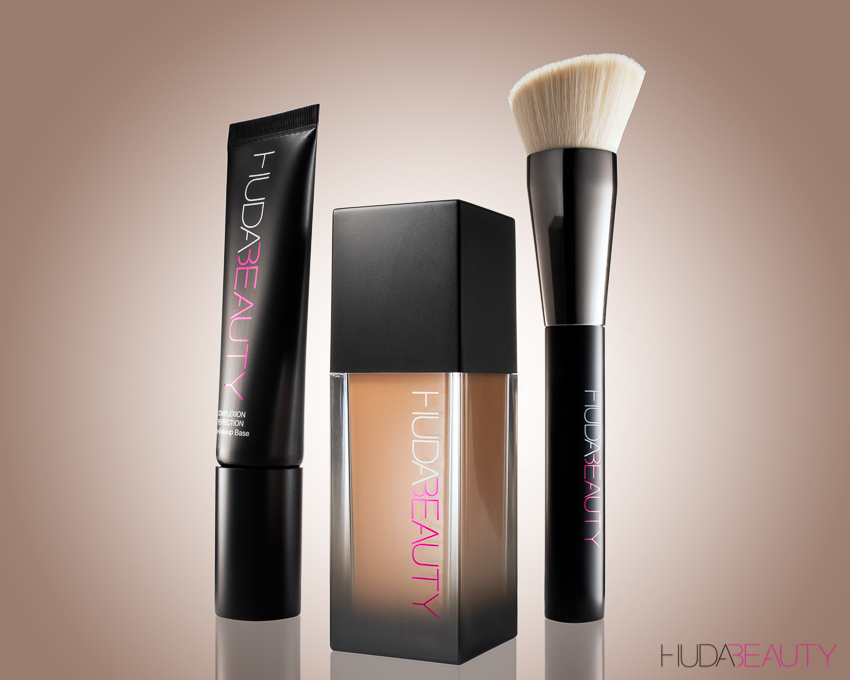 Huda has already won my heart over with her lipsticks and palettes, and her new foundation line has been added to my faves. The foundation, which comes in 30 shades, is good if you're looking for major coverage. I like to wear this when I'm shooting videos or have a nighttime event to go to. The primer is also really good — I've been using it daily!
https://www.instagram.com/p/BbusXo7HCrl
Disclaimer: Jelly Beam is NOT just a highlighter, you can use it for all sorts of things! Add it to foundation for a dewy, slightly glowy base, wear it as eyeshadow, mix a tiny bit with Farsali's famous elixirs for a natural, subtle glow, or apply a small amount directly to skin or add to your favorite body lotion so your entire body is glowing. I love added a dab to my cheekbones and putting any remainder on my décolletage. So many possibilities, and you'll be mesmerized by its jelly-like texture.