These are the top 10 beauty products we crushed on in July
Every month, HelloGiggles will be presenting 10 of our Beauty Editor's beauty product crushes — everything from skincare, to shampoo, to lipstick. Check back at the end of every month for a new roundup of products the HelloGiggles team tried and fell in love with, the best of the very best, and newest releases we'll never be able to live without.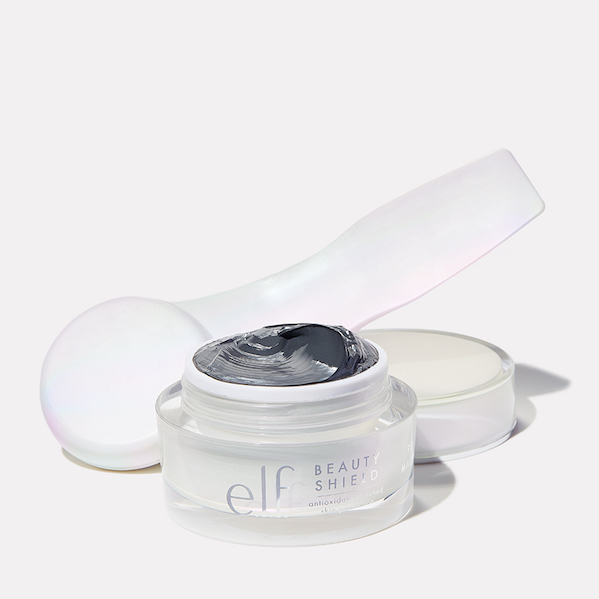 E.l.f's version of the viral magnetic mask is not only super affordable, it's smart AF. Available as a "kit," the mask comes with a dual-sided magnetic tool. You scoop and apply the mask with one end, then you remove it from your skin with the magnet side. Not only that, but it comes with its own covers for the magnet — instead of having to grab a Kleenex, so the cleanup is a piece of cake. My skin feels SO soft and moisturized after using it, and I don't even have to worry about washing it off or using any water. I LOVE MAGNET SKIN CARE, PEOPLE.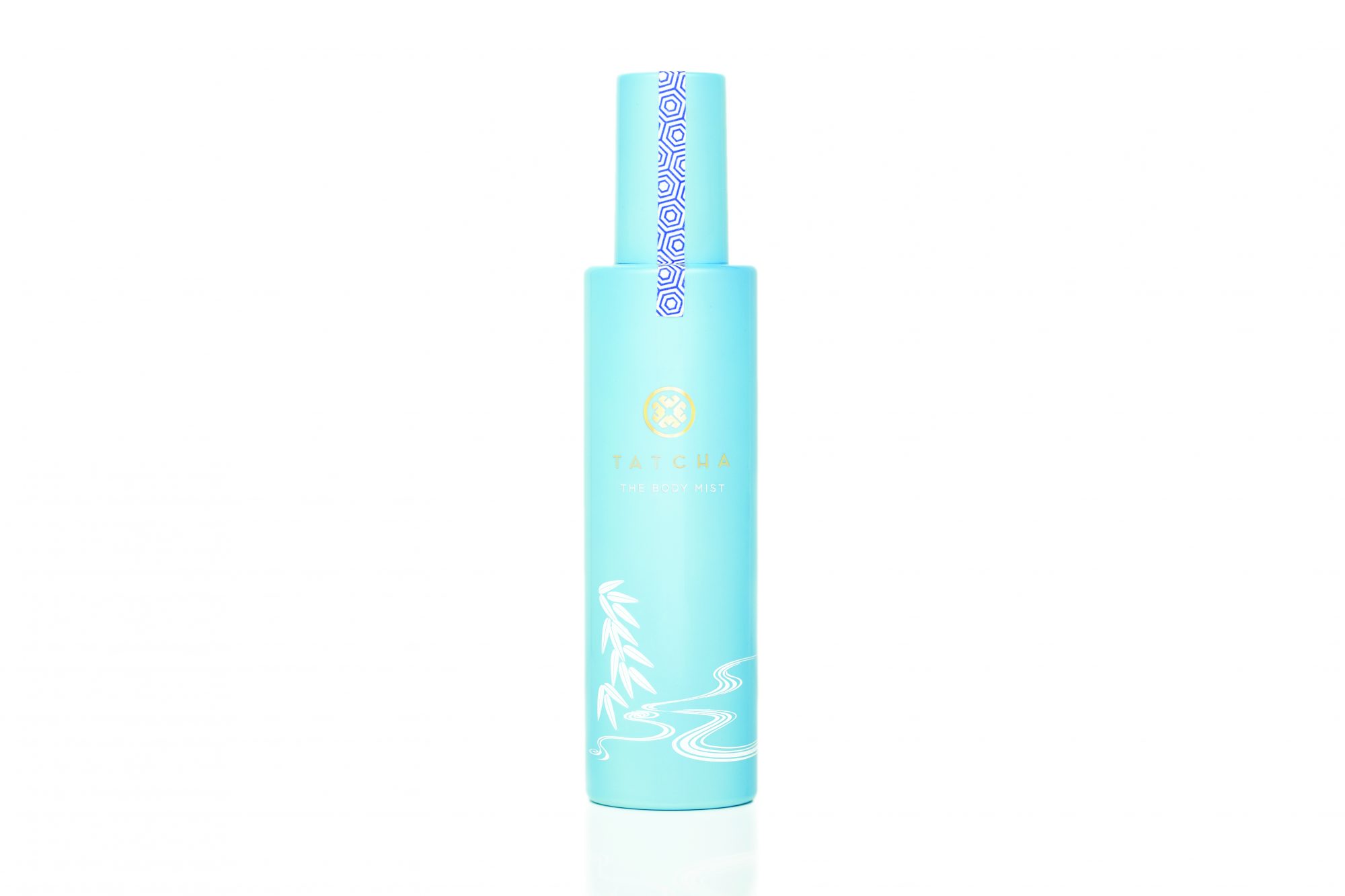 Body mists are back, and I'm all for it. Tatcha's version of this '90s beauty trend has notes of green tea, citrus, and magnolia blossom. It smells really fresh and light, but good enough to where you'll start to reach for this instead of your usual fragrance. If you like Tatcha's Dewy Skin Mist, this is just as moisturizing, but for your *bod* and makes a nice companion for it.
https://www.instagram.com/p/BXI74lGggwv
I'm forever a matte lipstick girl, but Huda Kattan has convinced me to play around with glosses more. Her Lip Strobe is glosses turnt up to 11. They have different levels of shimmer, from pigmented metallics that look amazing on their own, to pearl-esque shades that make great lip toppers. It's hard to pick faves, but I'm really into Snobby, a light candy-pink with gold undertones. If you wipe it off there's still a glittery aftermath, so just a friendly warning if you have some makeout sessions in your future.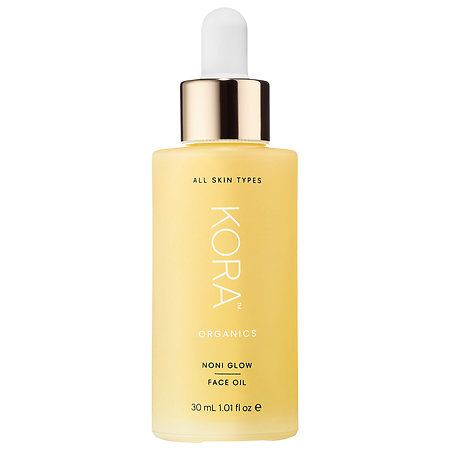 Miranda Kerr's Kora brand has been around since 2009 but just got to Sephora stateside, and I am SO grateful. I've been applying the Noni Glow Face Oil daily for about three weeks and feel like my skin is just happier, if that makes sense. My makeup has felt easier to apply and I just look more awake and alive, even when I don't get to my coffee until after 10 a.m. The hero ingredient of the Kora line is noni fruit, a healing superfood that Miranda used to eat as a youngin'. Oh, and all the products are run through rose quartz, a crystal of self-love. How lovely is that?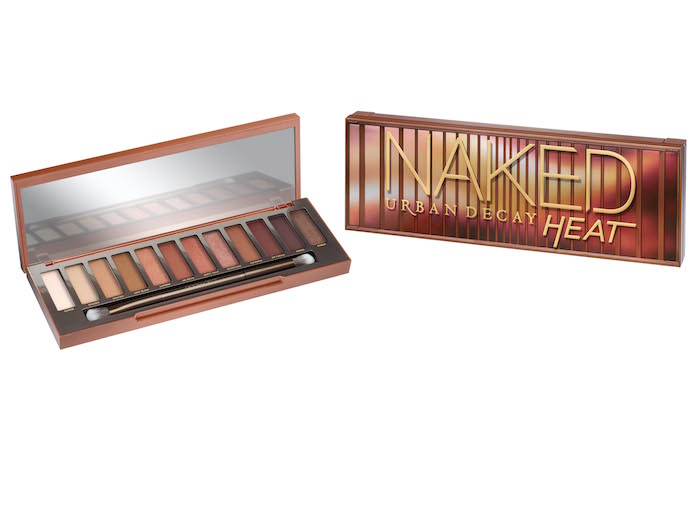 Okay, we all love a new Naked palette from Urban Decay, but Heat is literal FIRE. I never knew I would love an orange-themed palette so intensely. With 12 shades, all in that reddish-orange family, it's kind of the ideal summer palette (especially because we're all feeling the heat right now), but imagine all the pumpkin spice looks you'll be able to create with it come fall.
So, Hourglass came out with this "weapon" — a lipstick that is so stylish and sleek, it literally looks like something a spy would carry. It's a slim-sized, creamy, pigmented lipstick that comes in a gold, pointy applicator so you're able to apply the lipstick perfectly without needing an additional lip liner. You can buy any of the 30 shades from the collection and switch them out at will. This is seriously one of my favorite new additions to my extensive lipstick collection.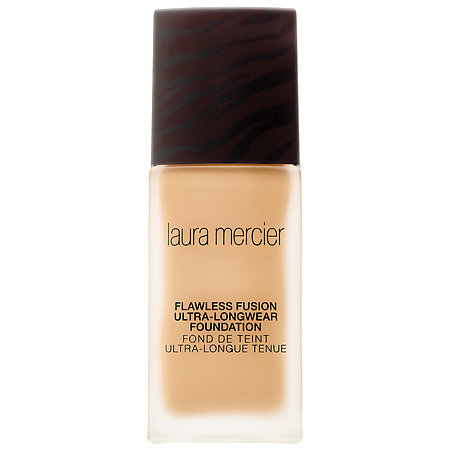 I've become a fan of Laura Mercier's Candleglow foundation because it wears similarly to Urban Decay's Naked on my skin, which is the foundation I've been using for years. However, I've been wanting a full-coverage option and the makeup goddesses must have heard my cries because LM came out with this Flawless Fusion foundation. It comes in 20 shades and provides coverage for 15 hours. Since wearing it, I haven't had to touch up even after a sweaty day. Love, love, love.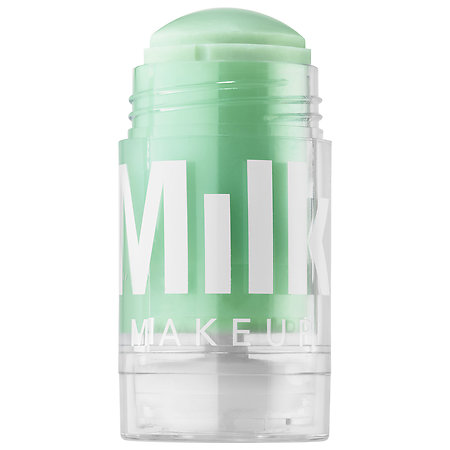 I've been testing out different toners, mostly in liquid form. While I've found some faves, Milk's Matcha Toner is in a league of its own. I mean, look at that gorgeous green! Plus, I appreciate that it comes in a solid stick, making it perfect to throw in my overnight bag without having to worry about leakage. It feels cool, refreshing, and absorbs pretty quickly, giving my skin that hydrating oomph it needs.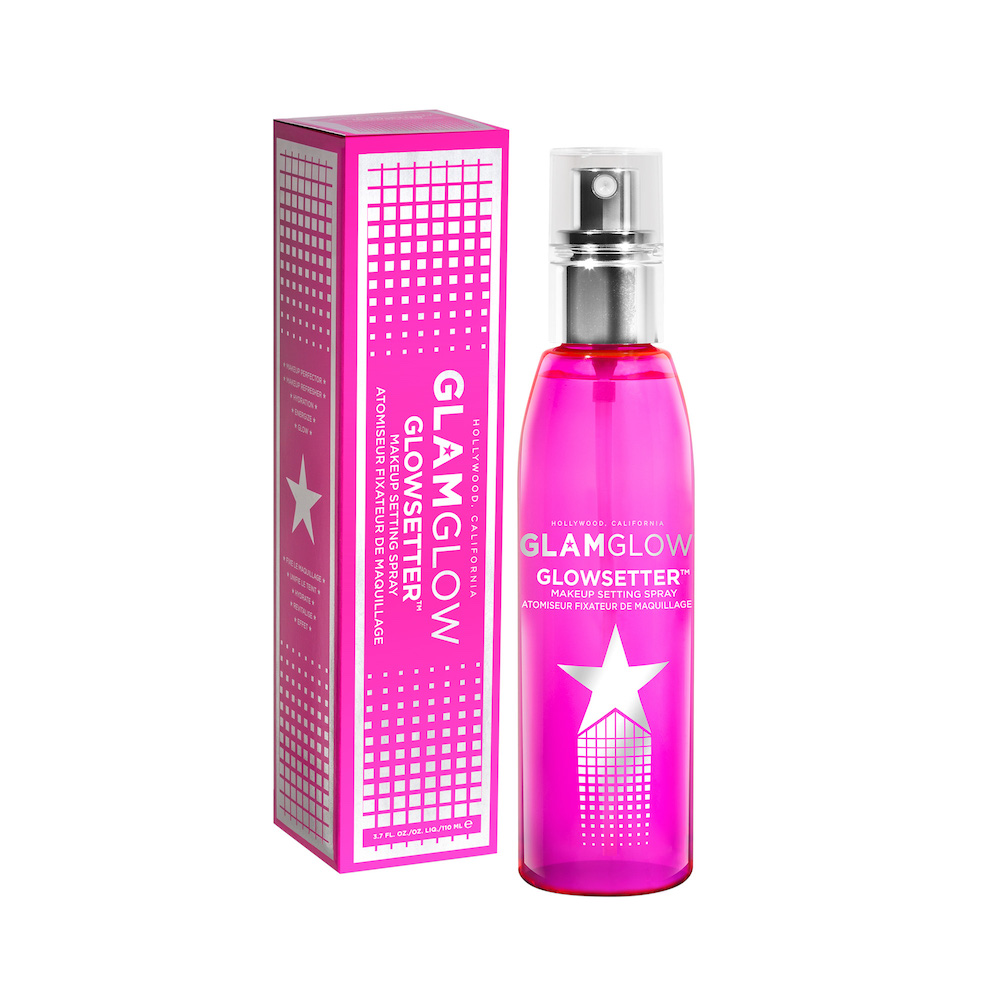 Always a sucker for sweet scents, Glowsetter had me at the get-go because it smells like candy. Before I leave my apartment, I spritz this on to make sure my makeup doesn't budge and then refresh my mug throughout the day. Some setting sprays and refreshers tend to shoot you right in the eye, but this one creates a perfect mist. Keep it cool in the fridge next to your La Croix for the ultimate bad-bitch move.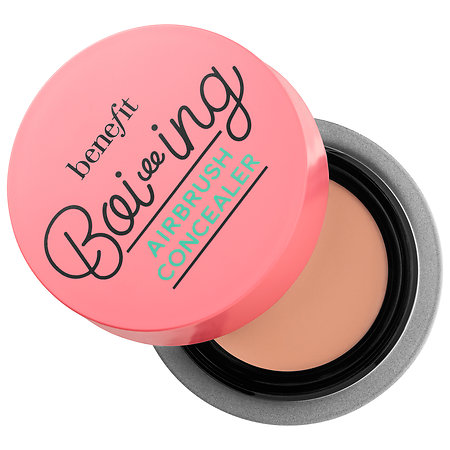 I tried this at a perfect time — my go-to concealer had run out and I was looking to experiment. I'll cut to the chase, the "airbrush" statement is no hyperbole. This airbrushed the shit out of my under-eye circles to the point where I had to pause and do a double take. If you've had a rough night or just want to see the lines around your eyes disappear, you need to grab this concealer right away.