These are the fanciest marshmallows we've ever seen, and we need them now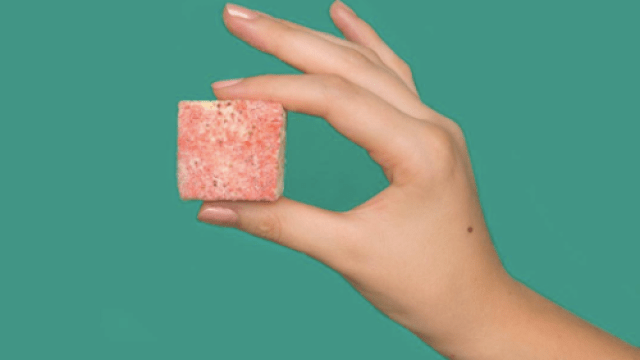 Close your eyes and picture a marshmallow. Chances are, you didn't just imagine marshmallows as all-natural, stylish deserts. 
Malvi is an Atlanta-based, woman-owned company dedicated to creating delicious, fun marshmallow treats, without any freaky, GMO-filled ingredients. They include fun flavors like Fluffy Nutter, Raspberry Hibiscus, and Cotton Candy. 
Are you excited yet?
"Malvi Marshmallows are infused with whole ingredients, like dried hibiscus, whole vanilla beans, and fair trade cocoa," writes the company on its website. "The results are amply fluffy cubes that reference classic American confections with upgraded design and a bold new flavor profile."
Just like that, Malvi reinvented an American classic – and proved marshmallows can be fancy as hell.
Beyond marshmallows, Malvi also sells cookies, which can then be used to make yummy s'mores in a variety of flavors. You can buy the colorful confections on their website, or on the streets of Atlanta from their super-cute dessert truck.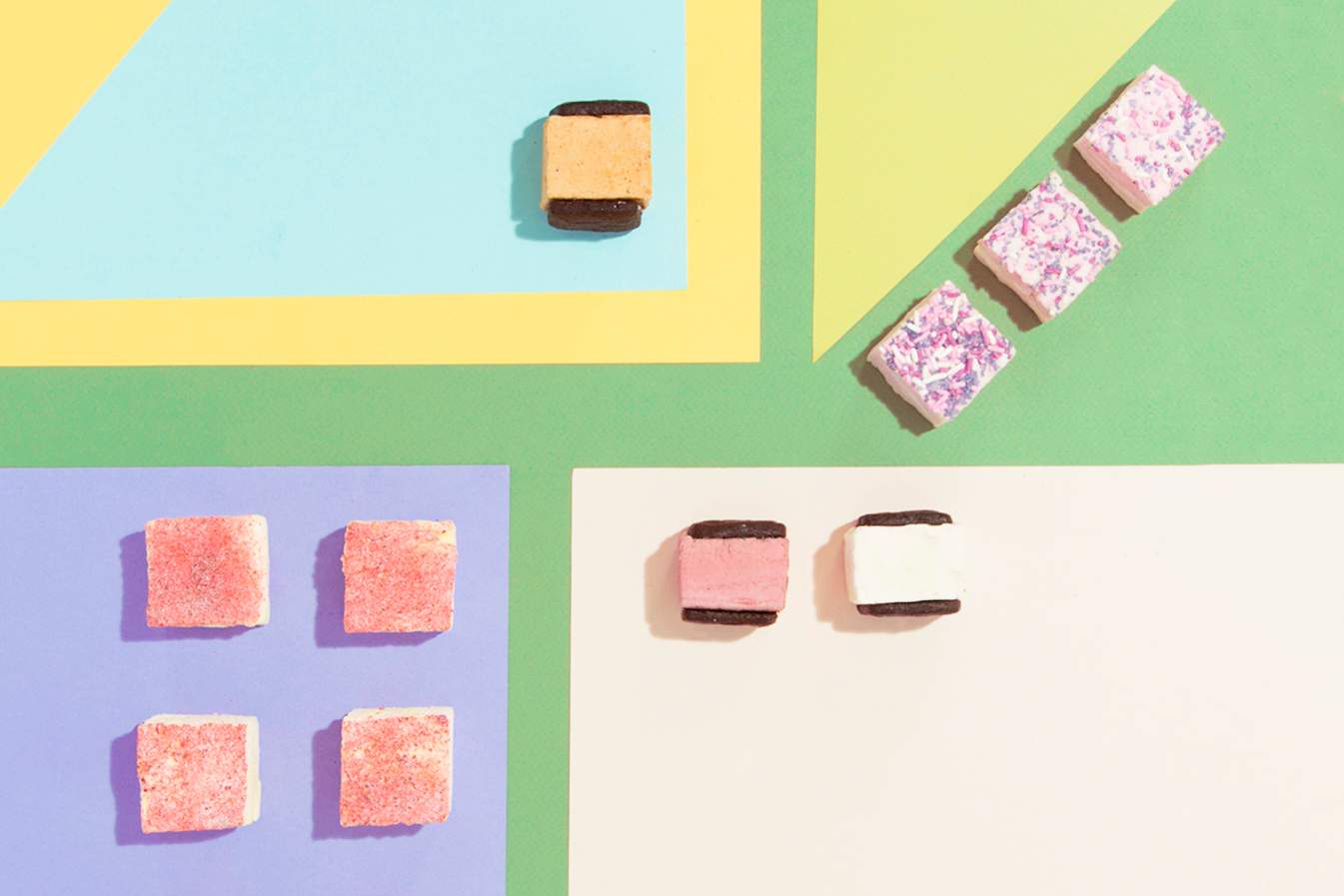 We definitely want one in every flavor.