Grab two shopping baskets, because here are 17 Korean beauty products you can get at CVS right NOW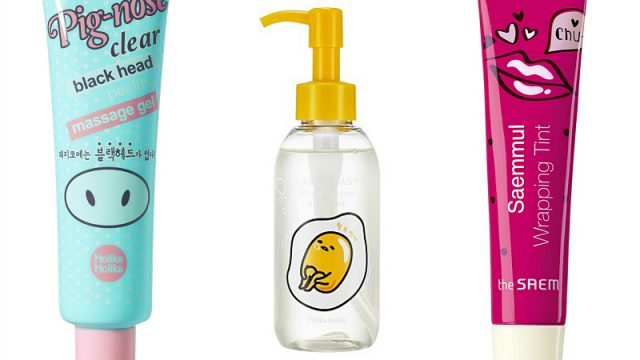 So by now you probably know how hard we swoon over any kind of K-beauty buys. Not only are most products relatively cheap with super cute packaging, but each toner, sheet mask, or essence really changes up how we view skin care, pressuring Western beauty brands, in particular, to totally step up their game.
But while you can totally snag K-beauty treasures at Sephora, Nordstrom, or other department stores, drugstores like CVS are now in on the K-beauty game. Over 100 Korean skincare and makeup items are available both online and in-stores starting this month. And even better news is that these items still remain totally affordable, as most products usually cost under $30, allowing to you splurge on countless amounts of items.
Trust us, there won't be any buyer's remorse here!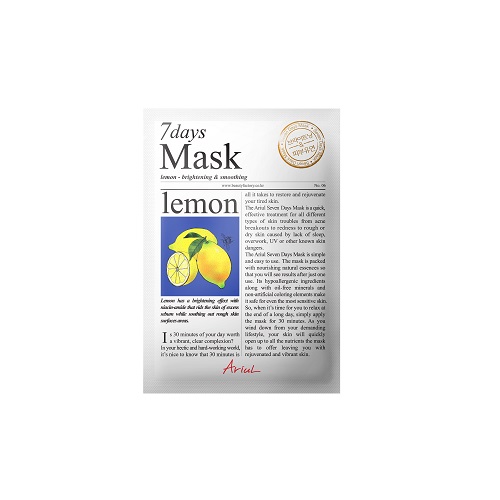 Whether your skin is dry, super stressed, or really, really red, this life-saving face mask steps in and takes care of all your skin woes.
This oil-free hydrating cream is the perfect (and affordable!) addition to your skin care regimen.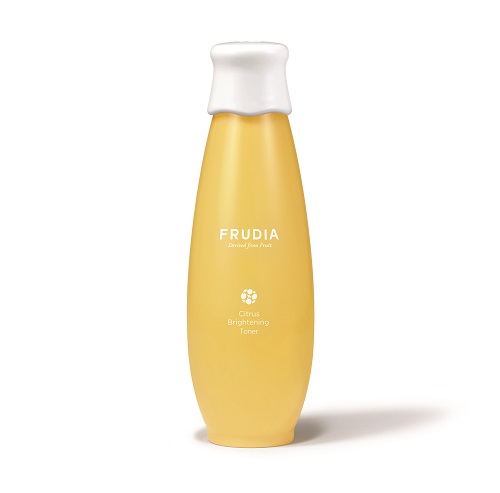 Get brighter and even-toned skin without spending a fortune on mediocre serum or toner products.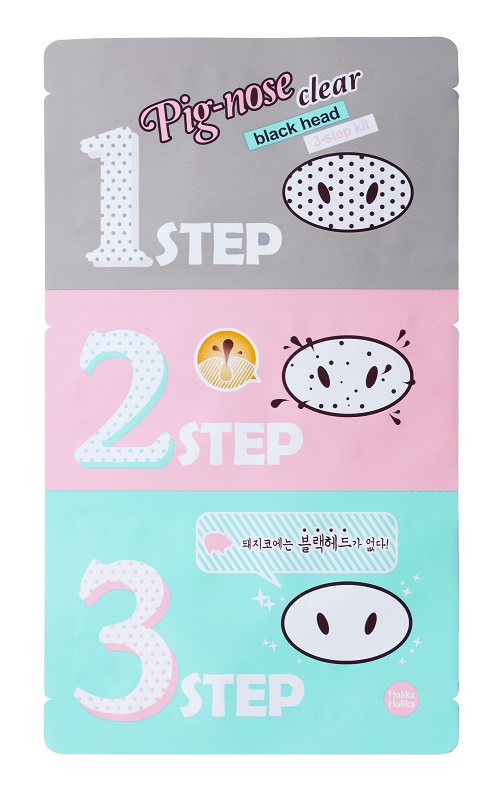 Seriously? Slaying blackheads never looked cuter.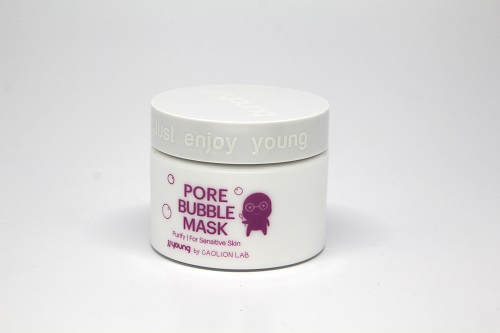 When you want a brightening, exfoliating, and deep cleansing product, this multitasking bubble mask is sure to become your new beauty bestie.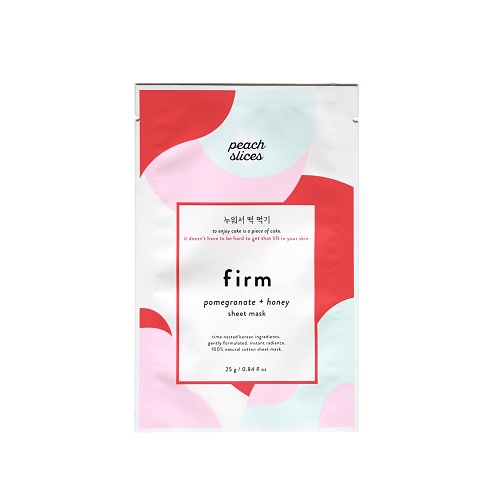 Firm up sagging skin with this insanely cheap sheet mask.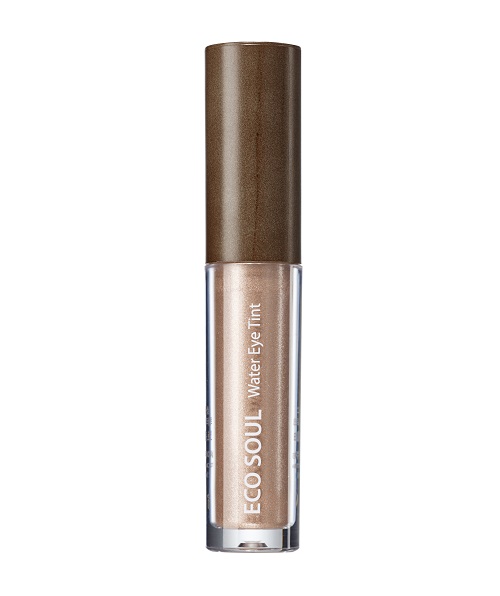 Unlike eyeshadows that crease or smudge, this moisturizing water eye tint lasts and lasts without any hangups.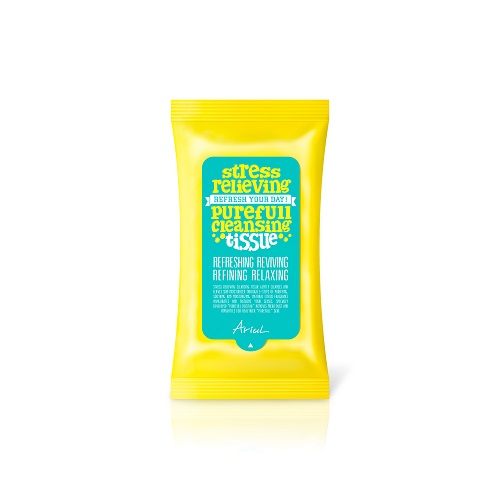 Easily add this cleansing tissue to your double-step cleansing routine.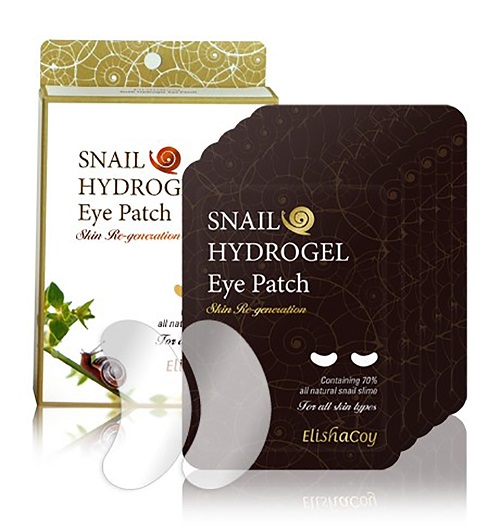 Purified snail slime helps cool and tone up tired eyes.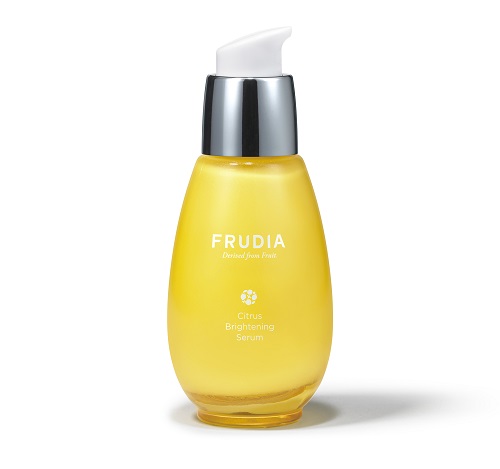 Jam-packed with Vitamin C, this brightening serum shows blemishes and dark spots who's boss.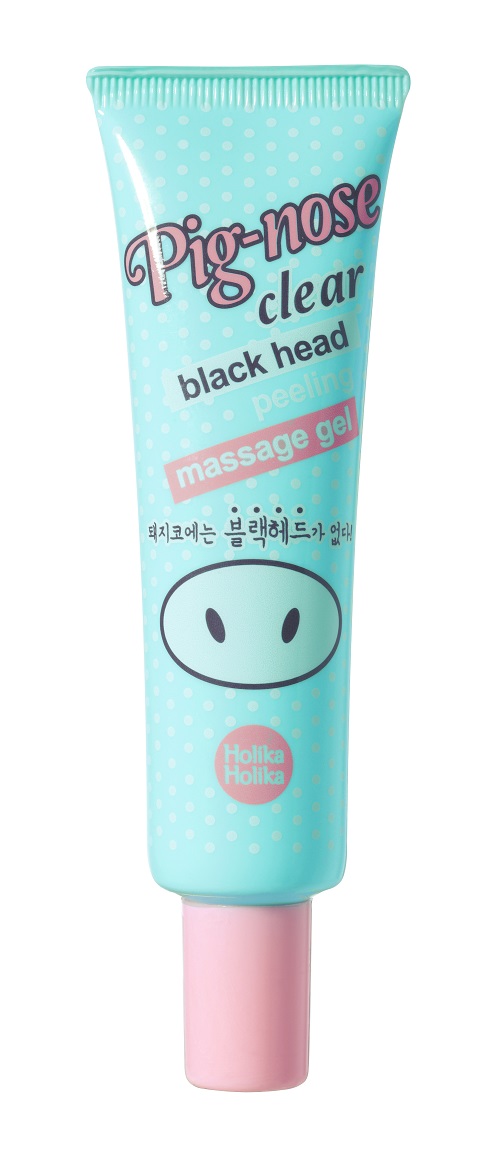 Deep cleanse your pores with this efficient olive oil and aloe vera formula.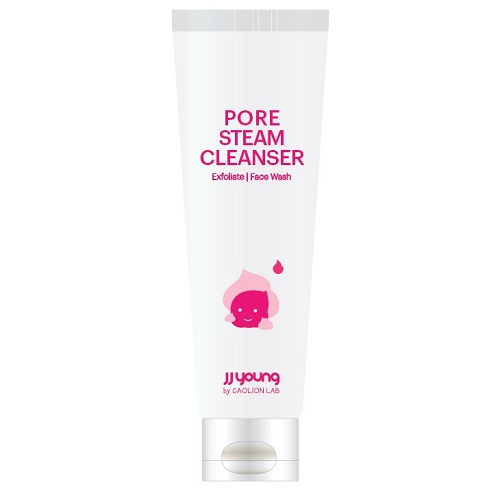 Purify your pores and remove your makeup with this 2-in-1 cleanser.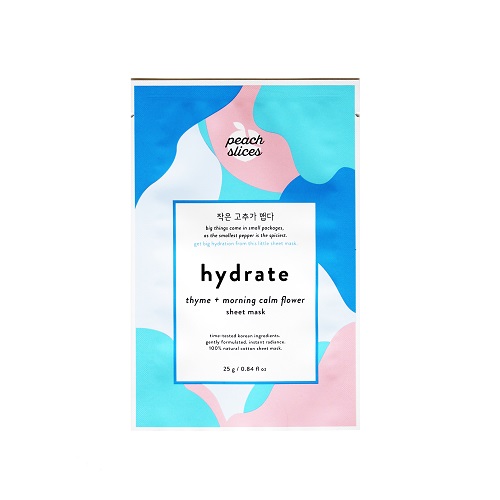 Use this bargain beauty buy whenever you face feels drier than sandpaper.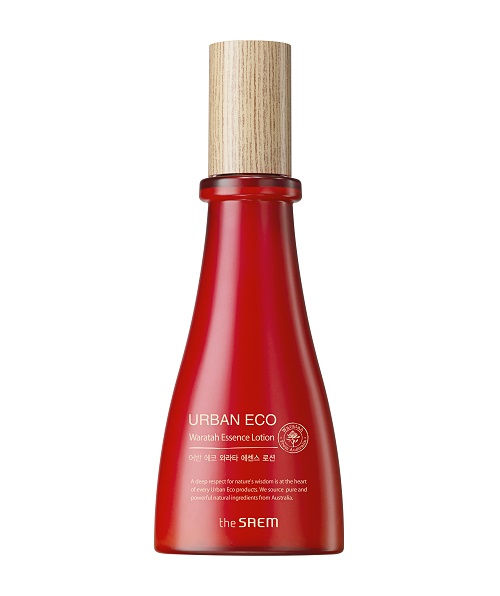 Strengthen and moisturize your skin whenever you use this essence-rich lotion.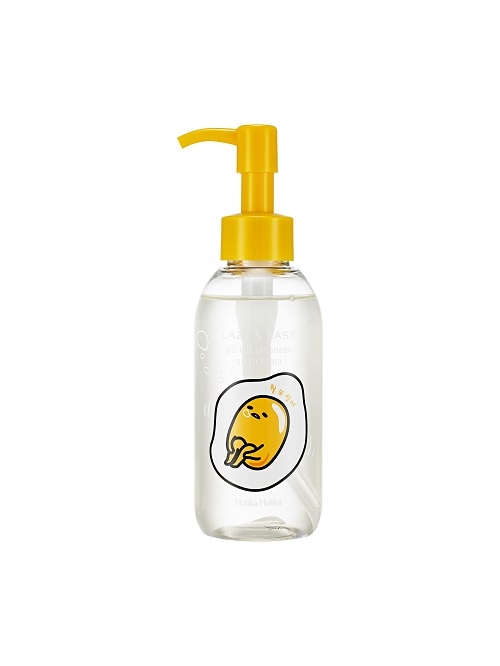 This innovative cleanser starts off as an oil and then transforms into a deep-cleansing foam cleanser.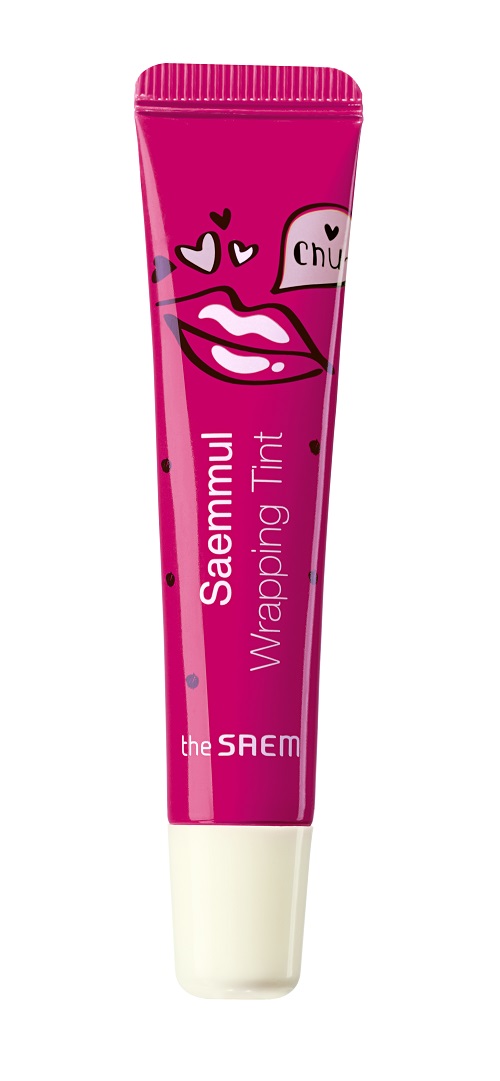 This vibrant lip tattoo tint lasts through all your bites and sips.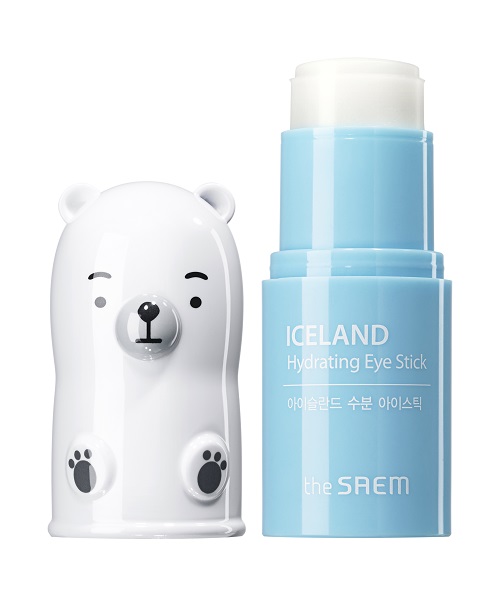 Soothe puffy and distressed eyes with this super adorbs eye stick.
Affordable and super efficient, K-beauty products can give life to any beauty regimen.
We're so excited we can grab these at the local drugstore!
HelloGiggles has been nominated for the Webby Awards in FOUR categories! Yay! We would love it if you voted for us:
HelloGiggles in the Mobile Sites & Apps – Lifestyle category. Click here to vote
HelloGiggles in the Websites – Lifestyle category. Click here to vote
When You Suck At Eyeliner in the Social – Culture & Lifestyle (Video) category. Click here to vote
Relatable in the Social – Best Social Video Series category. Click here to vote
Thank you!