These *amazing* tees proudly proclaim 'The Future is Queer' because pride is forever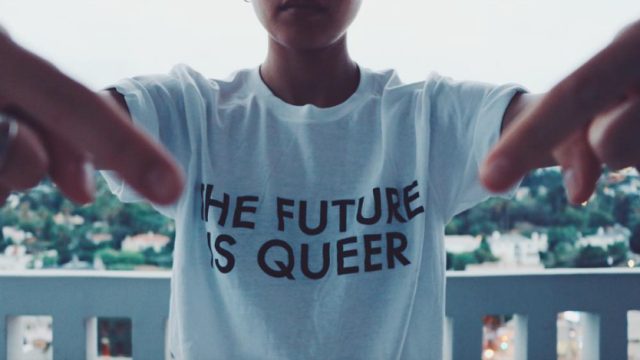 We're so excited right now, friends. Why? Well, you know the super popular 'The Future is Female' shirts that basically everyone owns? Well, we found the perfect counterpart, especially for those who don't identify as female. Introducing the seriously oh-so-necessary 'The Future is Queer' shirt. Especially with the state of LGBTQ rights under Trump, it can feel especially important to be proudly and unapologetically queer. And these shirts help you do just that.
Brought to you by QUEERDOSbrand, a queer people of color collective, these absolutely beautiful tees are for a good cause.
One major reason to wear this shirt is because representation is *so* important.  Too, though, a portion of the proceeds made from these shirts goes to queer nonprofits.
Just look at this smiling face! We'd be just as happy to rock this amazing tee.
We're so into this super clean font, too. What a ~snazzy~ design.
Plus, the tee is available in black for all of your ~edgy~ vibes.
Now, get one of your own!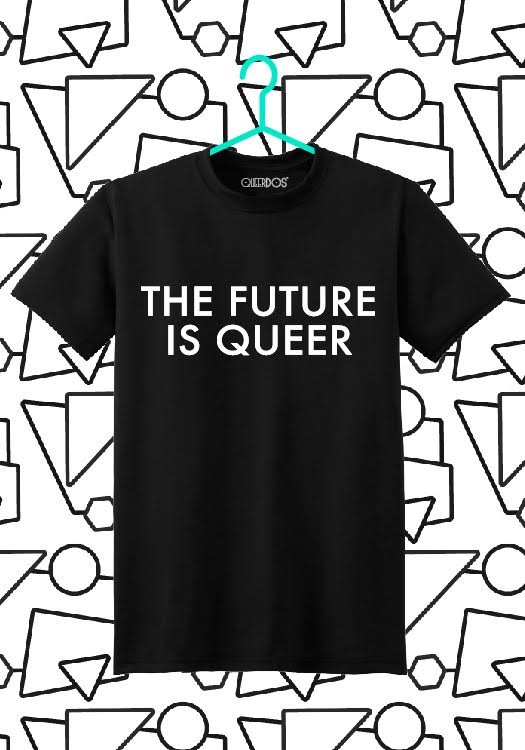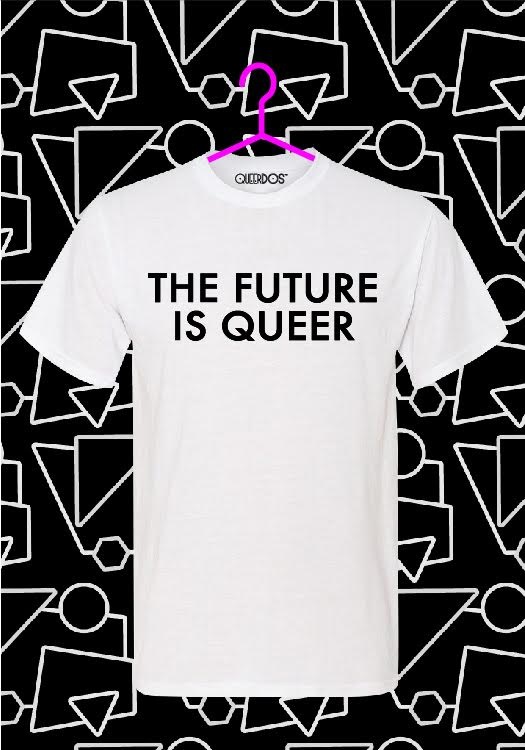 All the heart eyes for these epic tees! Talk about a perfectly gay gift.