There's still time to get this limited edition Kat Von D lipstick before it sells out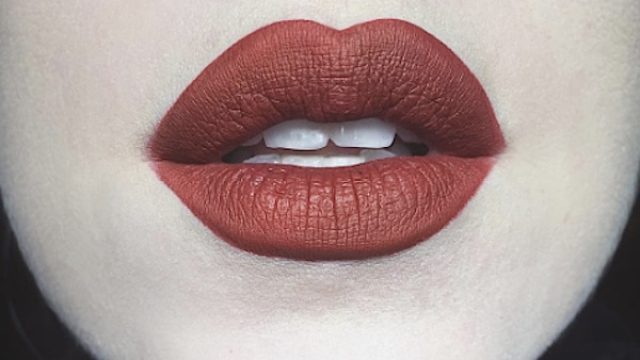 We're about to make your Monday a little bit brighter (like, literally brighter). Are you ready for this? While limited-edition makeup products are notoriously tough to score, we're here to tell you that there's still time for you to snatch up a certain exclusive Kat Von D lippie that (and we don't say this lightly) just might become your Holy Grail red lipstick. It certainly has for plenty of other beauty lovers, who are basically singing the praises of this stunning find.
https://www.instagram.com/p/BKg16oJBC0Z
As if that weren't enough, purchasing this product will also fill your good deed quota of the day. Kat Von D will donate 20 percent of the proceeds on this particular lipstick to Project Chimps, a group that works to rescue animals who have been in animal treatment labs. 
The lipstick is in the brand's ultra popular Everlasting Liquid Lipstick formula, which is amazeballs (true to its name, this stuff is tenacious). The shade is a gorgeous warm red that will look incredible throughout the fall and winter.
As we previously reported, the shade became available online about a month ago, and it is seriously surprising that it's still available for purchase. We suggest you hurry up and add to cart if you're interested though — we definitely don't see this one lasting too much longer.
https://www.instagram.com/p/BKfoMEuDFQP
This shade will run you $20 and you can purchase it on both Kat Von D's  or Sephora's websites. Happy shopping!