There's now an affordable knockoff version of those gorgeous flower lip balms we saw everywhere
Remember when we made you legit drool over these photos of the most beautiful lipsticks OF ALL TIME? And then remember how we crushed your dreams a little bit when we told you they fit squarely in the "high-end" category thanks to their price tag?
As if that weren't enough, we also had to break it you that you couldn't exactly wander in to your neighborhood beauty store to try this product out before picking it up — these were sold via Chinese makeup distribution site Kailijumei, which made getting our hot little hands on them even harder. Also, they sold out real fast, so there's that.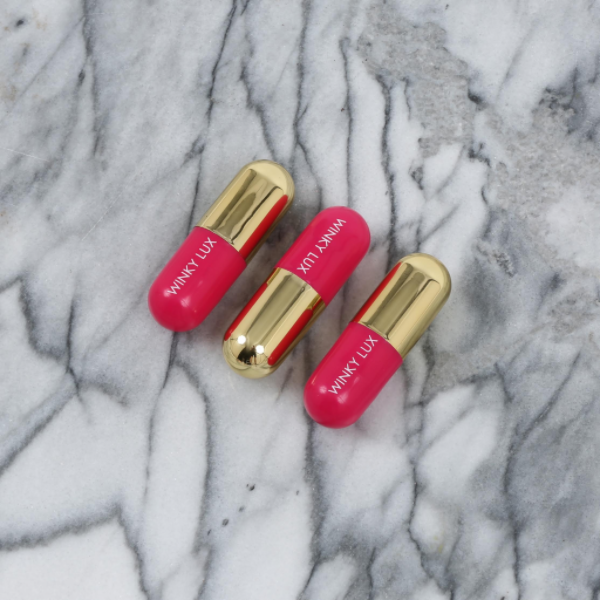 Anyway, we'll get to the point: We're here to tell you that now you can actually treat yourself to a beautiful flower lip balm, maybe even two 'cause at just $12, these ones are actually totally affordable.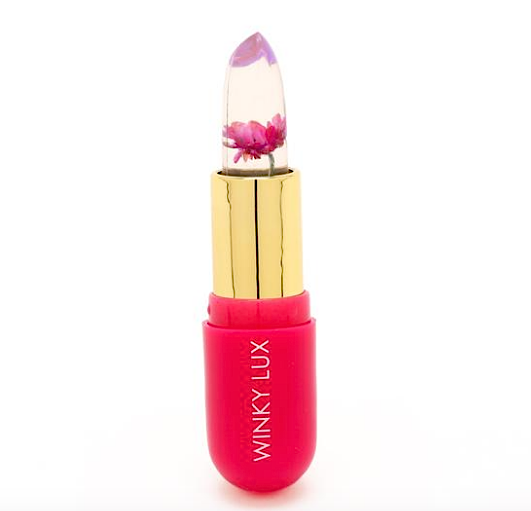 As Refinery29 reports, these balms come from Winky Lux, and they're just as pretty as the pricier version. Better yet, you could head over to ASOS and pick up this neat little set that includes three balms and a cute little branded makeup kit for just $24.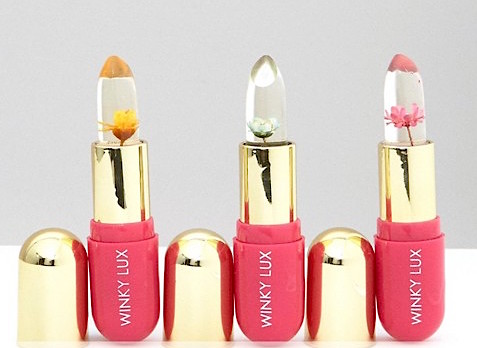 Now, you could probably just display these on your vanity, but you'll actually really want to use these prettily packaged products. Even if you can't swatch them, rest assured that they work with the PH of your body —similar to MAC's Tendertalk collection, creating a customized shade made just for you.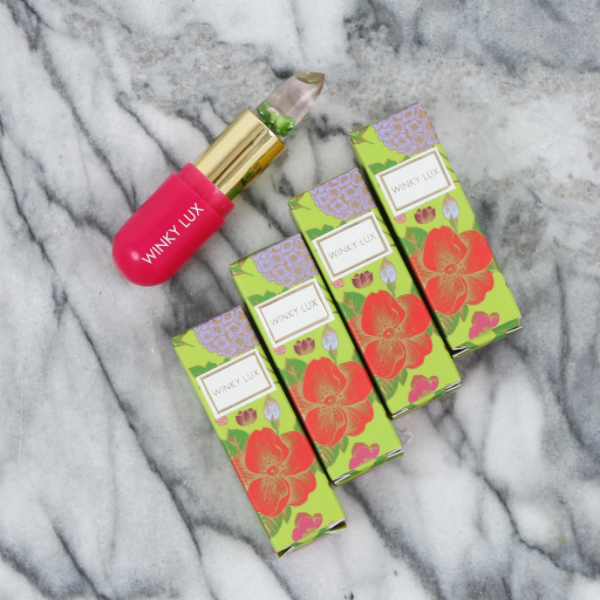 They're also super hydrating, and while they won't deliver a ton of pigment, they will make your lips look smooth and flushed. So just to reiterate: Pretty packaging, affordable price, lip-smoothing powers, natural-looking color and ridiculously cool concept. What more could you want? Go get yours now!