There's now a Darth Vader Mustang, and we want three of them
Just when you thought a TIE Fighter was the coolest vehicle of the Empire, it turns out Darth Vader has inspired a whole other type of vehicle. – although, this one is suited more for Earth than space. Plus, you can look super cool while driving it. The look of this new Ford Mustang was inspired by Darth Vader's mask. How cool!
You know how it goes: A new year, a new Star Wars movie, and a new Mustang. It seems like the designers of the 2018 Mustang also happen to be Star Wars fans (but let's be honest, who isn't?). How do we know? Well, check out this photo and see if it reminds you of anyone with a deep voice and breathing problem.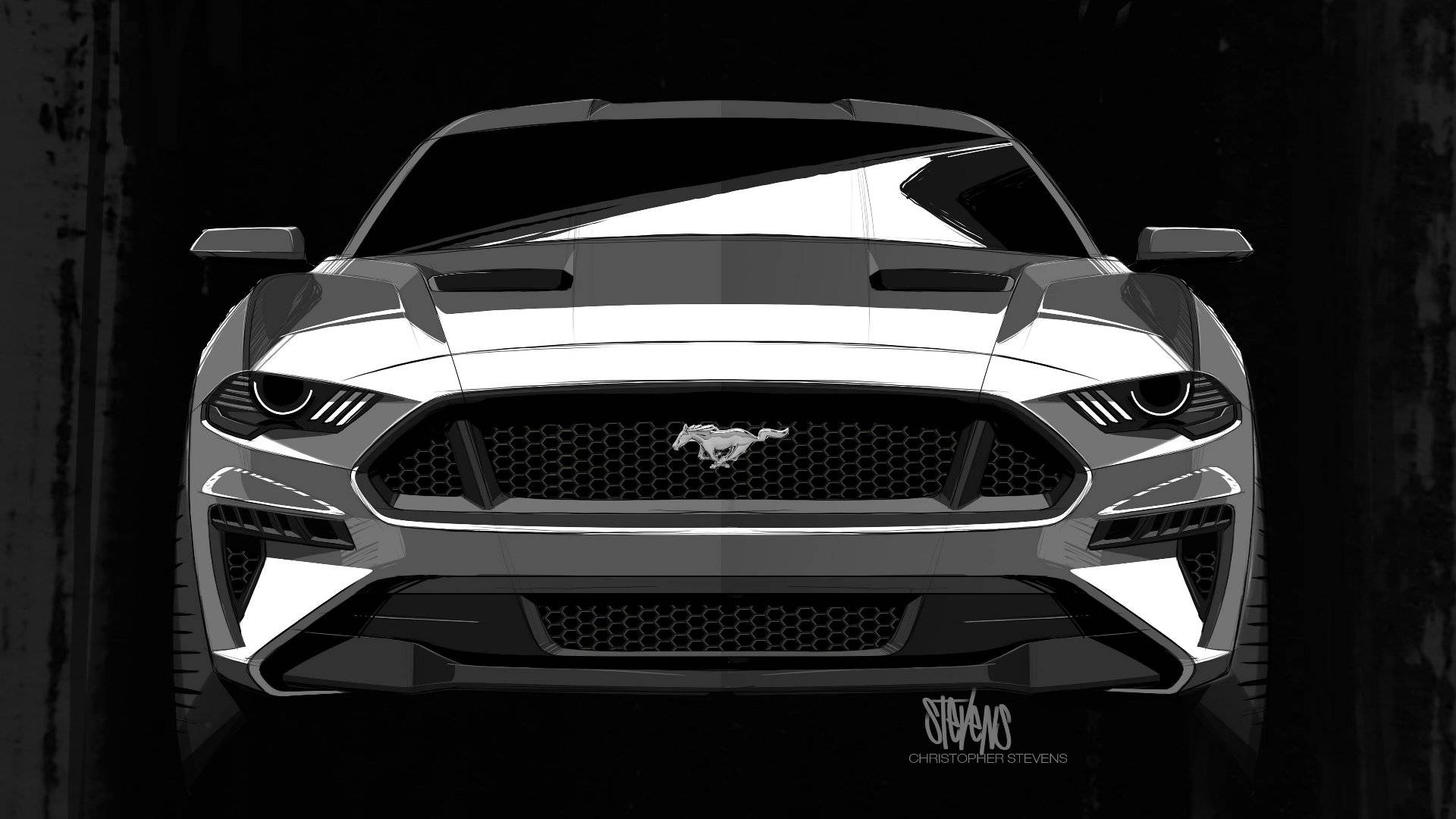 Can you see the resemblance?! It turns out that's no coincidence. According to Ford designer Melvin Betancourt, Darth Vader was literally the inspiration for this new front-end design:
"When we were designing the new 2018 Mustang, the team wanted to make the new model look more aggressive, and one place where we found inspiration was one of the most famous screenplay villains of all time. The angled nostrils and contours of Darth Vader's mask became the inspiration for the Mustang's new fog lamp scoops and front-end shape." 
Since Star Wars: The Last Jedi isn't in theaters until December 15th, there's plenty of time to save up for one of these cars to take you to the theater in style. Well ok, maybe not. But I bet you'll be seeing Darth Vader in all of the Mustangs you pass from now on so May The Force Be With You.