There's a new trailer for Winona Ryder's Netflix show, "Stranger Things"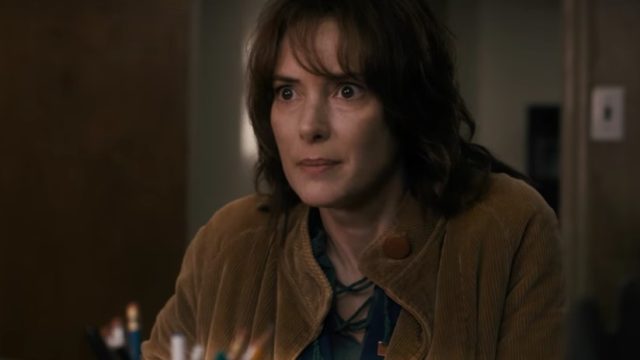 A new trailer is out for the Netflix series Stranger Things, and it's taking us directly back to the '80s when Steven Spielberg made some of the most epic movies of all time.
The supernatural drama is about Will, a young boy who vanishes. At the same time of his disappearance, a young girl is found in the exact place Will was last seen. His mother (Winona Ryder) and everyone who searches for him is "drawn into an extraordinary mystery involving top-secret government experiments, terrifying supernatural forces and one very strange little girl," according to an official statement by Netflix.
The show seems to encapsulate Close Encounters of the Third Kind, E.T., Goonies and Poltergeist all meshed into one nostalgic Spielberg masterpiece (we hope!).
All eight episodes of Stranger Things will be up on Netflix starting July 15. And we plan to watch while snacking on Reese's Pieces… for old time's sake. https://www.youtube.com/watch?v=