There's going to FINALLY be an entire exhibit based on Princess Diana's clothes
If you're not already pouring your pennies into a savings account for a trip abroad, you'll be motivated to do so now because there's going to be an exhibit of Princess Diana's clothes at Kensington Palace! It will open to the public on February 24th. The luxurious display of photos of Princess Diana in her various fashion looks is appropriately titled "Diana: Her Fashion Show" and it will serve as a tribute to her life 20 years after her tragic passing.
According to a press release shared by The Huffington Post, the Princess Diana fashion show is slated to show a multitude of the late Princess' fashion phases:
"From the more romantic outfits of her first public appearances to the glamorous ones she embraced later in life as she became ever more confident about her style."
Hopefully this pink number will be included.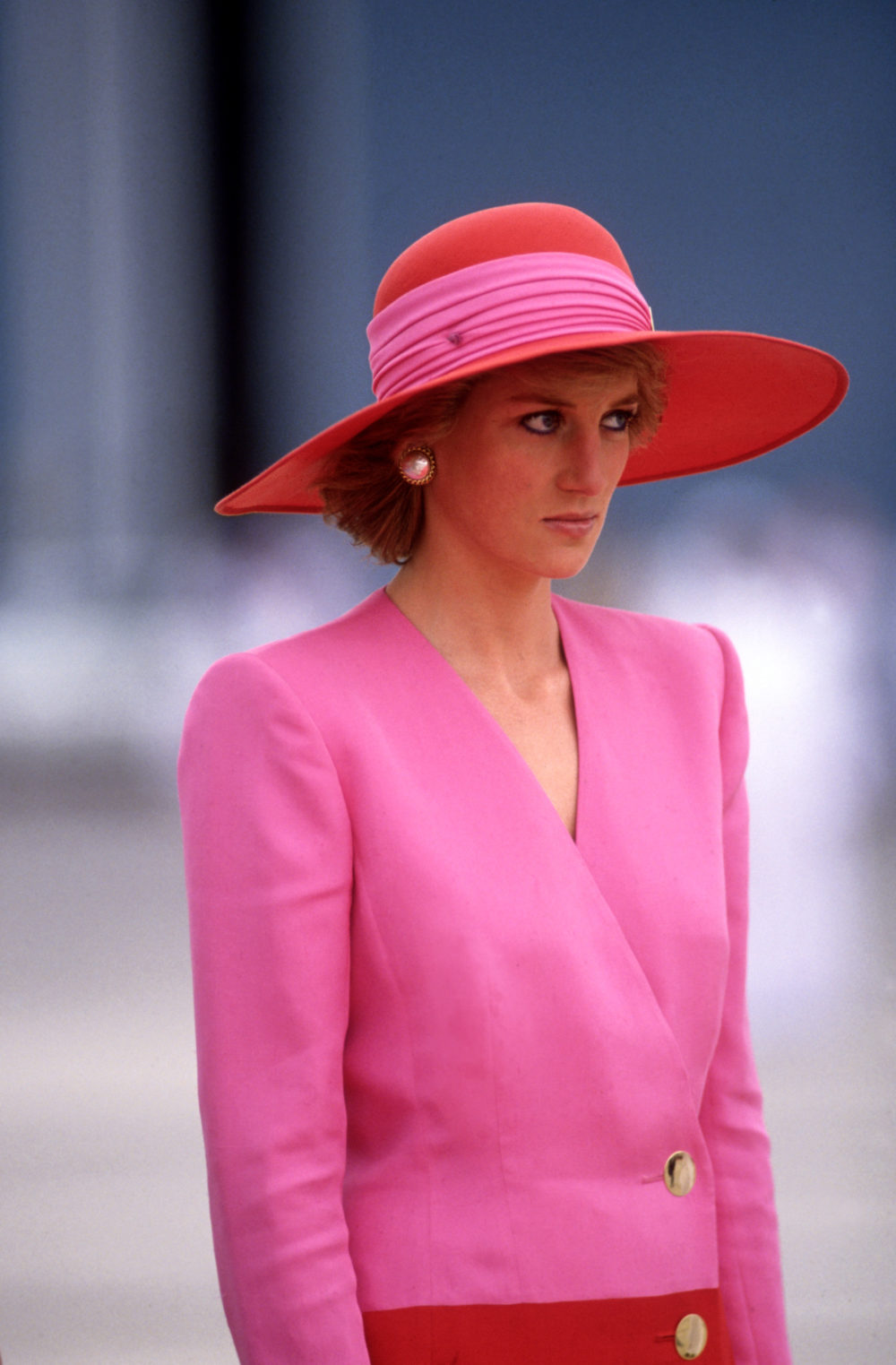 It's almost guaranteed that some of her romantic creamy monochromatic looks will be included.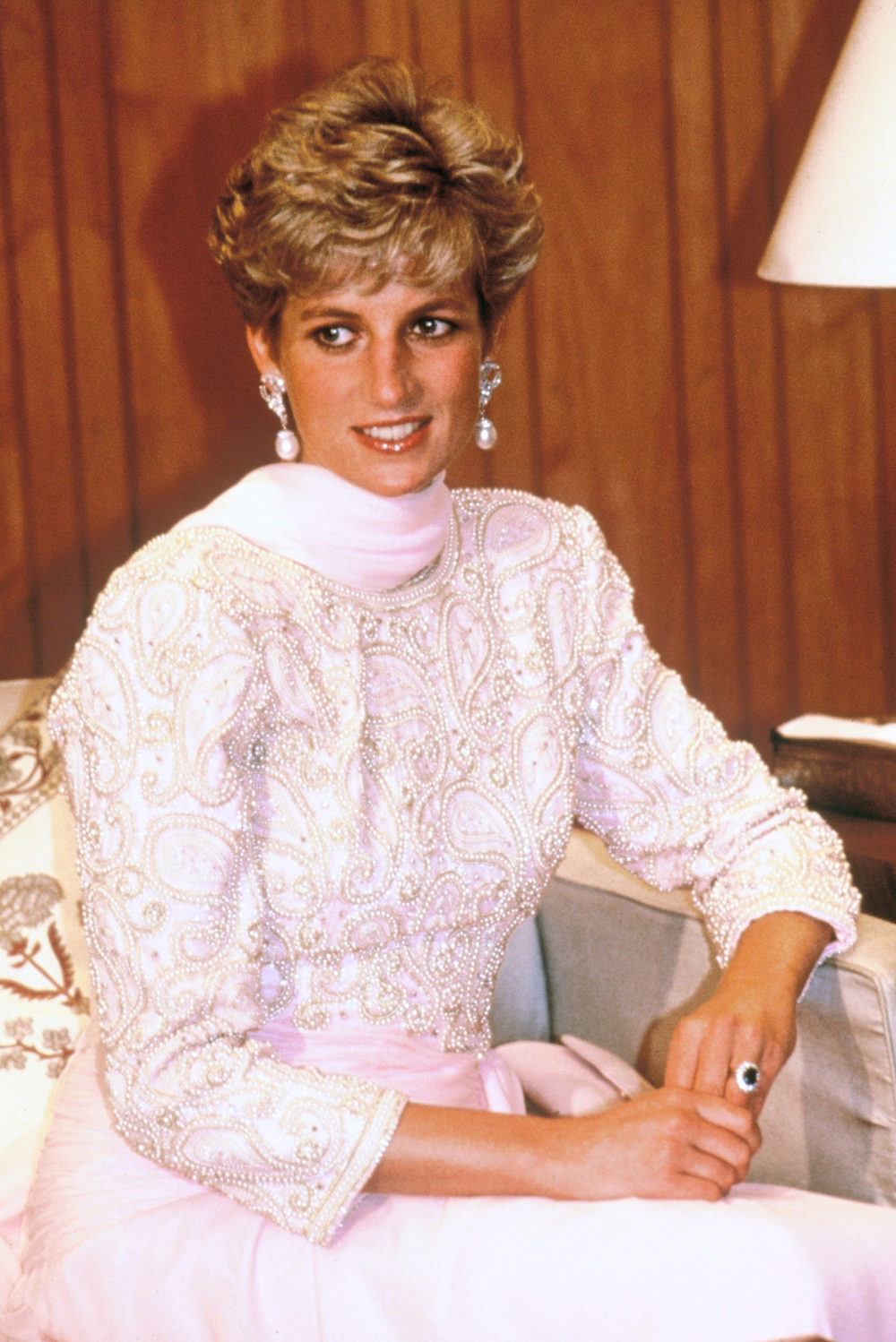 It wouldn't be an honest survey of Princess Diana's looks without a nod to shoulder pads.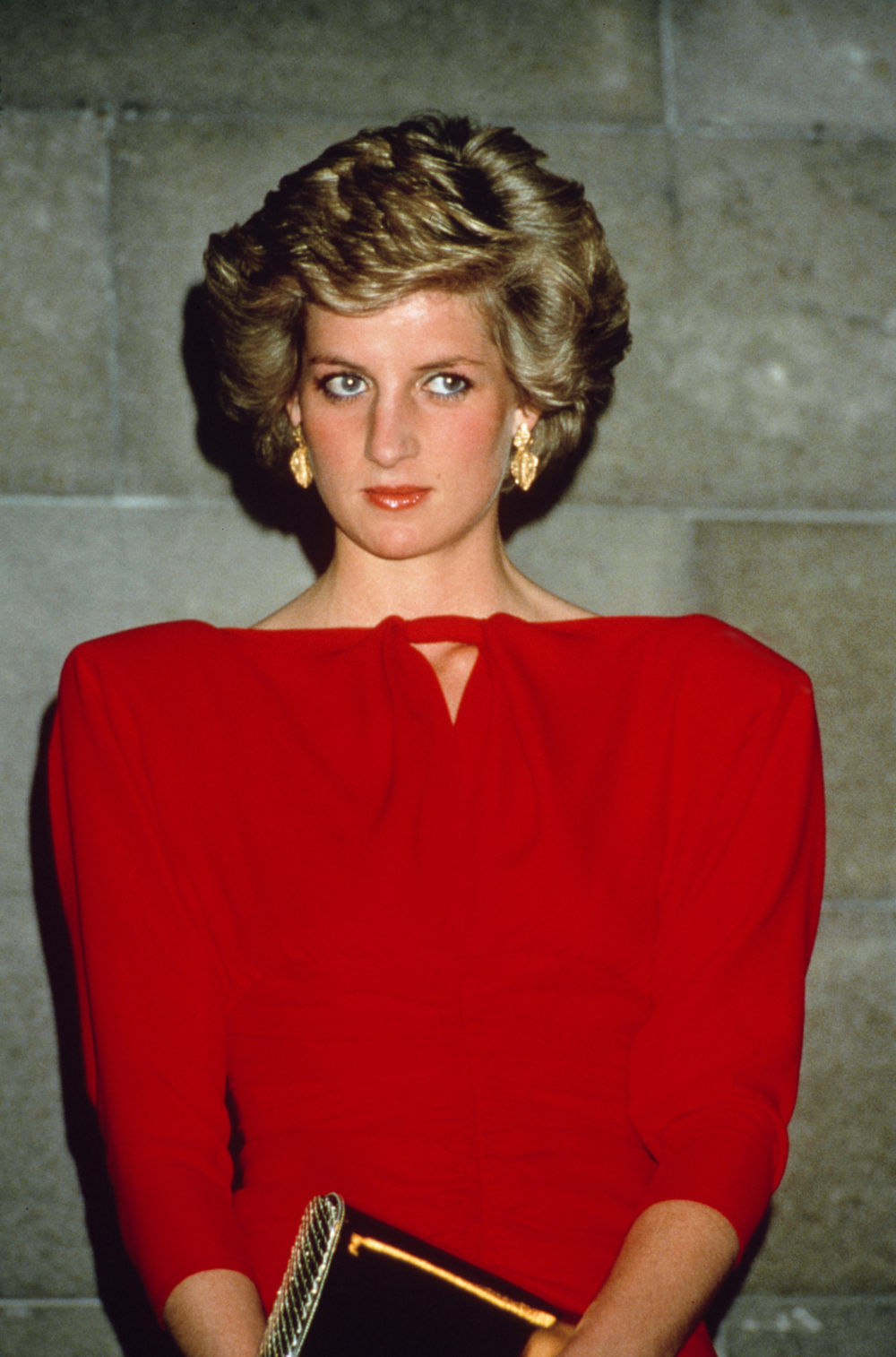 When it came to committing to full outfits in bright colors, the late Princess was a pro.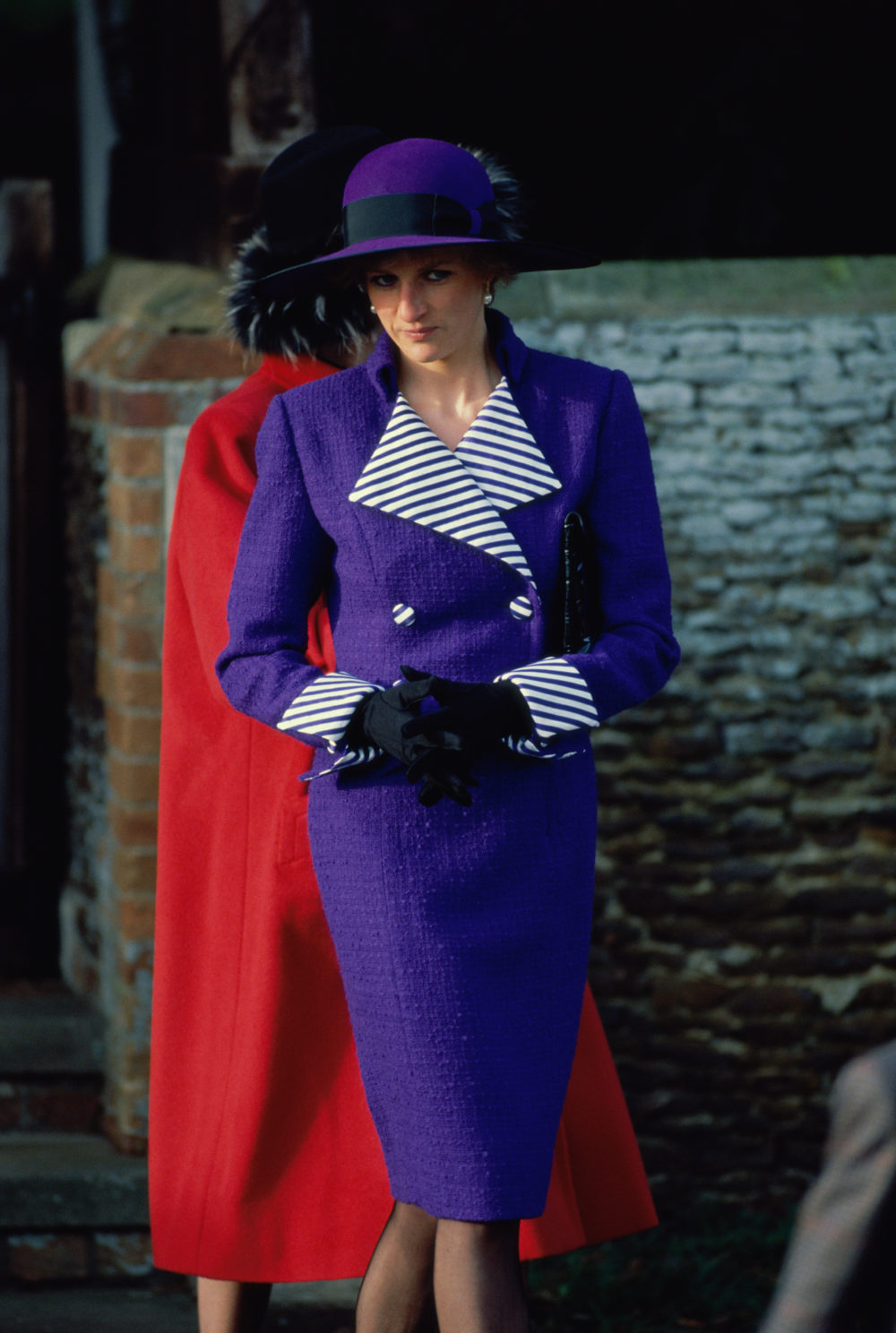 But also, she knew how to work the plaids and prints.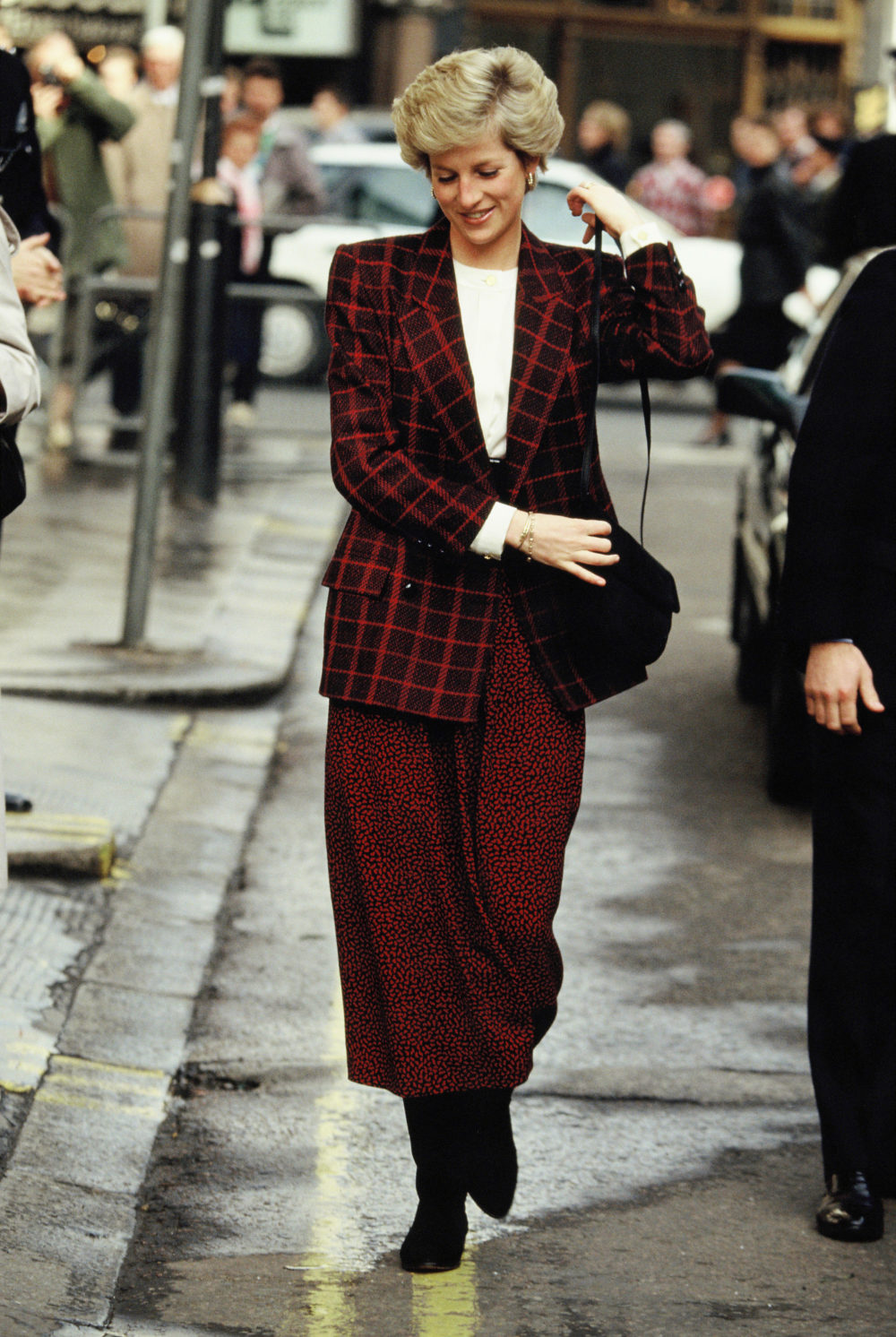 Mark your calendars and book your flights for February 2017 to embark on a nostalgic journey through Princess Diana's closet.