There's going to be a Trump-inspired "SVU" episode, and here's the epic teaser
If there's one thing we love, it's a good old-fashioned "ripped from the headlines" episode of Law and Order: SVU (you know the ones). And it looks like Republican presidential candidate Donald Trump may have inspired an upcoming episode.
https://www.youtube.com/watch?v=PdIHRmFFZNU?feature=oembed
As you can see in the above promo, it looks like a politician (played by Pineapple Express' Gary Cole) faces accusations from several women and the resulting controversy threatens to unravel his path to office.
Hmmm…sound familiar?
"I'm a handsome, charming millionaire — women throw themselves at me. Know that I have nothing to hide," the politician awkwardly defends himself in the promo.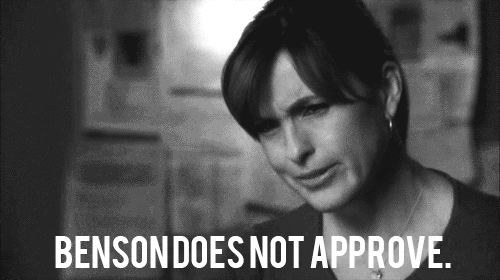 Ugh. It's almost too real.
And just in case you need a low down on what's been happening in the Trump-o-sphere the last few weeks, on October 3rd, a news story accused Trump of making inappropriate comments to female contestants on The Apprentice when he hosted the TV show.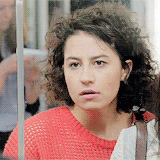 Then, a few days later, a storm of backlash descended on the candidate after The Washington Post released a shocking video of him boasting about taking advantage of women because his position and status allowed him to.
In the midst of it all, a number of Republicans have withdrawn their support for Trump, while others are urging him to drop out of the race entirely (because this is simply NOT OKAY!).
The new Law & Order: SVU episode — if you can stomach how close it is to real life — premieres on October 26th on NBC.