There's going to be a musical remake of the '80s classic movie "Valley Girl"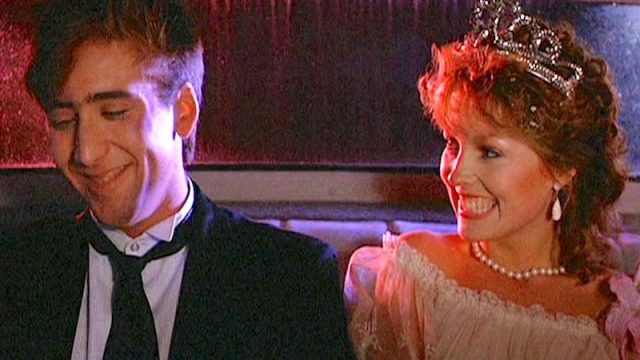 We all knew Nicolas Cage started somewhere, but many of us may have forgotten where his true cinematic beauty sprang from. Those familiar with his first starring '80s role as a young hot punk dude will be overjoyed to hear there's going to be a musical remake of Valley Girl by the director Rachel Lee Goldenberg.
This musical remake will be a full flashback godsend to everyone wanting to relive the classic '80s cult classic where the preppy girl meets a punk boy in the ultimate cinema foreshadowing for Avril Lavigne's song Sk8er Boi.
Seriously, though, if you haven't seen the original Valley Girl, go do your homework now!
It has a young, hot Nicolas Cage. There is no good excuse to stay ignorant on this.
At this point, details about the casting decisions for the Valley Girl remake are still under wraps, which is driving us up a wall. Who will play the two fate-struck lovers? We need answers, stat.
Also, they better properly recreate this moment.
There is so much potential beauty in this remake. We can only hope and pray it will fulfill its artistic duty.
Look at that tenderness.
We will be keeping our ears and eyes PEELED for more details.