There's a cheaper version of Zara and yes, you must learn more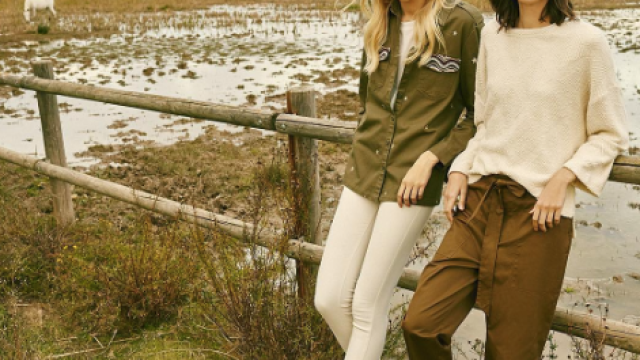 It's been around for decades, but unless you're a serious world traveler, we're guessing you haven't heard of it: We're talking about Lefties, a cheaper version of Zara that matches that brand's luxe, modern aesthetic but at about one-third of the price.
Lefties — a cute take on "leftovers" — launched in 1993 and sold cut-rate, off-season Zara merch (hence the name) much like an outlet store. But in the past decade or so, the brand has begun to sell its own clothing at a price tag lower than Zara's to compete with fast-fashion retailers like H&M and Forever 21.
Now, with a brand new spring 2017 collection and a freshly opened boutique in Qatar, we're sending out all the prayer emojis that Inditex, the parent company of Zara and Lefties, might open up shop stateside.
Currently, there are Lefties stores in Spain, Mexico, Portugal, Qatar, and Russia — 130 in total — and the brand sells clothing online but for in-store pickup only (boohoo). With interiors resembling a cross between Old Navy and Uniqlo, and clothing on offer for women, men, and children, the brand is poised to make a serious impact on the fast-fashion market.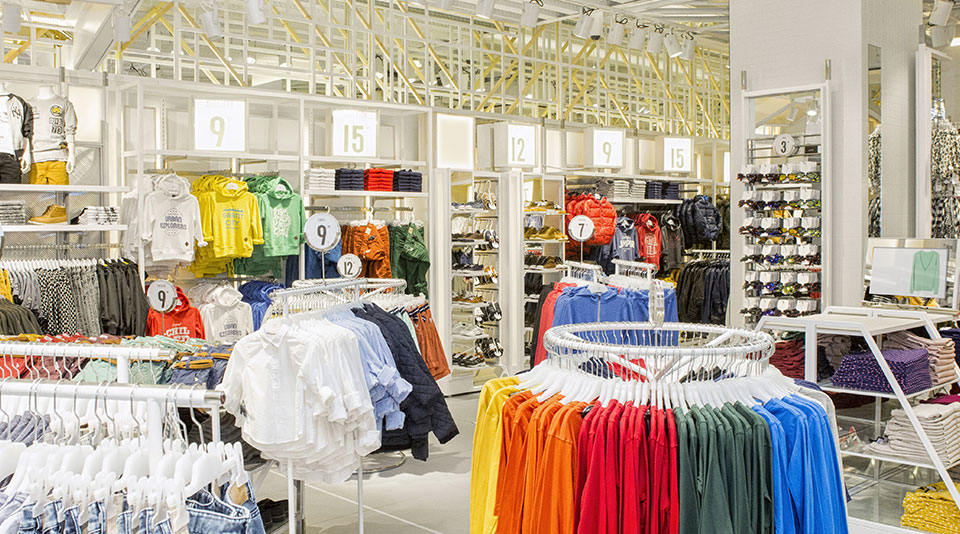 Harper's Bazaar UK speculates that "a recently refreshed website, glossy campaign, and revamped shops (plus a reported hiring of new designers), [point toward] preparation for further international expansion."
We certainly hope that's true! And while we won't hold our breath until we hear some concrete news, we will happily do a little e-window shopping in the meantime. Won't you join us?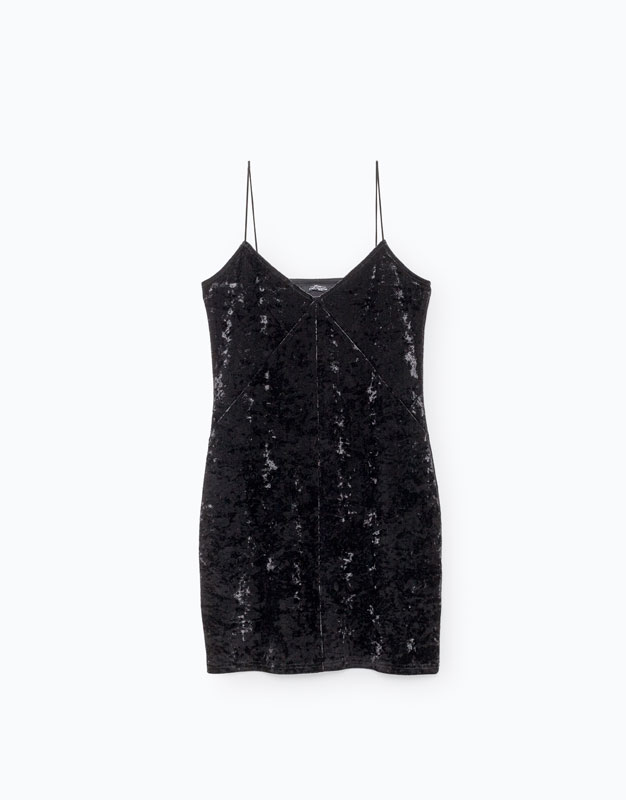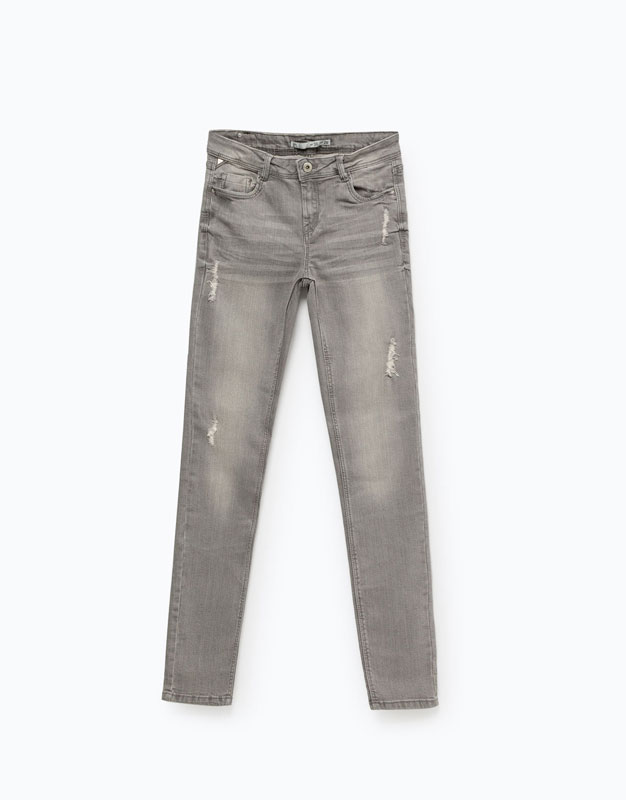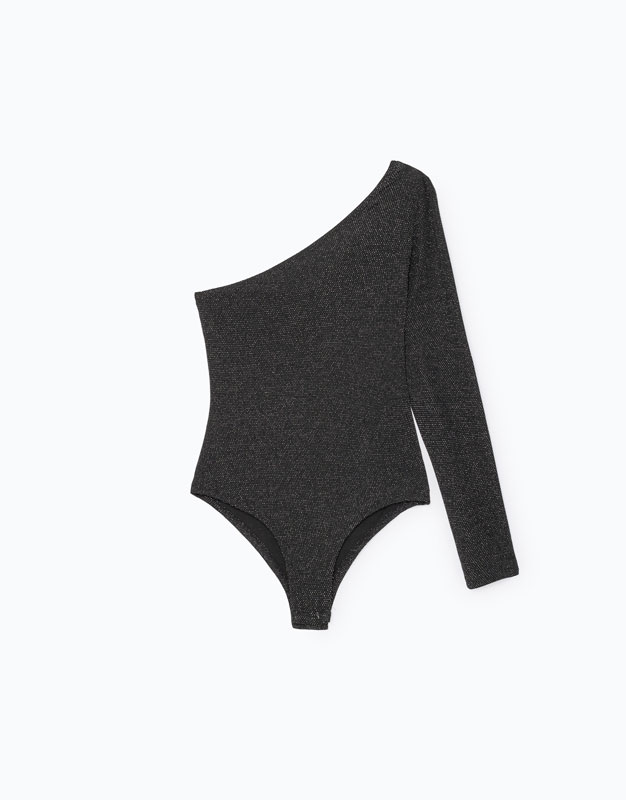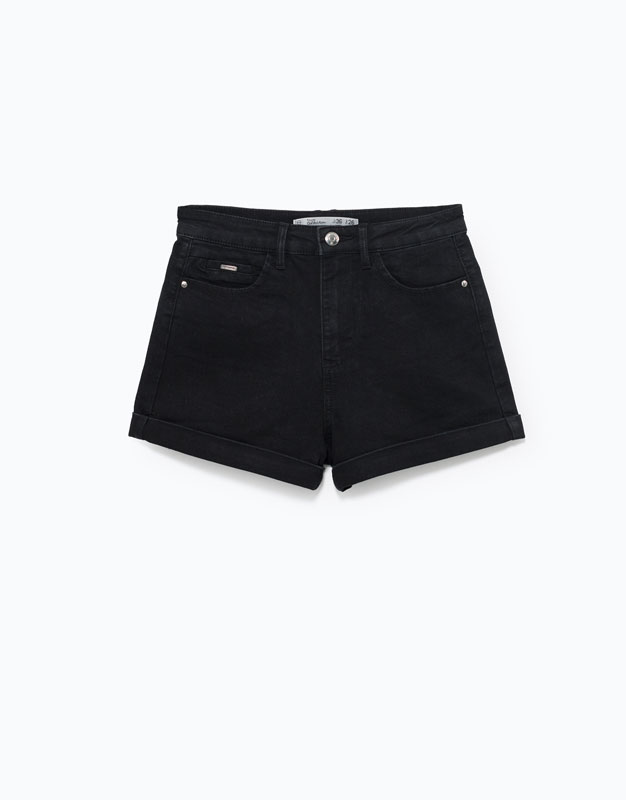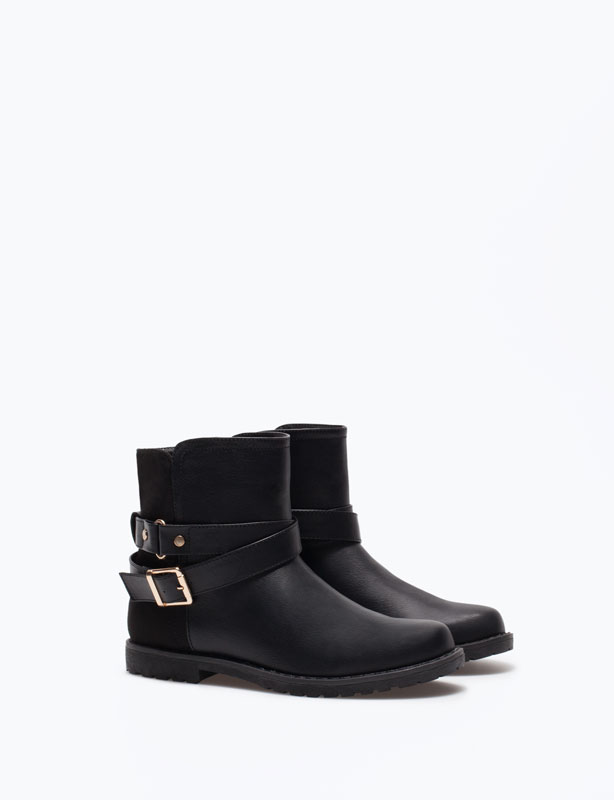 Keep your fingers crossed, friends!