There's another mermaid palette, but this one will turn you into a sea siren AND support a good cause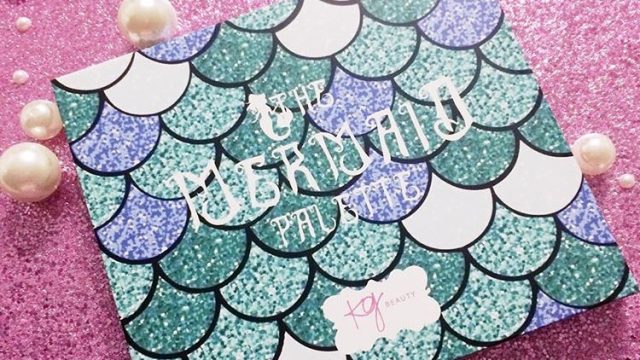 We are ready to hit the beach with the wave of mermaid products that are launching right now. All of the mermaid eyeshadow palettes we've been seeing lately are mesmerizing, but the $36 Mermaid Palette from KG Beauty also supports a good cause! In addition to getting 9 stellar shades, $1 from each Mermaid Palette will go to the Marine Mammal Center.
The non-profit is a California based organization that helps ocean conservation and sea mammal rescue. We love that supporting our eyeshadow habit also will support ocean critters in need!
https://www.instagram.com/p/BRtXyuxgBm7
KG Beauty actually took input from fans on Instagram when it came down to choosing a charity. "The Marine Mammal Center has helped rescue and rehabilitate more than 20,000 marine mammals since 1975; they're a great charity that I'm proud to donate to." said KG Beauty's Katelin Giglia, in an official statement to HelloGiggles. You can pre-order the palette now for $36, so get your spot in line for this iridescent beauty.
Katelin also gave us some insight about how the birth of The Mermaid Palette and her indie makeup brand go hand in hand. "One day while I was doing my makeup I started thinking about what my dream palette would look like if I could make my own… I came up with quite a few magical ideas that got me so excited I started sketching The Mermaid Palette."
We think the palette itself is inspirational — from the pretty mermaid peering out into the distance, to the fun shades that we get to mix and blend on ourselves.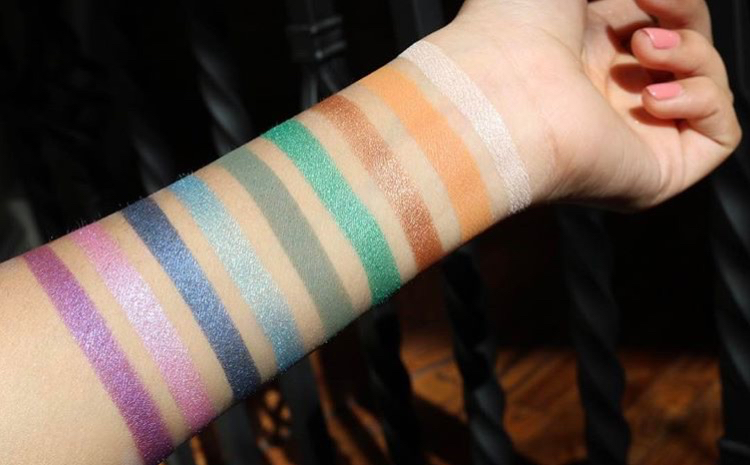 Each shade is ultra pigmented and is the perfect range of sea-themed colors!
https://www.instagram.com/p/BRMG5ZaAgSc
We love the fun names like Call Me on My Shellphone, Vitamin Sea, and Tall Tales.
Most of the nine shimmering shades are vegan, and pack so much sparkling color.
"My hope for this palette is that when you look at the packaging and play with the colors, you can escape reality for a little bit and unleash your inner mermaid!" — Katelin, KG Beauty
https://www.instagram.com/p/BRB_YHYgGqM
Follow @officialkgbeauty Instagram for more swatches and previews and pre-order The Mermaid Palette here!