There's been an update on Brad and Angelina's divorce, and this just seems so complicated
When Angelina Jolie filed for divorce from Brad Pitt in September, it seemed to come out of nowhere. Since then, things have seemingly gotten pretty complicated — but recently Pitt and Jolie agreed to keep court documents sealed from the public, which is at least something. In December, Pitt asked the Los Angeles Superior Court to seal all records pertaining to the former couple's six children and accused Jolie of putting their children's privacy at risk by filing certain documents on the public record.
Now, Jolie has agreed to seal the documents, but also had words for her soon to be ex-husband. Her lawyer claimed Pitt only wants to seal the documents because he's "terrified the public will learn the truth."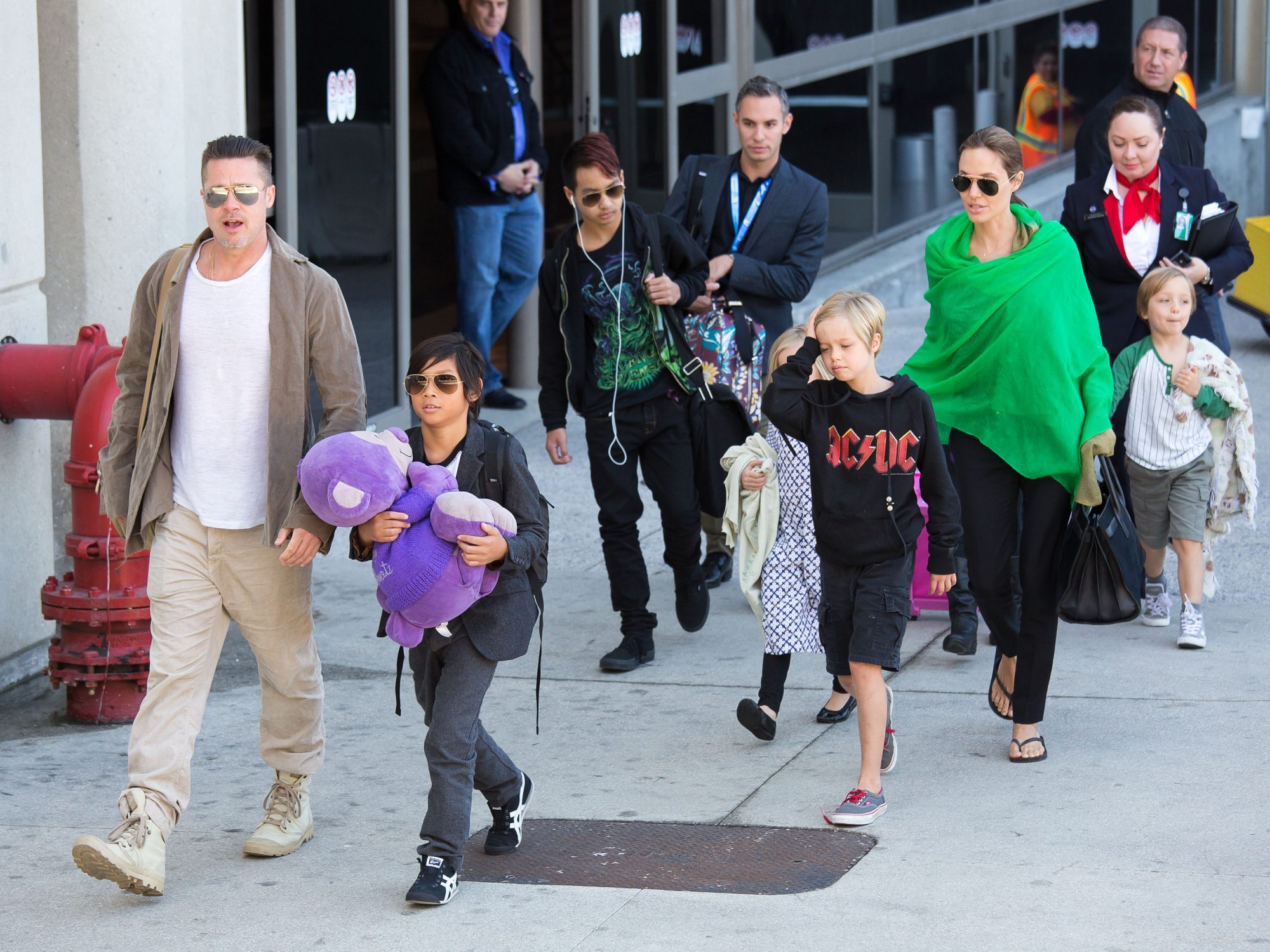 The document in which Jolie's camp agreed to the sealed records also stated, "There is little doubt that [Brad] would prefer to keep the entire case private, particularly given the detailed investigations by the Federal Bureau of Investigation and the Dept. of Children and Family Services into allegation of abuse."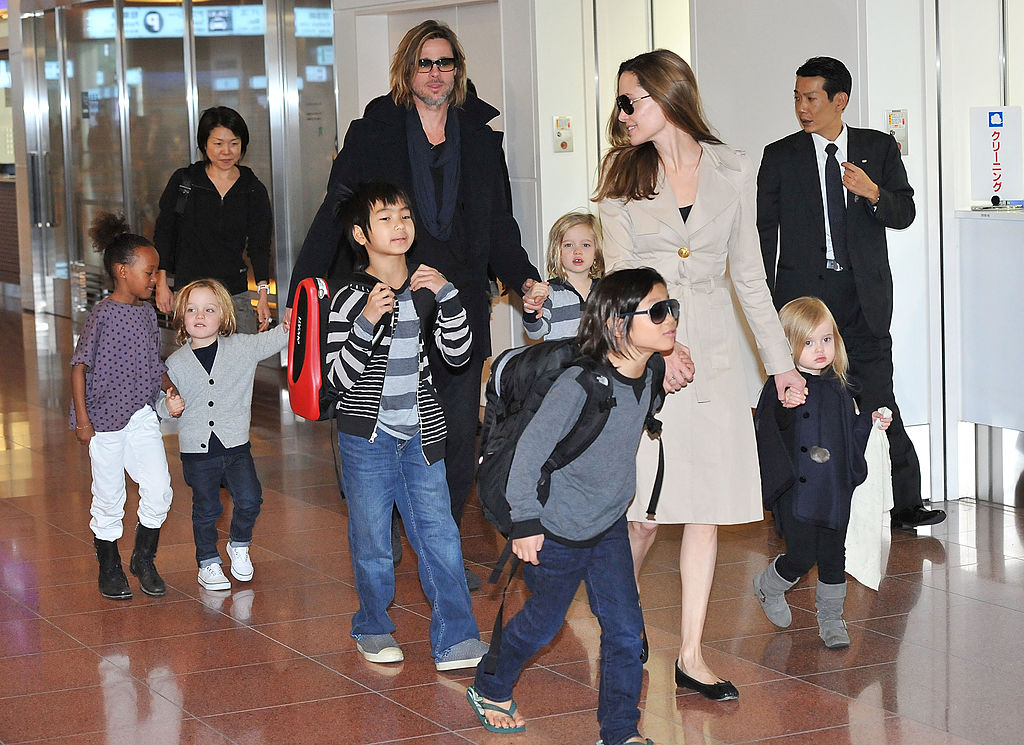 For those following the case, Pitt was investigated by the FBI and the Department of Child and Family Services after an incident between the actor and teenage son, Maddox, on a private plane in September. Pitt was cleared of all charges in November.
Since then, Pitt and Jolie have been battling it out via publicists and court filings, each accusing the other of using their children as pawns in the divorce. We just hope that they can resolve things in a way that allows their children to heal from this extremely complicated — and likely painful — situation.