There's a reason why Ariana Grande has been secretive about her "Dangerous Woman" tour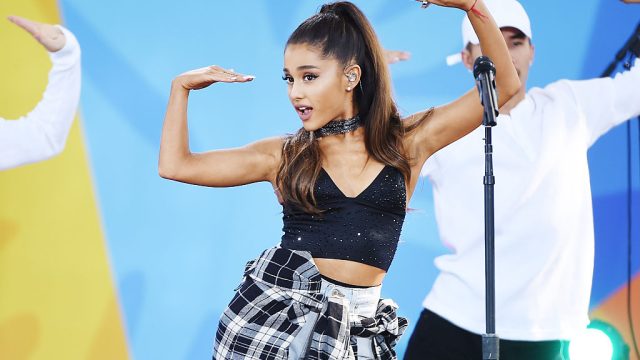 Ariana Grande dropped her third studio album, Dangerous Woman, May 20th — a most auspicious day in our American pop culture history. Ever since that fateful day, fans have been wondering when Grande is going to go on tour with Dangerous Woman, because that's what artists do after they release their projects out into the world. But since May 20th, there's been radio silence from the pony-tailed artist about dates, locations — anything and everything tour-related. That is…until now.
In a Snapchat post from her official account the former Nickelodeon star did her best to quell all our fears and help us to sleep at night (thanks, Girl). The post states,
"babes, I have been working endlessly to get dates to you and they are COMING I PROMISE BEFORE END OF SUMMER. Just need a little more time. You know how seriously I take what I say to you all so I had to apologize since there's only two days left of August and we are still finalizing the routing. In the meantime, I LOVE YOU and want you to know how hard I'm working to get this done and right for you."
Pheww, I don't know about you guys but I feel better already. It was really quite nice of Ariana Grande to give her fans such a sweet message.  It's also commendable that she is putting so much time, thought, and energy into her tour. Just because she's a huge star with cat eye on fleek, she isn't forgetting the fans and that is really wonderful. We love you too, Ari, you dangerous woman, you.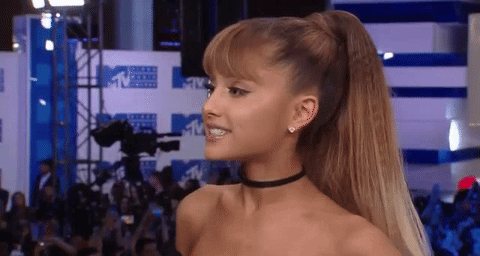 Choreographing a huge tour with multiple tour dates at multiple venues in so many different states can't be easy and I can't even begin to imagine the work that goes into working with choreographers, dancers, light technicians, and the rest of the crew. Meanwhile Grande is still only 23, and one's 20s are pretty much famously known for being a bit of a shambles, so even being able to put together a tour at all is pretty cool.
In conclusion, let's all be happy we're even getting a tour and that Ariana Grande has reached out to her fans to give them some consolation. Furthermore, let's all be sure to keep ourselves updated with any tour information on Grande's Snapchat and Instagram because tour news could drop any day now.