There was a mini "Twilight" reunion with Kristen Stewart and Nikki Reed and it's giving us feels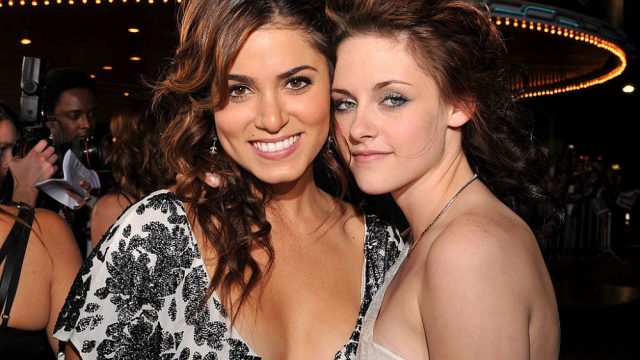 When two stars in the universe collide there is a gorgeous supernova explosion, and when two celebrity stars collide there is a professionally posed photo opportunity. These are just facts of science, so when Kristen Stewart and Nikki Reed reunited in all their vampire glory during the CFDA/Vogue Fund Fashion Show at the Chateau Marmont in Los Angeles on Wednesday night, there was destined to be a big bang of well-lit photos of the starlets.
Actress and singer-songwriter Reed, who Twilight fans know as Rosalie the vampire, was reunited with the lovestruck Bella, aka Stewart, while the two actresses supported emerging designers and mingled with fellow A-listers at the Vogue Fund Fashion Show — but we're most interested in seeing them together once again.
We can only assume they searched for champagne flutes full of blood after this photo was taken.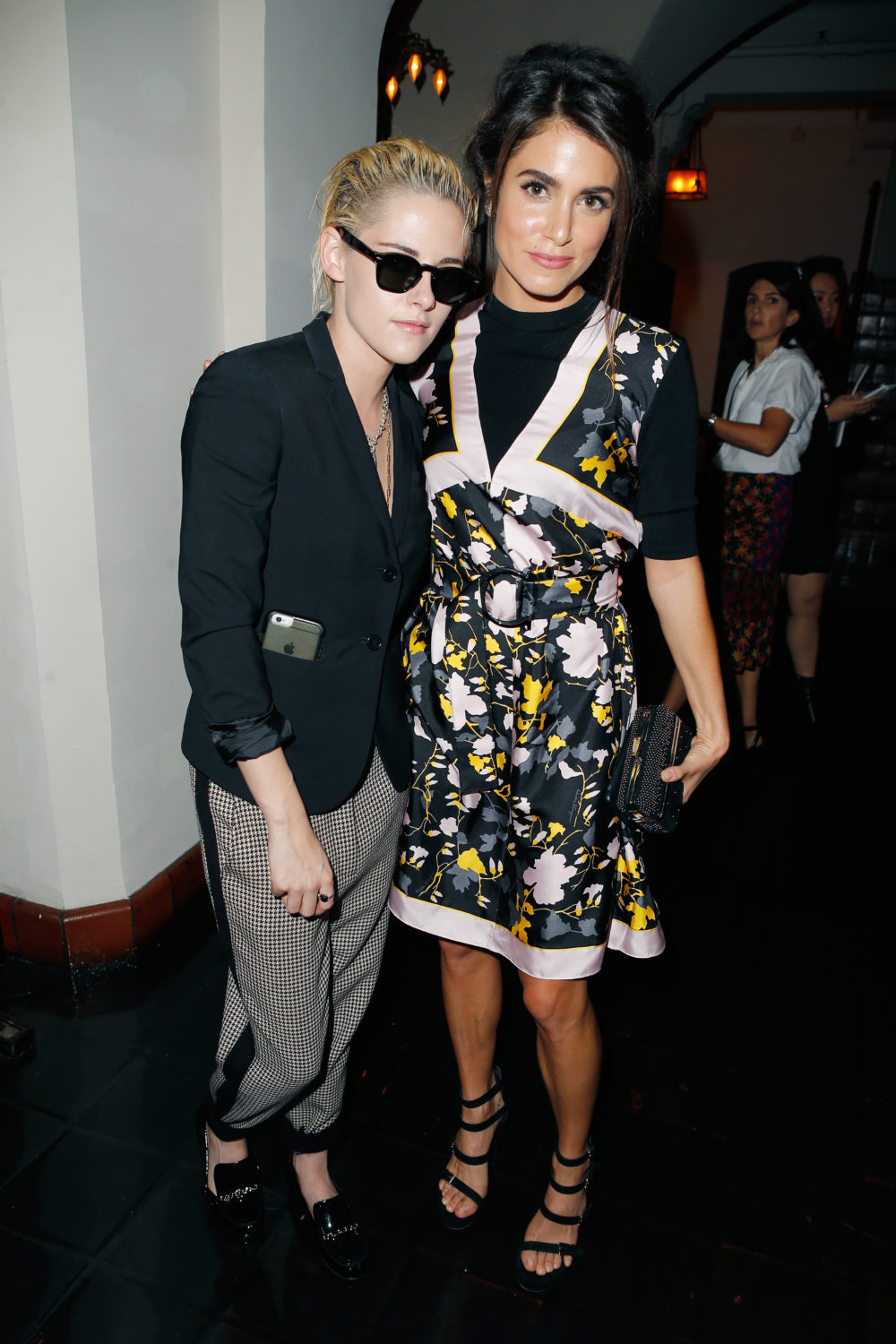 Of course even when reunited, the two of them had to be careful to conceal Rosalie's taste for blood and Bella's taste in men.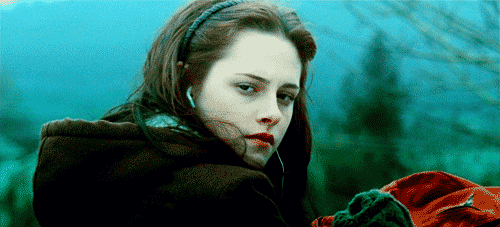 The life of a vampire is far from easy, so it's crucial to reunite with those who get you.

Hopefully the fashion show provided a respite from their lives of craving blood and falling in love with emotionally manipulative vampires.