There is finally a sporty hijab for Muslim athletes
Now more than ever, we're starting to find more instances of diversity in more places. But in the world of sports, it seems that there's still a lot of ground to cover when it comes to making the playing field open for everyone.
Now, finally, there are sporty hijabs available for Muslim athletes, and we couldn't be happier.
As Seventeen writes, Muslim athletes have gotten much-deserved attention in the spotlight lately. From fencer Ibtihaj Muhammad at this year's Olympics to marathoner Rahaf Khatib who made history as the first hijab-wearing woman to grace the cover of Women's Runningmagazine, hijab-wearing athletes deserve all of the support they've been getting.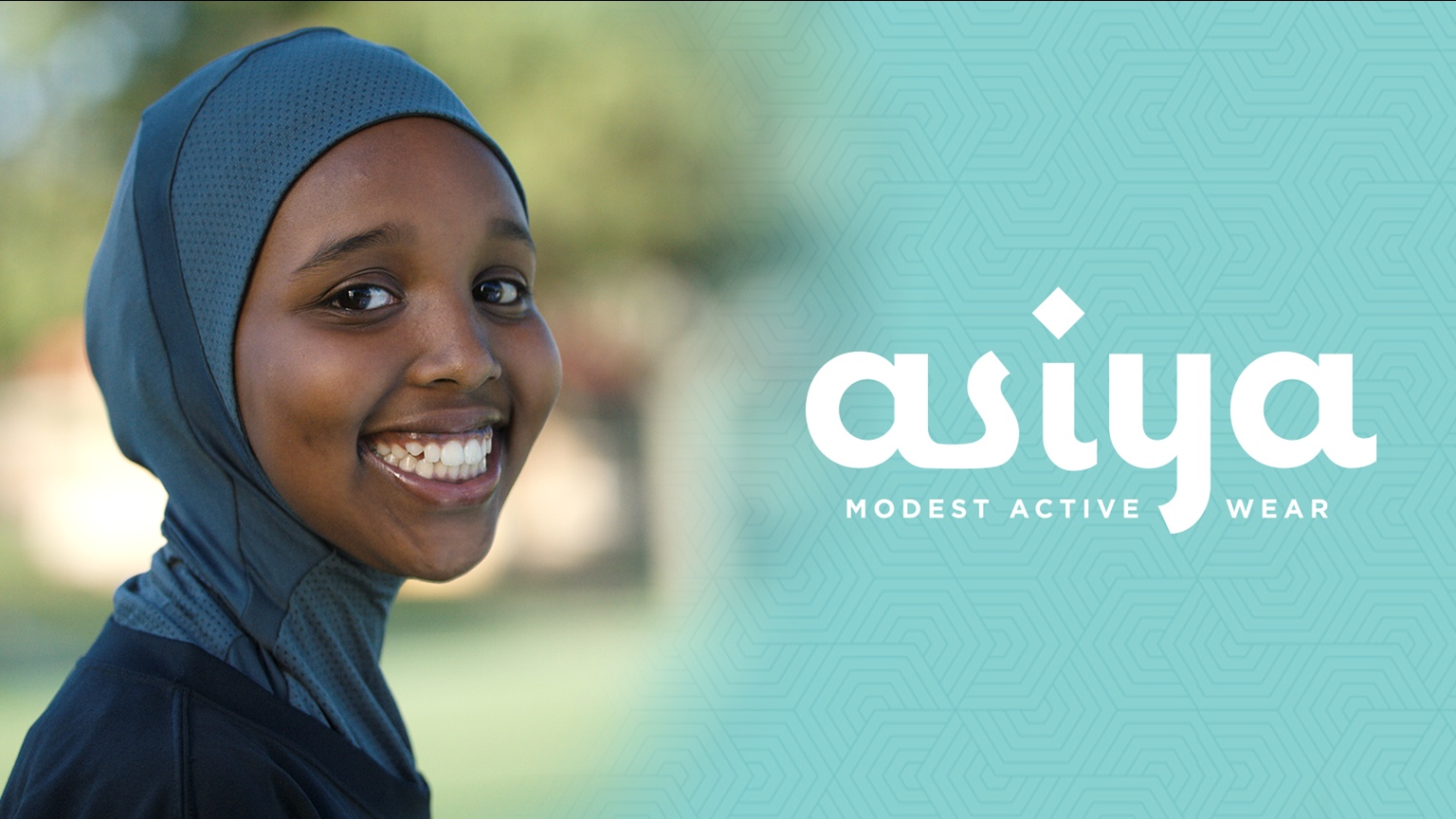 And so two women are looking to make sure that more Muslim women are encouraged to get into sports. Fatimah Hussein and her business partner Jamie Glover have created a new activewear company called ASIYA. They've already racked up over $38,000 in crowdfunding, and are on track to begin bringing these sport hijabs to life in February.
For $35, Muslim athletes will be able to choose from a wide variety of breathable, moisture-wicking, and fully-customizable pull-on hijabs.
ASIYA won't be stopping just at hijabs either — with plans to create team uniforms and other activewear clothing for Muslim athletes. But even now, companies like ASIYA are making their mark to ensure that sports can be as supportive as diverse as they can be.
Check out their Kickstarter page and watch a fantastic video about their mission!