There are now "Beauty and the Beast" nail polish colors and we need them all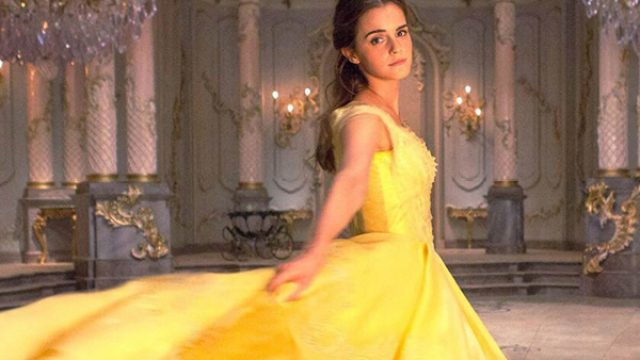 Attention nail lovers and Disney fans alike, there are now Beauty and the Beast nail polish colors! Yes, it's true and we need them all in our lives right now.
Disney's live-action Beauty and the Beast is slowly getting closer, which is wonderful, but it's still pretty far off (March 17). Sure, we keep getting new trailers and have seen Emma Watson in the iconic yellow gown as Belle, but we need more.
Luckily, we have the perfect solution to your need for more from the Disney movie…nail polish.
Morgan Taylor Professional Nail Lacquer and sister brand, Gelish Gel Polish have announced an all-new line inspired by the upcoming movie. The good news is that there are seven shades. The even better news is that they come out next month!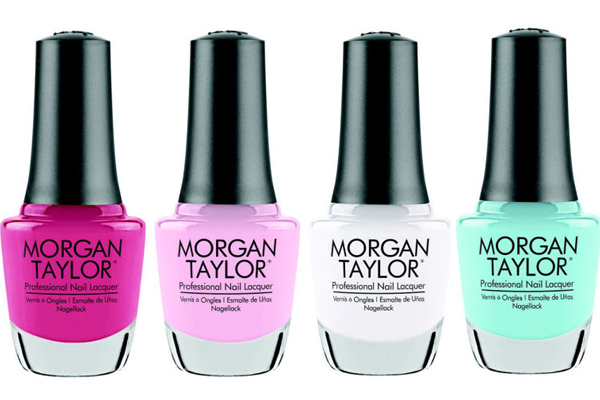 On Monday, PopSugar shared the first look at all the pretty colors and we are already in love.
The four shades you see above begin with, "Be Our Guest" (a bold pink), on the far left and Plumette With Excitement (a lavender) next to it. Then you have Potts Of Tea (white like a tea pot) and Gaston And On And On (the teal) on the far right.
Who knew Gaston would translate to such an ocean-like color?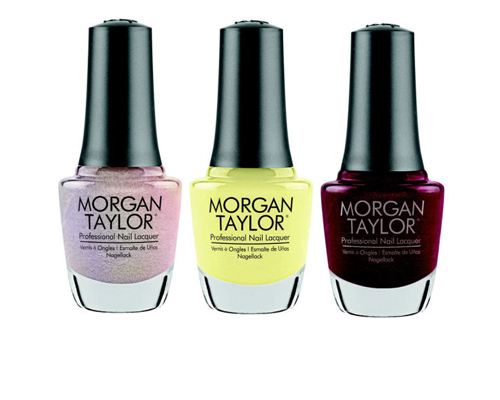 The final three colors are even more spectacular, if you can believe that.
They include, Enchanted Patina (a purple and pink shine), Days In The Sun (yellow, yellow, yellow), and That Last Petal (a dark red with shimmer).
We're pretty sure Enchanted Patina is like a unicorn in a nail polish shade, so we'll probably try it first.
Followed by the That Last Petal, of course in honor of the rose in the movie!
All of the polish colors at $9 each and the Gelish Gel polishes (aka the gel versions) are $13. You can order yours online at morgantaylorlacquer.com and gelish.com come February.
Which shade are you dying to try?