This is how The Weeknd supports Bella Hadid when her Lyme disease is awful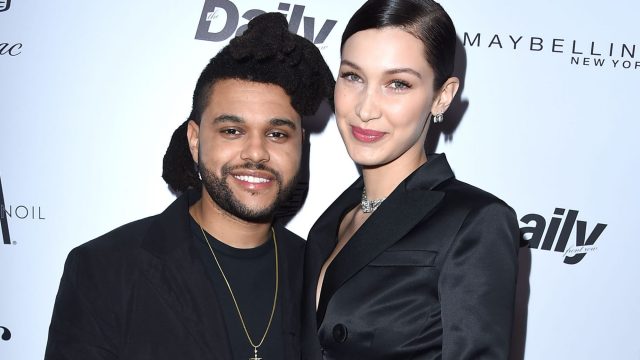 International supermodel Bella Hadid was honored on Thursday at the Global Lyme Alliance gala. At the event, she opened up to People Magazine about her disease, and about how thankful she is to have such a great support system, which includes Hadid's A-list singer boyfriend, The Weeknd.
The power couple went public with their relationship in February 2016, after maintaining their privacy for a few months prior. Hadid told Glamour Magazine in August that she's in love with the man behind the mask, Abel Tesfaye.
"I'm dating Abel. I don't see him as The Weeknd," She told Glamour. "I'm proud of The Weeknd and the music he makes, but I really love Abel."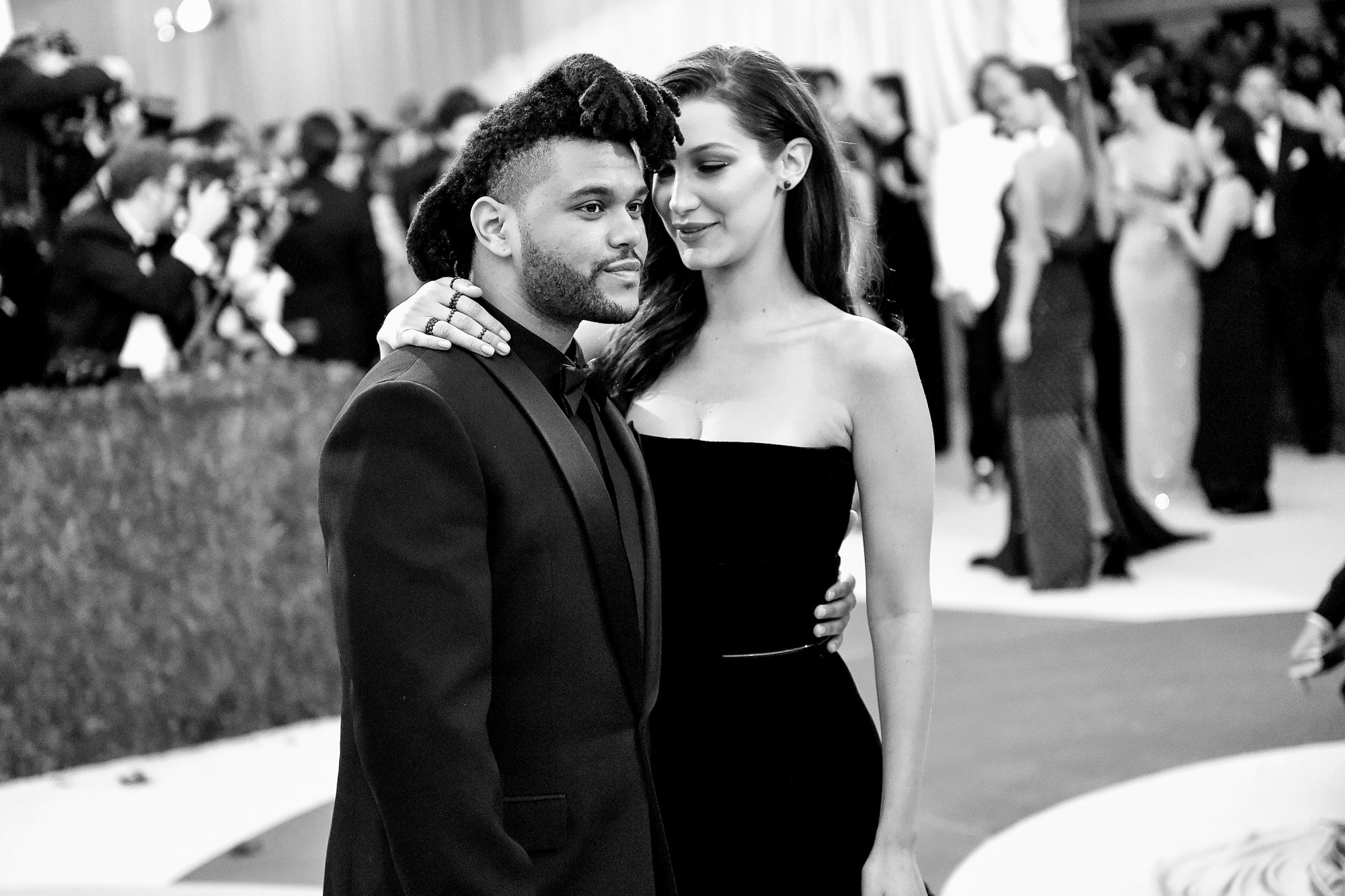 Hadid's Lyme disease causes severe joint pain, grogginess, and anxiety that sometimes makes it impossible for her to get out of bed. Even so, her relationship with The Weeknd still stands strong. Hadid explained to People, 
"When I say I'm sick, he understands and kind of leaves it alone."
Bella Hadid is not the only member of the Hadid family to suffer with Lyme. Her mother and former Real Housewives of Beverly Hills star, Yolana Hadid, was diagnosed with Lyme, as was Bella's brother, Anwar. Yolanda also spoke at the Global Lyme Alliance gala. She stated, "It's hard for people to understand the invisible disability that owns our life, especially behind the beautiful face that shines so bright on the covers of magazines."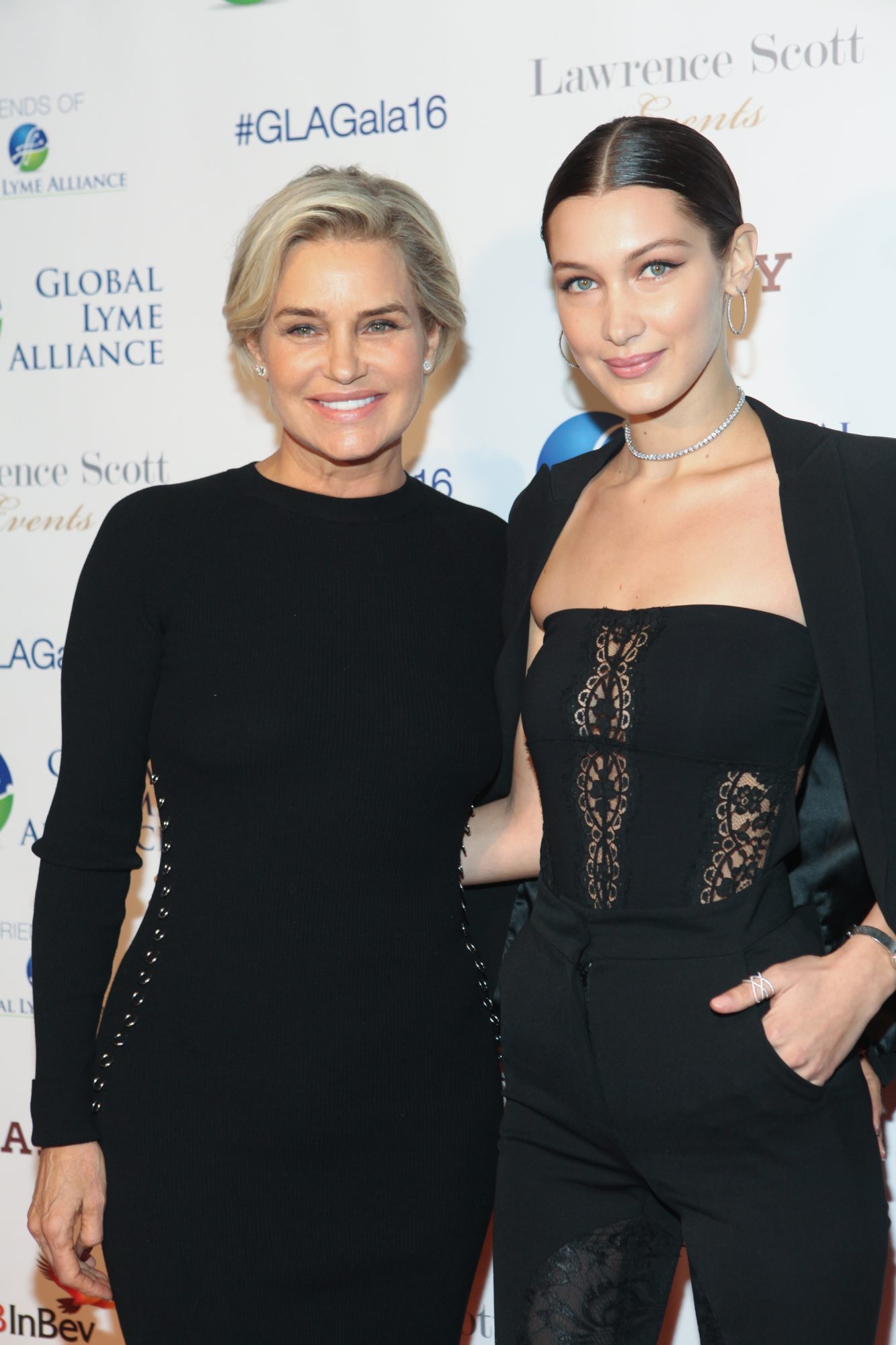 Yolanda is passionate about finding a cure for Lyme so she doesn't have to watch her children suffer. And although the disease takes a major toll on one's life, Bella Hadid does her best to maintain her hectic schedule.
She told People, "When I'm at fashion week it's literally only work, and when I'm not working I'm sleeping – especially during fashion week. I don't go out that much, I eat dinner by myself in my hotel room, and go to sleep. That's pretty much my fashion week."
Until a cure is found, it's important for those affected by Lyme to take care of their bodies the best they can. Yolanda sticks to a strict gluten-free, dairy-free diet and has seen some pleasing results in relation to her symptoms. For now, Bella and Anwar take holistic protocols, although Bella's stressful schedule makes treatment harder.
Luckily for Bella, The Weeknd is learning more about Lyme so he can coach her through her bad days. They are truly a dream team.
If you'd like to learn more about Lyme disease or get involved in finding a cure, check out LymeDisease.org.